Original post by Ilya Pozin via Forbes
Huge institutions, archaic systems and lots of money at stake. These are the conditions that have brought tech entrepreneurs to the wildly exciting and growing arena of financial tech. Fintech companies, as they've come to be called, are easing payment processes, reducing fraud, saving users money, promoting financial planning, and ultimately moving a giant industry forward. As 2014 draws to a close, here are 15 Fintech companies that made a mark over the past year and will be interesting to watch in 2015:
BillGuard
BillGuard began in 2010 as a service to alert users to hidden fees charged by their banks and credit card issuers. The company earned $3 million of funding on the strength of that product. Since then, it has expanded (and raised another $10 million) to become a nearly comprehensive fraud monitor and spending tracker. Its iOS and Android apps push warnings to your devices when something's amiss, so you don't have to worry as much about failing to diligently check all of your monthly statements. To date, BillGuard claims it has raised the red flag on over $60 million in suspect transactions for its users.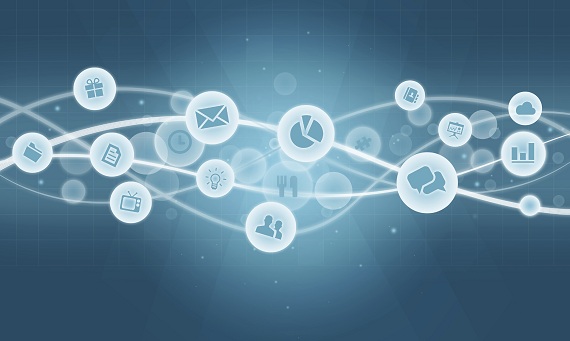 Planwise
Planwise began as a general financial decision-making tool, but has pivoted to focus exclusively on real estate decisions and mortgages. The company's management found that the big real estate players, like Zillow and Trulia, were doing a bad job of closing the circle between its existing users, affiliated brokers and mortgage lenders. Planwise saw this as an opening and has now gotten its foot in the door by offering its listing platform for free. It's been adopted by brokers across the country, giving the startup a foundation it can use to take on the big dogs.
OnDeck
If money talks, then it says that OnDeck has hit upon a special idea. Investors have poured money into the startup, an alternative small business lender. The company has raised $180 million in equity financing and $300 million in debt. The idea is simple: OnDeck provides small business owners an alternative to banks for loans. Businesses have flocked to OnDeck because it uses a proprietary method to evaluate creditworthiness that works better than the personal credit check that banks rely on. OnDeck is also faster—loans can be processed within a day. Banks sometimes take weeks to make a decision.
Join our London Fintech Startups #TMUFintech @ Thursday, 24 September 2015 from 18:00 to 21:00 (BST)