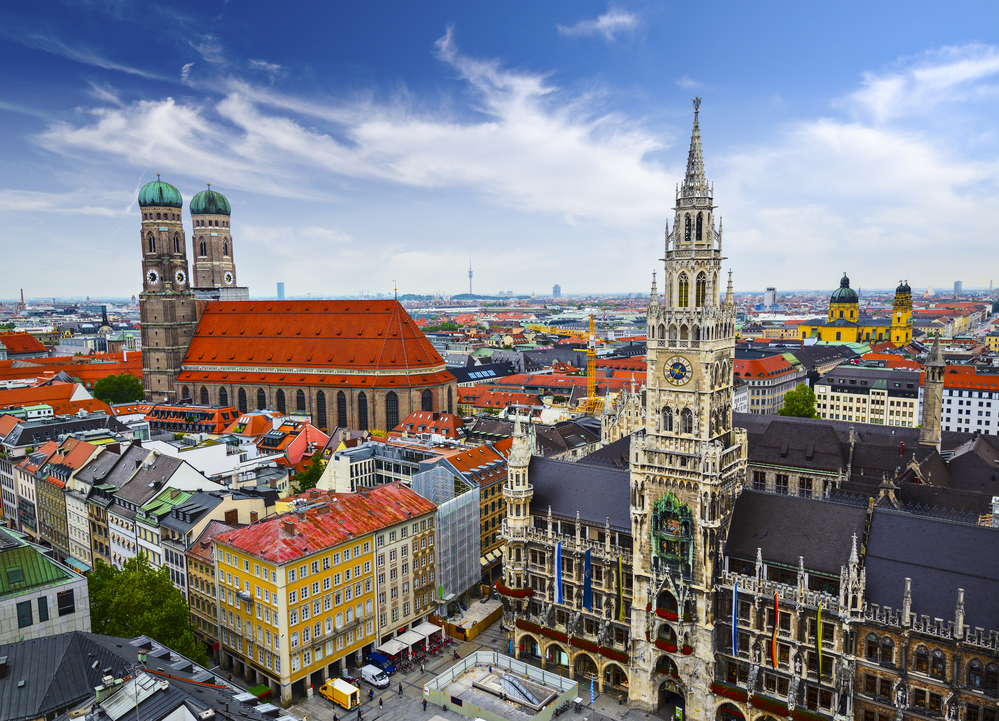 Munich is a city where tradition mixes with modernity to create a vibrant atmosphere for the entrepreneurial spirit, and the lucrative startup ecosystem is quite the attraction for entrepreneurs. More than being associated with Oktoberfest and rich culture and history, Munich is taking its place as a significant tech hub and innovation dome on the global stage. So much so that it was deemed one of the world's top startup ecosystems by ranking in 30th place in 2019's Global Startup Ecosystem Report.
Wielding the most powerful economy in Germany, Munich is home to significant corporations and prominent universities together with research institutions. At the same time, its startup ecosystem is valued at $4.5 billion. One of the city's biggest startup success stories is a long-distance bus company, Flixbus, which reached a global scale and recently entered the US market. Meanwhile, Lilium, which builds air taxis, is often noted as one of Munich's most exciting startups to watch. Munich will be the host for the Munich Tech Job Fair, so grab yourself a ticket to the spring tech event here!
1. Tech Events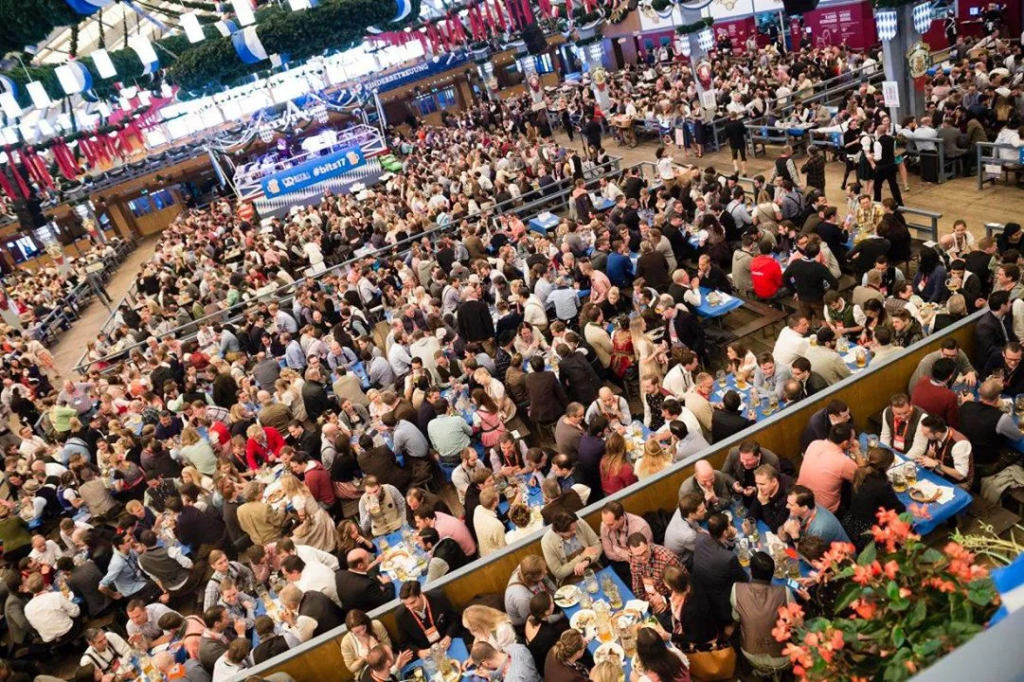 A number of companies organize and monitor conventions in a professional and careful manner. These are focused on the needs of the client. They help innovators attend industry M&A education taught by the world's most experienced merger professionals. These meetups include Stem Munich Meetup, Product Crunch Munich, all these with more than 700 life science leaders and export in clinical quality regulatory and IT.
2. International Networking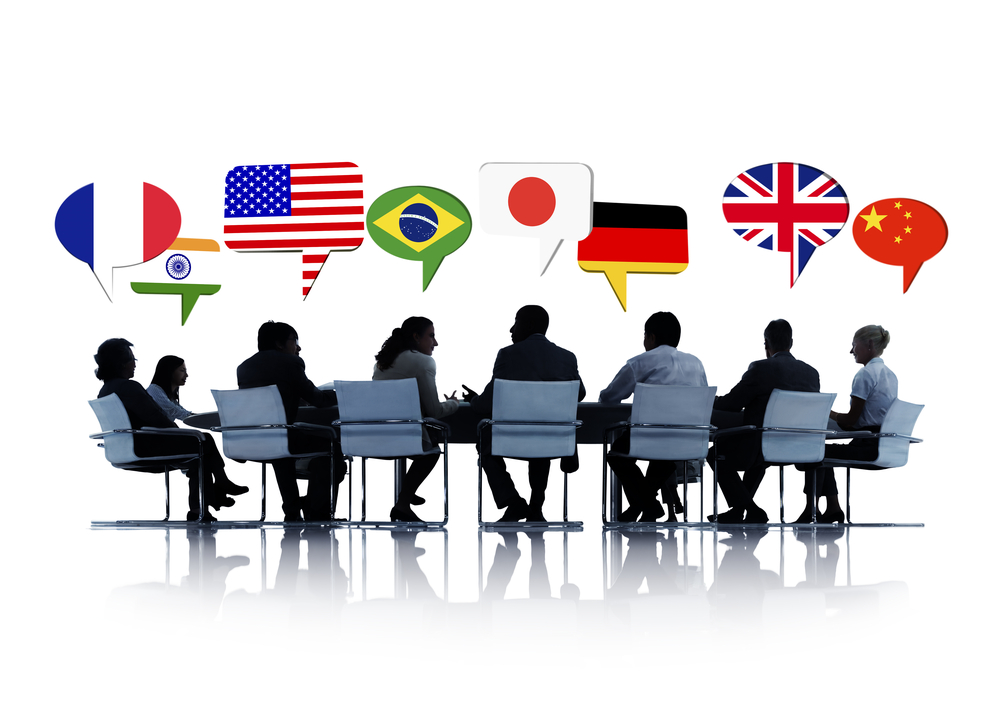 Munich has a lot to show in terms of offering excellent networking opportunities. The presence of big companies like Bits & pretzels in the scene who do their own thing by organising networking events which spread a touch of silicon valley In Munich year to year with keynote speakers which attract international attention to Munich's tech scene. Numerous companies also introduce themselves to investors to discuss podium topics.
3. Booming Start-up Scene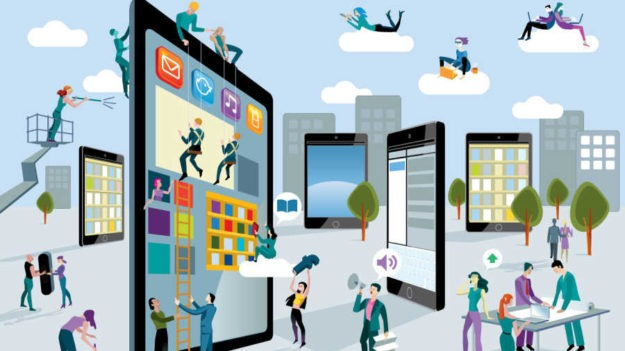 There's a booming startup scene in Munich which attracts more and more founders to settle in the Bravia capital. The startup scene in Munich has reached a point of development where one can speak about it as the German silicon valley. 5 out of 25 German startups have their headquarters in Munich according to the study by the B2B social network. This has enabled Munich to mature into a national tech hotspot within a few years.
4. Numerous Global Players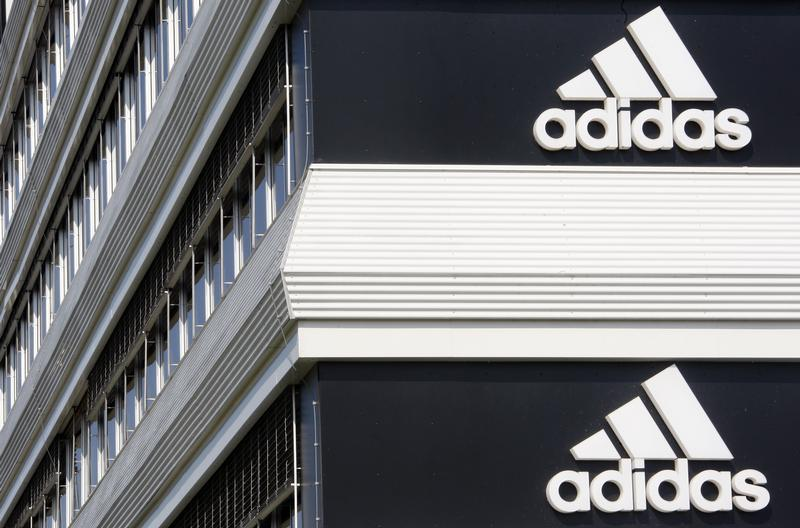 Many global players made it easier than ever for startups to partner and do business with a variety of technological industries by having headquarters based in Munich. As a global industrial player, Munich hub connects startups with multinationals like Microsoft, Google and Intel as well as 30% of DAX companies such as DMV, Allies & Adidas. This makes Munich an economic powerhouse hosting the presence of international cooperations.
5. Private Investment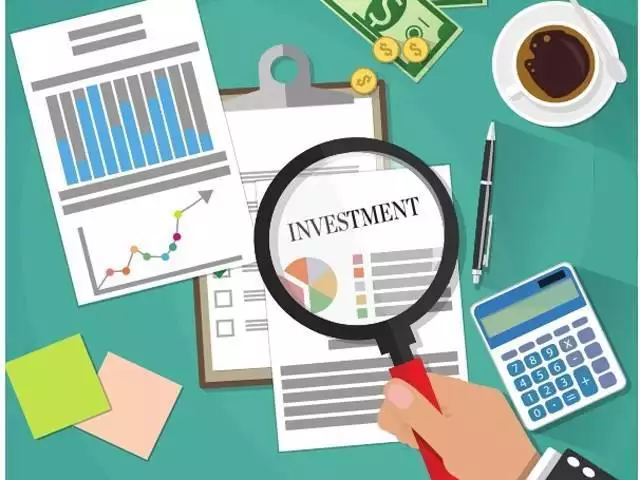 The private investment in Munich contributes up to €77.3 million in Munich's tech scene. This helps JumpStart around 58000 small and middle-sized enterprises. Companies like IBan were attracted by the rare combination of individual companies, Universities, technical talents to invest in Munich two decades ago.
6. Quality of Life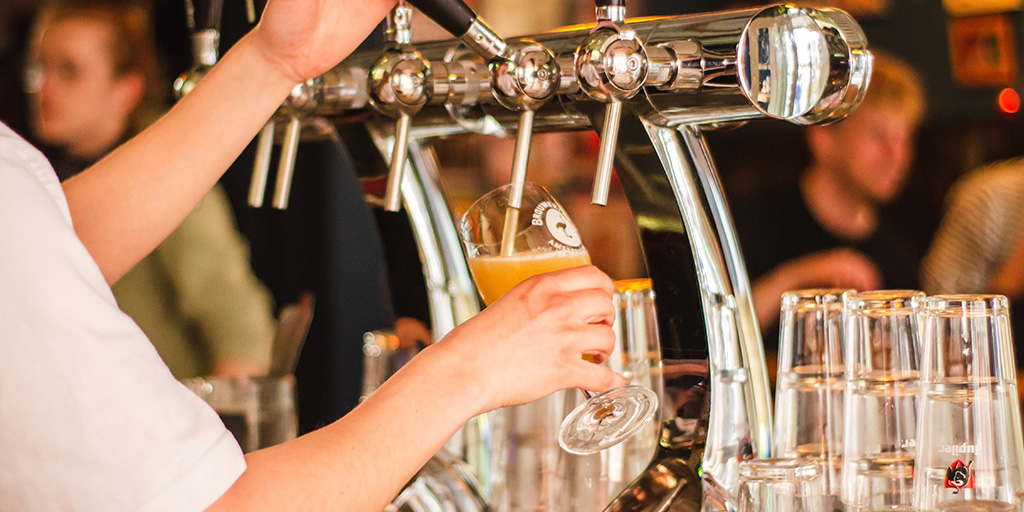 The city of Munich has a relaxed atmosphere and a variety of jobs offered that appeal to software developers. Munich based companies also benefit from good infrastructure, proximity to an international airport and access to talent from well-established universities. On the flip side, Munich's living costs are expensive by German standards. Since many big brands moved to the city, it's hard to find one-person flats and they are expensive but once people settle in, they enjoy the vibe.
7. Human Capital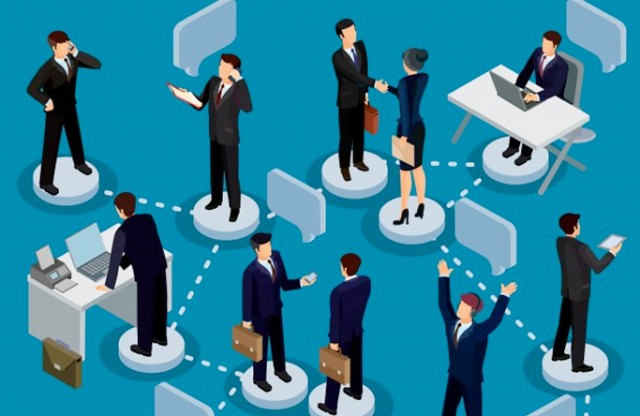 An analysis that was made from management teams shows that executive skills are well developed in Munich. There are people from pillar companies, universities and talent from around the world. Munich has ample IT executives, functional vice president types, engineers, salespeople and marketers. There is a huge consistent pool of engineering and data scientists by TUM and Ludwig-Maximillian university.
8. Coworking in Munich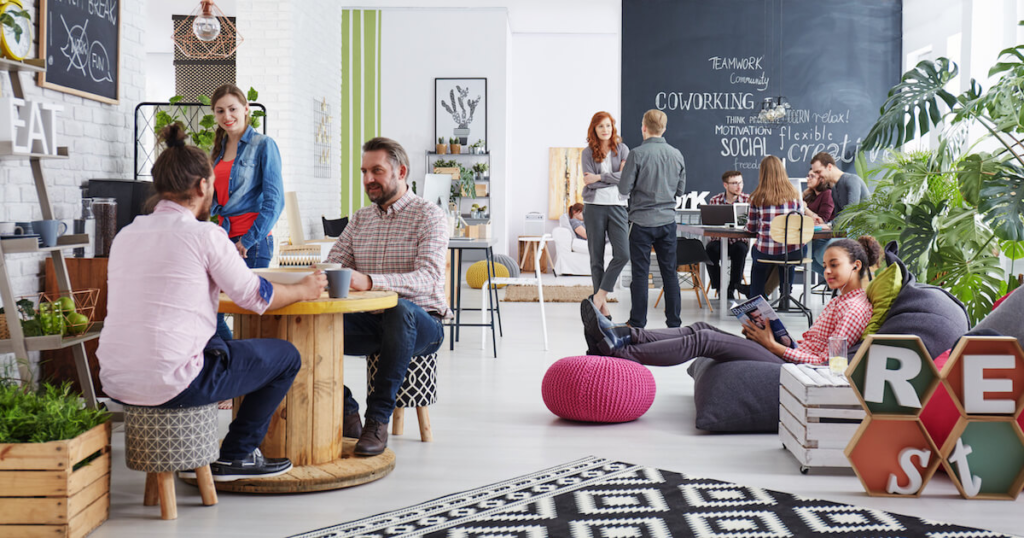 Coworking space manifests itself functionally and spatially in Munich as the new paradigm of work for the entrepreneurs. These reduce fixed costs and risks as there is no need for signing long-term contracts. These co-working spaces consist of a maximum of six workspaces ensuring a calm atmosphere and allows effective work on projects.
9. Education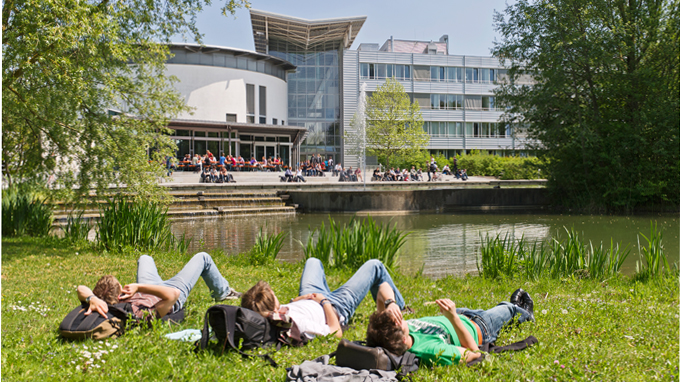 Munich has a number of educational institutes that offer a wide range of studies in engineering, natural science, life and medical science and economics. These offer about 169 courses of study with bachelors and master degree. They are well-positioned along to create new knowledge and know-how. Innovators are equipped with the five central topics of modern software engineering; software engineering method, formal method and IT security. Database system, distributed system and human-computer interaction.
10. Economic Dominance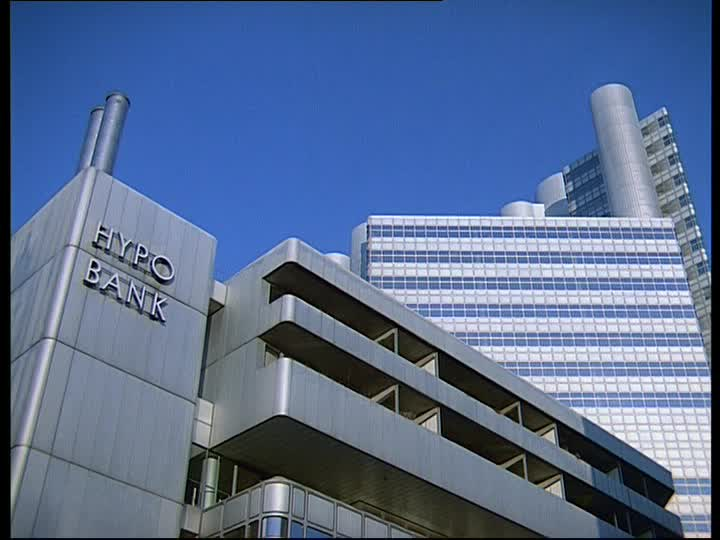 Munich has 17% of Germany's startup power, Munich has a mixture of old and new industries; Munich's economic strength is both cultural and historical since many firms moved production from east to west Germany after WW2. Munich's dominant economic position has a number of implications like wages are higher than Berlin, a broad number of companies and industries to work for which gives a rough analogy that Munich is to Berlin what New York is to silicon valley.
Looking for a job, your next co-founder or recruiting your tech talent? Techmeetups presents the Munich Tech Job Fair tailored to these tech needs. Visit Tech Events for more information about the events and how you can get more out of the experience and also get yourself a ticket to an event!
Website: Techmeetups.com visit and treat yourself to a community of tech business events and support!
TechMeetups.com 9 years. 25 cities. 81  job fairs. 1500+ hiring companies. 60,000+ job seekers.