London is the leading global hub for fintech with more than half of the 2017 FinTech50 hottest fintech start-ups based in the city. For a while, the great financial institutions of the City of London have commandeered the capital's growth, but for the last few decades almost all of the trades and services that are offered in the city have been conducted using the latest technology, chiefly over computer networks. Therefore, technology and innovation are at the forefront of what London is offering the world as a global city. That being said, the technology sector is not just a service industry to the financial service giants, it is an important part of the economy of the capital in its own right and because of this the city of London is seeing growth in Tech Talent within its tech structures for a number of reasons. Grab yourself a ticket here to The London Tech Job Fair.
1. Tech Community
The UK is the second best country in Europe for tech startups according to Nimblefin and Tech Nation data showed that London has created more unicorns than any other city, 13 new billion dollar startups were created in the previous 12 months. With tech power stations like Silicon Roundabout and Tech City, London makes a statement as a home to great tech talent in all clusters of hi-tech, smart startups and others.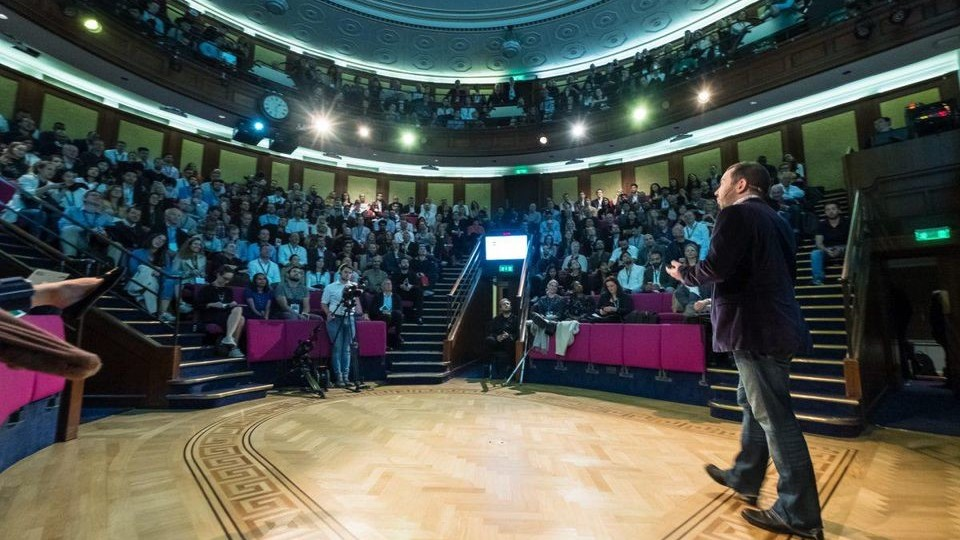 2. High Profile Tech Companies and Organization
London is the top most attractive destination for tech workers with 357900 workers across the capital. This attracts some of the largest technology companies to take advantage of London's concentration of software developers, the likes of Amazon Facebook, Google, Yoox, Net-A-Porter in the UK capital. Technology companies are not just located in these specialist clusters. They are dotted all over the city. The West End has a particularly good track record of being the home to trendy online brands which appeal to young people, especially with new media streaming services. Google made their London headquarters in Tech City as well as Facebook.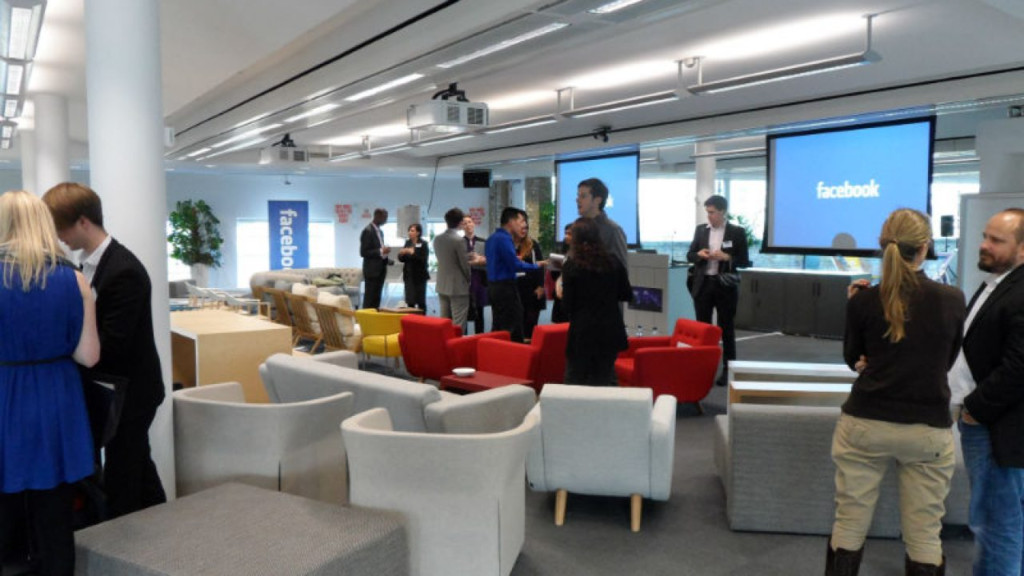 3. Investment Profile
Research shows that London based tech businesses continue to dominate the European tech investment particularly in London with £1.8bn (72%) of the total £2.49bn raised by British tech firms according to London & partners and pitch book. Venture capitalists bet on new technology companies in the UK capital again and again so that, as a whole, they received in excess of $1 billion in new funding. This means that the lifeline of innovation, capital investment, is being met and that investors view the city as one that will produce the major digital companies of the future.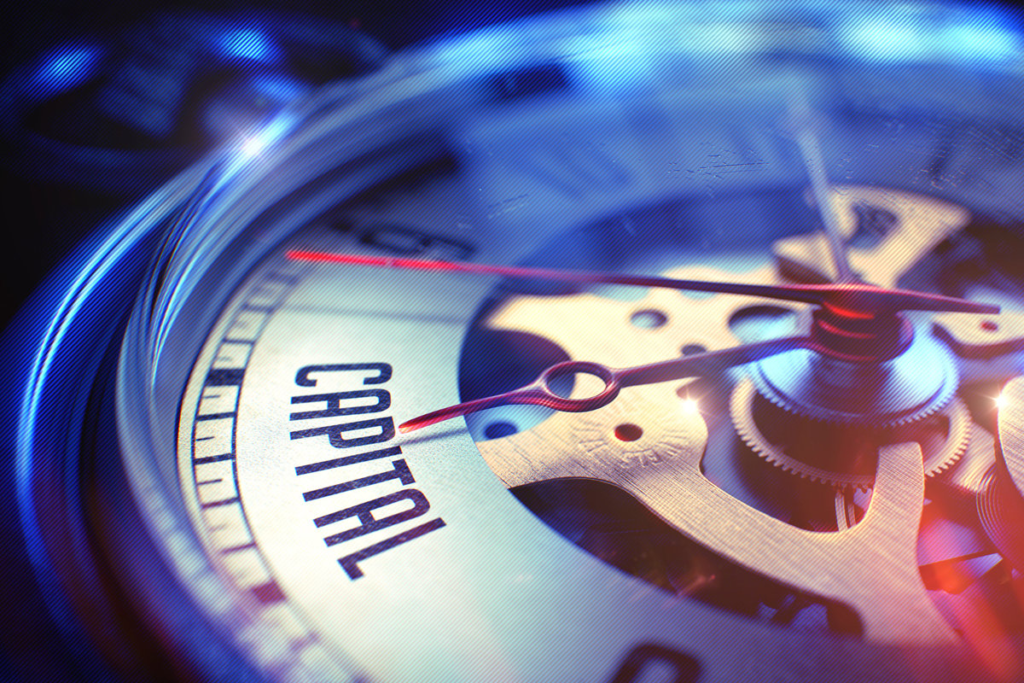 4. Conditions of Living
Fabrizio Nichols-Giadaro pointed out cheap property as the biggest draw for startup which has made east London so popular "york" also provides one of the lowest commercial vacancy rates in the UK capital as well as the co-working spaces where relationship can thrive since collaboration is key in bringing products and services to the market.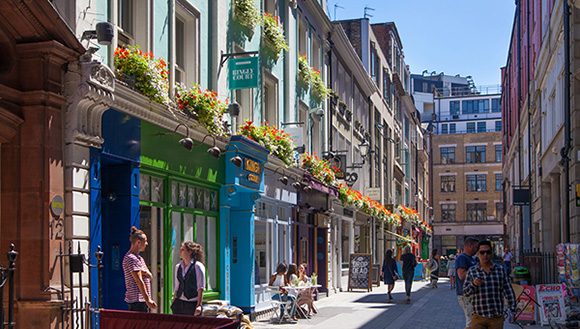 5. Flexibility, Variety of Tech ventures and Government support
A significant number of venture firms provide funding to support London tech businesses, a variety of tech ventures continue to be the forefront providers of finances to some of the world's most innovative companies like Skype Spotify, Revolt to mention but a few. From Edtech, Medtech, Adtech, to Fintech, there is room for techventure and participation. Games programmers can be found in all parts of the city, but they tend to be grouped around Southwark and Shoreditch.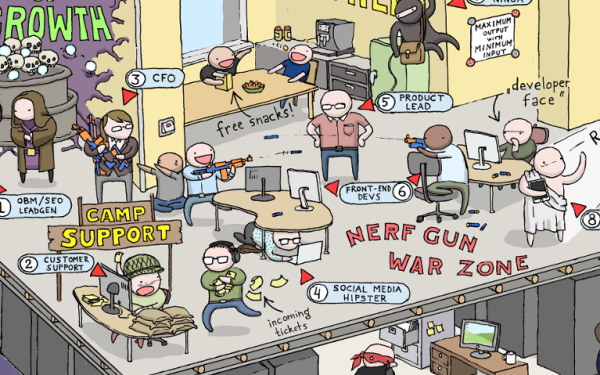 Government support
The government offers several routes of support for startup for example startup loans scheme which offer loans of up to £25,000 at a fixed interest rate of six percent per annum for new business ideas. The government has sought to copy the success of Tech City elsewhere. MediaCityUK, which is in Manchester, is one of the first attempts to reproduce the success of the London hub. However, the Greater London Authority is also looking to replay its own success with another cluster tech hub in East London.
6. Tech Education Systems and Structures
There is sponsorship from top-class academic institutions, like Imperial College London and University College London toward Tech City. The Education and Technology MA is based at UCL's Knowledge Lab, a ground-breaking research centre that uses the latest evidence to design and implement innovative educational technology and pedagogies. Supported by scientists from a wide range of fields including education, sociology and computer science, you will develop the methodological skills to design, use and critically appraise 'EdTech' across a wide range of settings.
7. Co-working culture
According to the latest data, London dominates the world market, accounting for 22% of global co-working spaces from Co-working Resource data, 48 new working spaces have opened in London since the beginning of 2019 more than new York, The biggest brands have also chosen London with an average opening every month which makes London a fast growing diverse business ecosystem for technology.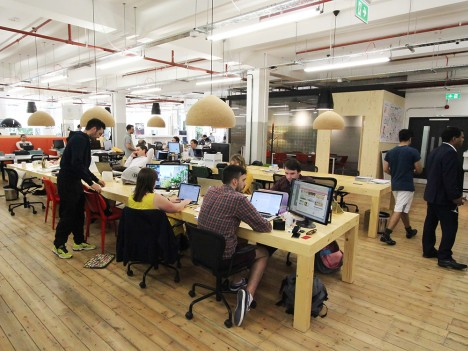 8. Local Economy
According to the report published by Tech Nation shows that Tech expanded by 2.6 times faster than the rest of the UK's economy in 2018, London ranks second most connected place for Tech world after Silicon Valley and the growth is not only limited to London but 16 other towns in the UK. Because London relies on its financial sector so much, it has invested heavily in its communications infrastructure, and continues to do so, under the auspices of its private IT sector and other partners, such as the Greater London Authority and the Corporation of the City of London.
9. Featured Attractions and Incentives
There's a range of investment from companies like scod enterprise investment scheme (SEIS) which offers tax reliefs to individual investors, soft support from Tech London that offers advice on setting up in the capital (London) including local workspace event membership programs. Foreign workers can also apply for an innovator visa if their idea is endorsed and approved by the body.
The UK government is also set to invest £1.9bn in its National Cyber Security Strategy (2016) over five years and created the London Office For Rapid Cybersecurity Advancement (LORCA), funded by the Department of Digital, Culture, Media and Sport and supported by Lloyds Banking Group and the cyber accelerator programme Cylon.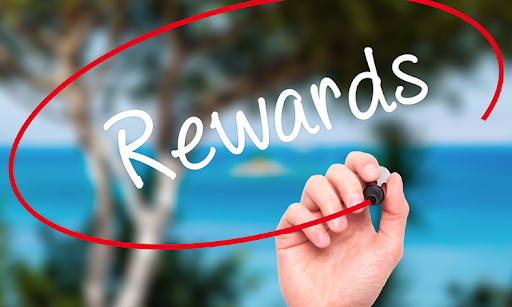 10. Tech Events
With a week-long series of events held each summer in the UK's capital that are devoted to the technology industry, it is obvious that London is firmly behind the development of this sector. Technology brands like HITECH Europe deliver superior exhibition, educational and networking events that are presented by industry experts that provide practice and training on crucial and trending topics of interest. Events like The London Tech show by cloud & cyber security expo, The Cloud Computing World Forum highlights the latest trends and happenings in the world of cloud computing. The Operations Support System (OSS) / Business Support System (BSS) World Summit, London also hosts many world famous tech related conferences regularly such as the M2M World Congress, London Technology Week, SMi's Annual Cyber Defence and the Green Data Centre Conference and Exhibition.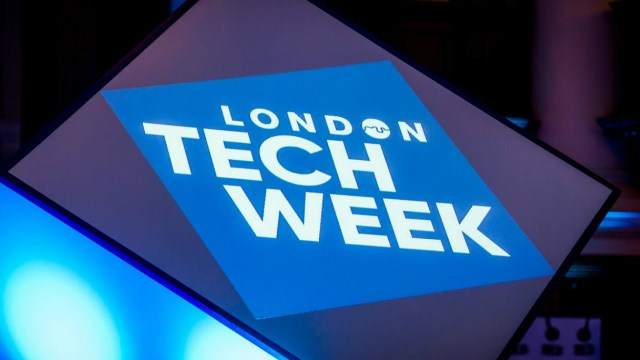 Looking for a job, your next co-founder or recruiting your tech talent? Techmeetups presents The London Tech Job Fair tailored to these tech needs. Visit Tech Events for more information about the events and how you can get more out of the experience and also get yourself a ticket to an event!
Website: Techmeetups.com visit and treat yourself to a community of tech business events and support!
TechMeetups.com 9 years. 25 cities. 81 job fairs. 1500+ hiring companies. 60,000+ job seekers.