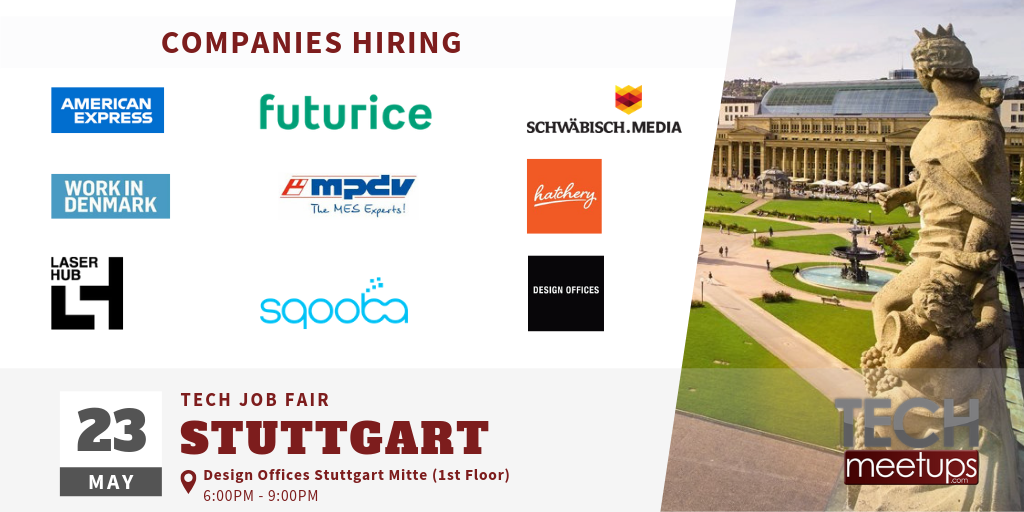 One more day to go before our much awaited Tech Job Fair in Stuttgart. Have you prepared your CVs already? How about researching your potential employers? Have you looked them up in Google?
We are so excited to see you, but we want you to come fully prepared so that you'll have a higher chance of getting hired. To help you out, here are the previews of the 8 companies that will be joining us tomorrow.
You can still grab you FREE job seeker tickets here.
1. American Express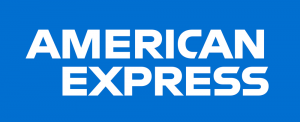 As an American multinational firm, American Express is one of the most renowned companies in the world. They are the world's premier service company and the largest credit card issuer by purchase volume. They're also an equal opportunity employer, made up of people from many diverse backgrounds, lifestyles and locations.
2. Futurice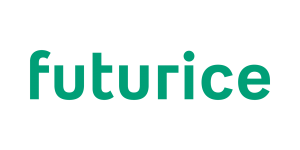 Futurice helps their clients unleash innovation through digital product design and build, emerging technology, agile software development and lean organisational change. They have a track record of being in business for 18 years with more than 500 employees, 7 offices, and have successfully worked on more than a thousand projects.
3. Schwäbisch Media

Schwäbisch Media combines the media channels Print, Online, TV and Radio under one roof. With the development of innovative products, they keep their finger on the pulse of the times, but first ask for the needs of their customers, readers, viewers and listeners.
4. Workindenmark

Workindenmark assists job seekers and those who are planning to work and live in Denmark to secure employment by helping them connect to their potential employers. They provide international job seekers and Danish employers with information, guidance, and tools to find each other.
5. Hatchery.io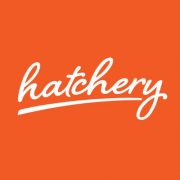 The main mission of hatchery.io is to create the perfect conditions to build outstanding companies.  They are comprised of experts in Marketing, Design and Product Development. They help startups and companies to explore innovation and transform ideas.
6. MPDV

With more than 40 years of experience in the production environment, MPDV Mikrolab GmbH is one of the leading suppliers of Manufacturing Execution Systems (MES). They operate with highly qualified and motivated personnel in their eleven MPDV locations and subsidiaries across Germany and worldwide in China, Malaysia, Singapore, Switzerland, and the USA.
7. LASERHUB

Laserhub is one of the leading online B2B marketplaces in Europe for industrial sheet metal processing. Their customers calculate their laser parts online, and Laserhub deliver perfect parts to them at the best price on the desired date.
8. Sqooba
Sqooba believes that in a data-driven world, the key to future success is to build capabilities that enable organizations to  innovate with data, disperse the insights, democratize the tools & unleash the creativity.
Venue Host: Design Offices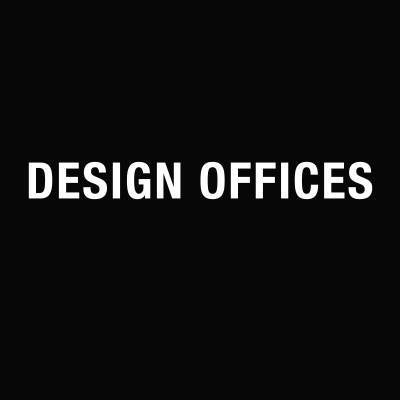 Design Offices is one of the most well-sought coworking spaces in Stuttgart. They don't only offer coworking spaces but also provide offices, conference rooms and event spaces across Germany.
Visit the website of each of our participating companies to find out more about their company culture, job vacancies, and more.
Make sure to come to our Tech Job Fair in Stuttgart tomorrow and meet them in person. You never know, you might be working for one of them the following day.
If you haven't gotten your job seeker ticket yet, grab one here now.
To get real-time updates of the event, be sure to follow us on Twitter, Facebook, LinkedIn, and Instagram.
Good luck, and see you in Stuttgart!