Original post by Conrad Wöltge via netcentric.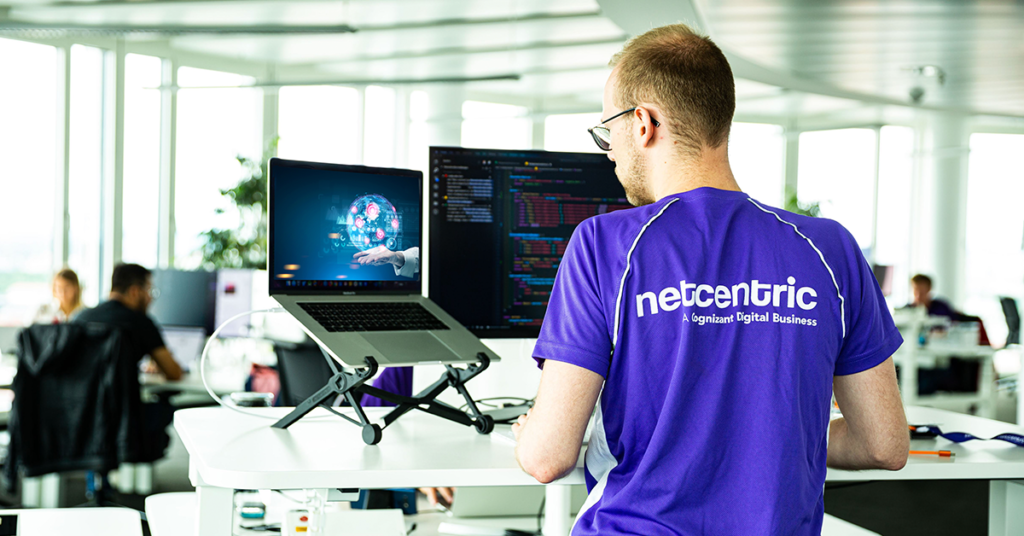 With the launch of AEM as a Cloud Service, Adobe's next-generation cloud solution for experience management, businesses are being handed the power to create, manage and deliver more campaigns, digital assets and experiences faster than ever before.
Specifically designed to accelerate the delivery of superior personalized experiences throughout customer journeys via modernized software deployment, it's essential that enterprises begin leveraging the benefits of this new cutting-edge Cloud-native solution to establish themselves as key players on the digital stage.
By introducing fundamental changes to existing AEM architecture, Adobe has removed the constraints placed on businesses by outdated models, allowing you to create innovative customer experiences with more flexibility and efficiency.
Unlocking the power of cloud-native AEM should be at the forefront of your digital strategy going forward and here's why.
What are the main benefits of AEM as a Cloud Service?
The capacity of this cloud-native solution to supercharge workflows and automatically keep up to date with the ever-changing IT landscape offers several benefits for enterprises. Namely: increased agility, innovation velocity and cost-reduction.
1. The transformative power of Cloud agility
With AEM as a Cloud Service,  CIOs no longer have to worry about calculating downtime for the latest releases. Enterprises can benefit from reduced ownership as AEM as a Cloud Service's optimizes production processes with best-practice security and auto-upgrades. The cutting-edge production environment is configured to maintain consistency with both industry and Adobe standard practices and controls at all times.  Thanks to the SaaS-like agility of Cloud-native features, enterprises can:
Significantly minimize downtime with frictionless software updates. This means the latest AEM releases will happen nightly, automatically being tested against your code base and updated in the background without disrupting business operations.
Minimize the risk of security threats with best-in-class automatic security coverage. As living in the cloud always raises questions about security, AEM as a Cloud Service deploys best-in-class security updates which adhere to both industry and Adobe standards and happen automatically overnight.
Ensure high performance for both content creators and customers at all times with reactive auto-scaling. This Cloud-native feature intelligently detects the need for additional capacity and brings it online. Clustered Authors for easy scaling Publishers are also enabled.
Streamline productivity with auto-deployments. The purpose-built CI/CD pipeline rapidly promotes code changes and eliminates manual or custom processes. CI/CD pipeline intelligence can also be used to guide developers in the optimization of release cycles, with centralized and integrated best practices checks via Sonar and Selenium.