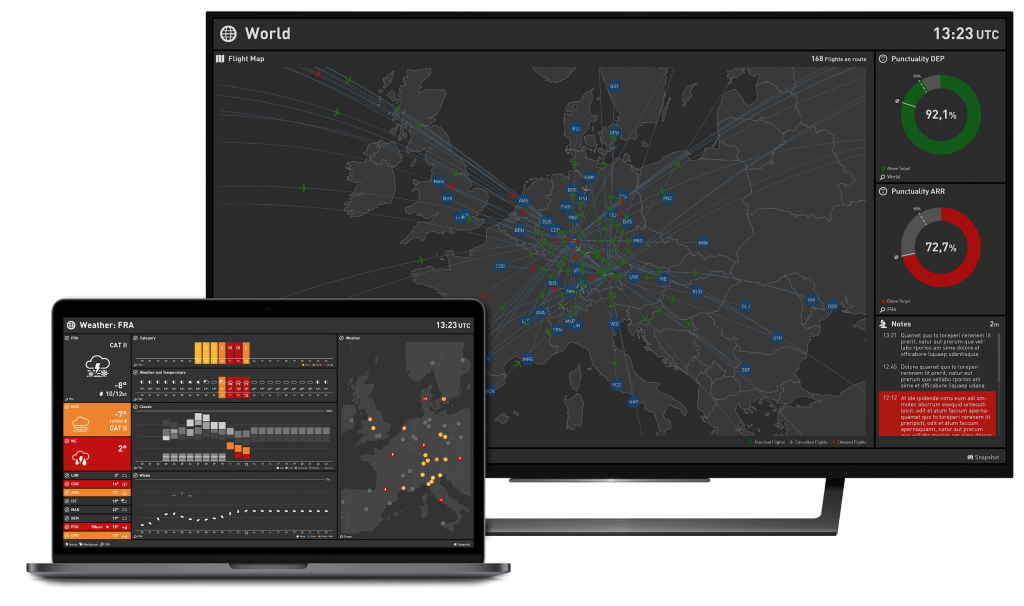 Information Design will be at our Tech Job Fair in Frankfurt on the 16th of May, 2019. Please come see what tech jobs they have to offer. Your future could involve working with their team of experts! You won't want to miss this opportunity for a better future!
But first, let's see what they had to say about their company…
What's the story behind the creation of your company?
At Information Design we provide solutions to help drive businesses through the process of turning data into valuable information. Based on this and our strategy we systematically develop information products and services aiming to make our clients performance transparent and more efficient. Therefore, it is our goal to be the first choice for clients, employees and partners within the information design sector.
What's your company culture like?
We do not have a strong hierarchy. You sit among the management and you have your team around you.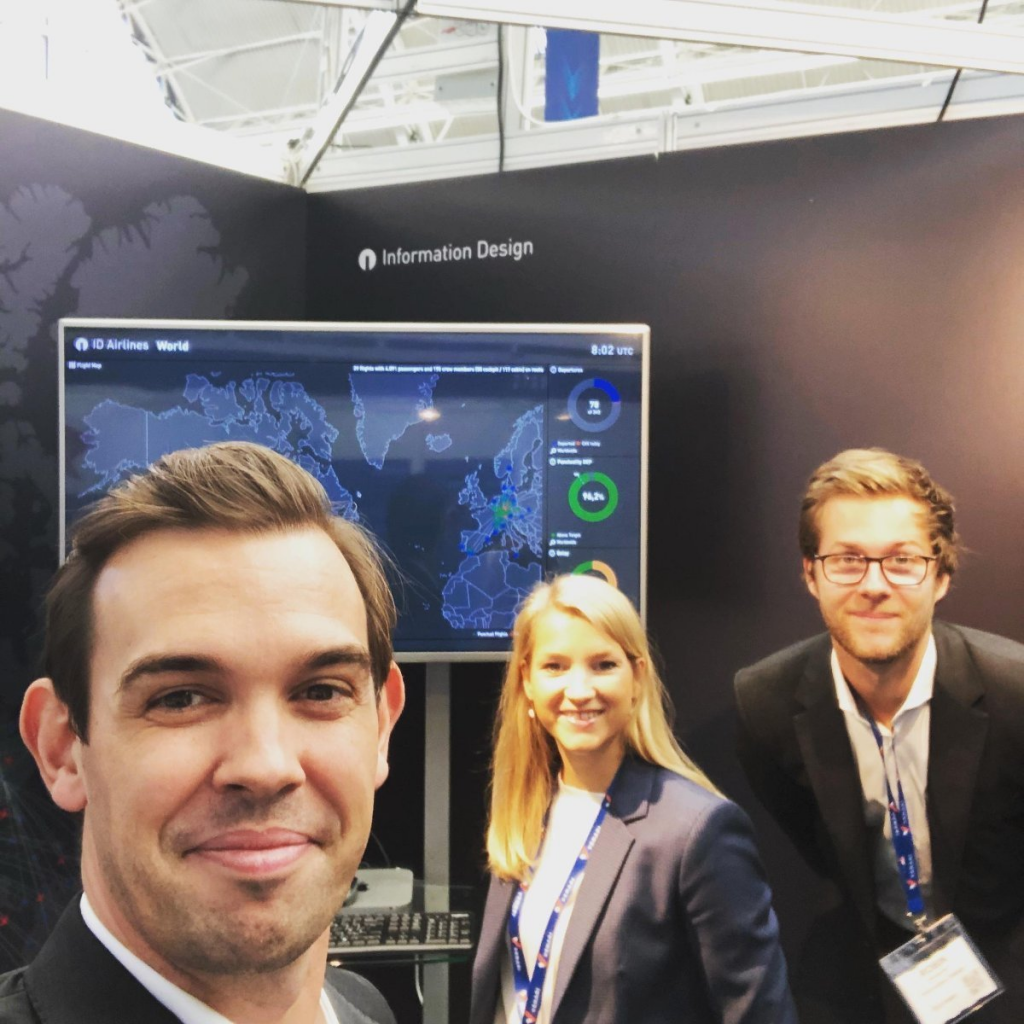 What is your team like? How do you work?
We like to work, we like to chat. We are helping each other and want every employee to enjoy the working day. Therefore, we provide a friendly working atmosphere, modern workspace and top-notch technical equipment.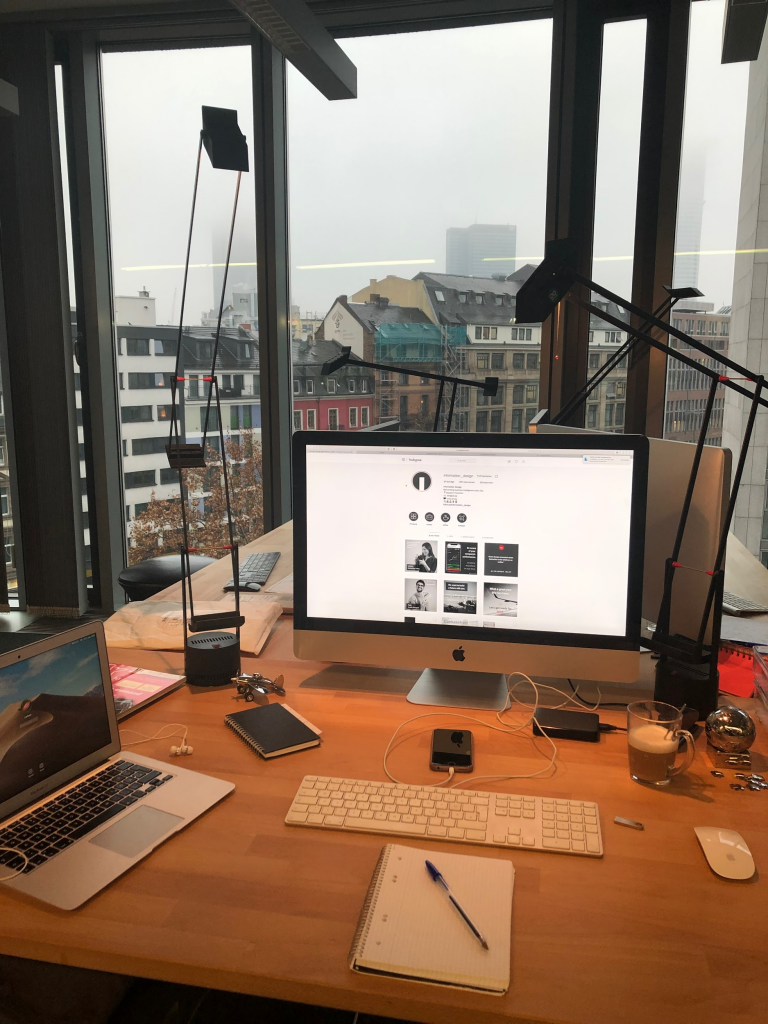 What kind of people are you looking for?
In three words: Ambitious, motivated and open-minded. Work experience is always a plus. Your background should be something like IT, Developer, Consulting, Design,…
Who's the best match for your team?
That is a tough question. The one who feels comfortable.

What benefits and perks do you offer your employees?
Free fruits, tea and coffee all day long. Innovation Room, Language Courses, Safety & Health Checks, Events such as J.P. Morgan Race, BBQ, individual things,…
We hope you're excited to come to see them soon! Remember, Information Design will be at our Tech Job Fair in Frankfurt on the 16th of May, 2019. This could be your chance to secure the job you've been waiting for! Please remember to bring your CV.
You can find out more about them on LinkedIn.