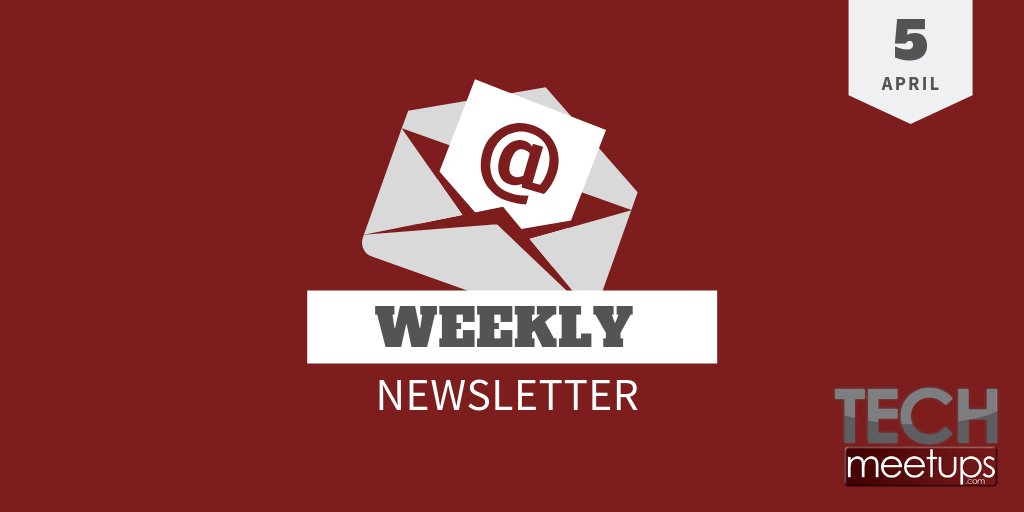 Hello,
See our latest find:
"Apple on Monday announced a raft of new services, including original TV programming and news and magazine offerings, at an event held at the Steve Jobs Theater in Cupertino, California."
It comes from this article. What do you think about these new services?
BTW – We have NEW Jobseekers ticket type for all our Tech Job Fairs, for more info please check event pages: http://techmeetups.eventbrite.com/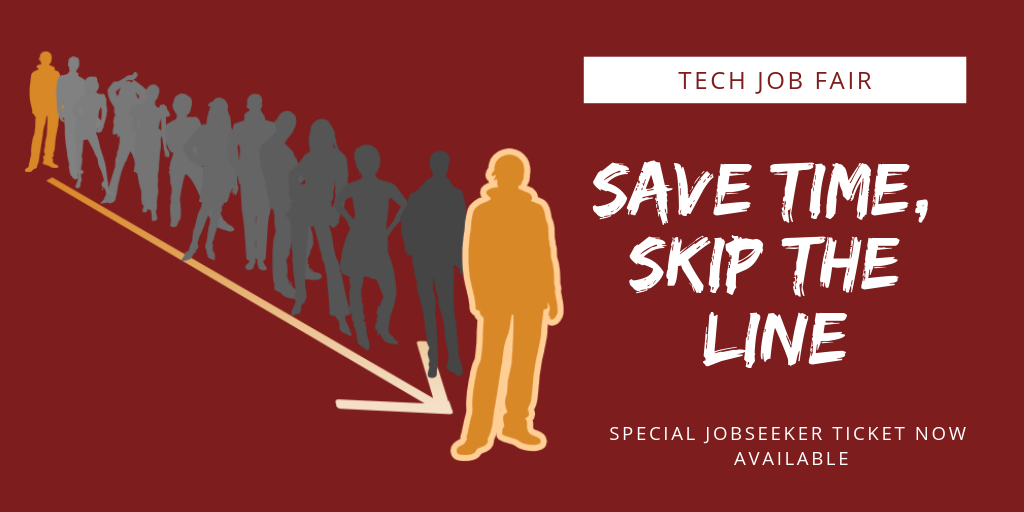 Best regards,
CATCH UP WITH OUR SHOP
Wireless Bluetooth Speaker: Take Your Music Anywhere
Wooden Stand Mobile Holder: Keeping Your Device Beautiful and Clean
Led Desk Lamp: Your Personal Light Assistant
CAREER ADVICE FROM TECH STARTUP JOBS
Job Search Tips: How to Make the Process Fun and Useful
Waiting to Hear Back After The Interview
How to Write Thank You Notes After the Interview
STAY UP TO DATE WITH TOP NEWS
Walmart Lets Customers Use Google Assistant to Voice-Order Groceries
Report: YouTube Too Fixated on Engagement to Curb Toxic Content
New TSA Scanning Tech Will Let You Keep Laptops in Your Bag

WORK ON YOUR ENTREPRENEURIAL SIDE
Where Should You Locate Your Business? Here Are 5 Vital Things to Consider.
5 Things No One Tells You About Running a Million-Dollar Business
Diversity and Inclusion are Driving Force of Future of Businesses
GET BETTER AT YOUR JOB
6 Business Hurdles That Can Be Blessings in Disguise
The Only 4 Tools You Need to Improve Your Productivity Today
Here's How to Be More Productive Working From Home When You Really Want to Watch TV
BOOK OF THE MONTH
Coming from the famous Peter Thiel, the Zero to One book on startup delivers some down-to-earth practises of creating your own business. If all you can think about in 2019 is your startup, Zero to One is your must read in January.
CHECK OUT THESE EVENTS COMING UP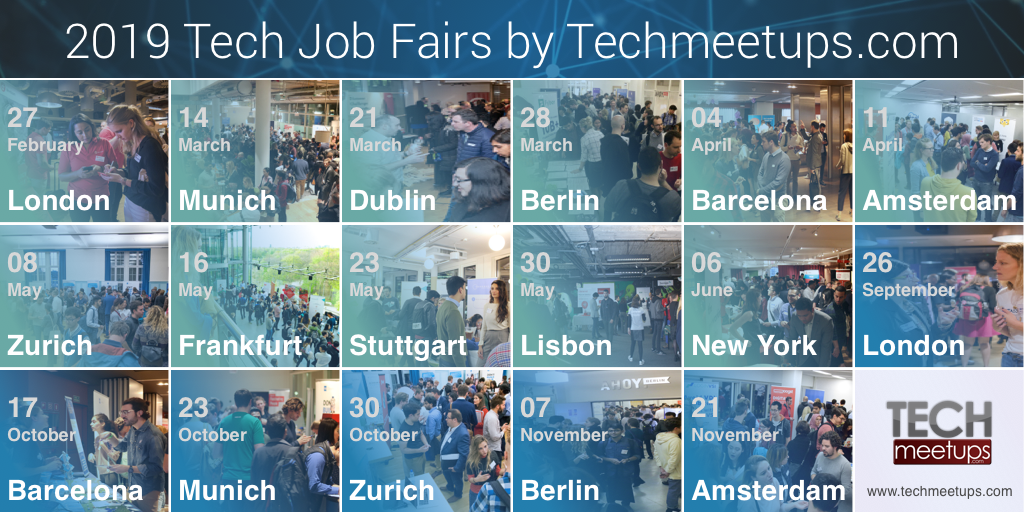 Whether you are looking for a job or recruiting, be part of Tech Job Fairs by Techmeetups.com in Dublin, Barcelona, Zurich, Amsterdam, Berlin, Munich, Stuttgart, Frankfurt, Lisbon and NYC!
London:
London Jobs Fair East 2019 – 10th April
Master's and Summer School Information Evening – 10th April
LONDON TECH JOB FAIR AUTUMN 2019 – 26th September
Barcelona:
Workshop on Continuous Audit Based Certification – 9th April
TAXES IN SPAIN: How to Optimize Them (both for FIRMS & INDIVIDUALS) – 10th April
BARCELONA TECH JOB FAIR AUTUMN 2019 – 17th October
Zürich:
Business Owners Networking & Drinks – 9th April
Büro Züri entrepreneur's day – 13th April
Zurich Tech Job Fair 2019 – 16th May 2019
Munich:
Disrupt Meetup | Cloud Based Technology Solutions for Future of Mobility – 9th April
Open Space Munich – 11th April
MUNICH TECH JOB FAIR AUTUMN 2019 – 23rd October
Dublin:
Agility & Adaptability: Getting Fit for the Future – 9th April
TTM Healthcare Career Fair – 11th April
Meet Your Influencers 3 – The Learning and Development Conference – Day Two – 13th April
Berlin:
IxDA Berlin #70: Leadership in Design – 9th April
MDC CareerDay 2019 – 11th April
Berlin Tech Job Fair 2019 – 7th November
Amsterdam:
Online Tuesday #88 "Creatie & Data" – 9th April
Measurecamp Amsterdam 2019 – 13th April
Amsterdam Tech Job Fair – 29th November
Lisbon:
E-Commerce Experience – Edição especial – 9th April
Jobshop Ciências 2019 – 10th April
Lisbon Tech Job Fair Spring 2019 – 30th of May 2019
Frankfurt:
Smart E-Commerce Meetup #10: Branding, Packaging & Logistics – 9th April
Onboarding Event – Frankfurt – 11th April
Frankfurt Tech Job Fair Spring 2019 – 16th May 2019
New York:
New York 2019 Career Fair. Get Hired! – 11th April
2019 Manhattan Career Fair – 11th April
2019 New York City Career Fair – 11th April
Stuttgart:
Workation HUB Online Congress – 8th April
#FemaleLeadership Meetup Stuttgart: What we want in the job – 9th April
Stuttgart Tech Job Fair 2019 – 23rd May 2019
If you have a free event and would like to promote it to the community let us know!
BECOME A VOLUNTEER IN OUR EVENTS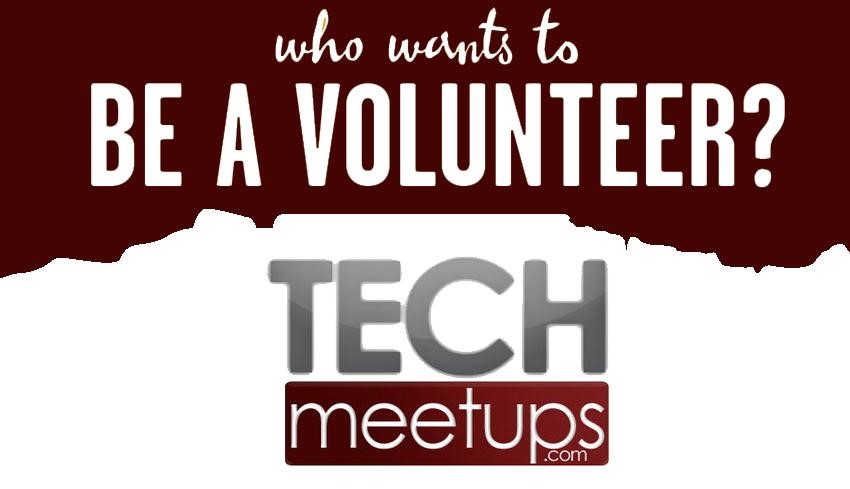 Please contact [email protected]
BROWSE HOTTEST JOBS IN TECH STARTUPS
London
Barcelona
Zurich
Munich
Dublin
Berlin:
Amsterdam
Anywhere:
More jobs and career opportunities on from our clients on Tech Startup Jobs!
LEARN MORE ABOUT EMPLOYERS LOOKING FOR YOU
JOIN AMSTERDAM TECH JOB FAIR SPRING 2019 HERE: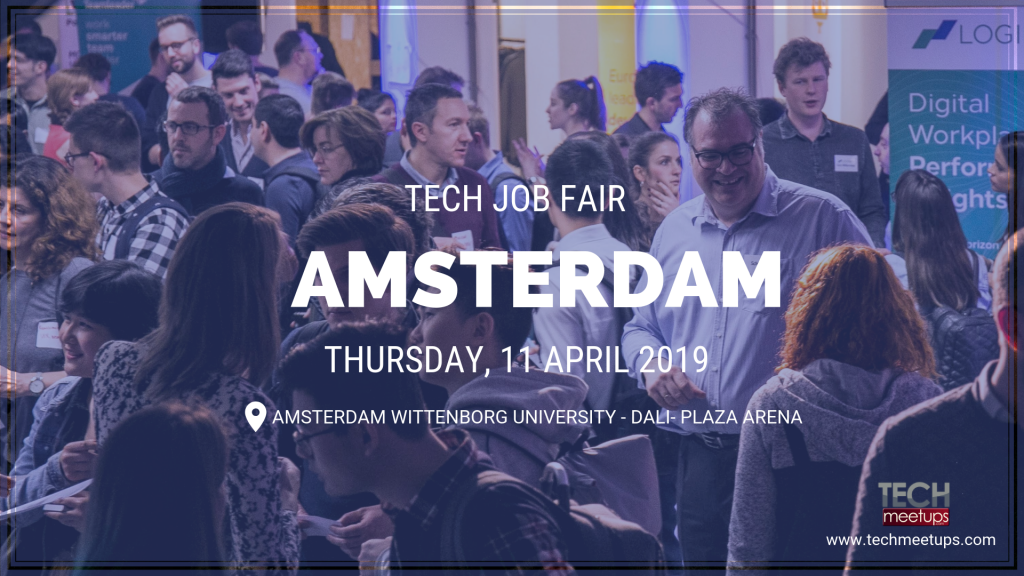 JOIN ZURICH TECH JOB FAIR SPRING 2019 HERE:
JOIN FRANKFURT TECH JOB FAIR SPRING 2019 HERE:
Partners:
JOIN STUTTGART TECH JOB FAIR SPRING 2019 HERE: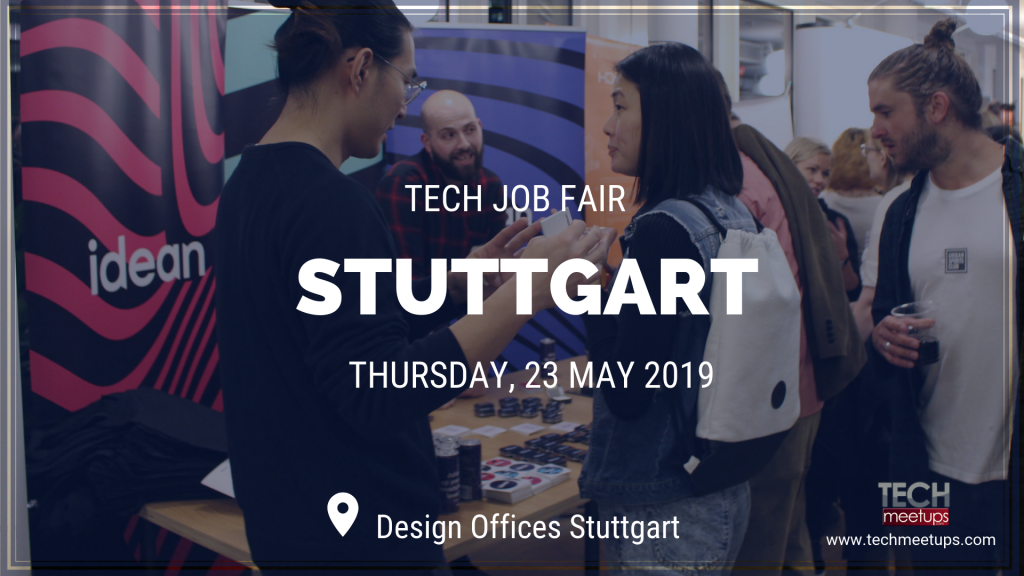 JOIN LISBON TECH JOB FAIR SPRING 2019 HERE: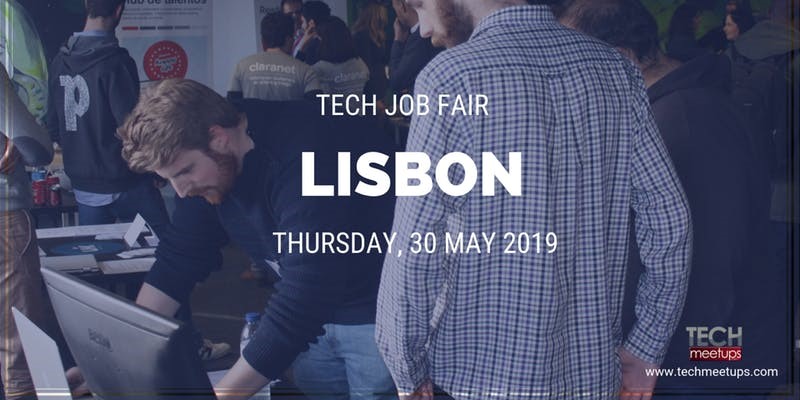 JOIN LONDON TECH JOB FAIR AUTUMN 2019 HERE:
JOIN BARCELONA TECH JOB FAIR AUTUMN 2019 HERE:
JOIN MUNICH TECH JOB FAIR AUTUMN 2019 HERE:
Partner:
JOIN TECH JOB FAIR AUTUMN 2019 HERE:
JOIN BERLIN TECH JOB FAIR AUTUMN 2019 HERE:
JOIN AMSTERDAM TECH JOB FAIR AUTUMN 2019 HERE: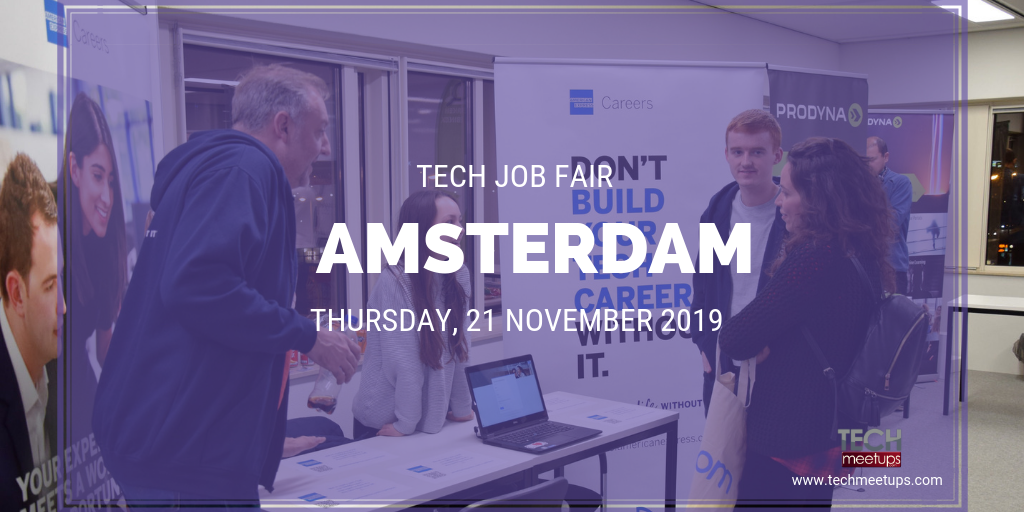 Follow us on Social Media
TechMeetups Facebook | Twitter | Instagram