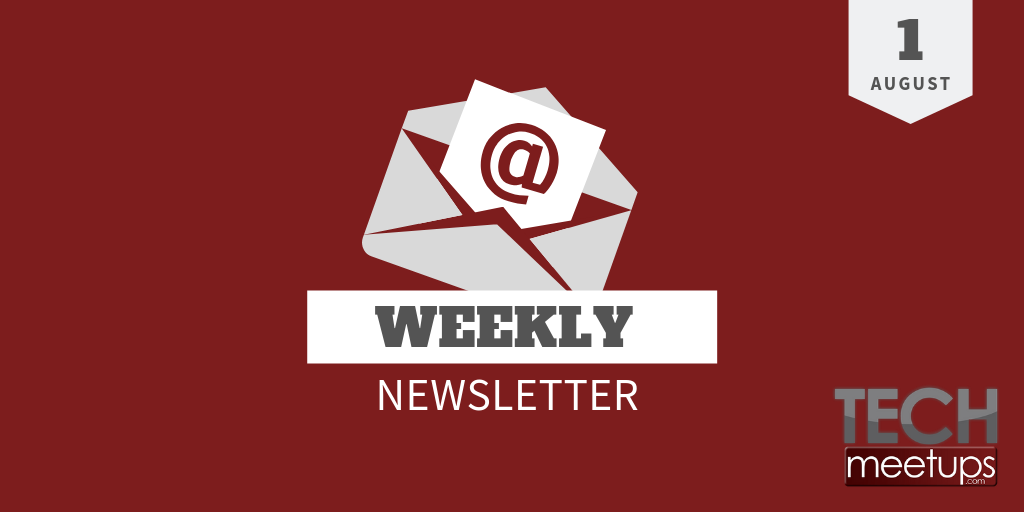 Hello,
Revolut, the popular fintech, launched today its stock trading feature. It's a Robinhood-like feature that lets you buy and sell shares without any commission. For now, the feature is limited to some Revolut customers with a Metal card.
Read more about this news in this article. If you're a Revolut user, do you think you will invest on it? Should be reliable?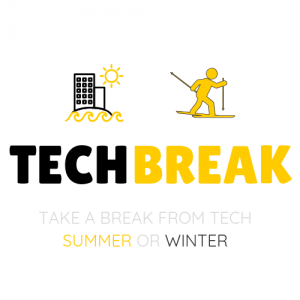 Take a break from tech in Winter or Summer with this offers – Check it here
GET YOUR CV PROFESSIONALLY DONE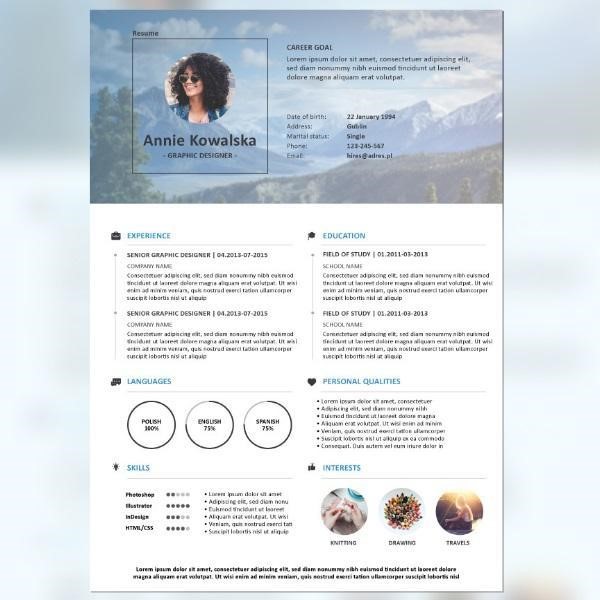 Good news! You no longer have to worry about spending weeks, or even months, researching how to make your job-winning CV!
Check the Affordable CV Template AVAILABLE FOR THE MONTH OF AUGUST
If your current CV isn't getting the response you want, we'll help you transform it into a interview-generating machine. Grab the NEWEST ticket to get your CV done by our team of professionals and stand out from the crowd.
Check our 3 options:
SAVE YOU SOME TIME, SKIP THE LINE AT OUR UPCOMING TECH JOB FAIRS- NEW TICKET AVAILABLE: http://techmeetups.eventbrite.com/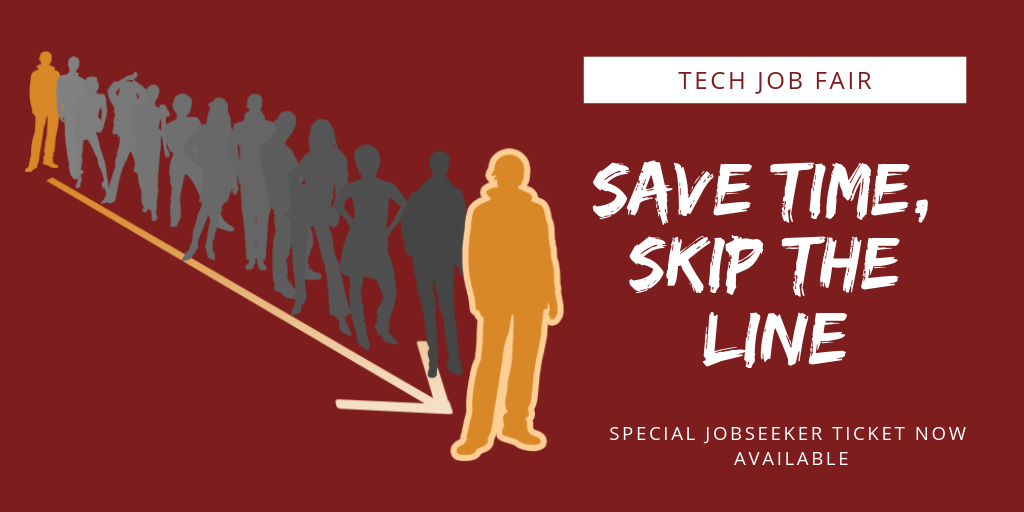 BOOK OF THE MONTH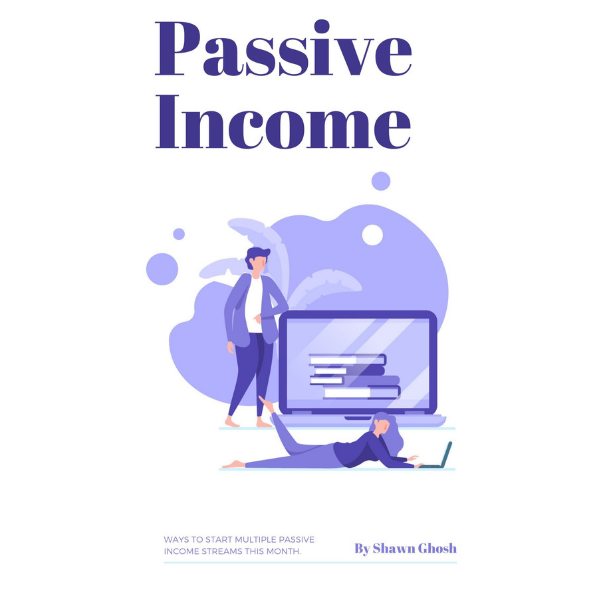 Passive income is money you make off an investment without having to do anything after the initial setup. In his new ebook "Passive Income", Shawn Ghosh shares how  managing the investment is an important one because there are a lot of scams and schemes out there in passive income clothing.
Check it more about it here
THE LATEST TECH GADGETS
Multitasking Amazon Speaker: A Real Lifesaver!
LED Desk Lamp: Your Personal Light Assistant
Wooden Stand Mobile Holder: Keeping Your Device Beautiful And Clean
CAREER AND RECRUITMENT ADVICE
8 BEST COWORKING SPACES IN ZURICH
5 THINGS HIRING MANAGERS KNOW THAT JOB SEEKERS DON'T
THE TOP TEN SOCIAL HIRING PLATFORMS
STAY UP TO DATE WITH TOP NEWS
Visa pitches a program offering fintechs faster market access through an ecosystem of partners
Samsung posts 55.6% drop in second-quarter profit as it copes with weak demand and a trade dispute
Startups BRCK and Swvl partner on free WiFi for Kenyan ride-hail buses
WORK ON YOUR ENTREPRENEURIAL SIDE
10 effective ways smart people use to deal with rude people
This is the 'easiest and fastest' way to pay your company's employees
Give your employees a good working life: With this free tool, detect their stress and anxiety levels
CHECK OUT THESE EVENTS COMING UP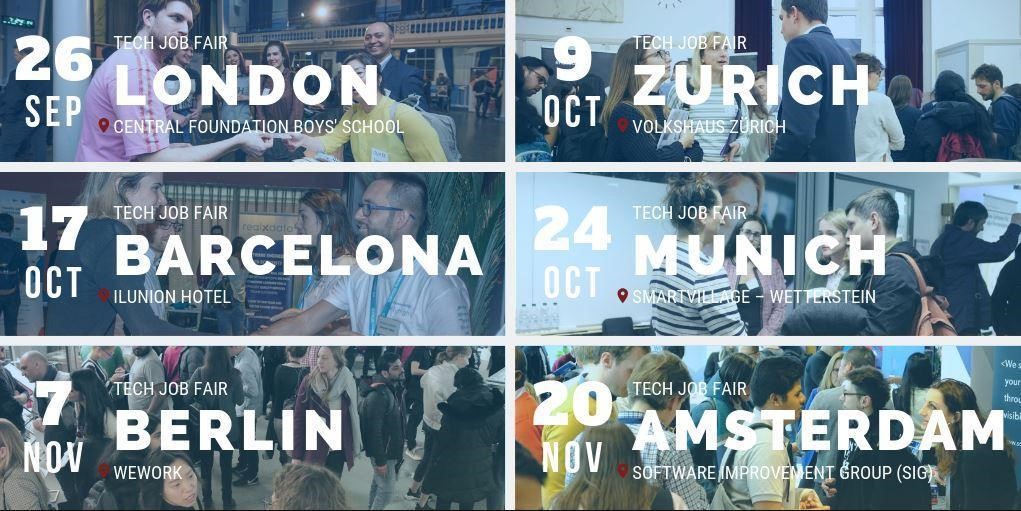 Whether you are looking for a job or recruiting, be part of Tech Job Fairs by Techmeetups.com in London, Zurich, Barcelona, Munich, Berlin and Amsterdam!
AGILE TOUR LONDON 2019: YOUR AGILE 'AH-HA!' MOMENT
In its seventh year, Agile Tour London is a jam-packed day of agile for all agile stages and careers. This year it features six parallel tracks of talks and workshops, including new tracks on agile leadership and networking.
Sign up to join #ATLDN Friday, 18 October, 2019 and get an extra 10% off with discount code: TM_10  — Check ticket here
London:
Barcelona:
Zürich:
Münich:
Berlin:
Amsterdam:
 If you have a free event and would like to promote it to the community let us know!
BROWSE HOTTEST JOBS IN TECH STARTUPS
London
 Barcelona
Zurich
Munich
Berlin
Lisbon
Amsterdam
Anywhere
More jobs and career opportunities from our clients on Tech Startup Jobs!
 LEARN MORE ABOUT EMPLOYERS LOOKING FOR YOU
 JOIN LONDON TECH JOB FAIR AUTUMN 2019 HERE:
JOIN ZURICH TECH JOB FAIR AUTUMN 2019 HERE:
JOIN BARCELONA TECH JOB FAIR AUTUMN 2019 HERE:
PARTNER:
JOIN MUNICH TECH JOB FAIR AUTUMN 2019 HERE: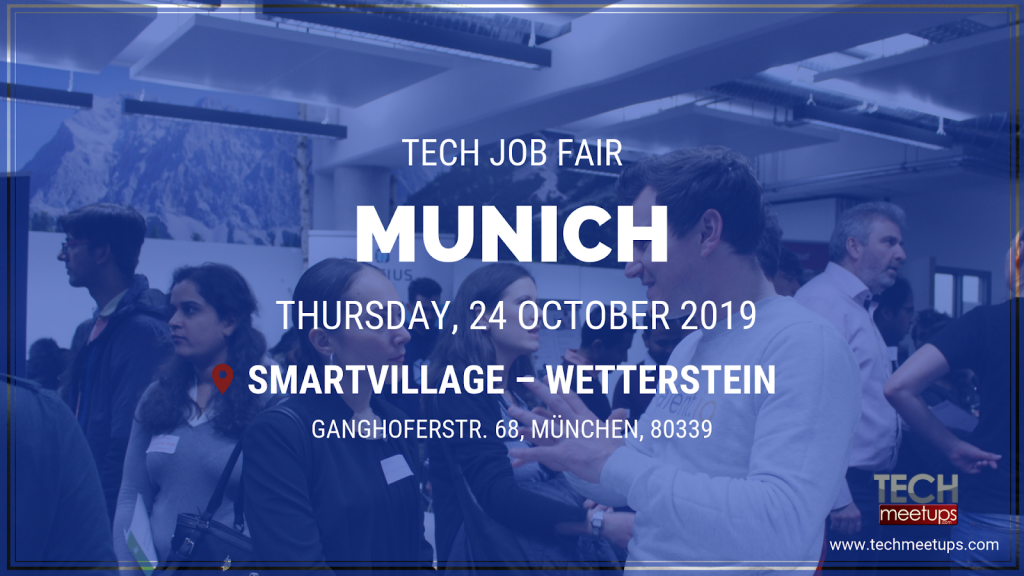 PARTNER:
JOIN BERLIN TECH JOB FAIR AUTUMN 2019 HERE: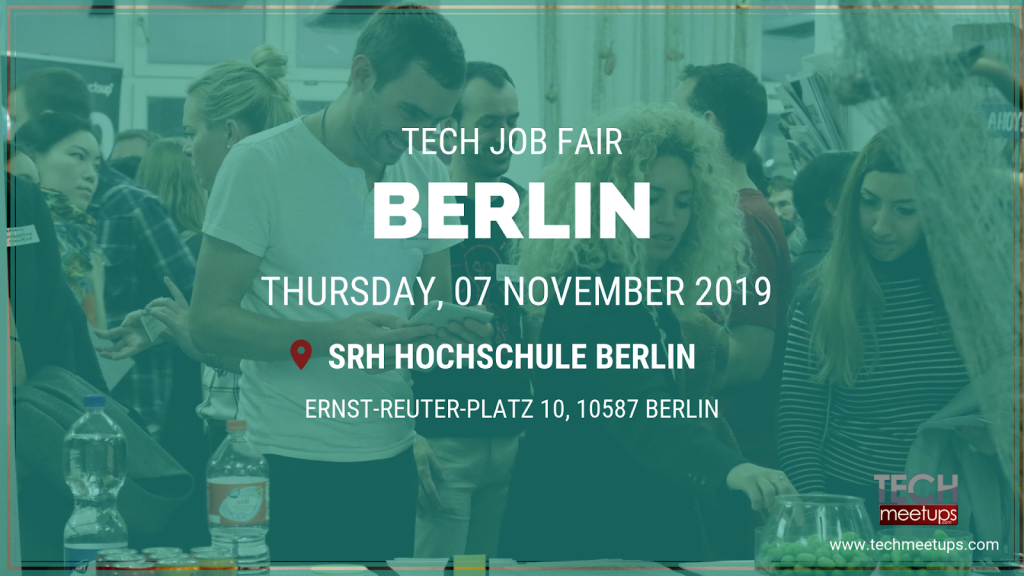 JOIN AMSTERDAM TECH JOB FAIR AUTUMN 2019 HERE: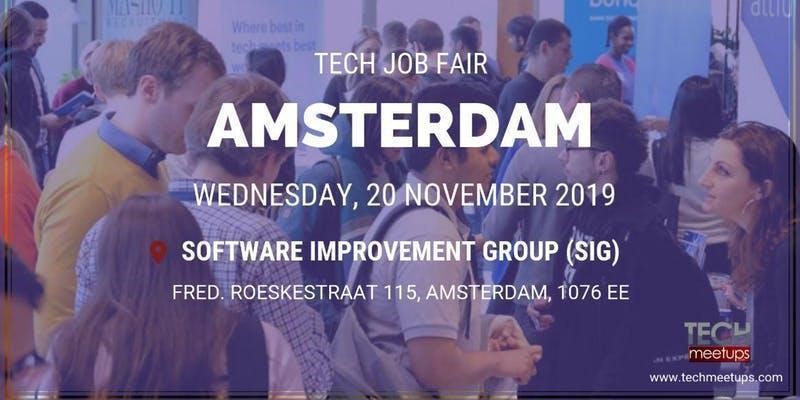 Software Improvement Group delivered a high-quality report analysis in which you really see that this is their core expertise.
Partner
Follow us on Social Media
TechMeetups Facebook | Twitter | Instagram