Our Tech Job Fair is about to come to Berlin and we want you to get to know the companies that join us. This time we want to introduce Wayfair, an online home store for furniture, decor, outdoors and more.
Wayfair offers a zillion things home. With one of the world's largest online selections of furniture, home furnishings, décor and goods, including more than ten million products from over 10,000 suppliers, Wayfair helps people find the perfect product at the right price. Their extensive selection and superior customer service coupled with the convenience of online shopping, make it easier than ever before to find exactly what you want for your home at a price you can afford.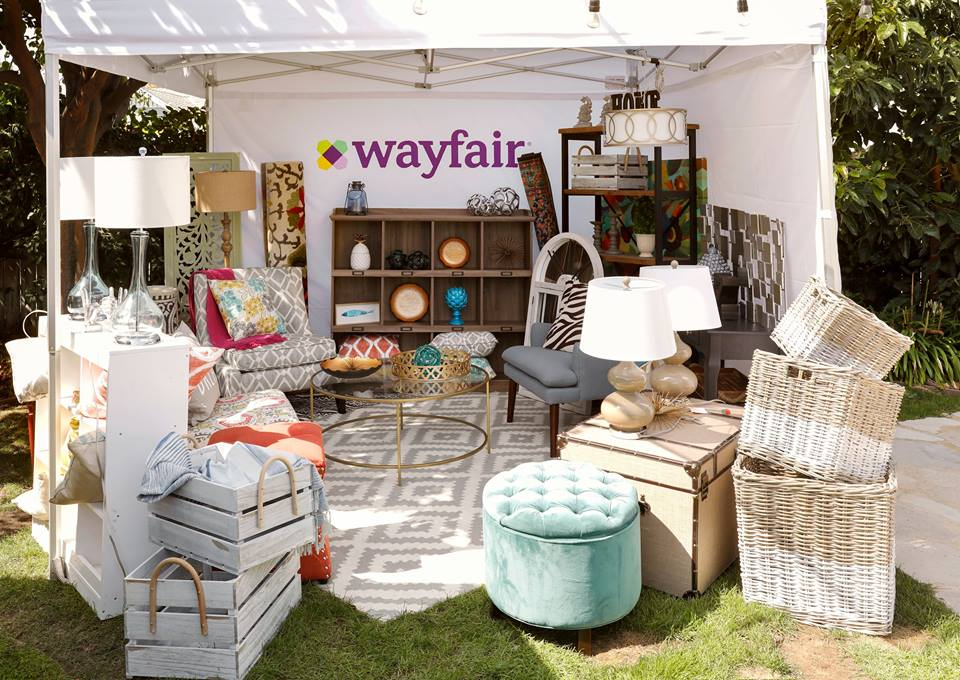 Niraj Shah and Steve Conine are the founders and CEOs of Wayfair. With strong technological and innovative approaches, they are passionate about revolutionizing the way people shop for their homes.
If you ask the team about the key to their success, here is the answer you'll get:
"We Hustle and Take Big Risks. We move quickly and we're not afraid to make mistakes. Here, smart risk-taking is encouraged—even if it fails—and every team member is empowered to tackle challenges in exciting and innovative ways.
We refuse to settle. We're constantly developing, testing, and improving to make sure we're delivering the best experience to our customers. We never settle because we believe there's always an opportunity to do better.
We work together. We're a community with a natural bias toward action and collaboration. We work openly and cross-functionally because it enables us to build relationships, figure things out, and win as a team.
We think big. We go above and beyond for our customers and we do that by approaching our work with a sense of wonder and imagination."
Wayfair is a rapidly growing company with a variety of career opportunities. They have a strong culture of collaboration, working across departments and hierarchy is a constant at the company.
At Wayfair, they are looking for curious, analytical, and adaptable people to join their home team. Whether you work in one of the company's global offices, in one of the warehouses, or at their Boston headquarters, you'll find a dynamic environment where learning and growth opportunities are abundant and hard work and results are rewarded. If you're looking for a challenging and fulfilling career, make yourself at home.
In addition, the company offers a wide range of benefits to its employees including support for your continuous education and development through internal programs, partnerships and tuition reimbursements as well as support for a healthy life with a contribution to gym memberships, free yoga classes, wellness weeks and free healthy snacks.
Don't miss the chance to join the next global giant in e-commerce. Get your tickets and attend the Berlin Tech Job Fair to meet the team in person.
You can also learn more about the company if you visit their website, Facebook, Linkedin and Twitter!