This coming May, we will be having our Tech Job Fair in Zurich. One of the companies who will join us is Verity Studios. Continue reading below to learn more about them.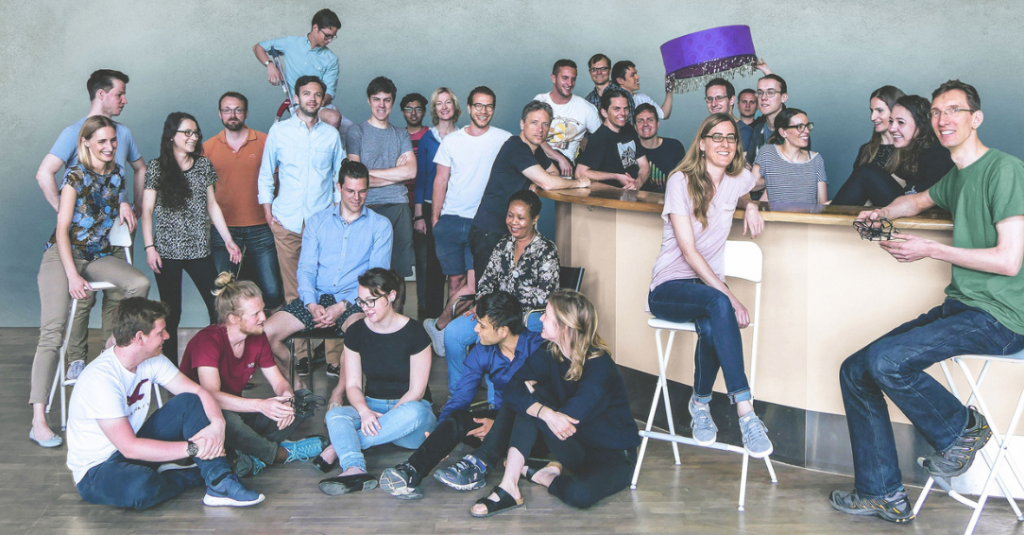 Verity Studios is transforming the live event experience.  They are the global leader in indoor drone systems. Founded in 2014, the company has extensive experience in the creation of spectacular drone shows, providing unique performances for touring productions, resident shows, and one-off events.
With heads full of ideas and their feet firmly on the ground, they have a passion for bringing technology and the arts together to create something people have never seen before.
If you are interested in getting to know Verity and their company culture a bit better, read the Q&A below or meet their team in person at our Zurich Tech Job Fair.
What do you do to make your work place stand out?
At Verity we value diversity. We have people from all over the world with different backgrounds and skills working here in Zurich. We are entrepreneurs, engineers, artists, live events professionals, computer scientists, and designers; all working as one. We work hard to push the boundaries in all parts of the organization and at the same time we place great value in celebrating our wins together. At Verity, people are motivated, curious and eager to learn new things. This creates a unique atmosphere and spirit, which captures everyone that joins us.
Do you have office rituals? Like meetings held every morning, social breakfasts or others?
We do have a lot of 'rituals' at Verity. These include our special lunch breaks: people playing ping pong, table football, jass, slacklining, running group, etc. We also have quite a few aperitifs and other social activities and company events (i.e.repotting party).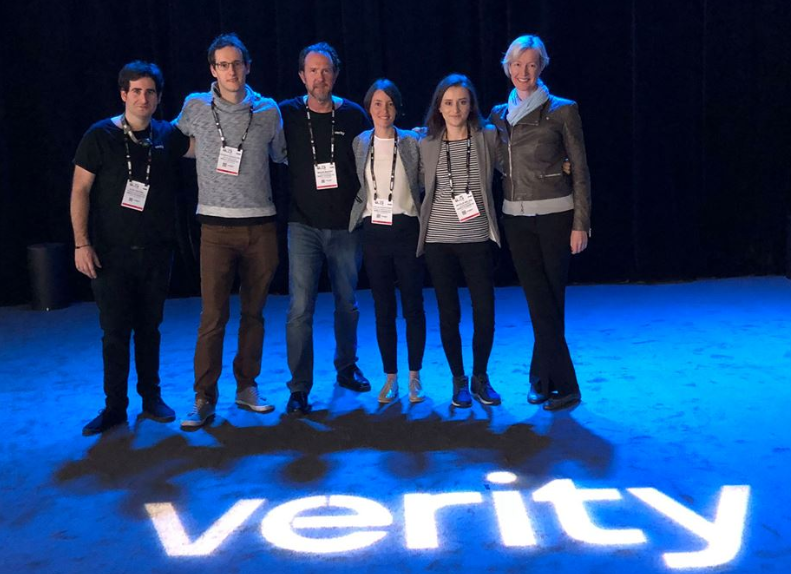 What can a new employee count on in your company? What's their onboarding like?
Our workplace is very welcoming to new employees.  Whether you join our company as a regular employee or as an intern we can guarantee that time will fly and you will learn a lot. To get you all set-up and ready to go, our HR department helps all new employees with travel and visa arrangements, housing, and makes sure that you get a proper introduction during your first days. You will get involved in everything right from the beginning and get the chance to organize your days independently.
What's your company structure? Do you have a hierarchy or prefer a flat model? How big are your teams, if you form any?
As the company has been increasingly growing over the last years, the company structure transformed/changed as well. We have reached the stage where all departments are covered: from our technical teams to all commercial functions. Nevertheless, we are still enjoying a dynamic and flat hierarchy with a strong open door policy.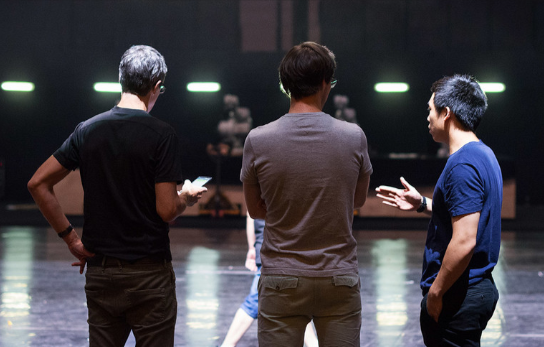 At Verity, we are enjoying a dynamic and flat hierarchy with a strong open door policy.
Become a part of Verity and strive for an atmosphere of optimism, teamwork, creativity and honesty.
Join us at our Zurich Tech Job Fair this May and get the chance to be interviewed and be hired on the spot.
Visit Verity's website, Facebook, Instagram and Twitter for more information and updates about them.
To join us, get your tickets here! See you in Zurich!