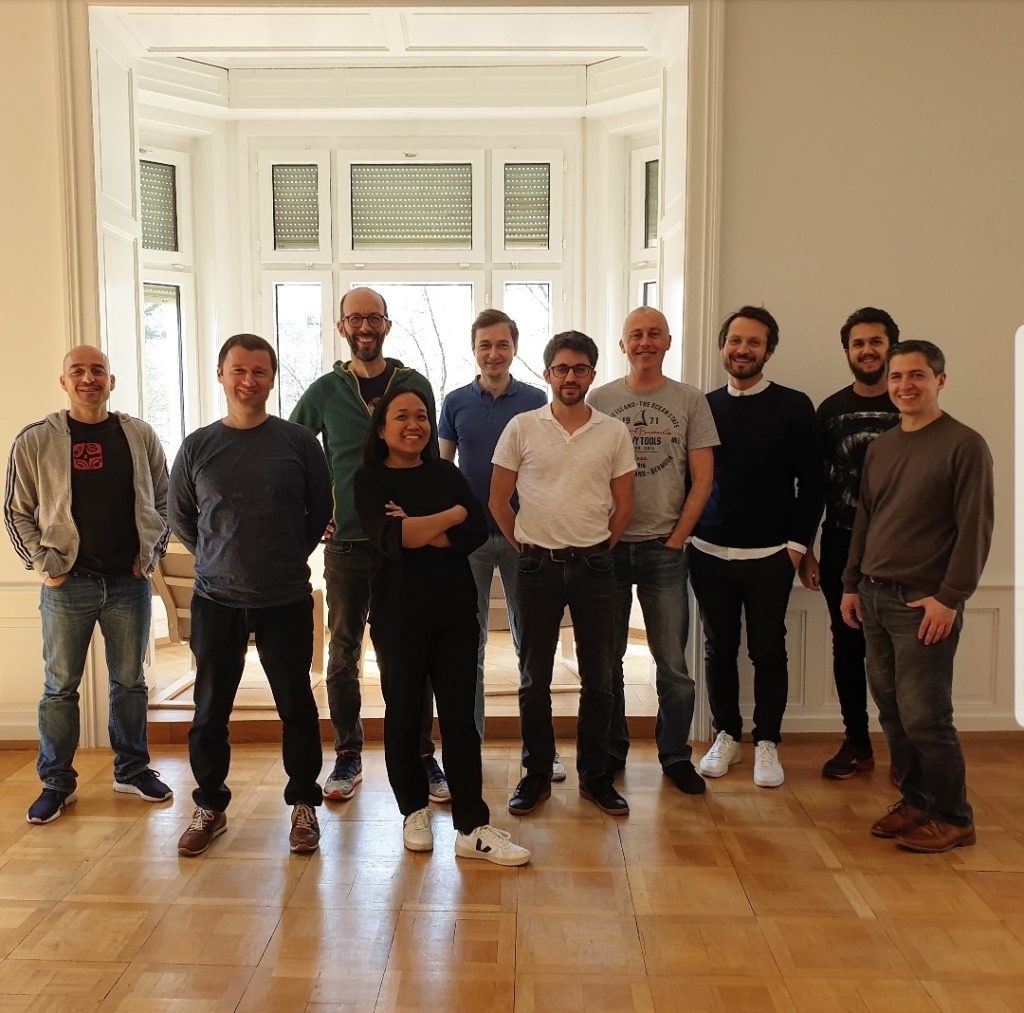 As far as innovation goes, Tundra has been at the forefront of e-commerce technology. That is why you won't want to miss them in Zurich at our Tech Job Fair on the 8th of May, 2019. Any bit of knowledge from this company would be beneficial, and how much better would it be to meet some of their team face-to-face? This might be your chance to get the job you've been waiting for!
We were able to ask them some questions about the success of their company. We hope you enjoy this!
What's the story behind the creation of your company?
Tundra was born when the founders, at the time all involved in a previously funded company, started analysing buying trends and demands, discovering the need to digitize wholesale. They started building Tundra on the concept of True Trade – that buying and selling should be Direct, Free and Worldwide.
What's your company culture like?
Collaborative. This is an important keyword at Tundra. We have big goals and we help each other reach them. Sometimes none of us has the full knowledge but by discussing and confronting our ideas we will arrive at the best possible solution.
We focus on what matters and don't lose time in details. We are big on personal growth and constant improvement.
What is your team like? How do you work?
We have different personalities, backgrounds and nationalities but we share important characteristics, from the skills side as well as team interaction. Our team is mainly composed of Engineers here in Zurich, as this is our Technical Office. We are currently 10 team members (5 more will be joining us soon) and we use agile methodologies, KanBan.
What kind of people are you looking for?
We're looking to grow our Engineering team, especially with Front-end (React), Back-End (Scala) and QA Automation Engineers. We currently have about 5 new desks which are starting to feel lonely 🙂
Who's the best match for your team?
Curious, professional and with a sense of humour. For us it doesn't really matter if you're extrovert or shy, if you like the beach or the mountains, as long as you enjoy contributing to a team and your ego doesn't get in your way, we should have a chat!
What benefits and perks do you offer your employees?
Competitive salary, equity, MacBook Pro and 27'' Monitor, Flexible work time, Remote days, Budget for Conferences and Trainings, Brand new Office space in front of the lake, Standing Desks, Team Events, Aperos, Fruits and Snacks. Also the best team in town!
Tundra will be at our Tech Job Fair on the 8th of May, 2019. For engineers who think they have what it takes, they would love to meet you! Please don't forget to bring your CV's and your biggest smile as you finally get to meet the team!
You can get their latest updates on Facebook, Twitter and Instagram.