When it comes to finding top talent for your team, effective job postings are key. A well-written and strategic job posting can help attract qualified candidates, get them excited about the position, and ultimately lead to a successful hire. To help you create job postings that stand out from the crowd, here are some tips to keep in mind:
1. Keep it clear and concise:
Candidates should be able to quickly understand what the job entails and what qualifications are required. Avoid using industry jargon and buzzwords that can be confusing and opt for clear and simple language.
"We're looking for a marketing manager with 5+ years of experience to lead our team in developing and executing successful campaigns."
2. Highlight the unique features of the job: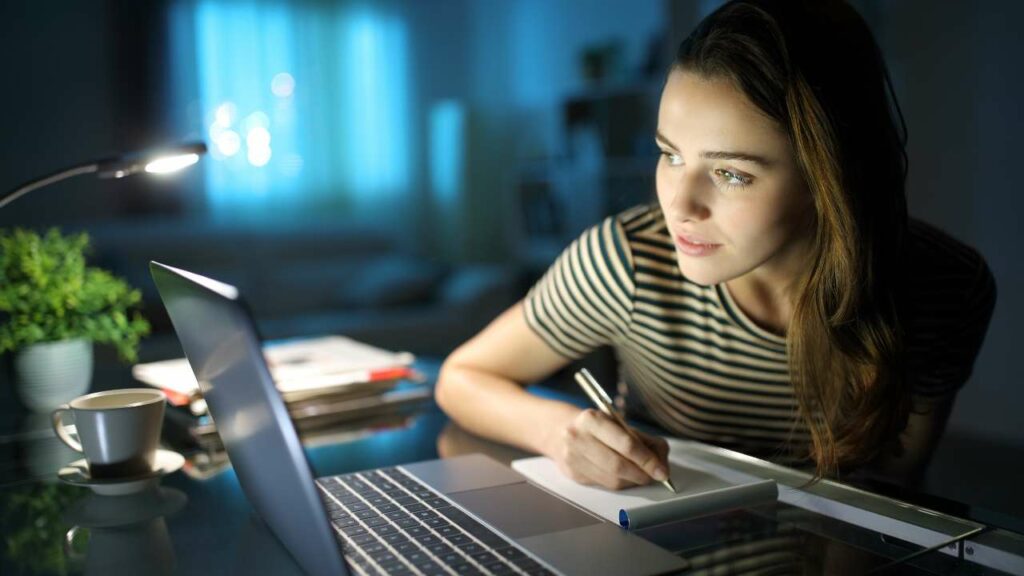 What makes this position stand out from others in the industry? Is there a specific challenge or project that the hire will work on? Highlighting these unique features can help get candidates excited about the position.
"Join our team and be a part of groundbreaking research to cure diseases that affect millions of people worldwide."
3. Be specific about qualifications:
Clearly outline the required qualifications, such as years of experience, specific skills, and educational requirements. Also, include any desirable qualifications that would be helpful but are not required.
"Bachelor's degree in accounting or related field required. CPA certification preferred. 5+ years of experience in a senior accounting role."
4. Use inclusive language:
Avoid gendered language and be mindful of any implicit biases that may be present in the posting. Using inclusive language can help attract a diverse pool of candidates.
"We are an equal opportunity employer and welcome applicants from all backgrounds."
5. Focus on outcomes, not just tasks: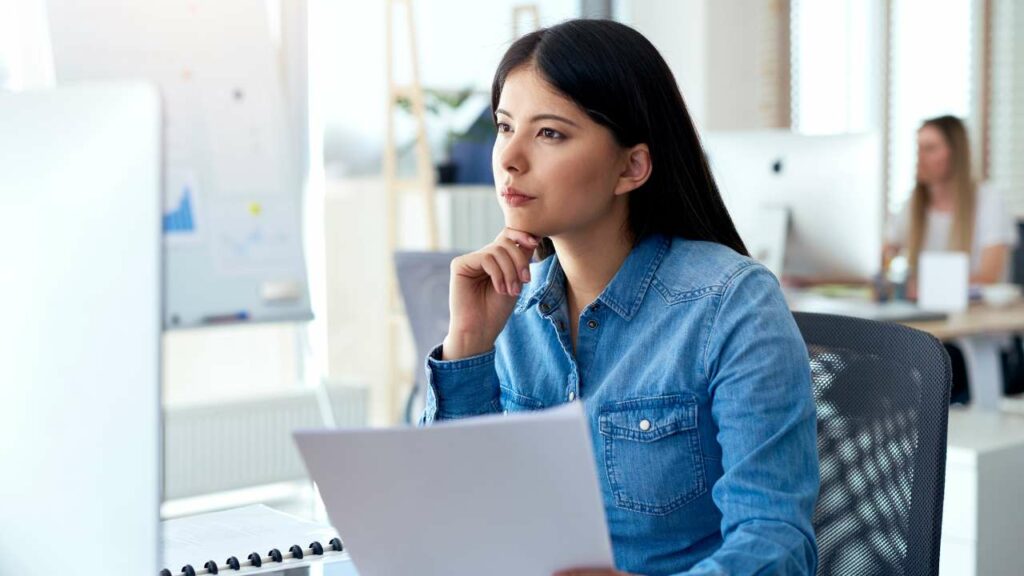 Instead of just listing the tasks the hire will be responsible for, focus on the outcomes they will be expected to achieve. This can help candidates understand how they will contribute to the success of the company.
"Lead a team of designers and developers to create innovative digital experiences that drive user engagement."
6. Add some personality:
While it's important to keep the posting professional, adding some personality can help make the job and company more relatable. Include information about the company culture and values to give candidates a sense of what it's like to work there.
"Our company culture is all about collaboration and creativity. Plus, we have an amazing coffee machine."
7. Be transparent about compensation and benefits:
Be upfront about compensation and benefits in your job posting. This will help ensure that candidates apply to the job with a better understanding of whether it aligns with their pay and benefit expectations. This will also help save time, as you will only receive applications from candidates who are genuinely interested in the position.
"Competitive salary and comprehensive benefits package, including health insurance, 401k matching, and paid time off."
By following these tips, you can create job postings that attract qualified candidates and ultimately lead to a successful hire. Remember, an effective job posting not only helps you find the right candidate, but it also helps candidates find the right job for them.