Summer is approaching, but we're already thinking about our autumn events. One of them is Zurich Tech Job Fair which you can participate in on the 18th of October! Free event tickets are already available, so grab one right now – and after you do, come back to us to hear about TieTalent: one of the awesome companies which will be hiring in Zurich this autumn!
TieTalent is a one a kind company which uses the passion and determination of their employees to make staffing industry a better place. Their mission is simple: to make recruitment easier. Now you too can become a part of this ambitious process!
"The platform links candidates, independent experts and companies, making it the most efficient way to recruit", says the company.
On their platform, TieTalent allows candidates to find their dream job and career coaches, while the employers can browse tens of job seekers and find the right pick – all while they reduce recruitment costs.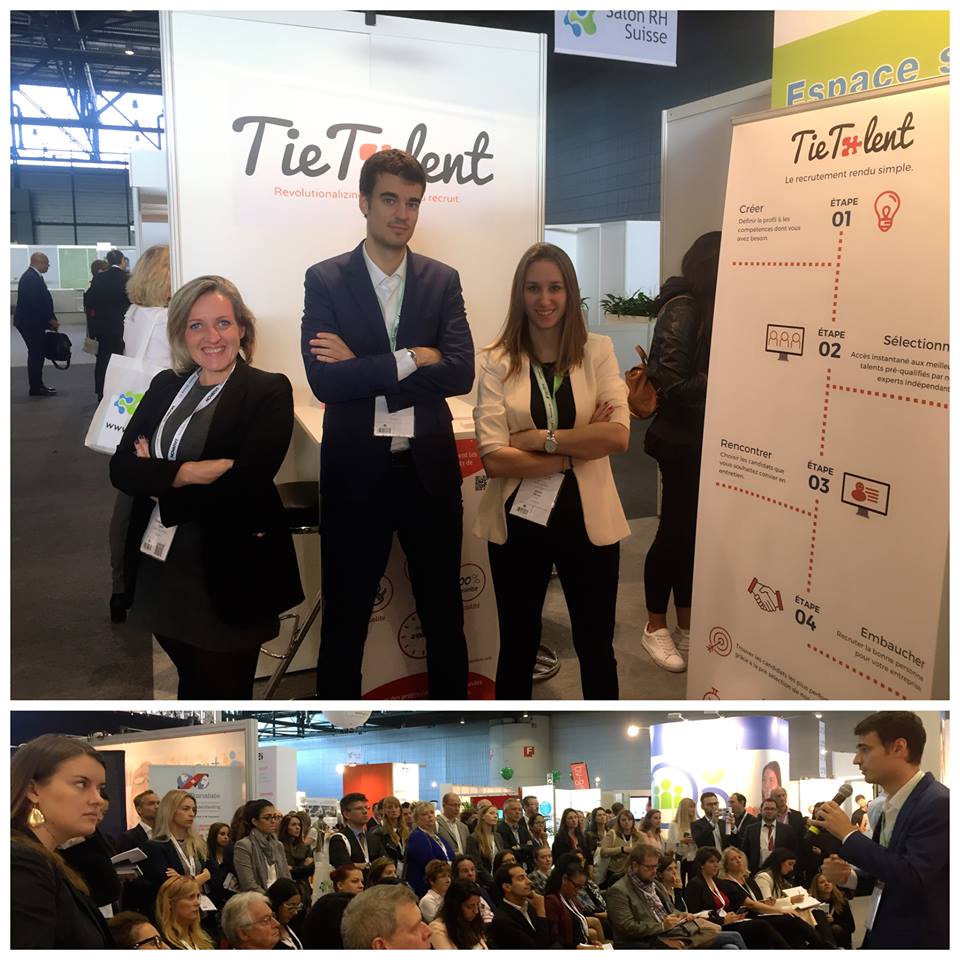 But that's not all where it ends. TieTalent itself is a great place to work in, full of positive and ambitious people who are open to new ideas and challenges. They strive to make their workplace a better place, day by day. Now, they're also looking for new team members who will help them push their business further.
Working in an innovative, open-minded team and facing daily challenges – how does this sound to you? If you're up for it, book your ticket now and seek TieTalent out on the 18th of October!
If you want to learn more about the company, visit their website, Facebook or Linkedin!