LinkedIn is the world's largest professional network and social recruiting platform with more than 610 million users in more than 200 countries worldwide. If you are not signed up with LinkedIn, you probably should and while doing that, check out the list of top social recruiting platforms that are a sure way to add supplement value to your professional network.
1. HIREE
Hiree has smart-matching algorithm that identifies and matches relevant skills  of the candidate as per the company requirements in the most efficient manner. The Hiree mobile application enables recruiters to connect with candidates via calls, WhatsApp, SMS, eMail and schedule meetings on the move.
Website: http://www.hireejobs.com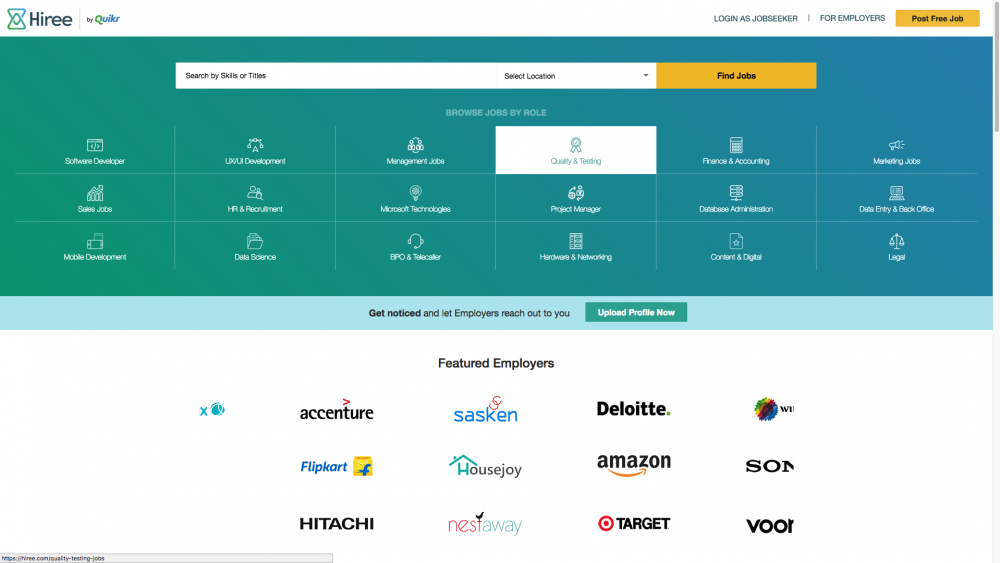 2. MRWORK
MrWork believes in the power of social media to connect talent to employers . This platform ensures you meet the right people, and the emphasis is on activating a social employer brand that directly connects to the talent needed through social media. Due to the diversity of the social media industry, MrWork enables you rise above the noise and find your career match.
Website: https://www.mrwork.co.uk/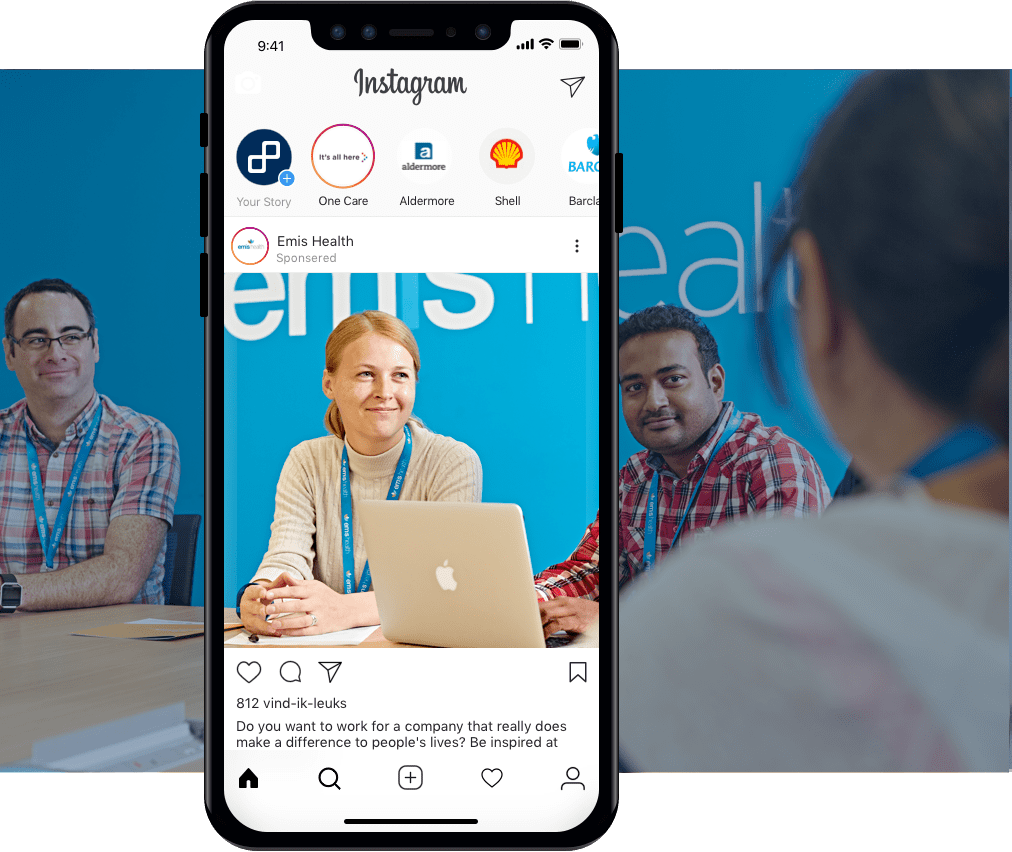 3. XING
This is a professional network similar to LinkedIn. After signing up, you join groups of like-minded professionals to network and share ideas. Top news in your industry, relevant seminars, conferences and trade shows are available for you. You can post jobs, search for jobs and research companies. Xing is prominent in Europe.
Website: https://www.xing.com/en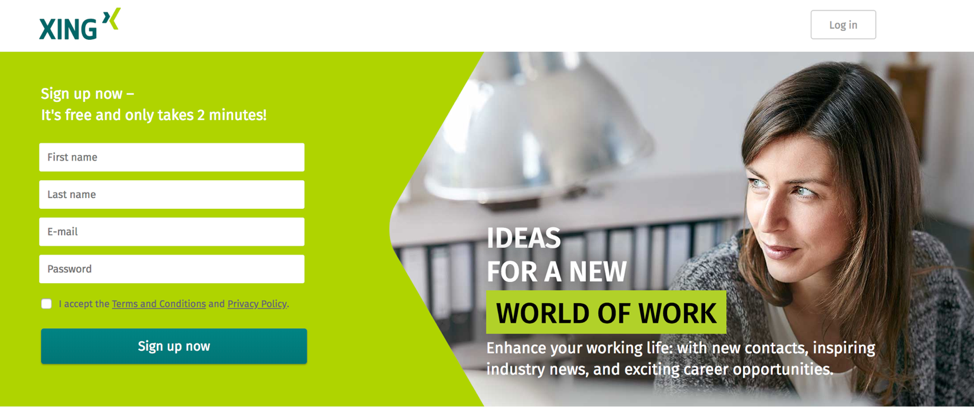 4. BARK
Bark is designed to connect local professionals with people who are seeking their services. Bark reaches out to professionals around you and circles back with estimates. You can set up your profile and be paired with prospects seeking the services you offer.
Website: https://bark.co/jobs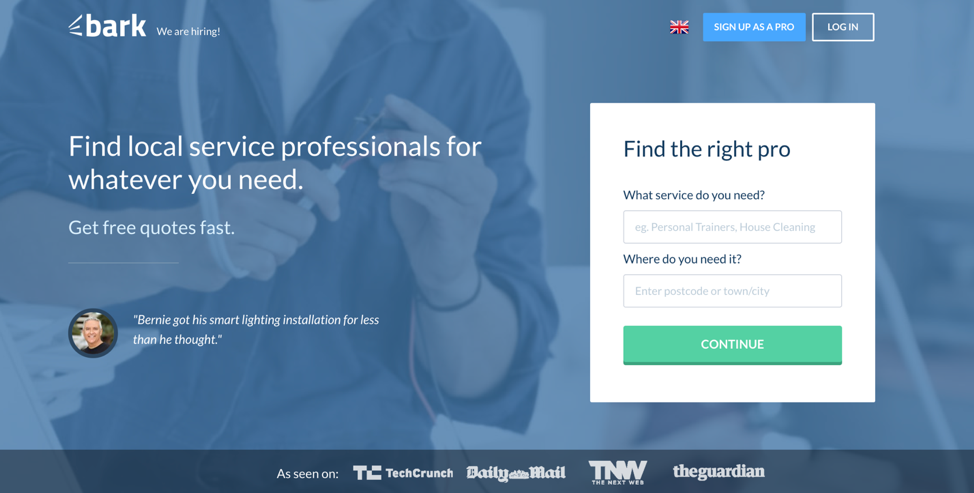 5. JOBCASE
Jobcase has been powering over 100 popular job sites since 2009. This makes Jobcase a gold mine of data on open roles and the companies that are currently hiring for roles you might be interested in. Jobcase boasts over 80 million users and there are many discussions to join in on.
Website: https://www.jobcase.com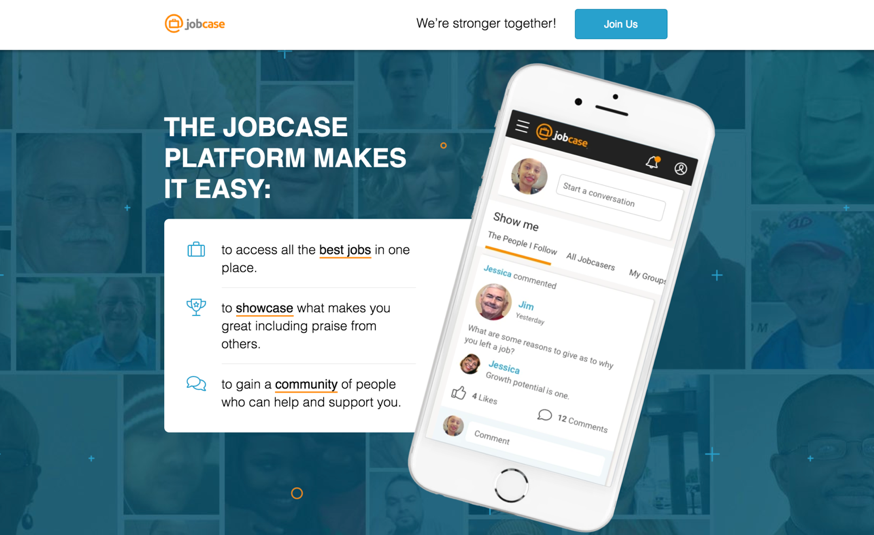 6. SUMRY
Sumry makes first impressions easier. It allows you to integrate your certifications, skills and work experience plus testimonials. It gives users a chance to introduce themselves before submitting an application. Sumry makes it easy to submit applications with one click with a link to your profile and PDF of your resume.
Website: https://sumry.me
7. GUST.COM
This is a community focused solely on startups. Gust is a global SaaS funding platform, for the sourcing and management of early-stage investments for startups. It enables entrepreneurs collaborate with investors and investor networks.
Website: https://gust.com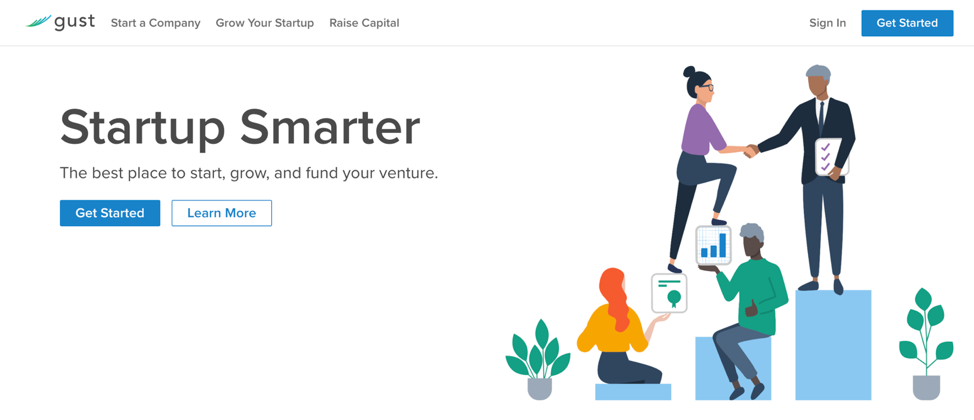 8. OPPORTUNITY
This networking site prides itself on "Professional matchmaking". Users can be notified each time someone in their target market indicates that they need what the user offers. Likewise, users are notified of relevant employment opportunities. It is awesomely easy to meet fellow professionals based on the preferences the user selects.
Website: https://www.myopportunity.com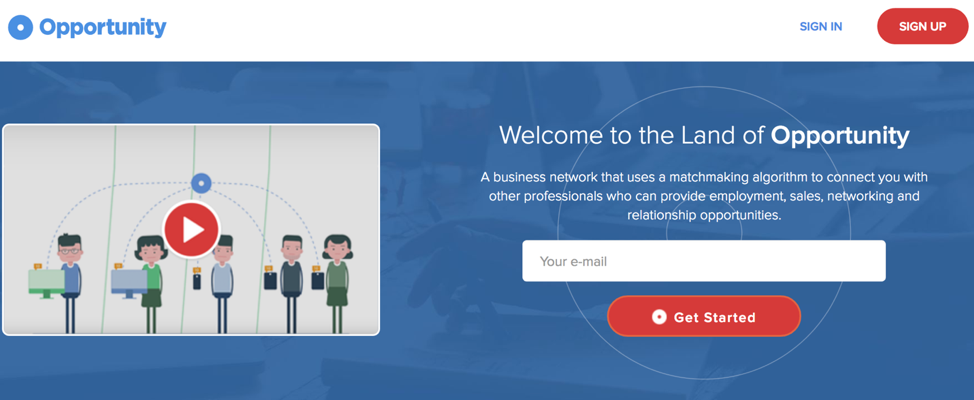 9. PLACED
Placed focuses on the hospitality sector and short-term hiring. Candidates can apply for roles and employers can access and filter candidates to initiate contact , ask questions and organize interviews within the platform itself. The site uses proprietary algorithm to make it easier for candidates and businesses to find the best match.
Website: http://placed-app.com/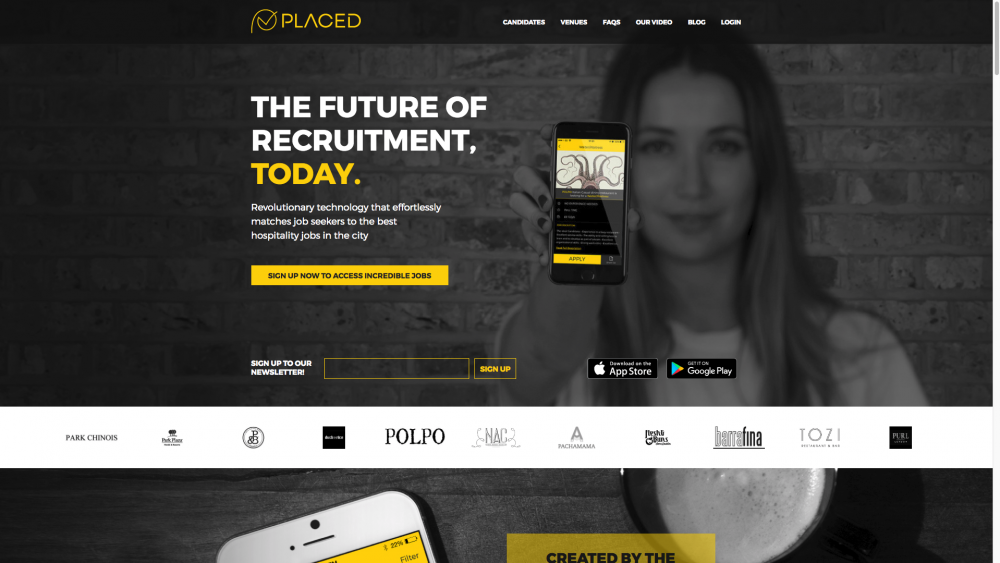 10. SYFT
This is a technology platform focused on temporary staff. Instead of using a specialised agency, employers can search for qualified staff on the platform and pay Syft a 15% fee, on top of the worker's wages which start at 8.50 Euros. Employees can browse and apply for shifts at a variety of companies.
Website:https://syftapp.com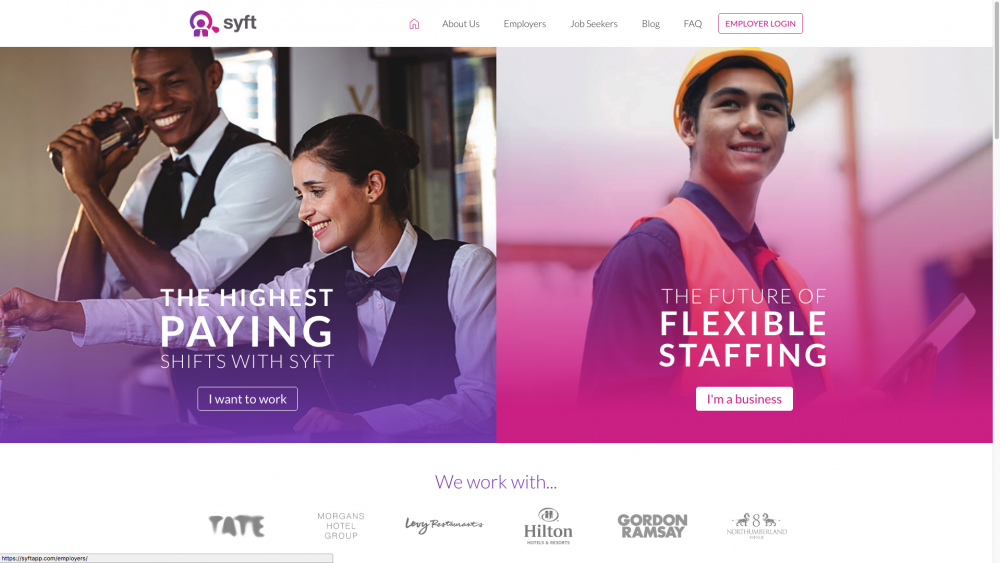 Whether you are looking for a job, your next co-founder or recruiting your tech talent, Tech Events is the place to be for all professional networking. Visit  for more information about the events and how you can get more out of the experience and also get yourself a ticket to an event!
Website: Techmeetups.com  visit and treat yourself to a community of tech business events and support!