Need a job? Well, we have great news for you! Hubert Burda Media will be coming to our Tech Job Fair in Munich on the 24th of October, 2019. Please don't miss your chance to meet some of the team members face-to-face and give them a lasting first impression! Make sure to grab your FREE job seeker ticket here.

They were able to answer some of our questions. Let's learn more about why this company has been so successful…
Who are the creators of your brand? What do they do in life, what are they passionate about?
Hubert Burda Media is the home of many strong brands across a broad range of print and digital consumer media. The creators of all our brands are our employees, who contribute to each brands growth and success by sharing their talent and knowledge, by driving innovation and change, by staying curious and thriving to be better than they were yesterday.
Our employees are passionate about their work and about being able to use the freedom they have in their day to day work to bring their ideas to life.
What's the story behind the creation of your company? What inspired you to start your business?
Hubert Burda Media was build on the foundations of the business Aenne Burda, Hubert Burdas mother, built in 1950. She was an emancipated woman, who believed in gender equality and hard-work. She said: "For me, emancipation is, above all, a mindset" and "To feel equal and equally entitled, that's what it comes down to."
In 1950 Aenne Burda founded the magazine "Burda Moden" which contained a mix of wearable do-it-yourself fashion, household tips and recipes and quickly became very successful. Her mission was to make women more beautiful and more confident.
In February 1957, just a few years after it was first published, the circulation of "Burda Moden" amounted to half a million copies. In 1965, it exceeded one million copies. The success of "Burda Moden" as well as the acquisition of competitors' magazines such as "Ihre Mode" (1950), "Geo-Moden" (1954), "Praktikus/Susann" (1955), "Beyer-Moden" (1963) build the foundation of the internationally successful media and tech company that Hubert Burda Media is today.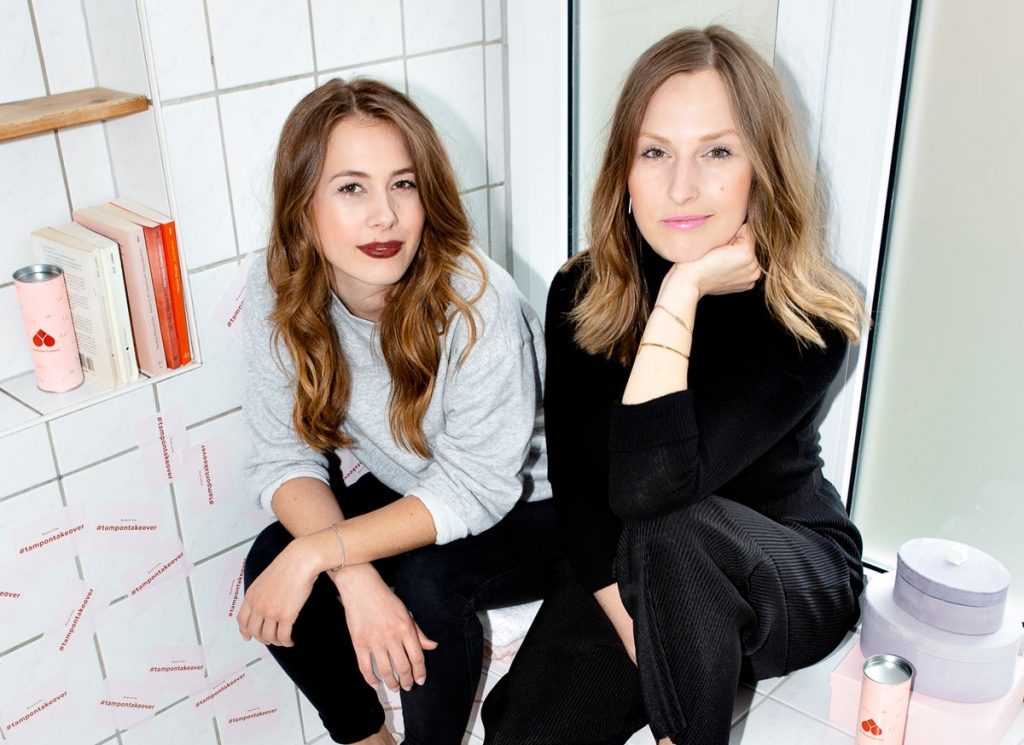 What's your current view on the market you work in?
The market we work in is highly dynamic, competitive and defined by ongoing transformation.  We do not only want to keep pace with the highly dynamic changes in the media industry, but actively shape them. That is why we consistently strengthen technological and entrepreneurial skills in all operative business areas.
What makes you feel like your brand stands out?
With over 600 print and digital consumer media and our own technological developments – including the open-source software Thunder and the Cliqz data protection browser – Burda is one of Germany's largest media and tech companies. We feel we stand out because we offer a broad variety of products and services that cater to the need of many people – and because we put our customers/the consumers at the heart of all our products and services, at the core of everything we do. We are driven by what our customer/consumer need, by what they want and by wanting to help them make their everyday life better – by providing them with online platforms, products and media that help foster connections, that inform, entertain and inspire.
What's your company culture like?
We give our employees the opportunity and the freedom to create new products and platforms – with the goal of expanding our leading position in the market and driving innovation. Burdas motto has always been that it is "a company for entrepreneurs" – which means we strongly encourage an entrepreneurial spirit and mind-set. Our culture is characterised not only by the entrepreneurial spirit, but also by a high degree of individual freedom, mutual respect, an emphasis on team-work and building a strong network within the company.
In addition, we offer flexible working conditions and make sure our employees work with state-of-the art tools & technologies.
What is your team like? How do you work?
We believe in flat hierarchies, open and honest communication, knowledge sharing and collaboration. On this foundation we strive to develop our people and our products.
The decentralized structure of our company means that the individual teams in the many different areas of the business have a lot of entrepreneurial flexibility and freedom. Our teams are as diverse as our products, platforms and services – some work very similar to start-ups, others are more typical for a big corporation.
We think it is important not only to work together but also to celebrate together. For this reason, regional events are held at the individual locations. Whether carnival or a visit to the Oktoberfest – we have a lot to offer.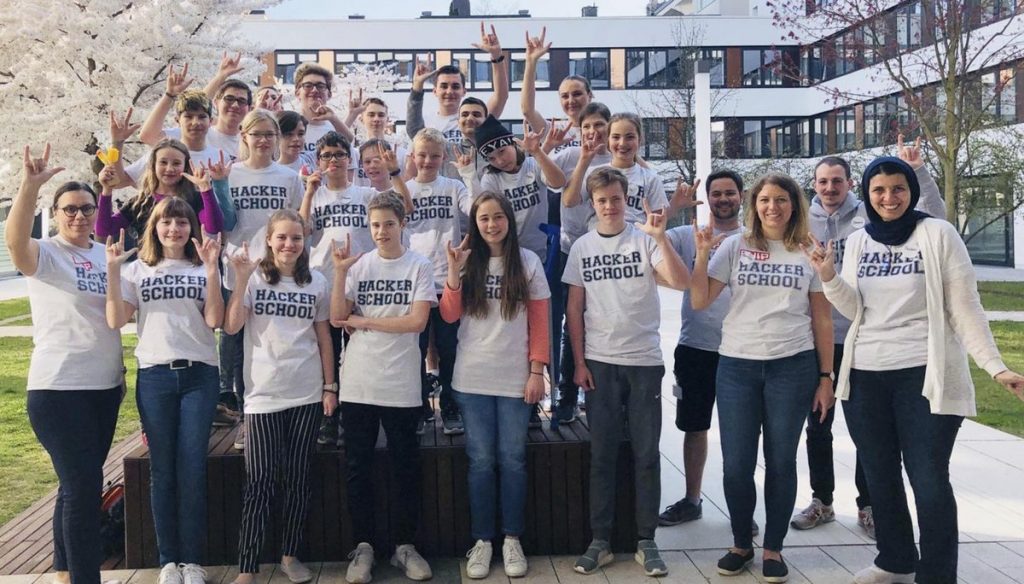 What kind of people are you looking for? Who's the best match for your team?
We look for people with a positive attitude, who are team players and who love to make things happen. We look for colleagues who approach the unknown with curiosity and face challenges with flexibility.
We encourage an entrepreneurial spirit and offer our people a lot of professional freedom, flexibility, a community of inspiring colleagues, a working environment in which building and maintaining a network is strongly encouraged as well as a wide range of internal and external trainings – we want to make sure you can grow and to continue learning.
What benefits and perks do you offer your employees? What's the biggest plus of working for you?
For all benefits please see: https://www.burda.com/en/career/faq/
What are your goals and plans for the future? What's your biggest ambition?
The ongoing transformation of the media industry as well as digitalization offers various development opportunities for all segments of our business, which we want to actively use. As we define ourselves primarily as a "Consumer Media Company", the growing importance of the consumer internet as a media, advertising and transaction channel, the convergence of content and technology and the constantly increasing use of media content are developments from which we benefit. As we have done ever since, our plan is to develop innovative, sustainable, honest and reliable products and services which make the lives of our customers better.
Furthermore, we want to do more than just keep pace with the highly dynamic changes in the media business: we want to actively shape them. We are consistently strengthening technological and entrepreneurial skills in all operational business divisions, assisted by the strong international networks that were created through the world-renowned DLD conferences and other activities.
We are here to help you connect with companies so that you can secure a job. So please come to our Tech Job Fair in Munich on the 24th of October, 2019. Hubert Burda Media will be there waiting for you. Please don't miss this opportunity! Don't forget to get your ticket before it runs out here.

You can learn more about them on Facebook, Twitter and Instagram.