[vc_row][vc_column][vc_column_text]Hello,
Take a look at our latest find:
"Independent software vendors, along with Internet of Things and cloud vendors, are involved in a market transformation that is making them look more alike."
It comes from this article. What do you think about the similarities in the way they approach software security initiatives? What do you think successful firms are doing?
Best regards,
Silvi[/vc_column_text][vc_row_inner][vc_column_inner width="1/2″][vc_column_text]CATCH UP WITH OUR SHOP
Wireless Home Camera: Know What's Up When You're Not There
Car Phone Chargers: Always Be In Charge
Gaming Mouse For Even Better Gaming Experience
CAREER ADVICE FROM TECH STARTUP JOBS
Winning a job interview: How to's
Soft Skills to Ensure Your Career Growth
CV Tips Reversed: Things You Should Absolutely Avoid
5 Steps To Setting Your 2019 Career Goals Right

STAY UP TO DATE WITH TOP NEWS
Apple Rumored Plotting a Game Subscription Service
China's Scientific Achievements Are surrounded By Secrecy – But This Could Change
Chrome 72 Arrives With Code Injection Blocking And New Developer Features[/vc_column_text][/vc_column_inner][vc_column_inner width="1/2″][vc_column_text]WORK ON YOUR ENTREPRENEURIAL SIDE
#5 Reasons Why You Should Start Investing in the Markets before General Elections
5 Things No One Tells You About Running a Million-Dollar Business
9 Critical Success Factors Startup Founders Always Forget
GET BETTER AT YOUR JOB
How to Solve Problems Effectively and Ethically
These 5 Body Language Secrets Could Put You on the Road to a Million Dollars
How to Adjust After Relocating for a Job
BOOK OF THE MONTH
Coming from the famous Peter Thiel, the Zero to One book on startup delivers some down-to-earth practises of creating your own business. If all you can think about in 2019 is your startup, Zero to One is your must read in January.[/vc_column_text][/vc_column_inner][/vc_row_inner][vc_row_inner][vc_column_inner][vc_column_text]
CHECK OUT THESE EVENTS COMING UP
[/vc_column_text][vc_single_image image="75390″ img_size="full"][vc_column_text]Whether you are looking for a job or recruiting, be part of Tech Job Fairs by Techmeetups.com in London, Dublin, Barcelona, Zurich, Amsterdam, Berlin, Munich, Stuttgart, Frankfurt, Lisbon and NYC![/vc_column_text][/vc_column_inner][/vc_row_inner][vc_row_inner][vc_column_inner width="1/2″][vc_column_text]
London:
Blockchain Week 2019 Blockchain Hackathon – 8th February
Future of Work – Developing People & Culture – 6th February
London Tech Job Fair Spring 2019 – 28th February 2019
Barcelona:
Growth Hacking Marketing: Methodology and Tools – 7th February
COACHING CORNER: Get your goals in 2019 – 5th February
Barcelona Tech Job Fair Spring 2019 – 4th April 2019
Zürich:
How to make money online blogging– 4th February
Wonderful world of data – what is already possible today and where does the company go? – 7th February
Zurich Tech Job Fair Spring 2019 – 8th May 2019
Munich:
11th Job Fair Munich – 9th February
Free SEO Workshop in Munich: SEO as a Business Model – 5th February
Munich Tech Job Fair 2019 – 14th March 2019
Dublin:
Dublin Economic Monitor – 16th Edition Launch – 7th February
Yapstone – Tech Meetup – 6th February
Dublin Tech Job Fair 2019 – 21st March 2019
Berlin:
THE MILLENNIAL GAME: Building continuous learning into your company's DNA – 6th February
Facebook & Instagram Advertising for Start-Ups – 4th February
Berlin Tech Job Fair 2019 – 28th March 2019[/vc_column_text][/vc_column_inner][vc_column_inner width="1/2″][vc_column_text]
Amsterdam:
Why Investors Have an Appetite for Nutrition – 6th February
Marketing & Innovation Kickoff 2019 – 8th February
Amsterdam Tech Job Fair – 29th November
Lisbon:
Free Career Transition Coaching – 9th February
Ignite Your Path: A Masterclass in Personal Branding & Career Development – 7th February
Lisbon Tech Job Fair Spring 2019 – 30th of May 2019
Frankfurt:
Operational Risk Management in the Digital Age – 7th February
Grow Your Startup with Former Facebook Growth Manager – 7th February
Frankfurt Tech Job Fair Spring 2019 – 16th May 2019
New York:
Job Fair of New York – 7th February
First Step to Starting a Business – 5th February
New York Tech Job Fair 2019 – 6th June 2019
Stuttgart:
STEYG Founder Talk – 4th February
One-to-One Consultations – 8th February
Stuttgart Tech Job Fair 2019 – 23rd May 2019
If you have a free event and would like to promote it to the community let us know![/vc_column_text][/vc_column_inner][/vc_row_inner][vc_row_inner][vc_column_inner][vc_column_text]
BROWSE HOTTEST JOBS IN TECH STARTUPS
[/vc_column_text][/vc_column_inner][/vc_row_inner][vc_row_inner][vc_column_inner width="1/2″][vc_column_text]London
Barcelona
Zurich
Munich
[/vc_column_text][/vc_column_inner][vc_column_inner width="1/2″][vc_column_text]Dublin
Berlin:
Amsterdam
Anywhere:
[/vc_column_text][/vc_column_inner][/vc_row_inner][vc_row_inner][vc_column_inner][vc_column_text]More jobs and career opportunities on from our clients on Tech Startup Jobs![/vc_column_text][/vc_column_inner][/vc_row_inner][vc_row_inner][vc_column_inner][vc_column_text]
LEARN MORE ABOUT EMPLOYERS LOOKING FOR YOU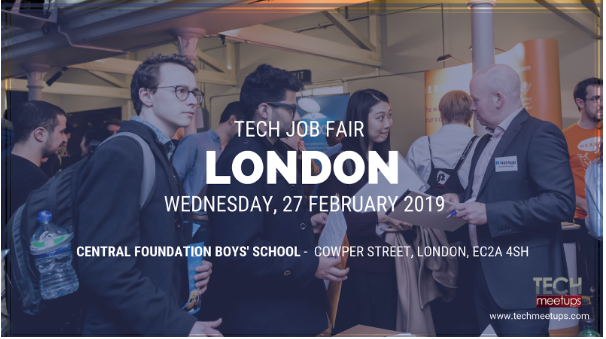 JOIN LONDON TECH JOB FAIR 2019 HERE:
JOIN BARCELONA TECH JOB FAIR 2019 HERE: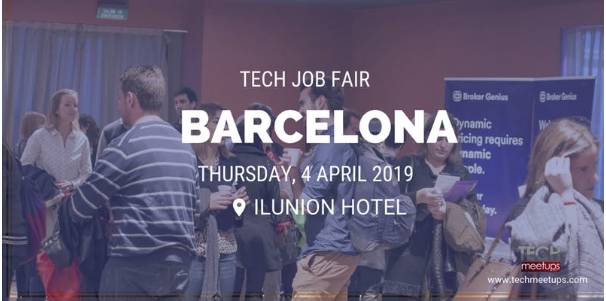 Partners:
Barcelona Graduate School of Economics
Barcelona Metropolitan
JOIN ZURICH TECH JOB FAIR 2019 HERE: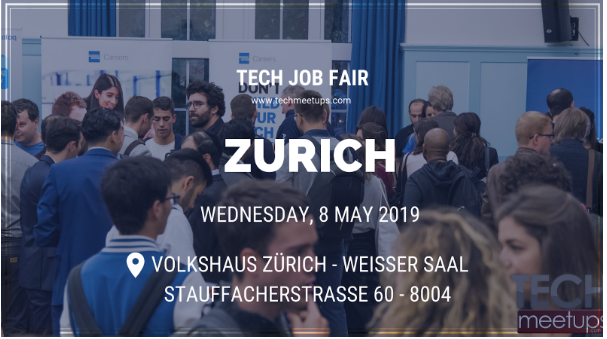 JOIN MUNICH TECH JOB FAIR 2019 HERE: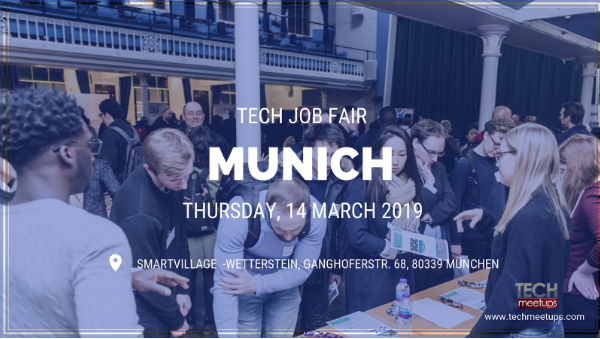 Partner:
JOIN MUNICH TECH JOB FAIR 2019 HERE: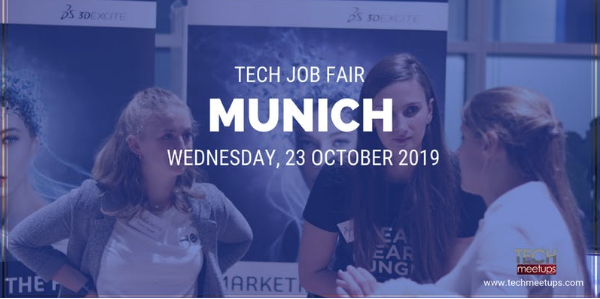 Partner:
JOIN DUBLIN TECH JOB FAIR 2019 HERE: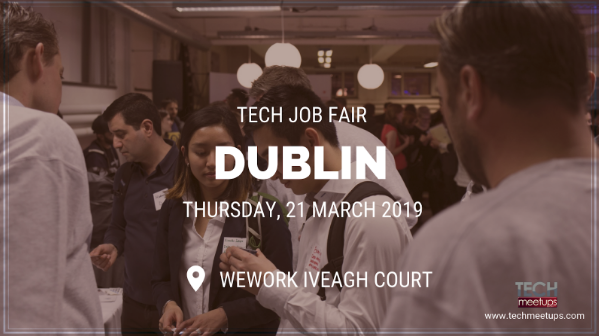 Partners:
JOIN BERLIN TECH JOB FAIR 2019 HERE:
JOIN BERLIN TECH JOB FAIR 2019 HERE: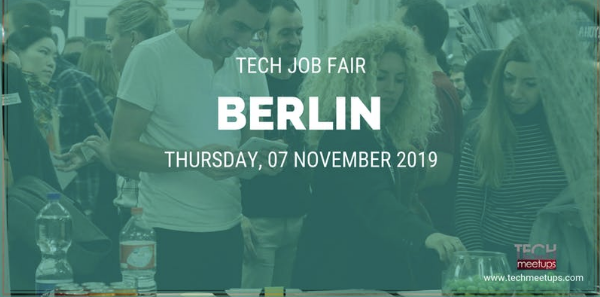 JOIN AMSTERDAM 2019 HERE: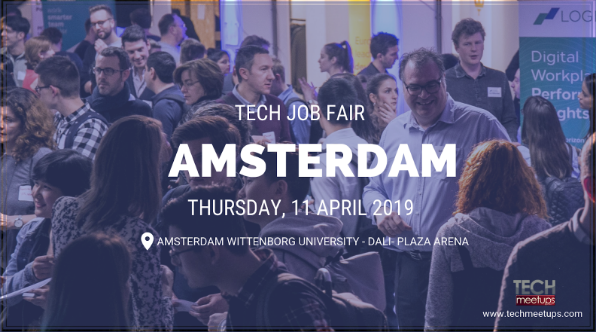 JOIN NEW YORK TECH JOB FAIR 2019 HERE: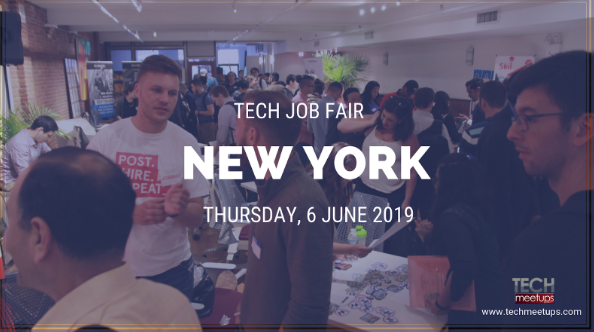 JOIN STUTTGART TECH JOB FAIR 2019 HERE: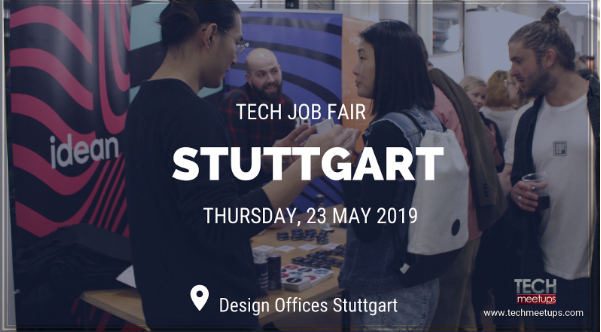 JOIN LISBON TECH JOB FAIR 2019 HERE: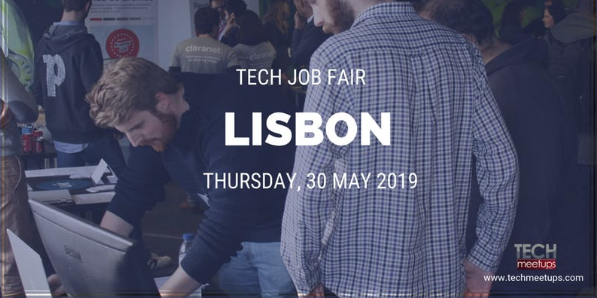 JOIN FRANKFURT TECH JOB FAIR 2019 HERE: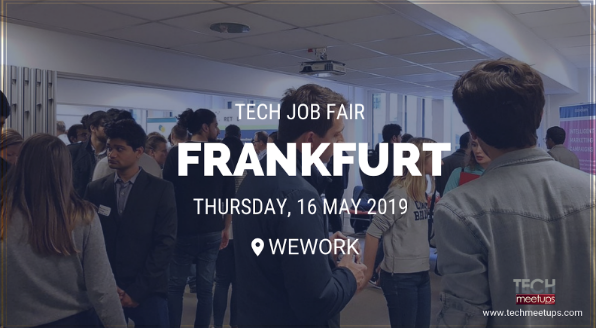 Partners:
Follow us on Social Media
TechMeetups Facebook | Twitter | Instagram
Tech Startup Jobs Facebook | Twitter
[/vc_column_text][/vc_column_inner][/vc_row_inner][/vc_column][/vc_row]