[vc_row][vc_column][vc_column_text]Hello,

Check out our latest find:

"SIM-swapping has plagued cryptocurrency holders for close to a year, and now Google's head of account security has had enough. He wants to put a stop to it with a clever gadget the size of a flash drive."

It comes from this article. What do you think about this new gadget? Do you think it will finally resolve the issue or is it a waste of money?

Best regards,
Silvi
[/vc_column_text][vc_row_inner][vc_column_inner width="1/2″][vc_column_text]CATCH UP WITH OUR SHOP
Wireless Home Camera: Know What's Up When You're Not There
Car Phone Chargers: Always Be In Charge
Gaming Mouse For Even Better Gaming Experience
CAREER ADVICE FROM TECH STARTUP JOBS
Soft Skills to Ensure Your Career Growth
CV Tips Reversed: Things You Should Absolutely Avoid
5 Steps To Setting Your 2019 Career Goals Right

STAY UP TO DATE WITH TOP NEWS
Facebook Adds Petition Feature to Global Community-Building Effort
Apple Predicts More Climate Change Disasters Could Increase iPhone Demand
Google and Facebook spend more than ever on U.S. lobbying efforts[/vc_column_text][/vc_column_inner][vc_column_inner width="1/2″][vc_column_text]WORK ON YOUR ENTREPRENEURIAL SIDE
How to Beat Procrastination As You Grow Your Business
5 Things No One Tells You About Running a Million-Dollar Business
Why Companies of the Future Should Be Thinking About Female- and Family-Friendly Cultures
GET BETTER AT YOUR JOB
Can You Be Successful Without Getting a College Degree?
Why Everyone Else Seems To Have More Money Than You
4 Simple Habits That Will Make Your Work More Meaningful in 2019
BOOK OF THE MONTH
Coming from the famous Peter Thiel, the Zero to One book on startup delivers some down-to-earth practises of creating your own business. If all you can think about in 2019 is your startup, Zero to One is your must read in January.[/vc_column_text][/vc_column_inner][/vc_row_inner][vc_row_inner][vc_column_inner][vc_column_text]
CHECK OUT THESE EVENTS COMING UP
[/vc_column_text][vc_single_image image="75390″ img_size="full"][vc_column_text]Whether you are looking for a job or recruiting, be part of Tech Job Fairs by Techmeetups.com in London, Dublin, Barcelona, Zurich, Amsterdam, Berlin, Munich, Stuttgart, Frankfurt, Lisbon and NYC![/vc_column_text][/vc_column_inner][/vc_row_inner][vc_row_inner][vc_column_inner width="1/2″][vc_column_text]
London:
I'll Be Back – Creativity, Ads & AI – 29th January
Startup Pitch Bootcamp: Learn from London's Top Entrepreneurs – 29th January
London Tech Job Fair Spring 2019 – 28th February 2019
Barcelona:
Start-ups and technology – 30th January
Technological and digital trends brought by 2019 – 30th January
Barcelona Tech Job Fair Spring 2019 – 4th April 2019
Zurich:
Swiss FinTech Ladies Business Lunch – 31st January
Write your career plan with a business coach – 31st January
Zurich Tech Job Fair Spring 2019 – 8th May 2019
Munich:
Munich Diamonds® Businessclub – Stammtisch – 28th January
SEO + Digitales Verkaufsgespräch = Conversion – 31st January
Munich Tech Job Fair 2019 – 14th March 2019
Dublin:
Business Networking – Give & Get Leads – 30th January
8 Universal Principles To A Successful Global Business – 29th January
Dublin Tech Job Fair 2019 – 21st March 2019
Berlin:
Startup Now Workshop: Key Performance Indicators – 31st January
Mastering the Startup Essence: Growth /w Delivery Hero & Joblift – 29th January
Berlin Tech Job Fair 2019 – 28th March 2019[/vc_column_text][/vc_column_inner][vc_column_inner width="1/2″][vc_column_text]
Amsterdam:
TheNextWomen Coaching Hours | Marketing – 31st January
Leapfunder Investor Readiness Session Amsterdam – 31st January
RecDoTech – Data Science, Machine Learning, and Kubernetes – 31st January
Amsterdam Tech Job Fair – 29th November
Lisbon:
Programming for Beginners – 31sth January
Aprender a comunicar em público – 29th January
Lisbon Tech Job Fair Spring 2019 – 30th of May 2019
Frankfurt:
Are you there in 2019? (Frankfurt) | Basic LEARNING – 31st January
Laptop & Camisole – How to tackle challenges and failures on the way to the top – 30th January
Frankfurt Tech Job Fair Spring 2019 – 16th May 2019
New York:
New York Career Fair – 31st January
270 Park Avenue Networking Event – 31st January
New York Tech Job Fair 2019 – 6th June 2019
Stuttgart:
Businessinfo – Dein perfektes Business! – 27th January
Stuttgart Tech Job Fair 2019 – 23rd May 2019
If you have a free event and would like to promote it to the community let us know![/vc_column_text][/vc_column_inner][/vc_row_inner][vc_row_inner][vc_column_inner][vc_column_text]
BROWSE HOTTEST JOBS IN TECH STARTUPS
[/vc_column_text][/vc_column_inner][/vc_row_inner][vc_row_inner][vc_column_inner width="1/2″][vc_column_text]London
Barcelona
Zurich
Munich
[/vc_column_text][/vc_column_inner][vc_column_inner width="1/2″][vc_column_text]Dublin
Berlin:
Amsterdam
Anywhere:
.Net Developer at Derivco[/vc_column_text][/vc_column_inner][/vc_row_inner][vc_row_inner][vc_column_inner][vc_column_text]More jobs and career opportunities on from our clients on Tech Startup Jobs![/vc_column_text][/vc_column_inner][/vc_row_inner][vc_row_inner][vc_column_inner][vc_column_text]LEARN MORE ABOUT EMPLOYERS LOOKING FOR YOU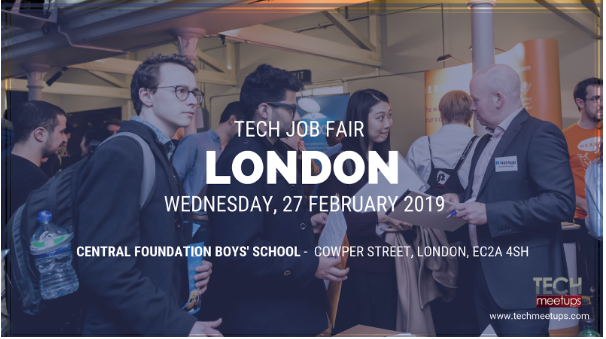 JOIN LONDON TECH JOB FAIR 2019 HERE:
JOIN BARCELONA TECH JOB FAIR 2019 HERE: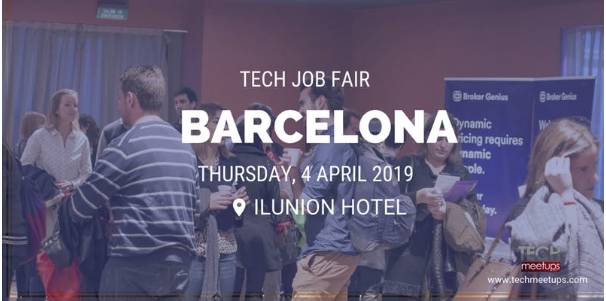 Partners:
Barcelona Graduate School of Economics
JOIN ZURICH TECH JOB FAIR 2019 HERE: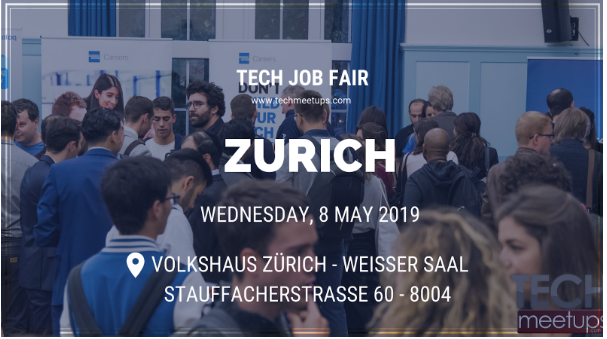 JOIN MUNICH TECH JOB FAIR 2019 HERE: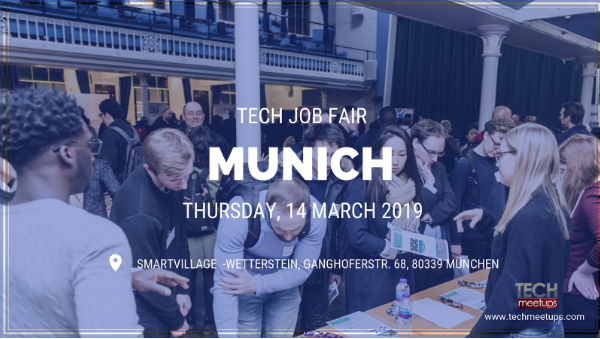 Partner:
JOIN MUNICH TECH JOB FAIR 2019 HERE: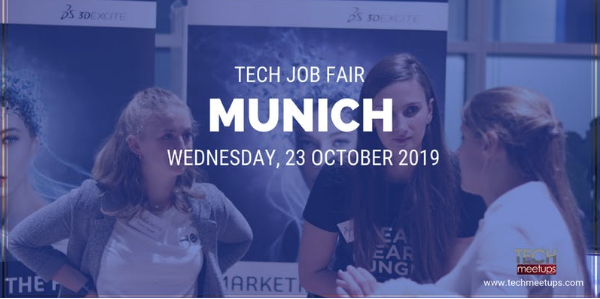 Partner:
JOIN DUBLIN TECH JOB FAIR 2019 HERE: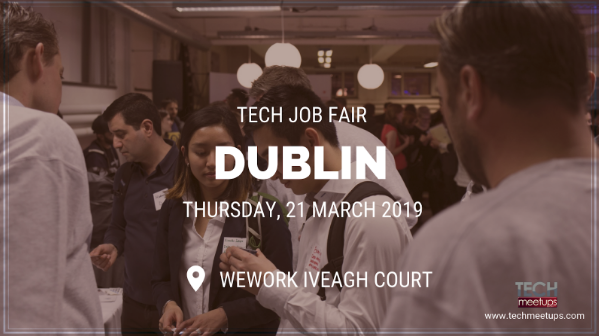 Partners:
JOIN BERLIN TECH JOB FAIR 2019 HERE:

JOIN BERLIN TECH JOB FAIR 2019 HERE: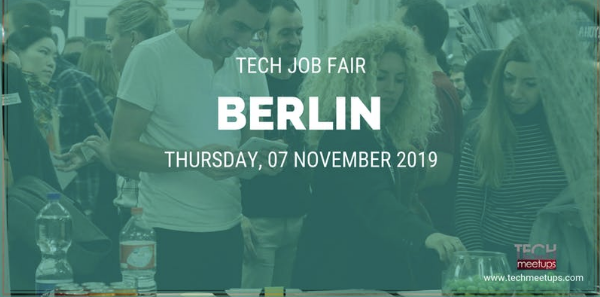 JOIN AMSTERDAM 2019 HERE: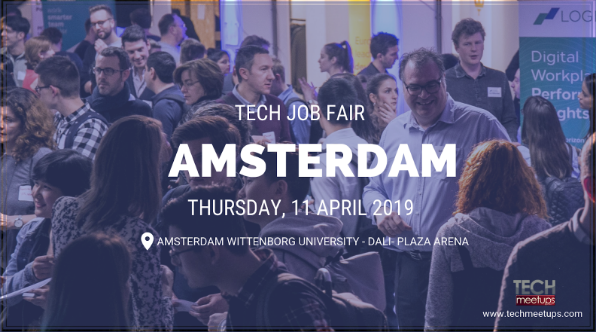 JOIN NEW YORK TECH JOB FAIR 2019 HERE: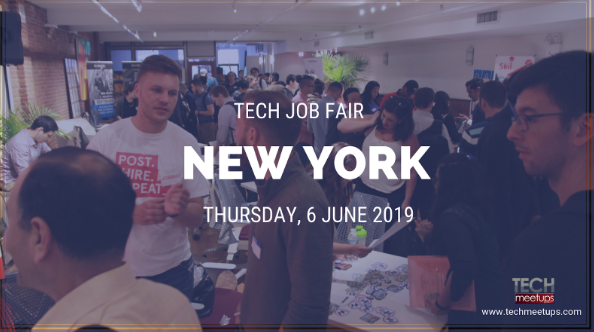 JOIN STUTTGART TECH JOB FAIR 2019 HERE: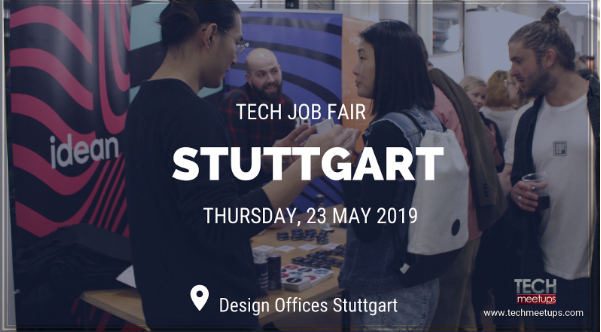 JOIN LISBON TECH JOB FAIR 2019 HERE: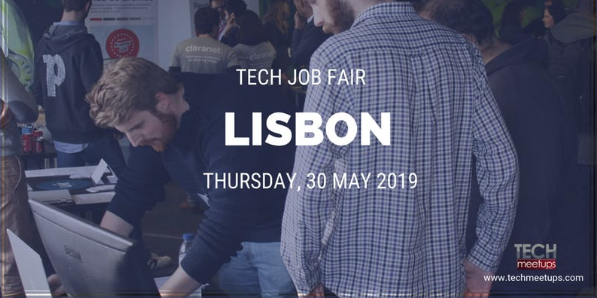 JOIN FRANKFURT TECH JOB FAIR 2019 HERE: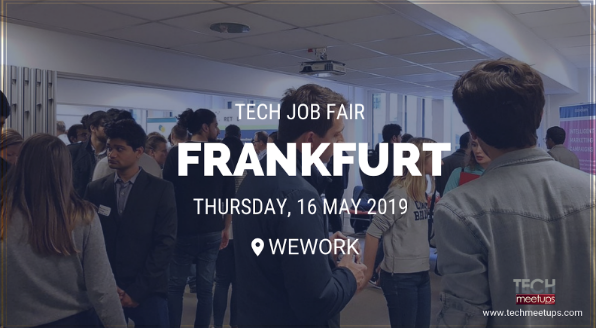 Partners:
Follow us on Social Media
TechMeetups Facebook | Twitter | Instagram
Tech Startup Jobs Facebook | Twitter
[/vc_column_text][/vc_column_inner][/vc_row_inner][/vc_column][/vc_row]