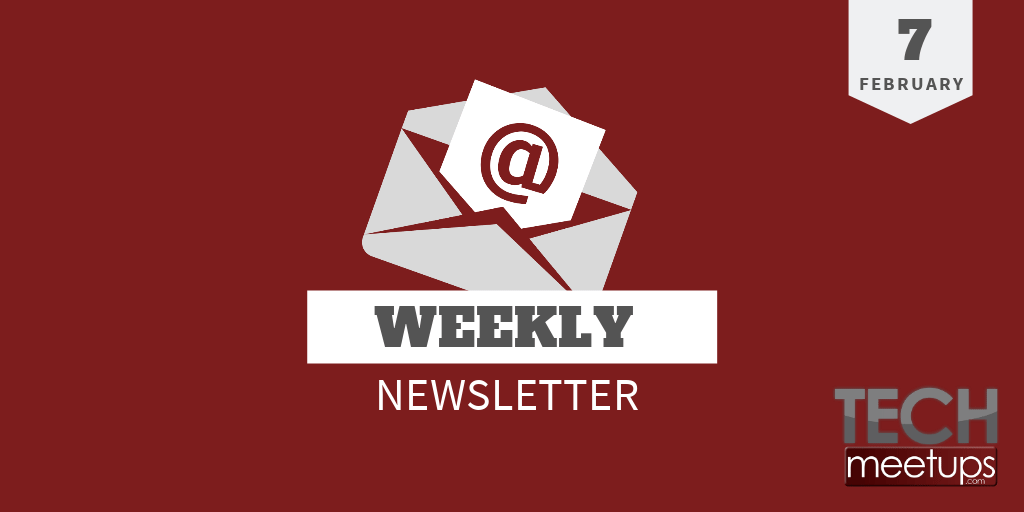 TECHMEETUPS NEWSLETTER FEBRUARY 7TH 2019
Hello,
Check out our latest find:
"Do you take your online privacy seriously? Most people don't. They have an ideal scenario of just how private their online activities should be, but they rarely do anything to actually achieve it."
It comes from this article. How important do you think online security is? Do you think these steps are enough to secure you online?
Best regards,
Silvi
CHECK OUT THESE EVENTS COMING UP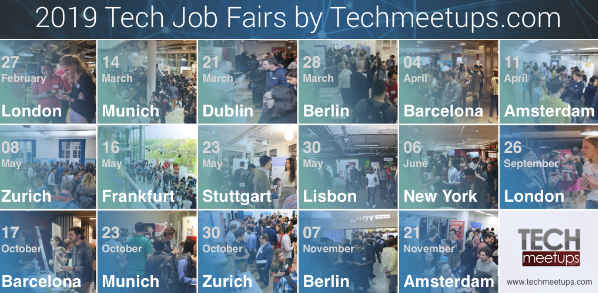 Whether you are looking for a job or recruiting, be part of Tech Job Fairs by Techmeetups.com in London, Dublin, Barcelona, Zurich, Amsterdam, Berlin, Munich, Stuttgart, Frankfurt, Lisbon and NYC!
London:
Barcelona:
Zurich:
Munich:
Dublin:
Berlin:
BECOME A VOLUNTEER IN OUR EVENTS
Please contact social@techmeetups.com
BROWSE HOTTEST JOBS IN TECH STARTUPS
London
Barcelona
Zurich
Munich
Dublin
Berlin:
Amsterdam
Anywhere:
LEARN MORE ABOUT EMPLOYERS LOOKING FOR YOU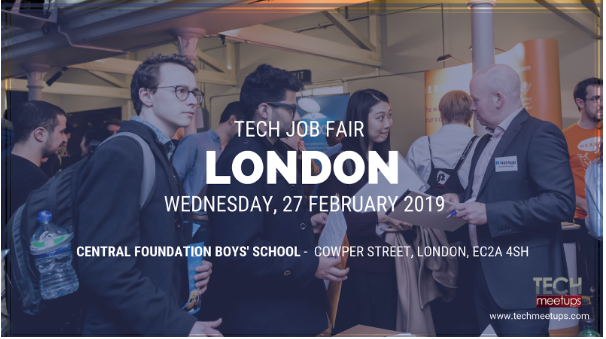 JOIN LONDON TECH JOB FAIR 2019 HERE:
JOIN BARCELONA TECH JOB FAIR 2019 HERE: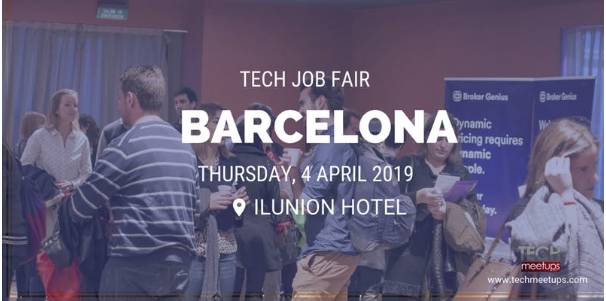 Partners:
Barcelona Graduate School of Economics
Barcelona Metropolitan
JOIN ZURICH TECH JOB FAIR 2019 HERE: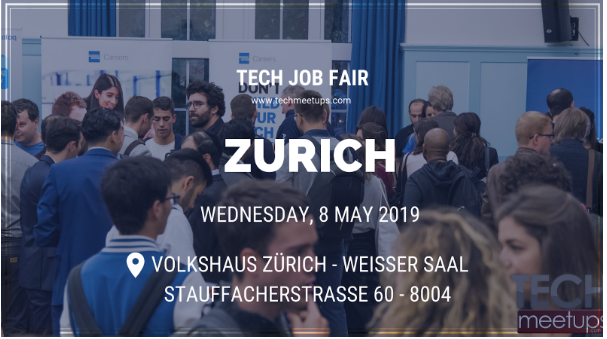 JOIN MUNICH TECH JOB FAIR 2019 HERE: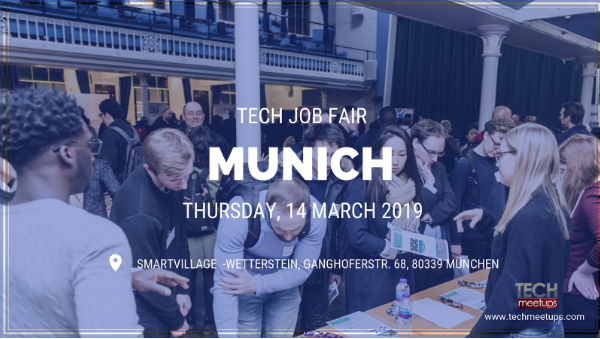 Partner:
JOIN MUNICH TECH JOB FAIR 2019 HERE: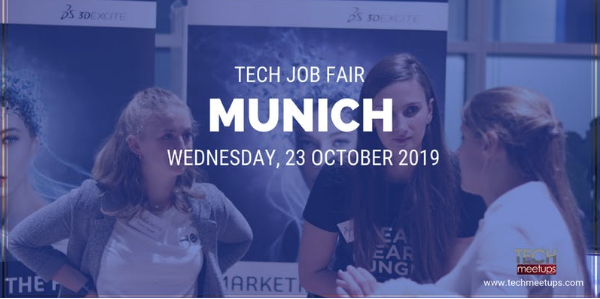 Partner:
JOIN DUBLIN TECH JOB FAIR 2019 HERE: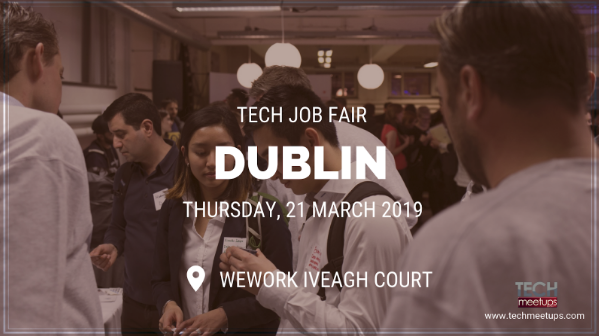 Partners:
JOIN BERLIN TECH JOB FAIR 2019 HERE:

JOIN BERLIN TECH JOB FAIR 2019 HERE: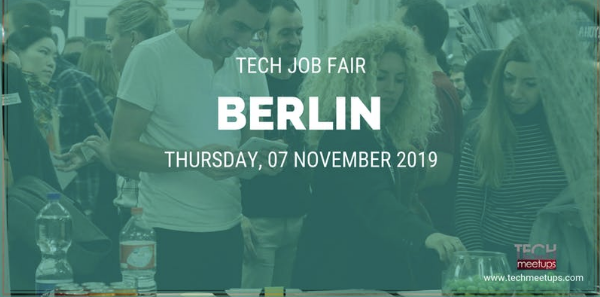 JOIN AMSTERDAM 2019 HERE: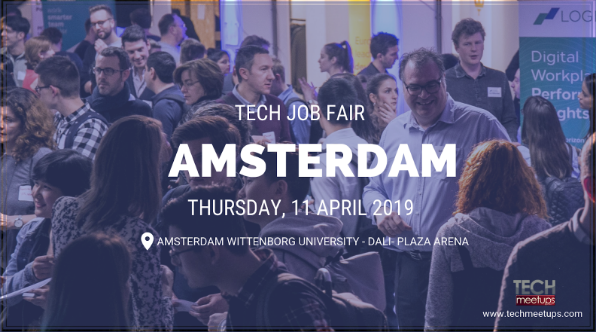 JOIN NEW YORK TECH JOB FAIR 2019 HERE: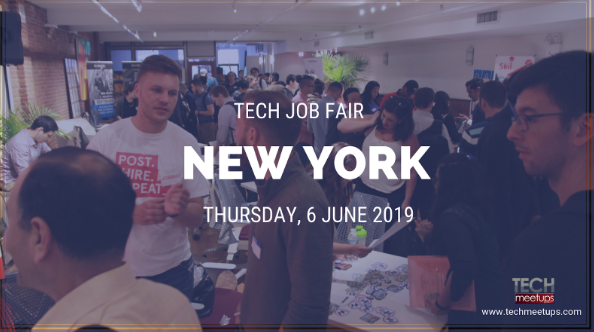 JOIN STUTTGART TECH JOB FAIR 2019 HERE: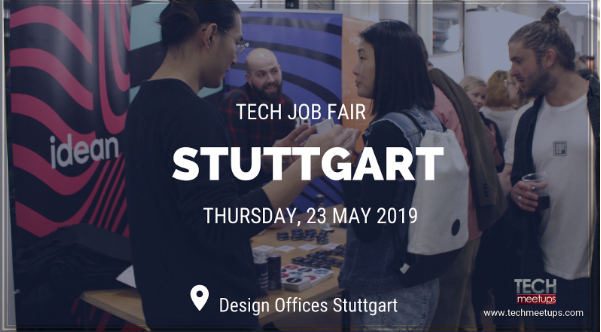 JOIN LISBON TECH JOB FAIR 2019 HERE: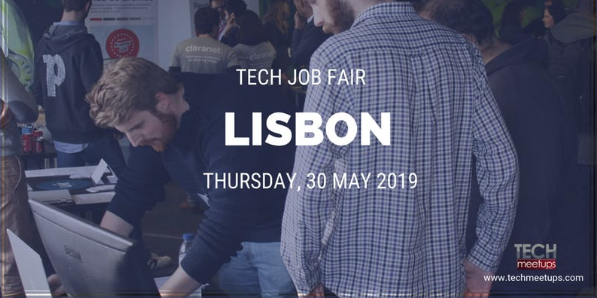 JOIN FRANKFURT TECH JOB FAIR 2019 HERE: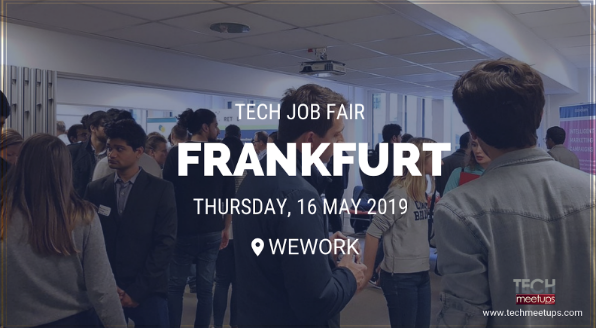 Partners:
Follow us on Social Media
TechMeetups Facebook | Twitter | Instagram