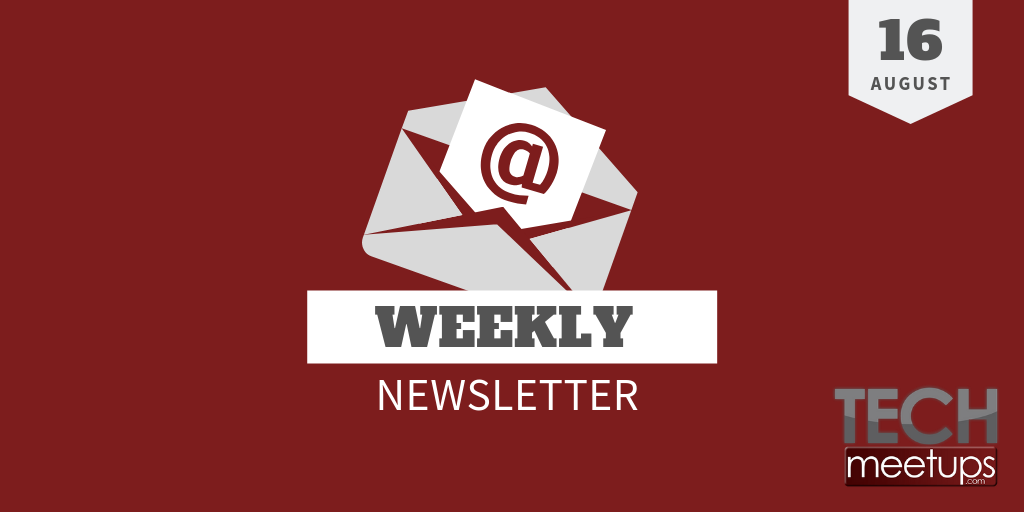 Hello everyone!
Lead Privacy regulator is now asking Facebook for detailed information about the operation of a voice-to-text feature in Facebook's Messenger  app and how it complies with EU law. Bloomberg reported that the social platform uses human contractors to transcribe app users' audio messages — yet its privacy policy makes no clear mention of the fact that actual people might listen to your recordings.
Read more about this news in this article. Do you think that everything that we do on Facebook has been recorded and can be used against us? Does Cybersecurity really exist?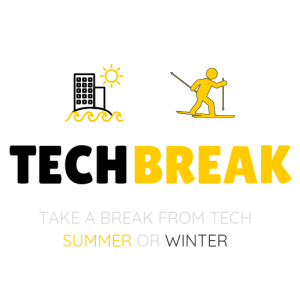 Take a break from tech in Winter or Summer with this offers – Check it here
TECHMEETUPS PREMIUM MEMBERSHIP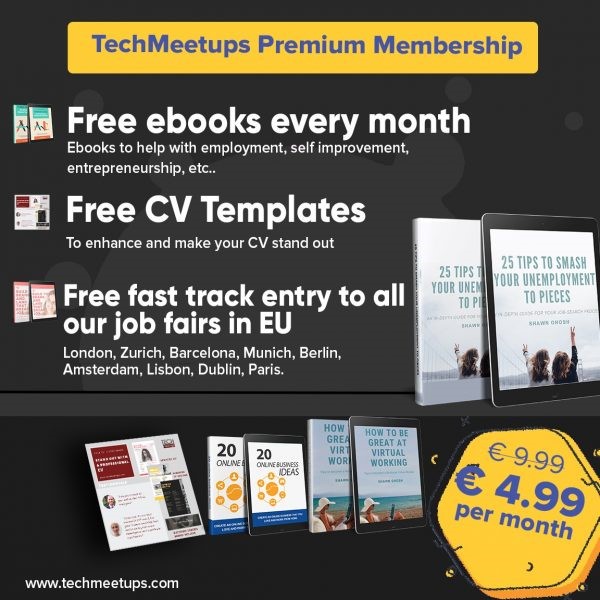 Have access to premium ebooks, job fair entry and videos on new and emerging tech with a TechMeetups – the modern solution to today's job seekers.
VIP Ticket
http://techmeetups.eventbrite.com/
BOOK OF THE MONTH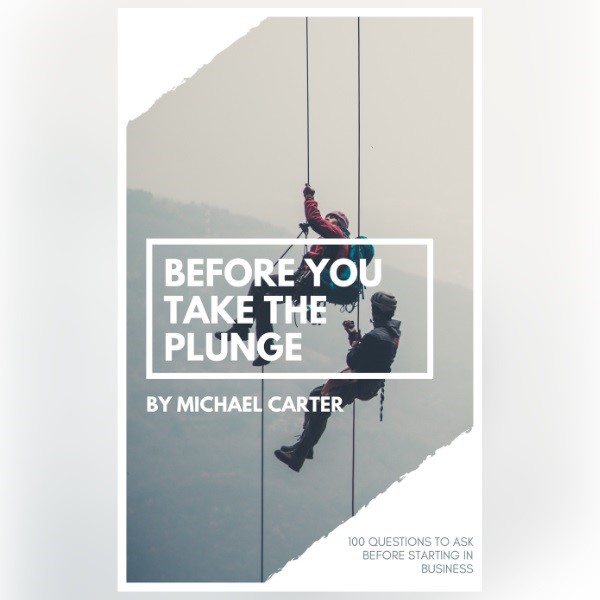 Before you start in business – you will have many questions. Michael Carter in his book BEFORE YOU TAKE THE PLUNGE, seeks to answer these with easy-to-read chapters. But no two businesses start in the same way. Please read it all, and you'll start with confidence.
Check it more about it here
THE LATEST TECH GADGETS
Multitasking Amazon Speaker: A Real Lifesaver!
LED Desk Lamp: Your Personal Light Assistant
Wooden Stand Mobile Holder: Keeping Your Device Beautiful And Clean
CAREER AND RECRUITMENT ADVICE
HOW TO INTERVIEW A DEVELOPER WHEN YOU LACK TECH SKILLS
15 NEW RECRUITING TRENDS YOU SHOULD IMPLEMENT IN 2019
TOP TEN QUESTIONS TO ASK ANY NEW JOB SEEKER
STAY UP TO DATE WITH TOP NEWS
TestCard founder: Attending disrupt Berlin is a "no-brainer"
YC-backed startup Binks can ship custom-made clothing to Indian women in just three days
Twitter exec says edit button isn't "anywhere near to the top of our priorities"
WORK ON YOUR ENTREPRENEURIAL SIDE
Top 10 influencers on LinkedIn that you should be following (if you want to succeed)
Are you going to speak in public and don't want to get bored? 10 ways to thrill your audience
The 6 professions that will dominate the digital world in the coming years and that your startup will need
CHECK OUT THESE EVENTS COMING UP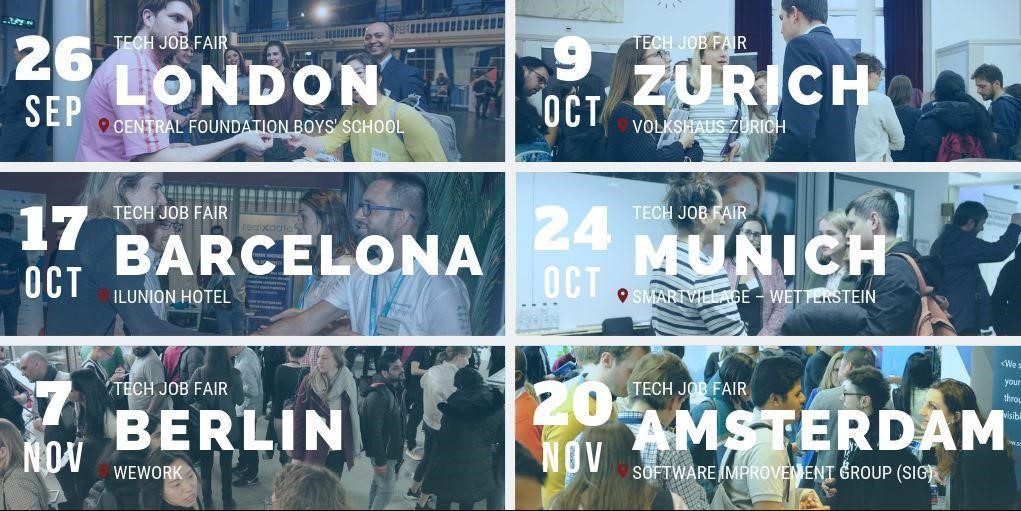 Whether you are looking for a job or recruiting, be part of Tech Job Fairs by Techmeetups.com in London, Zurich, Barcelona, Munich, Berlin and Amsterdam!
AGILE TOUR LONDON 2019: YOUR AGILE 'AH-HA!' MOMENT
In its seventh year, Agile Tour London is a jam-packed day of agile for all agile stages and careers. This year it features six parallel tracks of talks and workshops, including new tracks on agile leadership and networking.
Sign up to join #ATLDN Friday, 18 October, 2019 and get an extra 10% off with discount code: TM_10  — Check ticket here
London:
Barcelona:
Zürich:
Münich:
Berlin:
Amsterdam:
If you have a free event and would like to promote it to the community let us know! BROWSE HOTTEST JOBS IN TECH COMPANIES
London
Barcelona
Zurich
Munich
Berlin
Lisbon
Amsterdam
Anywhere
More jobs and career opportunities from our clients on Tech Startup Jobs!
 LEARN MORE ABOUT EMPLOYERS LOOKING FOR YOU
 JOIN LONDON TECH JOB FAIR AUTUMN 2019 HERE:
JOIN ZURICH TECH JOB FAIR AUTUMN 2019 HERE:
JOIN BARCELONA TECH JOB FAIR AUTUMN 2019 HERE:
PARTNER:
JOIN MUNICH TECH JOB FAIR AUTUMN 2019 HERE:
PARTNER:
JOIN BERLIN TECH JOB FAIR AUTUMN 2019 HERE: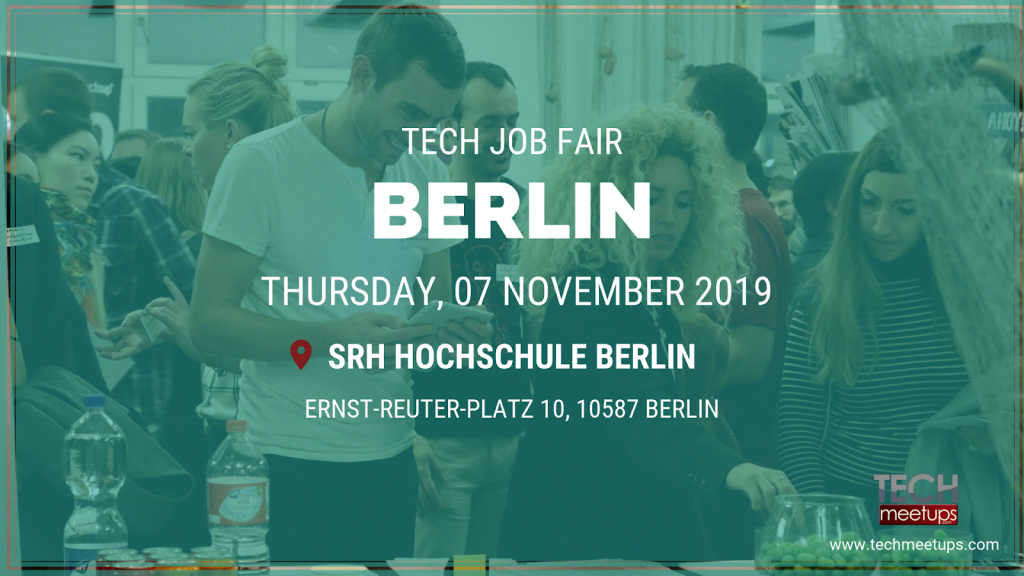 JOIN AMSTERDAM TECH JOB FAIR AUTUMN 2019 HERE: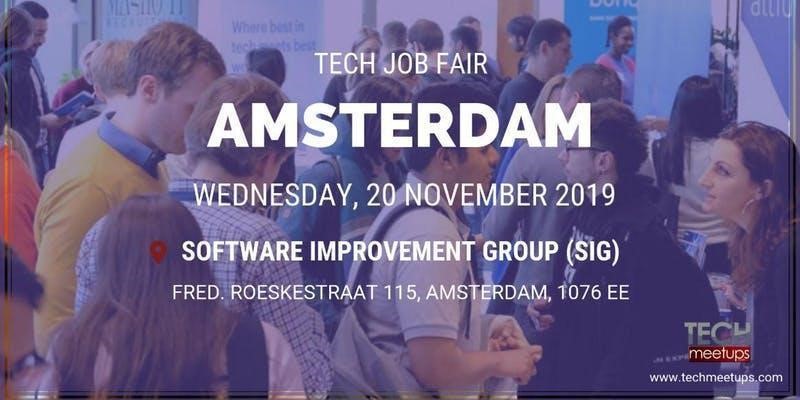 Partner
Follow us on Social Media
TechMeetups Facebook | Twitter | Instagram