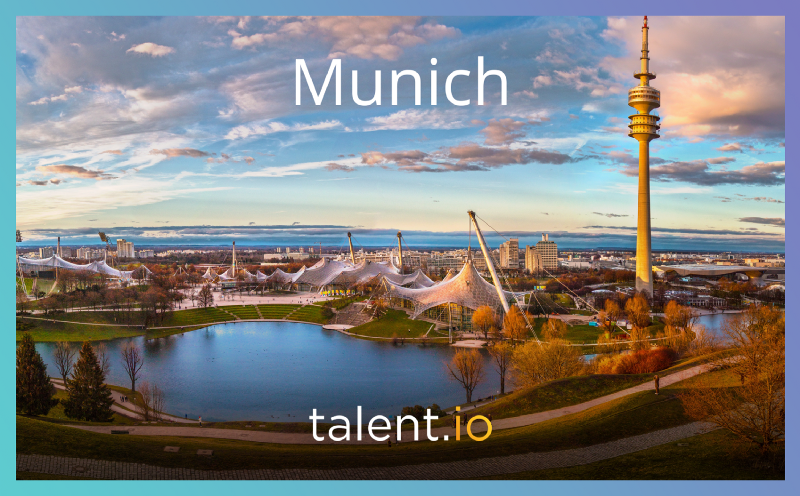 talent.io will be coming to our Tech Job Fair  in Munich on the 24th of October, 2019. Not only can they help any software developer to find their dream tech job, but they're also hiring internally! So please come to this event and show them that you have what it takes to become a part of their team!
Grab your job seeker ticket here as early as today.
Exactly 6 months since talent.io ?? began connecting Hamburg tech teams with their new team members… We're taking off in Munich!
3 years since coming into Germany's Tech HR industry, talent.io has gone live in 3 leading German tech hubs countrywide. Our platform is active in Berlin, Hamburg and from the 4th of February, it will hosting tech talent for Munich businesses! ?
LinkedIn lists over 17,000 developers around Munich, and over 25,000 tech professionals worldwide have told us that they want to work in the Bavarian capital.
We heard them, and now we're ready to connect our skilled talent pool with the Munich companies they want to work in!
Munich and the Tech World ?
Munich is following hot on Berlin's startup trail and competes internationally as startup capital in the Automotive, HealthTech, FinTech and ICT industries
AngelList and Munich Startup websites cite between 750 and 1000 startups already operating in the Munich area. That's nearly 12% of all German startups!
With the abundant funding available it comes as no surprise. Over 50 VCs and private equity firms open to investing in startups have set up an office in the city. In fact, cutting-edge companies throughout Munich have previously received over €50M.
The growth in Munich's startup economy makes the call on professionals working in tech more urgent than ever. Arriving on the market, we're excited to help Munich businesses to streamline their hiring processes and slash time and cost investment to build the best tech teams ?‍??‍?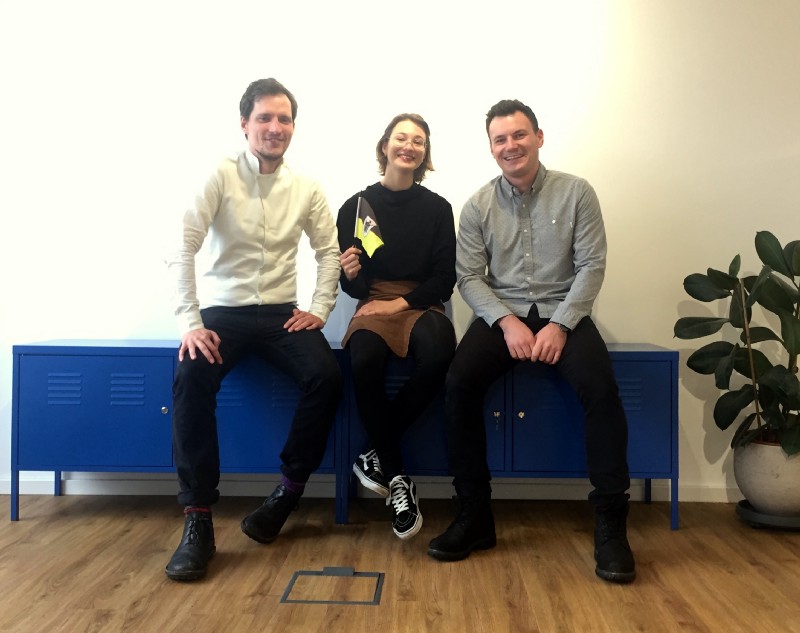 Munich's Stack and Salary Status
Our research shows Java, PHP, MySQL, JavaScript and Python as currently the most sought-after programming languages among hiring Munich startups.
With high living costs for Germany, Munich salaries are correspondingly high. According to PayScale, these are the typical salary ranges for software developers by seniority across all technologies:
? Entry Level: Average €48k, with the top and bottom 10% earning up to c.€61k and from €35k respectively
? Mid Level: Average €54k, with the top and bottom 10% earning up to c.€64k and from €39k respectively
? Senior: Average €59k, with the top and bottom 10% earning up to c.€77k and from €42k respectively
Our platform is host to tech professionals with expertise in all of these technologies among many others, alongside Data, Product, and Design specialists. Working with professionals at every stage of their career, we connect tech teams with everyone from their next junior developer to their CTO.
We're excited! Our Munich launch will make the rich selection of tech talent available on talent.io accessible to tech companies throughout the whole of Germany — and we're far from done ? We look forward to seeing you there!
And we hope to see you in Munich at our Tech Job Fair on the 24th of October, 2019. Please remember to bring your CV and prepare yourself for this wonderful opportunity to meet talent.io in person and capture your dream job!
You can learn more about them on Facebook, Twitter , LinkedIn and Instagram.
You can find the original post here.