The bikes of Glasgow are today turning green today, as OVO Energy is unveiled as the new title sponsor of nextbike's bike share scheme in support of environmentally-friendly travel in the city.
To celebrate the OVO Bikes and champion more sustainable travel options, the green power supplier has partnered with famous Scot and Radio 1 DJ, Arielle Free, to curate the OVO Bikes Green Route for Glasgow residents and visitors to explore a selection of the city's finest sustainable spots.
OVO Energy reveals new nextbike scheme sponsorship in Glasgow
To celebrate the green OVO Bikes launch, OVO Energy has partnered with famous Scot and Radio 1 DJ, Arielle Free, to create a sustainable cycling route of the city, "OVO Bikes Green Route"
The city's first-ever 'Green Route' puts a spotlight on some of the sustainable Glaswegian businesses for bike riders to visit, awarding the chosen businesses with a 'Green Plaque' celebrating their sustainability credentials.
From vegan eatery turned music venue, The Hug & Pint, to famed vintage and thrift store Emily Rose Vintage, and 100% plant-based soap gifting at Och! Vegan x Hatch; OVO and Arielle's curated 'OVO Bikes Green Route' presents the best collection of unmissable sustainable stops for city dwellers, all within an easy bike ride from one another.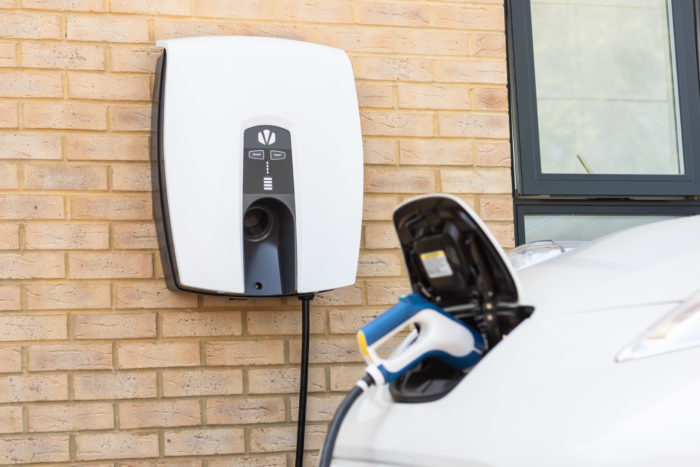 The sustainable shops themselves will also be an easy spot, as each one will be awarded an official OVO plaque displaying their prestigious status. To bring the sustainable cycling route to life, OVO has partnered with illustrator Margarida Esteves to create a beautifully created, bespoke map of Glasgow that lays out all of the destinations on the route, ready and easy for cyclists to find.
In visiting the community of businesses on OVO and Arielle's 'Green Route', pedalling patrons will be supporting a greener lifestyle for all, as each destination shares OVO's passion to help people be kinder to the planet.
This post was originally published on https://ovo.com/ Read the full article https://ovo.com/reduce-re-use-recycle-ovo-energy-launches-green-route-bike-tour-of-eco-friendly-stores/