Empowering Job Seekers In The Age Of Disruption
The past year has been challenging, but we're here to support you and our community of job seekers. We've witnessed the intense demand for new opportunities at our events month after month, and across different cities. The tech slowdown that began in Silicon Valley has sent waves of job insecurity throughout Europe. However, amidst the clouds of despair, a silver lining emerges: the rise of Artificial Intelligence (AI).
This revolutionary technology is disrupting old ways of working and creating a wealth of new opportunities. Our advice to job seekers is simple: embrace this trend, explore it, master it, and seize the potential it holds. AI is reshaping the world, much like the desktop PC did three decades ago, and this is where the future lies.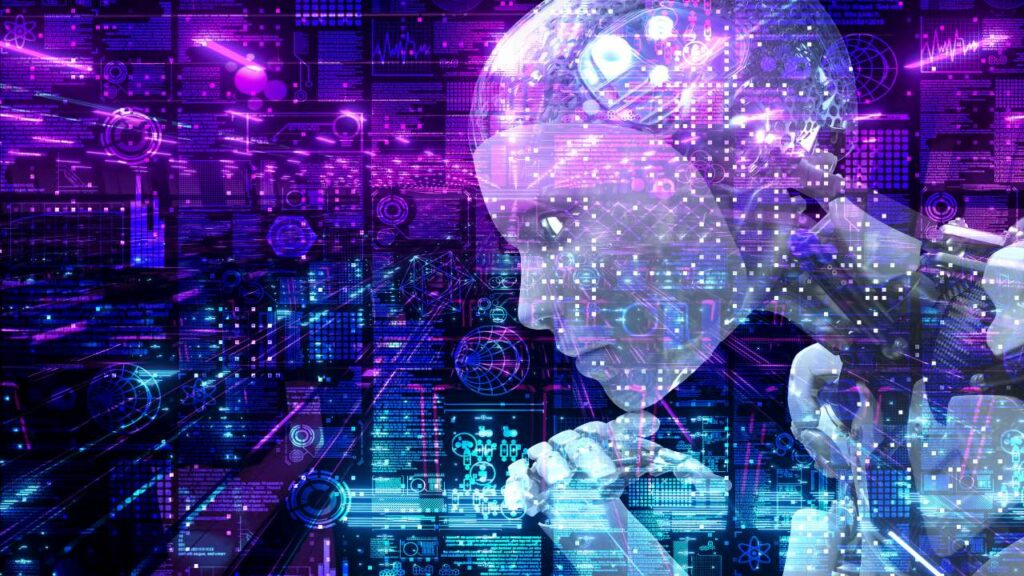 Check out our work on AI @ AdvantEdge.AI
As we continue our mission, which began 10 years ago, we remain committed to connecting employers and job seekers through our Tech Job Fairs. We strive to foster human interactions, go beyond electronic CVs, and reignite the passion found in face-to-face encounters.
Although we prefer not to say, "See you next time," due to the implications, we hope that those still seeking new opportunities or considering a career change will join us in our upcoming events. In the meantime, enjoy your well-deserved summer break.
Inspired by Simon Sinek's presentation on helping others, we realize that empowering job seekers is our true calling. So let's move forward together and build a brighter future, one connection at a time.