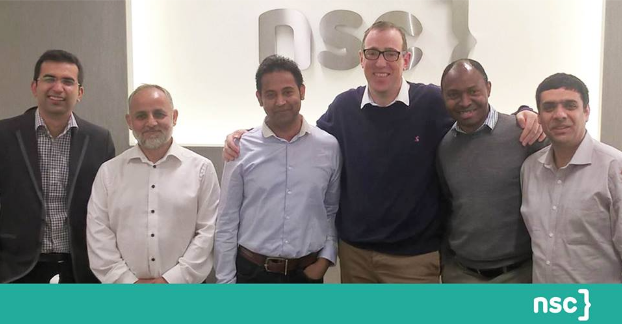 NSC Global is coming to our Frankfurt Tech Job Fair today.  Have you prepared your CVs already?
Our Frankfurt Tech Job Fair is a gathering of the best and fast-rising tech companies in Europe, and NSC Global is one of them.  In this event, we aim to bring opportunities to job seekers who are planning to further their career in tech.
NSC Global is hiring.  Find out if they are the employer that you are looking for by reading the Q&A below.
You can still grab your job seeker tickets here.
What's the story behind the creation of your company?
It all started in 1997. Yaseen Khan (CEO) launched the company from his London home. He identified that bigger businesses were more reliant on trusted outsourcing partners, so decided to work together with only the most prominent companies. Companies who needed people willing to do more, go further, and help with significant, complex challenges. People who would challenge the way the IT market was serviced. And that way, NSC was born.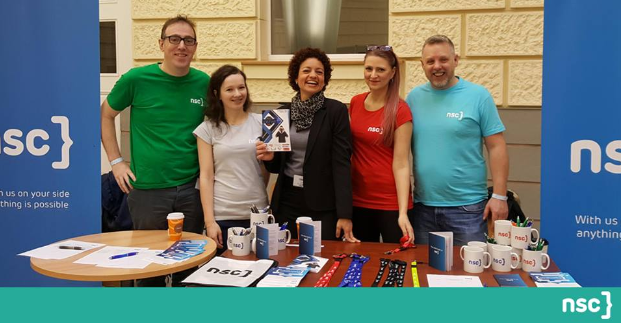 What's your company culture like?
Open, respectful, and inclusive. We have a strong international team which operates in over 100 countries. We are proud of the diverse backgrounds that make up NSC. Our focus is on helping one another and always pitching in as a team to get the job done.
What is your team like? How do you work?
Our team, both in Germany and internationally, is made of up a wide variety of professional and private backgrounds. As we are growing in Germany, our teams are spread across the country at various customer locations. We, therefore, put great trust in our employees as they represent us on-site and work independently. Our team is collegial, personable, and always has an open ear for our engineers.
What kind of people are you looking for?
Whether you have gathered many years of experience in the IT sector or are new to the business and want to kick-start your IT career, we are looking for motivated, hands-on people who want to develop their career as well as help shape and grow the company.
Who's the best match for your team?
The best match for NSC is someone who does not necessarily bring years of formal sector experience but someone who has the strong desire to live their IT passion – even if this IT passion comes from their private rather than professional life! Someone who can deal with a company in growth, help shape processes, and get the job done. Most important is a can-do attitude and passion for delivering the best IT service!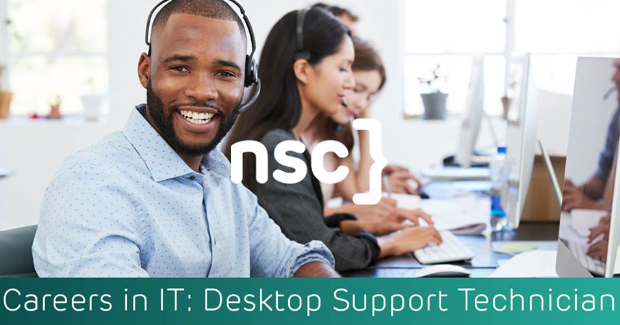 What benefits and perks do you offer your employees?
NSC is still in growth and developing its offering. Next to a competitive salary and supportive colleagues, NSC offers a highly flexible and independent working environment. Also, we are currently rolling out a series of in-house training schemes to help you develop your IT skills.
Want to try your luck with NSC Global? Free your schedule today and join us in our Frankfurt Tech Job Fair.  See venue location here.
Don't forget to follow NSC Global on  Twitter, Facebook, and LinkedIn.
See you!