About a week left till the first event of this year's autumn. We're looking forward to come back to London. We're positively excited about giving so many job seekers the opportunity to meet and network with companies hiring in London.
If you haven't booked your ticket yet, do it while they are still available! Meanwhile, let us introduce you to all the awesome employers that are coming to London Tech Job Fair in search of people like you.


Coming together as two different brands, IC Creative and IC Resources offer the perfect job opportunity for all those with at least little bit of creativity in their mind. IC Creative is one of the few stand-alone creative digital recruitment teams that specialises exclusively in creative digital jobs and creative talent. Meanwhile, IC Resources is the recognised technology recruitment partner to the global tech community.

Derivco alters the gaming industry. While the sector they work in is inspiring, fun and great to work in, Derivco proves there's quite the challenge to it as well. If you're up for constant learning, dynamic working environment and staying on your toes to deliver your best, Derivco has everything you want as an employee.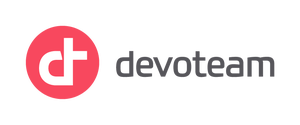 Devoteam delivers outstanding services when it comes to providing their clients with technology consulting. They're fast growing, expanding globally and in need of more proactive, ambitious and hardworking people to join their team in London. Are you a challenge seeker? Chat them up at the event!

Snap40 works where there is constant need for innovation and advanced technology. Their solutions are created to the change the life of the patients. One of them, advanced remote patient monitoring can save lives! If you're seeking a job with a mission, working for Snap40 is the chance you can't miss out on.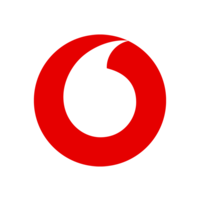 Who didn't hear of Vodafone? There's no need to introduce them, but there's need to tell you they're coming to London Tech Job Fair to search for new employees. Meet them, chat them up, have a chance of getting hired!
JustHire is one of those companies that are out there to change the career of others. But to do so, they need someone to join their ambitious, dynamic and quickly growing London team. Are you up for some challenges? Seek them out at the event.
Koru Kids is out there to connect two groups of people – trustworthy people with families in need of securing daycare for their children. The founders of the company created answer to the problem they personally experienced, but they need you to help the grow.

DextCloud creates the unified integration and management platform for apps and services deployed in the cloud. They're quickly growing and dynamically expanding, so join their team to grow together with them.

Founders Factory is the place where the startup founders head in need of support and backup for their ideas. You too can be a part of all the projects they are annually launching and accelerating. They're searching for new people to join them, so chat them up at the event.

Teradata uses data to change the business of their customers. Creating such an advanced analytics tool isn't an easy task and that is why they come to London Tech Job Fair. Searching for more people to join them, they will talk to all potential candidates to fill their vacancies.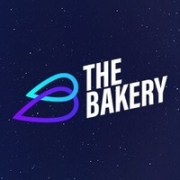 The Bakery on a mission to make the world a more entrepreneurial place. Do you think you could help them with it? If you consider yourself the right person for their growing team, you should seek them out at the event and offer your skill to the creators of this quickly expanding startup community.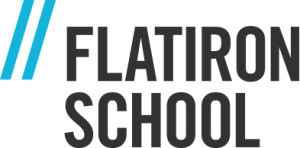 Flatiron School isn't just a coding school. They believe they can change the lives of people attending their courses. This is their goal. Their mission! It could be yours too if you get hired by them. Do you think you've got what it takes?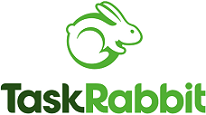 TaskRabbit changes how we look for specialists to do the job around our homes. They believe basic services should be easily available – so join them to make it happen! Chat them up at the event to learn more about what drives them in their work.

Meltwater delivers solutions that turn data into profit when you deal with media and social media alike. Already global, they are still growing and expanding further. You too can become a member of their worldwide team and join their 1500 employees. Are you in?

Digital Insight believes in unbiased data that delivers information on the customers and target market.  To craft their product isn't easy and with their client base growing, they turned to our event to find more people. Join them – turn you career around this autumn.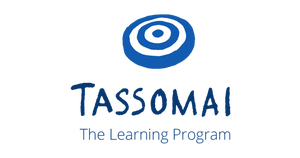 Tassomai is an intelligent learning program that helps students achieve outstanding results. Striving to make education better and more effective, Tassomai company was created to answer the founders' needs and then – to pass the solution to other students. Are you willing to help them in their mission?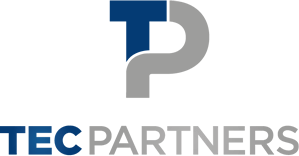 TECPartners delivers their technical recruitment services to clients from different sectors and industries. Now they are searching for more people to join their team and help them grow. Do you think they could be your future employer?
ComeOn! offers a wider range of Casino games to their clients and customers and great working opportunities to the job seekers. Do you think you would fit in their team? Meet with them at London Tech Job Fair to find out!
So many companies and so many awesome opportunities of getting hired! Do you have your favourites yet? Most importantly, do you have your event ticket? Book it while they're still out there and join others job seekers on the London event!