Only several days left to New York Tech Job Fair – an event that will connect hundreds of job seekers with awesome companies and startups looking for new team members. Just like many times before, today we come to you with a comprehensive list of these employers who will be willing to speak to all event attendees. Check it all out below!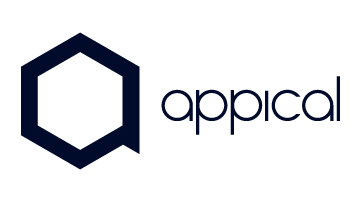 Appical creates a smart software for companies which want to simplify and improve their onboarding processes. The company joins us again for another Tech Job Fair during which they hope to find the employee that will drive their NYC team even further!

Skil app comes in handy if you're in need of professional coaching and career advice. The app helps connect customers with pros that share their knowledge and expertise with those willing learn. Now, the app's creators are searching for more employees and you could become one of them!
Innovation Department has a simple and fascinating, but not easy mission: to help create awesome and impactful startups. They invest and support life-changing ideas that can affect the world we live in. Would you like to be a part of what they do? Chat them up in person!

Tenna creates software for smart and innovative asset management for companies that want to do it better! Currently, Tenna is seeking to grow their team even more and they're looking for more people to join them. Are you up? Seek them out at New York Tech Job Fair!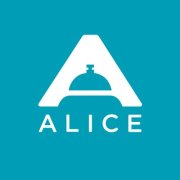 Alice app team works hard to make it easier for the hotels to do their everyday job faster and easier. They designed an advanced software that covers all aspects of everyday hotel work and customer management. Do you think you'd fit in their global team and make the app even better?
At Envested they understand that people at our workplaces become our second family. With this in mind, they created an app that helps connect employees within and outside working hours. If you agree with their mission, talk to them and try getting hired!
Landis changes the way real estate market in. Their data driven platform helps connecting sellers and buyers. But to grow & improve, they need more talented employees to join their team. Are you up for daily challenges? Would you like to work with data and real estate? They're the people you should speak to!

My Wellbeing has one mission that is to connect people in with the right therapist. They're still growing and with ambitious goals to expand, so if you're willing to help them out on their way, approach their stand this Spring in New York.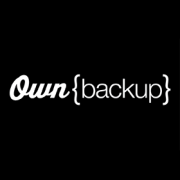 OwnBackup values data and wants them secured for all their clients. The company provides professional solutions to ensure no company working with date will ever lose it. Their advanced software requires more talent and they're looking for it in New York. Have you got what it takes?

Taskade makes it easier for the teams to work productively. But their app needs your help to grow further! The company comes to New York Tech Job Fair to find new talented employees that will share their ideas and make the product even better!
Exago provides advanced business intelligence solution to improve how their clients sell their products. Creating this kind of software isn't easy, so if you're the talent they're looking for, you should definitely talk to them during our event and see if you fit in their team.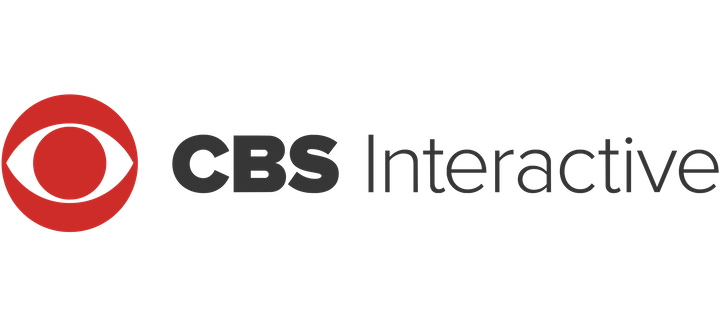 Nobody needs to introduce CBS Interactive! We're happy to have them come to our event and look for new talent among our attendees. If you're dreaming of a job for an industry titan, make sure to approach them during the fair and see if you're the one they're looking for.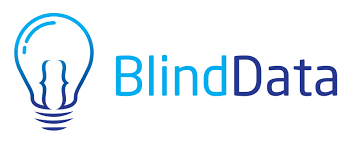 BlindData tries to change the way software engineers are hired. They're advanced skill tests reflect the skill level of their users, but that's not all of their goals. The company needs more skilfull people to join their team and help them improve their platform. Talk to them and see if you're in!

Tilting Point strives to change the gaming industry by partnering up with independent development studios. They support the developers by offering them expert resources, operational support, and funding. On the 7th of June, Tilting Point will be looking for new members to bring something fresh into their team.

Wish Points is an extraordinary mix of data and travel. They've created a platform which allows easier trip planning and finding expert travel advice easily. They're a fast growing and ambitious team willing to connect technology with passion for discovering the world. If that's what you'd like to work on as well, meet with them at NYC Tech Job Fair!

TheLightHouse created an online network of industry guides and professionals that are available at any time and willing to share their knowledge and experiences. The company build a networking community which they want to grow and expand, but to do that, they need your help – are you in?
Lele Bombe is a company with a vision. By creating their stunning, handmade products that reflect the very origins of the artisans and craftsmen, they're out to spread the word about Colombian artisan communities and empower those fighting for human rights. Now they're looking for more people to join their mission – ask them about it in New York!
Are you with us? All these companies have a chance of becoming your future employee, so make sure you polish your resume before meeting them! Connect and network in person on the 7th on June – and don't forget to book your tickets!