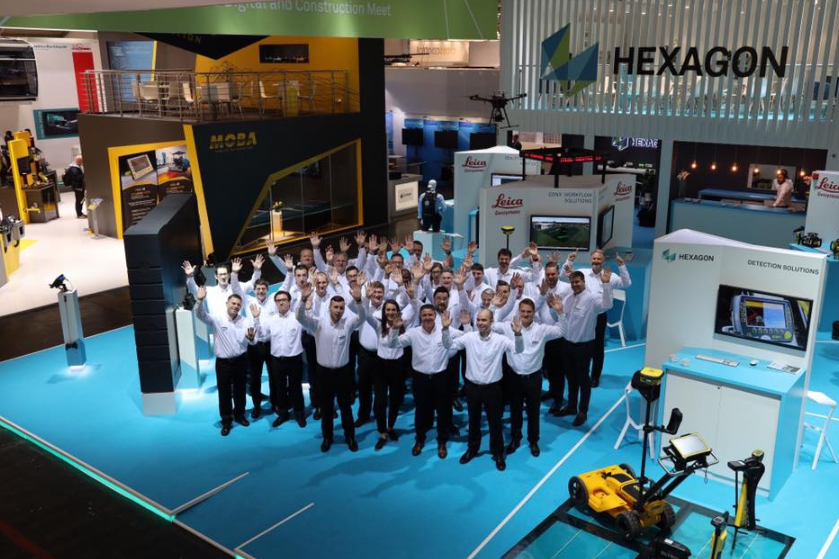 Time is fast approaching, don't miss the opportunity to get your dream job!
This May, we are excited to share that our Tech Job Fair next destination is in Zurich. Many companies will be there to join us, and one of them is Leica Geosystems. Keep reading because they might be the ideal employer you've been looking for.
They were founded in 1819 by Kern & Co. Over the last two centuries, they have grown to become the leading company in innovation for surveying. A thirst for discovery, combined with a strong entrepreneurial sense and a firm dedication to quality, has ensured that Heinrich Wild's vision has been handed down over the decades.
Leica Geosystems is a global company that supports measurement specialists worldwide. They are the leading company in the field of measurement and information technology. This company meets the geospatial needs of professionals in various sectors, including survey and engineering, construction and heavy construction, safety and security, energy and industry. They provide added value every day to those who shape the future of our world.
They are proud of their culture based on innovation, quality and the role of a leader in the sectors they serve. Their success is born from its team of 4,500 people, distributed in 33 countries. Establishing contact with the markets they serve is essential to fully meet the needs of their customers. Its values determine their decisions and mutual expectations.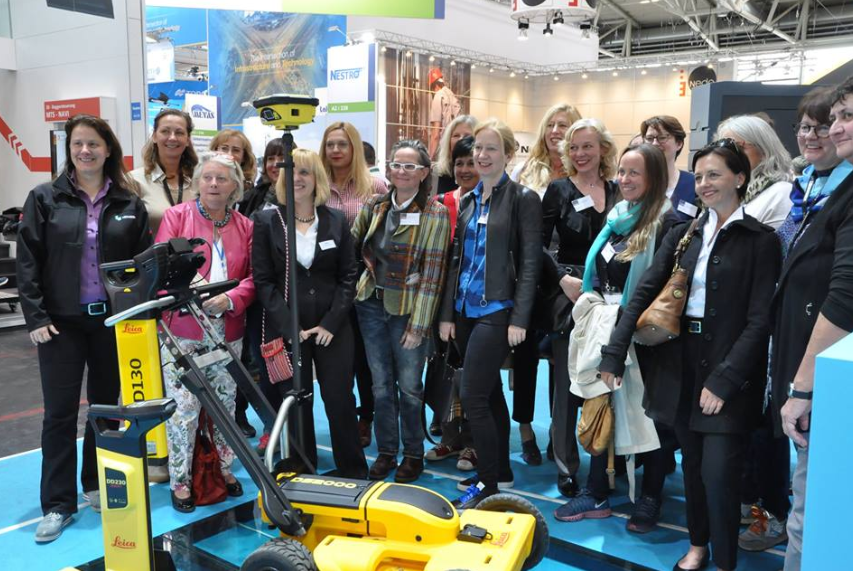 Leica Geosystems' business ethics are divided into three:
Corporate social responsibility
They are committed to quality, attention to the environment, respect for workers, customers, suppliers and the community. Their business practices and culture are committed to integrity. They care about working responsibly, and this commitment is carried out every day by their people. The company is committed to ensure integrity at all times and they respect the laws, rules and regulations of the countries in which they operate.
Equal employment opportunities and diversity
They know that to achieve high-quality results, they should continue to create and innovate; understand their customers and fulfil the commitments made, they must fully accept the skills, talent and knowledge that only a diverse workforce can offer.
Health & Safety
Their goal is not only to guarantee a safe workplace from accidents and injuries, but also to promote a culture based on risk prevention and awareness, on accident reporting and on self-responsibility.
And if you are interested in what they can offer you, here they are (but not limited to):
Cutting-edge technology projects with challenging research and development tasks,
A location with a high recreational value (fantastic for mountain and water sports),
Competitive compensation packages,
25 to 30 days of vacation per year,
Childcare centres and baby bonus,
One-week paternity leave (part of compensation packages),
And more!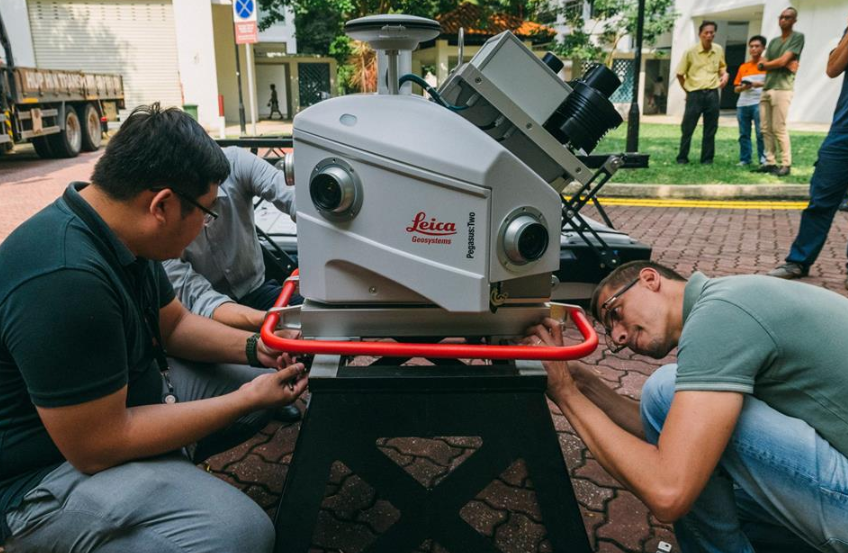 What else can you ask for? They are great isn't it?
Prepare your CVs now and join us at our Zurich Tech Job Fair on the 8th of May and have the chance to meet their team, be interviewed and be hired on the spot. Your free job seeker tickets are available here!
Visit their website and follow them on Twitter, LinkedIn and Facebook to get more updates about them.