Ten more days to go before recruITech Barcelona 2019! This is the ultimate gathering of Barcelona's tech recruiting community that you should not miss. Enjoy an evening learning the latest trends in HR, and meeting multiple professionals and experts in the recruitment industry.
recruITech Barcelona 2019's speakers are HR experts from prominent companies. They will be talking about how modern recruitment tools helped them succeed in hiring talented and competent employees.
Check out our featured speakers and participants below.
If you haven't booked your spot yet, book it here today.
1. Ben Kiziltug (Head of International at Personio)
Ben Kiziltug is currently the Head of International at Personio. He will be talking about digital transformation in the HR industry. Personio is a German HR and recruiting platform that enables HR managers, recruiters and executives make their organization better and more efficient. The team behind this company has consisted of more than 300 employees and headquarters in the heart of Munich.
2. Jordi Valls, CEO at  Mentor-VR

Jordi Valls, the CEO at Mentor-VR, will be talking about how Virtual Reality technology helps improve employee training. Mentor-VR offers virtual reality training for company employees and internal processes. Their goal for using VR is to improve processes and to save costs.
3. Sabrina Franco and Paloma Ramirez (Head of HR) from Artificial Solutions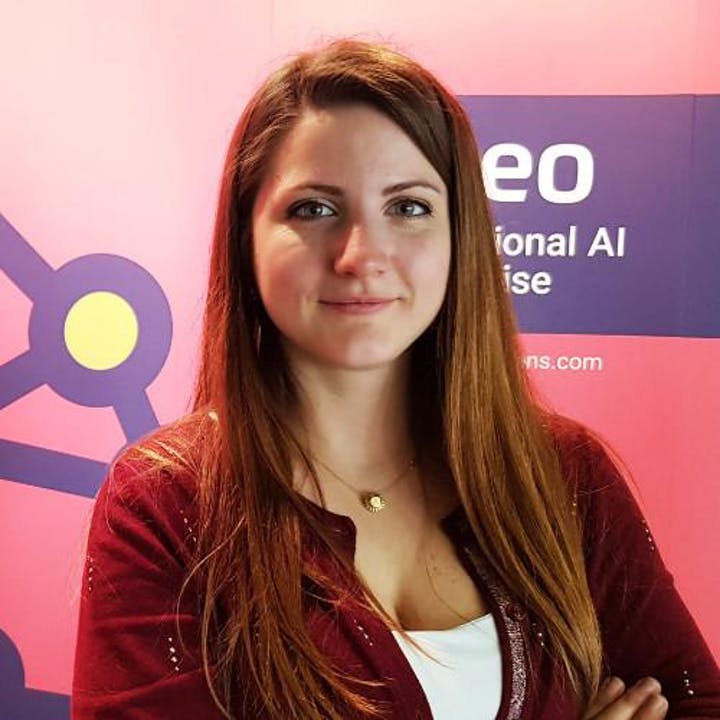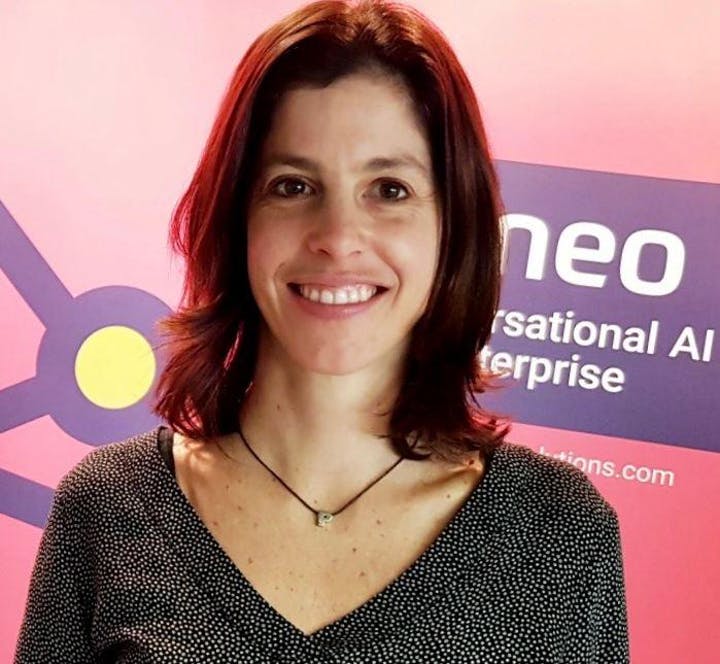 Sabrina Franco and Paloma Ramirez (currently the Head of HR at Artificial Solutions), will be talking about how chatbots can help during the recruiting process. Artificial Solutions is the company behind the advanced conversational AI platform, Teneo. Teneo allows business users and developers to collaborate on creating sophisticated, highly intelligent applications that run across 35 languages, multiple platforms and channels in record time.
4. Gianluca Rosania (Technical Recruitment Lead at Glovo)
Gianluca Rosania is currently the Technical Recruitment Lead at Glovo. He will be talking about sourcing techniques and a glimpse into Project Gaia, a role-playing game that enhances productivity while you have fun finding top talent. Glovo is a Barcelona based start-up that is transforming the way consumer access to local goods, enabling anyone to get nearly any product delivered in less than 60 minutes. They are present in Spain, Italy, Portugal, France, Argentina, Chile, Bolivia, Peru, and many more to come!
5. Franco de Udaeta of Signaturit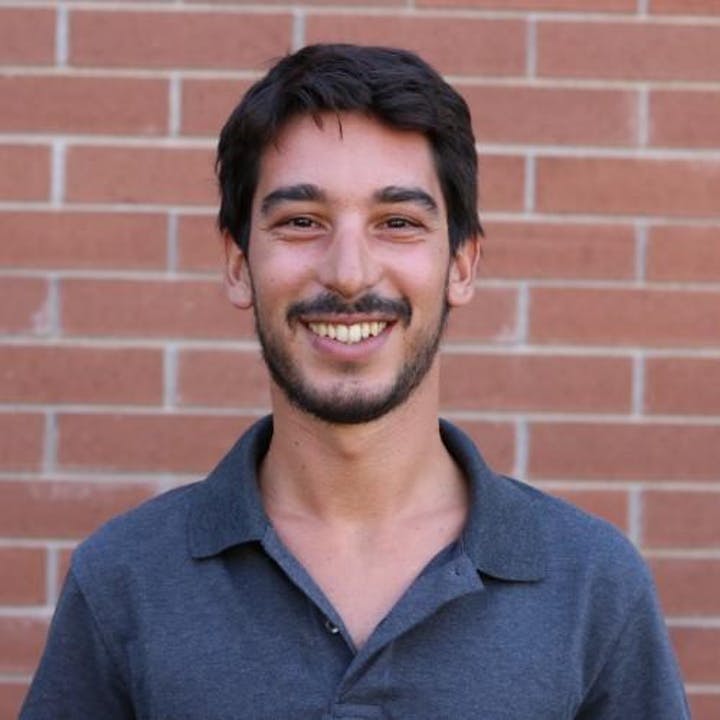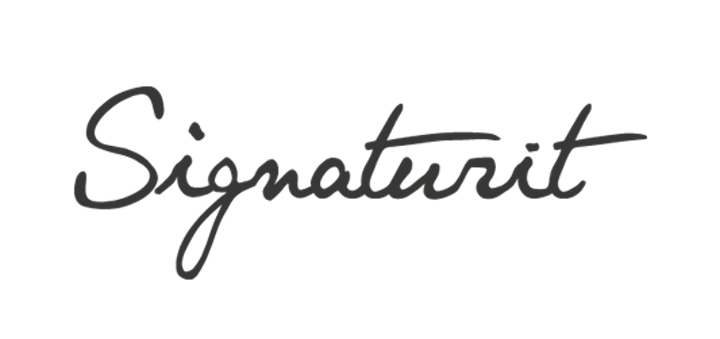 Franco de Udaeta will be talking about how to recruit maintaining the company's culture when scaling up. Signaturit is a trust service provider that offers innovative solutions in the field of electronic signatures (eSignatures), certified registered delivery (eDelivery) and electronic identification (EID).
Participants
1.  Noor Merchant and her team from Haufe Group

Noor Merchant is currently the IT Talent Acquisition Specialist at Haufe Group. Haufe Group is  a provider of enterprise software & network solutions. Their international offices consist of 1,800 employees worldwide who develop exciting and ingenious software.
2. Anais Jordy from www.isolutions.es

Anais Jordy is isolutions Barcelona's representative. isolutions Barcelona is a  Microsoft's Their developers provide tailor-made specialized applications in the cloud with modern frameworks based on the areas of Azur.
3. Manfred Bauer and Daniel Damm Martinez from Bridge4Mobility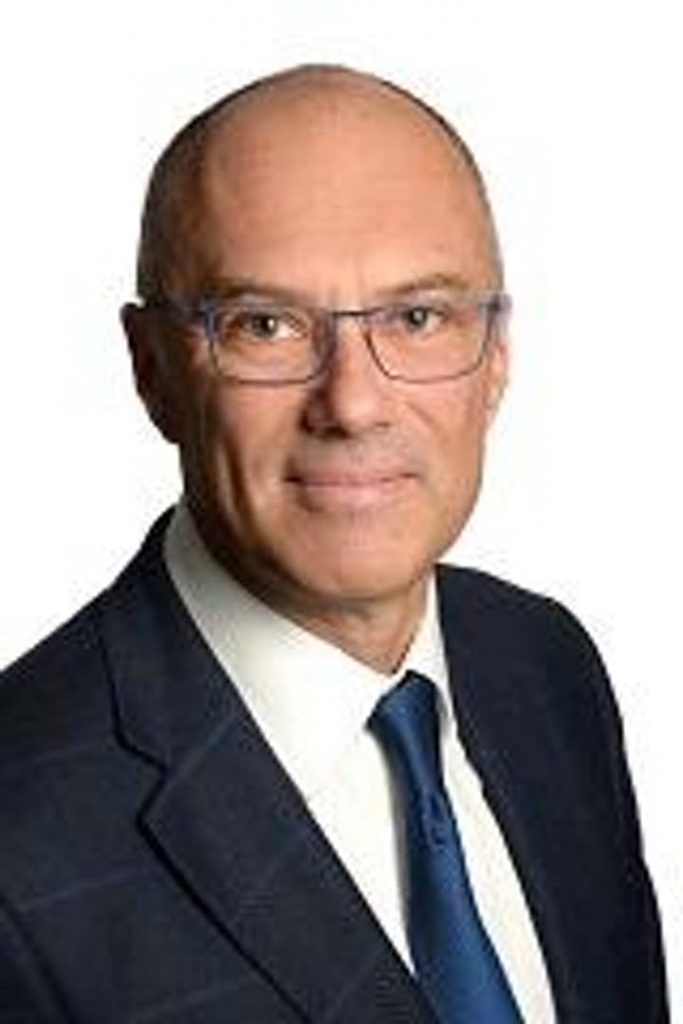 Manfred Bauer and Daniel Damm Martinez are the representatives of B4M Europe. B4M takes over and organizes the entire hiring process for their clients: recruitment, tailor-made preselection, language, support and support as well as advice on subsidies, recognition procedures and integration.
4. Inés Lora from Webhelp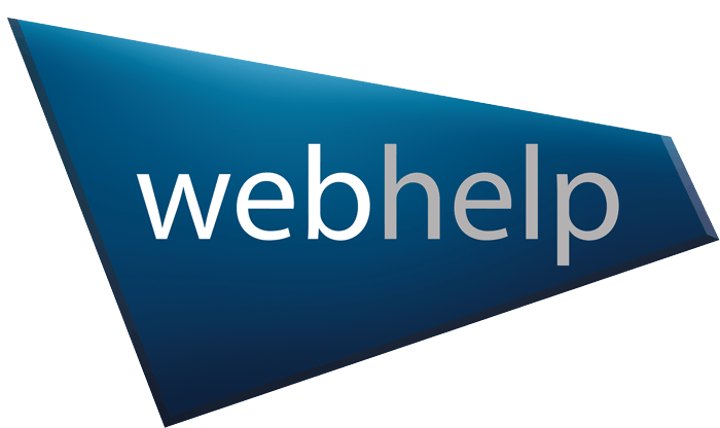 Inés Lora is the representative of Webhelp. Webhelp is a technical consultancy, customer experience and business process outsourcing company. They do everything from helping their clients to build smarter, better, human customer experiences, to moderating their social media for them, and providing payment services.
5. Monica Nadal from FonYou
Monica Nadal is a representative from FonYou. FonYou empowers operators to boost their bottom line while increasing customer experience. The company was founded in 2006, is headquartered in Barcelona and has offices across the United States, Latin America and Africa.
6. Ana and Monika from Senovo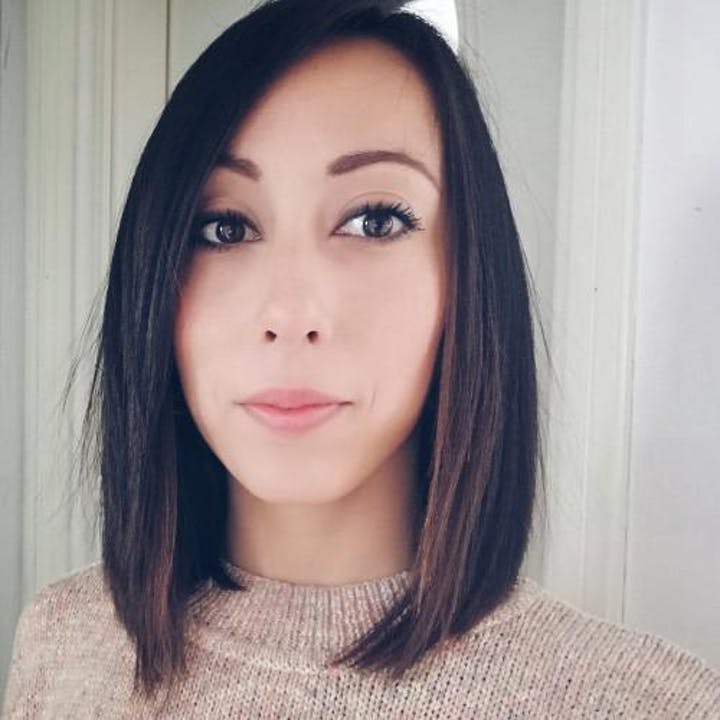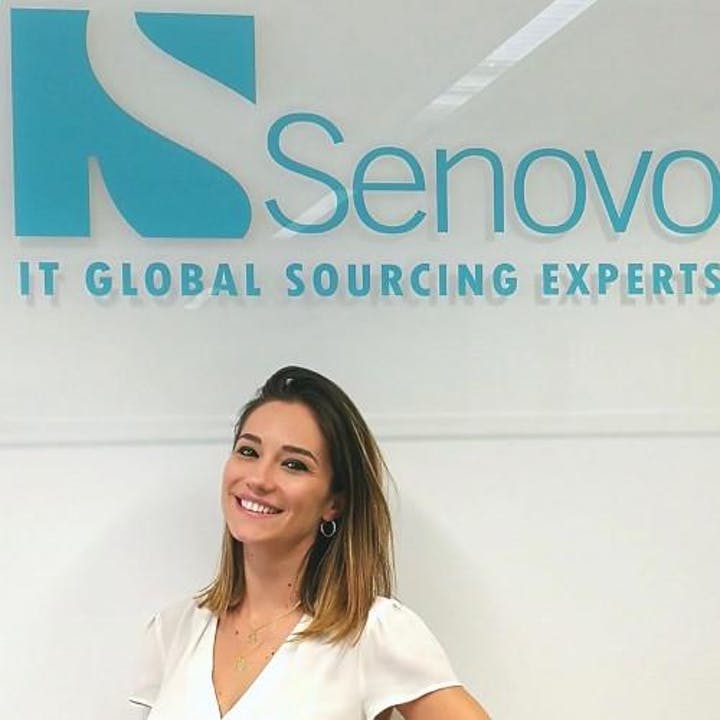 Anna Di Lascio is an IT Recruitment Consultant at Senovo IT Ltd, and Monika Kuqi is the company's Recruitment Manager. Senovo IT Ltd is a leading global provider of contract and permanent staff. They have over 10 years of experience in ERP, EAI/SOA/BPM and CRM technologies, bringing talent, drive and innovation to international projects.
7. Greg Zareba from Onna

Greg Zareba is the lent Acquisition Lead at Onna.  Onna is a data integration platform for organizations that connects to emerging apps, such as JIRA, Confluence, and Slack. They are dedicated to providing the best enterprise search and archiving experience across all company data sources.
8. Irene Tsocha and Alejandra Ebben from Infor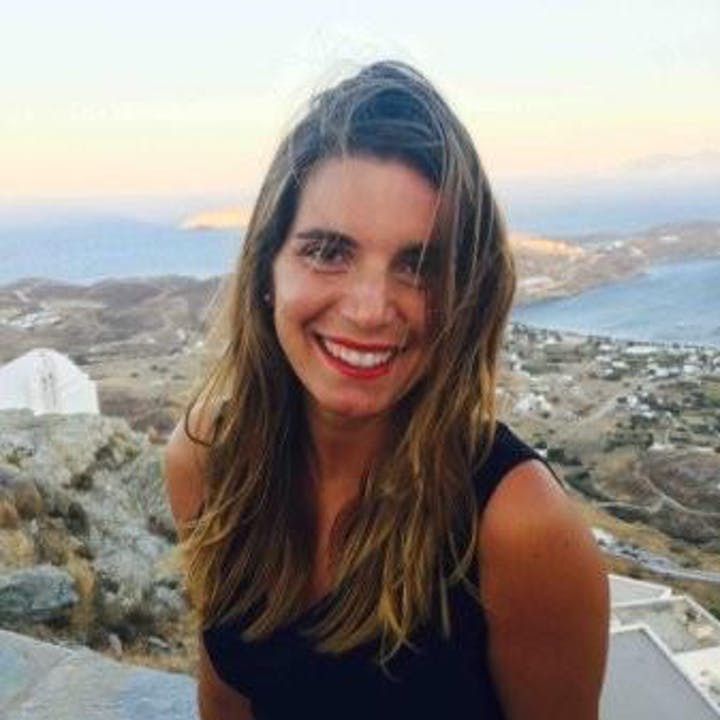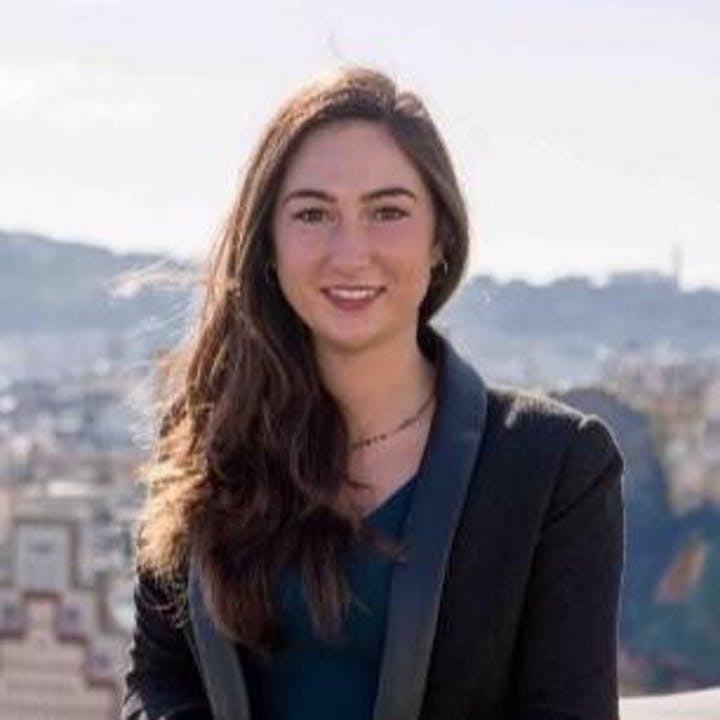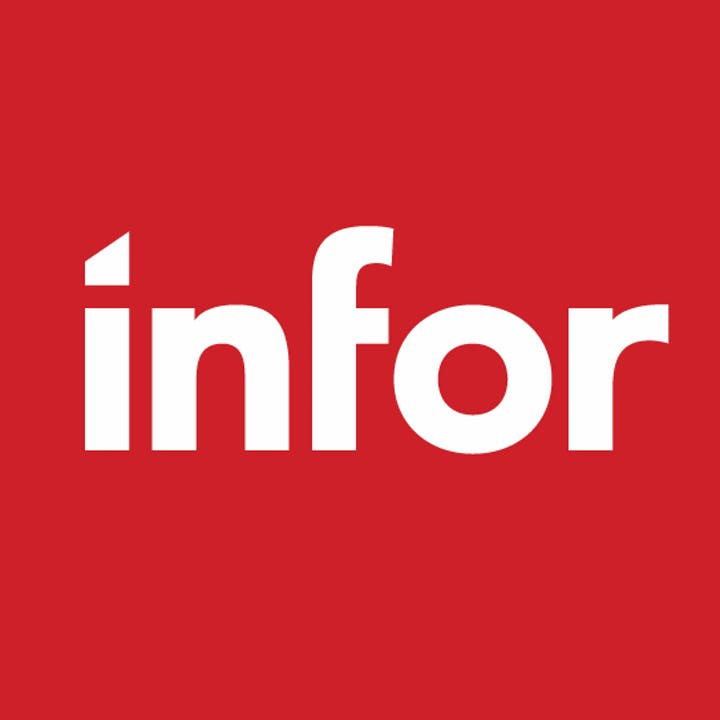 Irene Tsocha and  Alejandra Ebben are Talent Acquisition Specialists at Infor. Infor is a global enterprise company that provides software products for every aspect of a business. Infor builds complete industry suites in the cloud and efficiently deploys technology that puts the user experience first, leverages data science, and integrates easily into existing systems.
If you want to widen your HR Tech knowledge, and at the same time widen your social circle in the recruitment industry, recruITech Barcelona 2019 is the event that you should not miss.
Make sure to clear your calendar on the 14th of November, and if you haven't booked a spot yet, you should book now here!
Don't forget to follow us on Twitter, Facebook, LinkedIn and Instagram to get real-time updates of the event.
See you in Berlin!
TechMeetups.com 8 years. 21 cities. 68 job fairs. 1100+ hiring companies. 60,000+ job seekers.