Everything you need to know about her! Kirsty Pearce-Perkins is none other but an ordinary person like you.
Kirsty loves everything about Human in business. A  hands-on person aims to create future for Salt Team. Her pastime is reading books and watching TV. She's also in Yoga, she teaches, practice and study about this.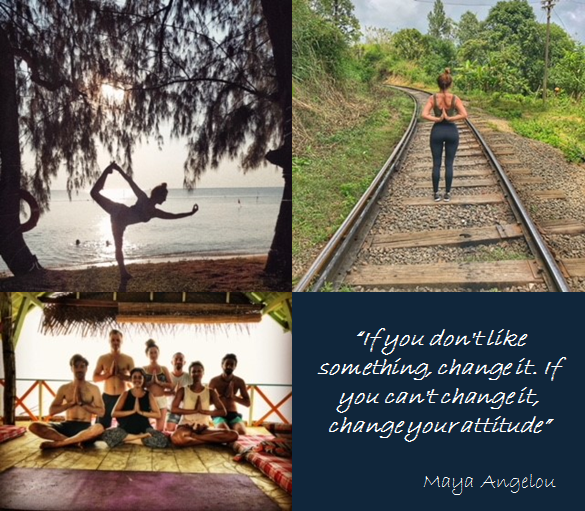 She believes that if you can't change something you don't like, better to change your attitude. She is also a brand ambassador for Yogangster. These details are all available on Salt's website and you can also see the detailed information there.
If you would like to hear more about Salt you can feel up the form available here.
Original content can be found at Salt blog.