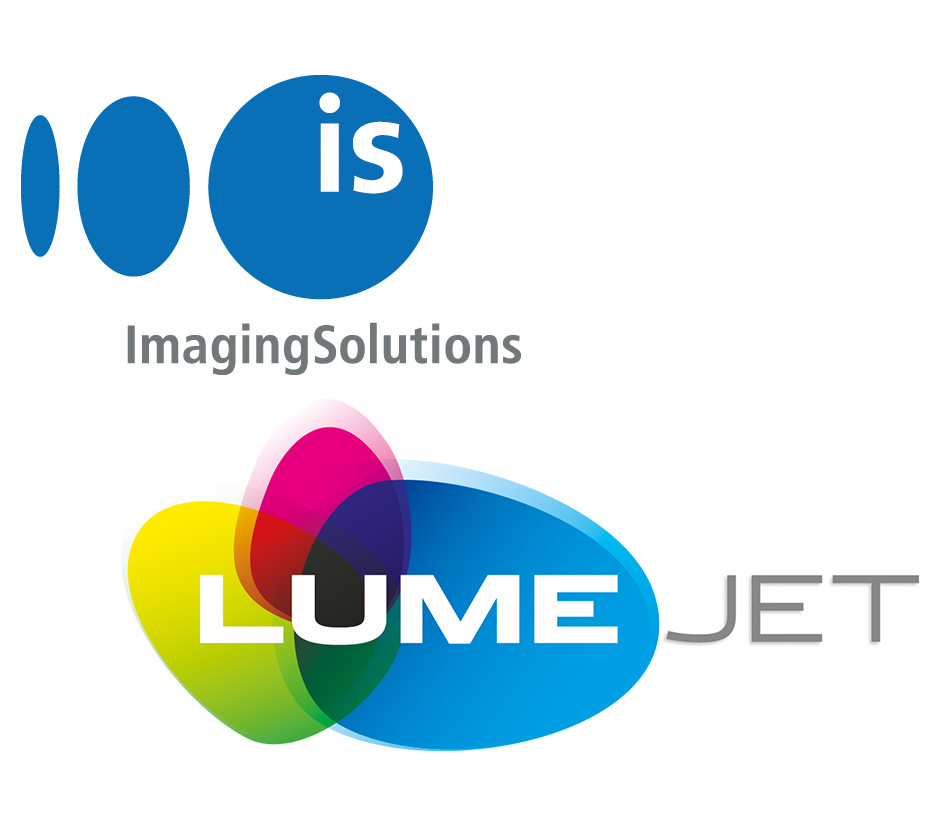 Photogenic, visual aesthetics, digital marketing, branding, digital representation, some of the words used to describe this era of the camera evolution in capturing moments, ideas and above all the eye.
Imaging Solutions is a leading producer of all photography related products from print to canvas and binding. They take care of preserving and presenting the idea, message, brand in entirety and simple terms using state-of-the-art software, printing equipment and technology. The team was one of our exhibitors at our Zurich Tech Job Fair last 9th of October, 2019.
Imaging Solutions (AG) is a Swiss company based in Regensdorf near Zurich. ISAG was founded in 2003 and specializes in modular systems for the production of LayFlat photo books and various premium print-on-demand products.
Imaging Solutions' automatic workflow systems allow the high-quality print finishing of photo books, calendars, postcards, and posters in edition 1 and short runs.
The origins of Imaging Solutions lie in the manufacture of equipment for the production of photos on silver halide paper (photo paper). Exposure units, developers and software for photo lab workflows are still part of the product portfolio.
IMAGING SOLUTIONS PRODUCTS
LayFlat Photobook Technology
The LayFlat book binding technology is the ideal for premium book-on-demand products such as photo books or coffee table books. Both sides of the book are completely flat. With this type of binding visual information is not lost in the gutter and two-page spreads are fully visible. The book's pages do not turn over automatically as with other bindings.
LayFlat photobook technology is also eminently suitable for corporate publications, art books, or cookbooks, anywhere quality images and content are bound in books.

Photo print
Pictures taken by using smartphones have become more and more popular all over the world. Most of these pictures have been stored in digital format.
On the other hand, people still enjoy holding printed photos in their hands, whether developed on photo paper or digitally printed.
Following a new trend, consumers are showing a great interest in customized printed postcards or greeting cards or other popular photo products, such as printed posters or calendars with their personal photos.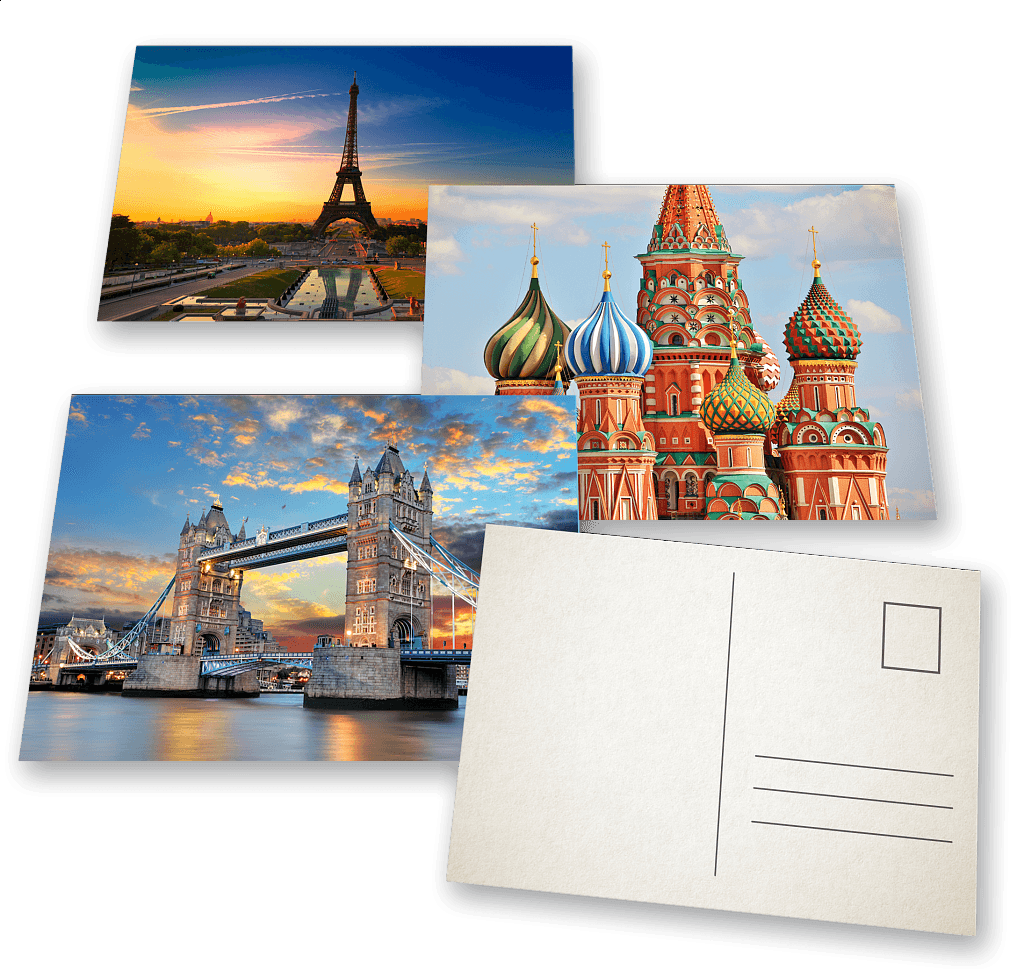 Photo production
Creating individual photo books is very popular and the demand is steadily growing.
Photo books with LayFlat binding and photo calendars on silver halide photo paper are premium products for special occasions, such as weddings, school year books, baby albums and many others.
Images on photo paper have vibrant colors, high resolution and do not fade easily.
Variable picture lengths for customized products easily meet the consumers' needs.
Photo canvas
Decorative canvases for homes, offices and shops. Never before was the individual production of home decoration easier than today. Wonderful wedding photographs, exotic travel memories or other unique artwork become premium designed prints with the ISAG fastFrame systems for automated canvas stretching. Every machine is designed for a specific purpose of automated canvas stretching.
Book-On-Demand
Finishing Equipment for Print-on-Demand, Books in Edition 1 and Small Volumes
Before the spread of digital printing, it was neither easy nor profitable to print books in edition 1 or short runs. Using digital printing presses and the corresponding post processing systems, makes it possible to personalize books for your customers and customize them to meet different demands and requirements. Premium book-on-demand editions for specific target groups can be produced without financial risk.
The production of an exact number of photo books, calendars or other on-demand products, that definitely will be sold, prevents paper waste and saves unnecessary costs. Storage can be minimized and stock costs are reduced.
With the ISAG Print Finishing System, your book-on-demand production will become as flexible as your customers' demands, with formats from original Instagram format up to 18″ x 18″ flush mount wedding albums, produce high quality photo books, calendars or other beautiful designed print products.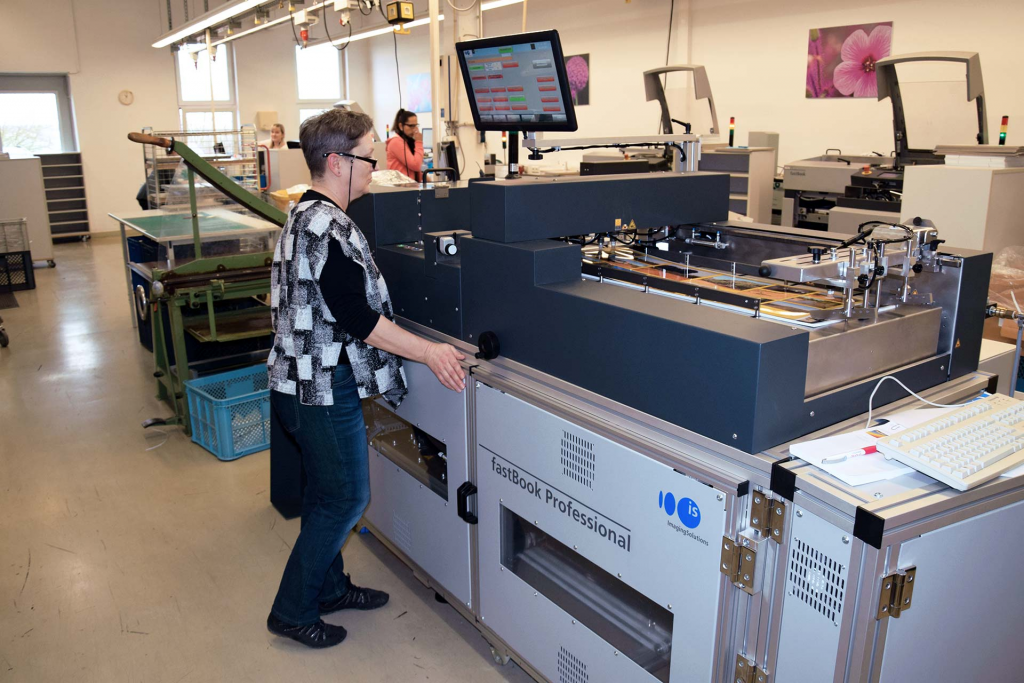 Software
Imaging solutions is also expert in production-optimizing software: the fully automatic image enhancement software VIESUS (TM), the workflow software PURUS for the production of photobooks and other on-demand photo products, and netGate, as an image processing and image data server for integration into the lab workflow.
Pure Photo™
The PurePhoto quality label by Imaging Solutions stands for the production workflow and treatment of premium photo prints, photo books, calendars, panorama posters and other added value photo paper products.
Additionally, the PurePhoto™ label includes Soft and Hardware and consumables, such as glue, as well as scientific and technological analysis and research services related to genuine photo quality.
Imaging Solutions continuously develops solutions for the industrial production and print finishing of value-added photoproducts, including photo books and photo albums, based on real photo paper, according to the PurePhoto quality philosophy.
Pure Photo Products
The Imaging Solutions team passionately develops new solutions for the print finishing of PurePhoto™ Products, and provides demonstrations, trainings and sample production at the demo center in Regensdorf, near Zurich in Switzerland.
In today's digital world, genuine photo products occupy a special place among printed images. Consumers love to keep their precious memories for many decades to come in beautifully designed photo books or calendars, made of brilliant real photos.
Imaging Solutions AG also offers the ideal solutions for the automatic stretching and mounting of printed canvases: fastFrame and miniFrame.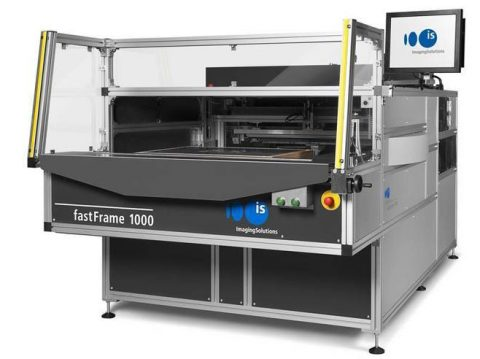 Paper processing

SERVICES AND SUPPORT
Their experienced service technicians install your Imaging Solutions print finishing system on site and guide you through the start-up production. They also assist you when it comes to maintenance and service, and supplying you with consumables and spare parts for your production of
PurePhoto™ products.
Offers:
Installation and start-up operation of machines and systems
Operator training
Implementation of on-site service and maintenance by experienced technicians with expert knowledge
Remote Service for software
Extensive records and reports
Individual service contracts by request
Delivery of consumables and spare part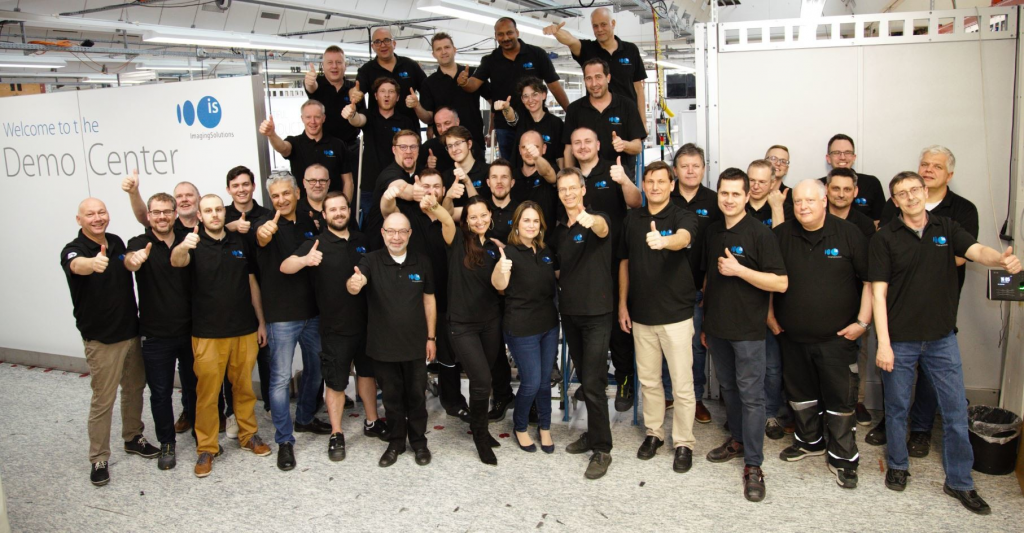 Consumables and spare parts
Offer of the optimal hotmelt glue for your LayFlat book-binding machines fastBook, fastBook Basic, fastBlock and fastBooklet:
All necessary spare parts are available in stock. Working with reliable international logistics partners ensures that you receive all deliveries as soon as possible.
Training
It is the goal to train technicians and operators on the optimal running of Imaging Solutions' systems. The training can take place at the Imaging Solutions production facility in Regensdorf or in-house at a specific company. The trainers' comprehensive experience and knowledge allows your employees to immediately apply what they have learned in practice.
FOR MORE INFORMATION
Imaging Solutions Second-hand Sale
 Find Imaging Solutions on Website | Twitter | LinkedIn
 Looking for a job, your next co-founder or recruiting your tech talent? Visit Tech Events  for more information about the events and how you can get more out of the experience and also get yourself a ticket to an event!
Website: Techmeetups.com  visit and treat yourself to a community of tech business events and support!
TechMeetups.com 8 years. 21 cities. 68 job fairs. 1100+ hiring companies. 60,000+ job seekers.