What do you want to learn more about this year? Nanotechnology? Virtual reality? Bitcoin? How to protect democracy?
According to neuroscience professor Ken Kosik, adult education, or specifically engaging in challenging new learning experiences, encourages brain plasticity. And plasticity is associated with flexibility, innovation, and joy.
Equally as compelling, continued learning has been shown to protect your brain from developing diseases like Alzheimer's.
Finally, in today's charged political climate, it's worth noting that an educated populace has always been shown to withstand challenging times more effectively.
Here are a few ways to get educated this year, quickly and powerfully:
1. Coursera
Take classes from universities like Stanford, Penn, Duke, or Yale without the $60,000+/year price tag. Coursera offers over 1,500 courses from 145+ university partners.
Courses usually include videos and coursework like online quizzes monitored by a professor. You can search by topic or university.
Sample classes:
2. ALISON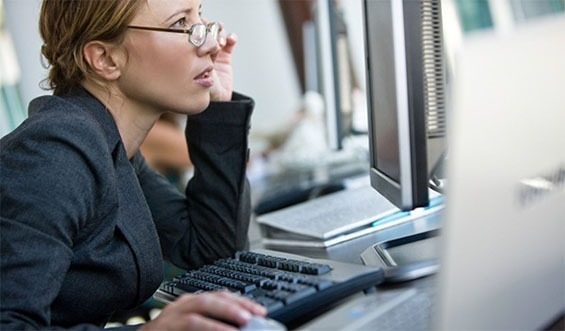 If you're an entrepreneur or a globally-minded businessperson, you'll love ALISON, a UK-based learning hub. It's got classes in English, French and German, with practical courses on everything from American copyright law to nonprofit fundraising. Sample courses:
Completion of a course grants you "certification," a British designation.
3. Academic Earth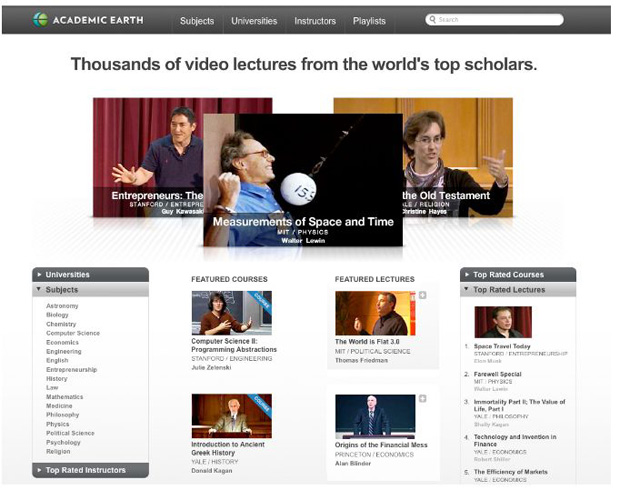 The advantage of Academic Earth is that it creates curated playlists, collecting relevant lectures from different courses around a specific topic. Sample playlists:
It also has interesting and occasionally entertaining video electives, such as:
4. 99U
With the tagline "Empowering the Creative Community," 99U is kind of like TED for entrepreneurs only: its focus is heavily on creativity, innovation, and business development. Sample lectures:
5. Udacity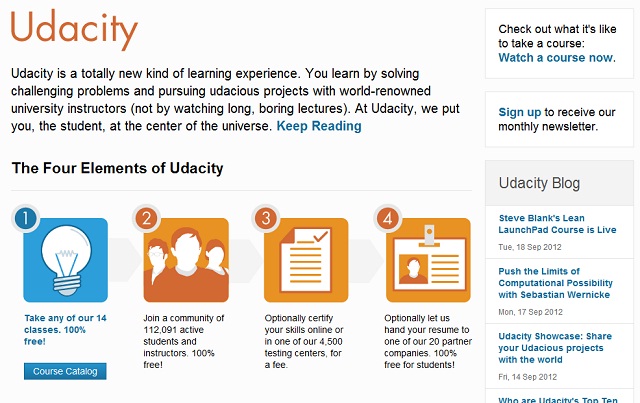 If you're serious about learning how to code this year or need to bone up on computer science or math skills, this clean site is ideal. It includes an icon next to videos to let you know just how advanced a course is so you can start with an easier one if you're new to a subject. Sample courses:
"Education is what remains after one has forgotten what one has learned in school." Albert Einstein
Great content