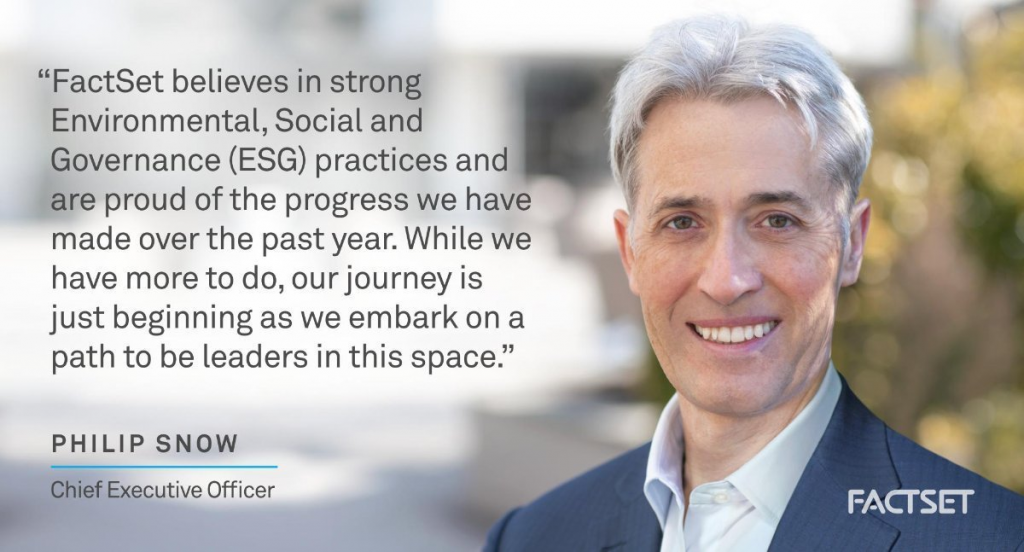 FactSet will be at our Tech Job Fair in Zurich today, the 8th of May, 2019. We'd love for you to come to this event and meet this wonderful company in person! Please don't miss this chance to secure your dream job!
But first, we were able to get some highly-valued information about FactSet. Let's see what they had to say…
What's the story behind the creation of your company?
FactSet was founded by Howard Wille and Chuck Snyder in 1978. Their partnership began in 1977 when the two were working on Wall Street.
As computers became more prominent at the end of the 1970s, Wille and Snyder thought that the industry was changing. They decided to set out on their own and test their idea for a company that could deliver computer-based financial information. At the time, companies had to purchase raw data directly from a vendor such as Compustat and then hire programmers to make the data user-friendly. Wille and Snyder's vision would offer usable data directly to the client. Today FactSet consists of 9600 employees working from 24 countries.
What's your company culture like?
We are an inclusive community unified by the FactSet spirit of going above and beyond. Our best ideas can come from anyone, anywhere, at any time.
We roll up our sleeves to solve tough problems together. We learn from our successes and our failures and continually push each other to do better.
We continuously look ahead to advance the future of our industry. We relentlessly seek value for our clients because their success is our success.
Our workforce mirrors our diverse global communities and clients. We surround ourselves with smart people who understand our clients' business, because we don't settle for "good enough" when it comes to our clients' experiences. Going above and beyond together is the key to our success.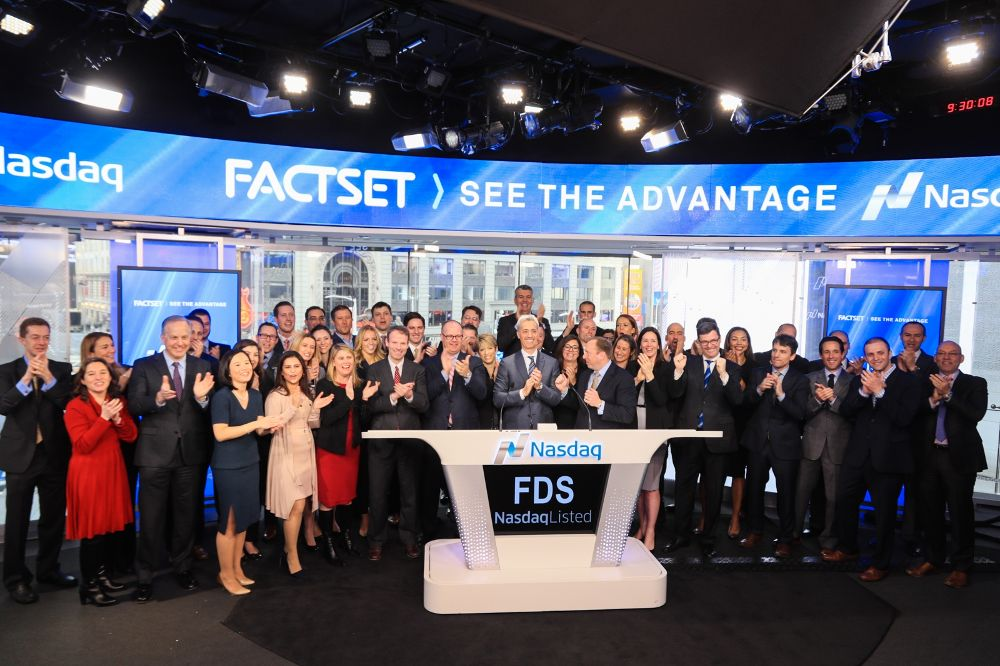 What is your team like? How do you work?
Our Zurich based team consists of highly skilled professionals belonging to various departments. Collaborating together, it is well known for providing best in class tailor-made digital solutions for wealth management portals.
The diversity of backgrounds allows the team to achieve excellent results. The local market experts are supported by the professional services to deliver long-term solutions to the customers.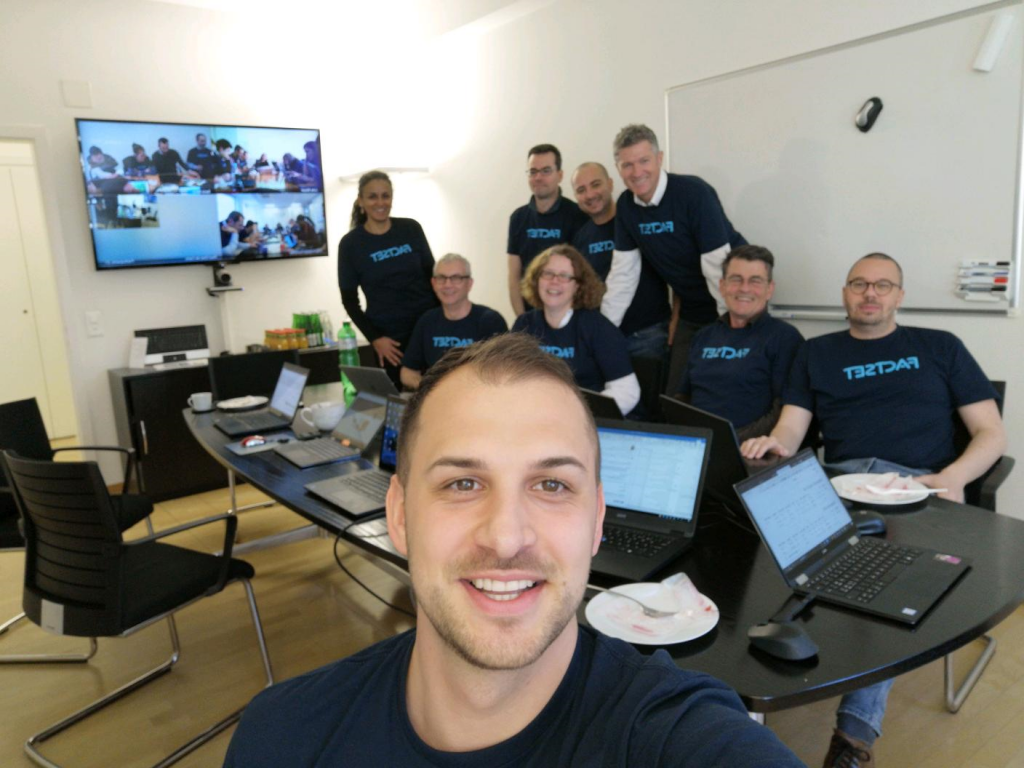 What kind of people are you looking for?
We are looking for a self-motivated person, who will take responsibility as a technical contact for financial applications. The person should be keen to provide a positive impact while collaborating between different teams and be keen to support our growth and process improvements.
As being a FactSetter, the individual should be open to new technologies. With development expertise, existing solutions should be maintained and improved.
By analyzing requirements upon customer requests, the person should be able to work out a technical design and exercise the implementation.
Who's the best match for your team?
A perfect candidate is a self-organized professional, who is familiar with collaborating between customers and internal stakeholders. The candidate should like our charming office and have good communication skills. We like to go for lunch together and spend hours on table-soccer battles.
What benefits and perks do you offer your employees?
State-of-the-art technologies in our projects and modern development processes
Flexible working hours
Home office and remote work possibilities
Top location in Zurich city at Löwenstrasse
Charming office with modern equipment
Continuous learning through training and certifications
Career opportunities
Above-average pension provision
Lunch checks
Soft drinks, coffee, tea and fruit
We hope you learned a lot from FactSet. They will be in Zurich at our Tech Job Fair today, the 8th of May, 2019. Don't miss the opportunity to talk directly to the hiring manager and your future team members. Please don't forget to bring your CV and get ready for this event!
In case you cannot make it to the event, FactSet offers you the possibility to submit your application over the career page and get a local interview in Zurich.
You can get FactSet's latest updates on Facebook, Twitter, Instagram and LinkedIn.