Are you looking for the fastest way to boost sales of your products and services? You want your business to bring in more money?
About this Event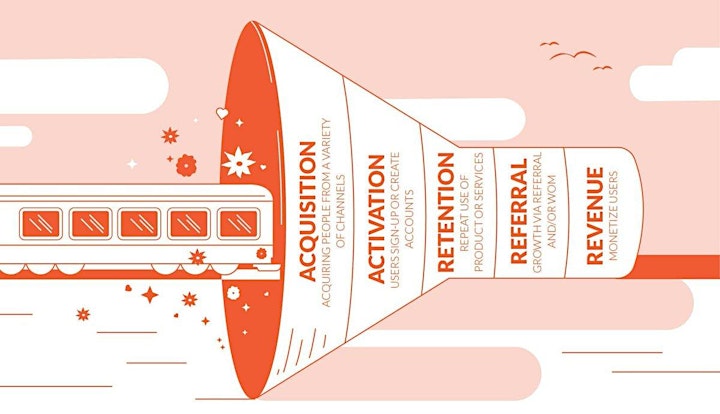 Join directly via Techmeetups (no extra fees) or via Eventbrite platform
Are you growing your sales funnel? A powerful marketing funnel? Are you looking for ways to increase conversions at every stage of your sales?
Join this Sales Growth Hacking Masterclass to take a closer look at each of the sales funnel stages and learn how to create a content strategy that addresses both your business objectives and customers' needs.
This Sales Growth Hacking Masterclass is perfect for Entrepreneurs, Marketers, Startup Teams, Product Teams, Analysts and anyone else who wants to learn creative ways to grow their business.
The Topics:
Growth hacks using lead funnels
How to develop a content strategy to enhance with your lead funnels
The Speakers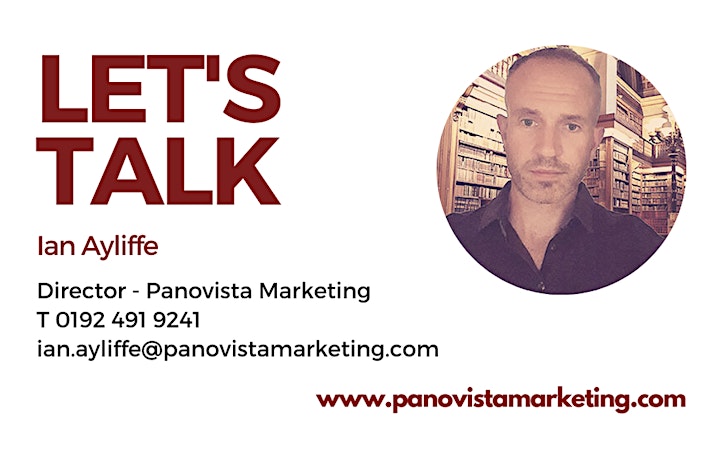 Ian has 15 years of digital marketing experience. He combines positioning, messaging and funnels to drive high quality leads to a business. All with Laser targeted precision. This saves time & money but still gets results!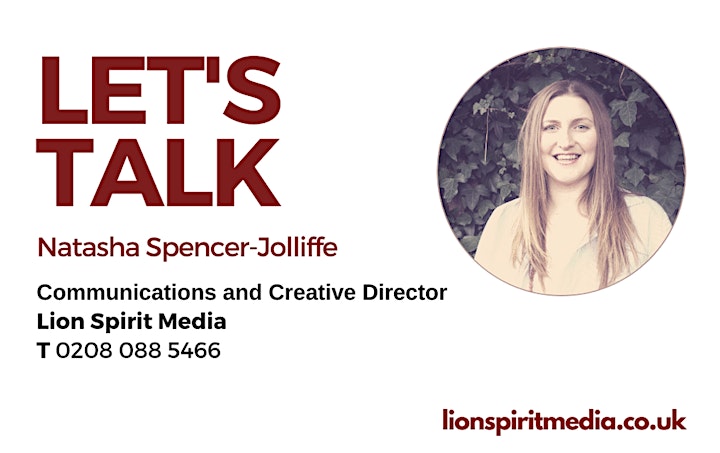 Natasha Spencer-Jolliffe has over 10 years' experience crafting compelling and captivating content that converts for B2B brands in the technology space. An experienced journalist, editor, marketing and PR specialist, Natasha combines content with leading digital trends, insights and transformation strategies to maximise sales.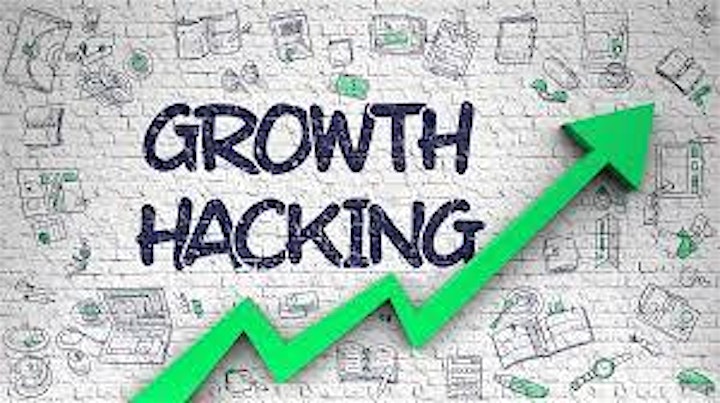 Sales Campaigns, Workflow Automations, Lead Scoring, Pipeline Management
Tags
Online Events Online Seminars Online Business Seminars #sales #sales_and_marketing #sales_management #salesforce_training #salesforce_development