Join us for a day of recruiting pitch, online connecting and finding your next Tech Talent.
About this Event
The coronavirus breakout is encouraging remote hiring and greater flexibility for working from home for existing employees and new hires to accelerate development in businesses.
To capture the attention of best calibre candidates you need requires a smarter way of recruiting. That's where "Berlin Recruitment Pitch Day" comes into play.
Need To Hire Employees? Source, screen, interview, and hire Tech Talent faster and more efficiently. Employers, hiring managers, career consultants, startups & community organizations come together to provide resources, connections, and job opportunities to candidates looking for opportunities in IT/Technology.
Jobseekers Audience: IT/Technology professional in the city of Berlin, Germany
Date: Wednesday, 30 September 2020
Online via Techmeetups Zoom
Event Duration: 18:00 – 19:30 CEST
Agenda of the event:
Employers Recruitment Pitch (10-Minute Presentation)
A Q&A session
What to Expect on Our Event
Before the event:
We share the list of company names and job titles with registrants
On the event day:
Employers Recruitment Pitch (10-Minute Presentation)
A Q&A session
After the event:
The Employers Recruitment Pitch will be shared with job seekers
The job seekers list is shared with the hiring companies
Hiring companies can start to engage registrants for the first Interview
We want to meet YOU!
For Jobseekers:
NOTE: We check job seekers registrations to make sure they are accurate and authentic. We can cancel your participation if we find false or misleading information.
What is the process? We make it easy! JOB SEEKER REGISTRATION – FREE ADMISSION (IT/Technology professionals)
If you love technology and you're looking for a job, you're in luck.
Submit your resume/CV so it can be made available to Employers. Employers can decide to contact you after the event for an interview and possibly hiring. Employers will decide for themselves whether to interview or hire the best candidate for their qualifications.
Techmeetups does not guarantee to job seekers any interview or hiring from any company.
For Employers: deliver a stand-out recruiting pitch that will and attract the best and brightest talent to your company. Provide clear, valuable, honest information about:
advertise your business
milestones and goals
career development opportunities
team and company/work culture
benefits and perks
employee schedules
training and career coaching
staff parties and so on
TechMeetups is all about YOU so come along, join us and let's connect to form a truly global tech community! Let us know your need, and we'll let you know how we can help at [email protected]
Events techmeetups.com/events Job Board techstartupjobs.com
Companies Now Hiring
Camunda is an open-source software company innovating process automation with a developer-friendly approach that is standards-based, highly scalable and collaborative for business and IT. A community of tens of thousands of users across companies such as Vodafone, ING, Allianz, Lufthansa and Atlassian design, automate and improve mission-critical business processes end-to-end with Camunda. Camunda has been repeatedly recognized by Deloitte as a high-growth company and has a presence in Germany, United States, UK, Singapore and Australia.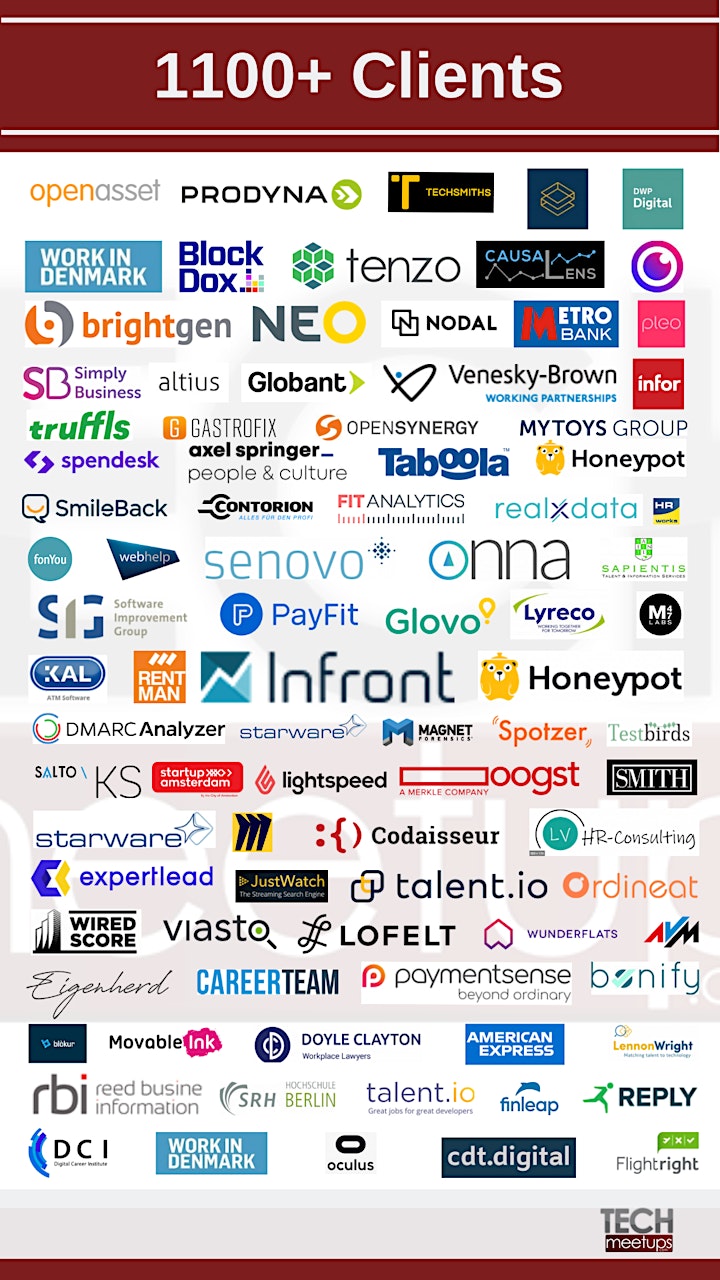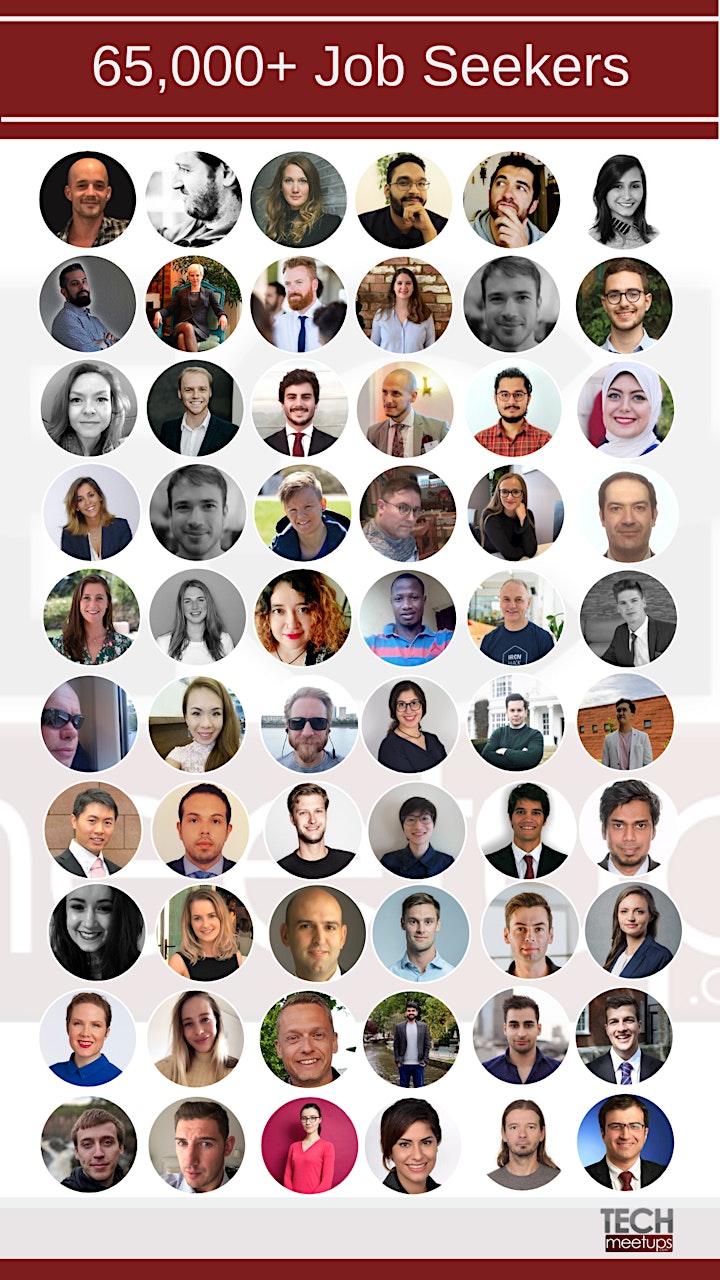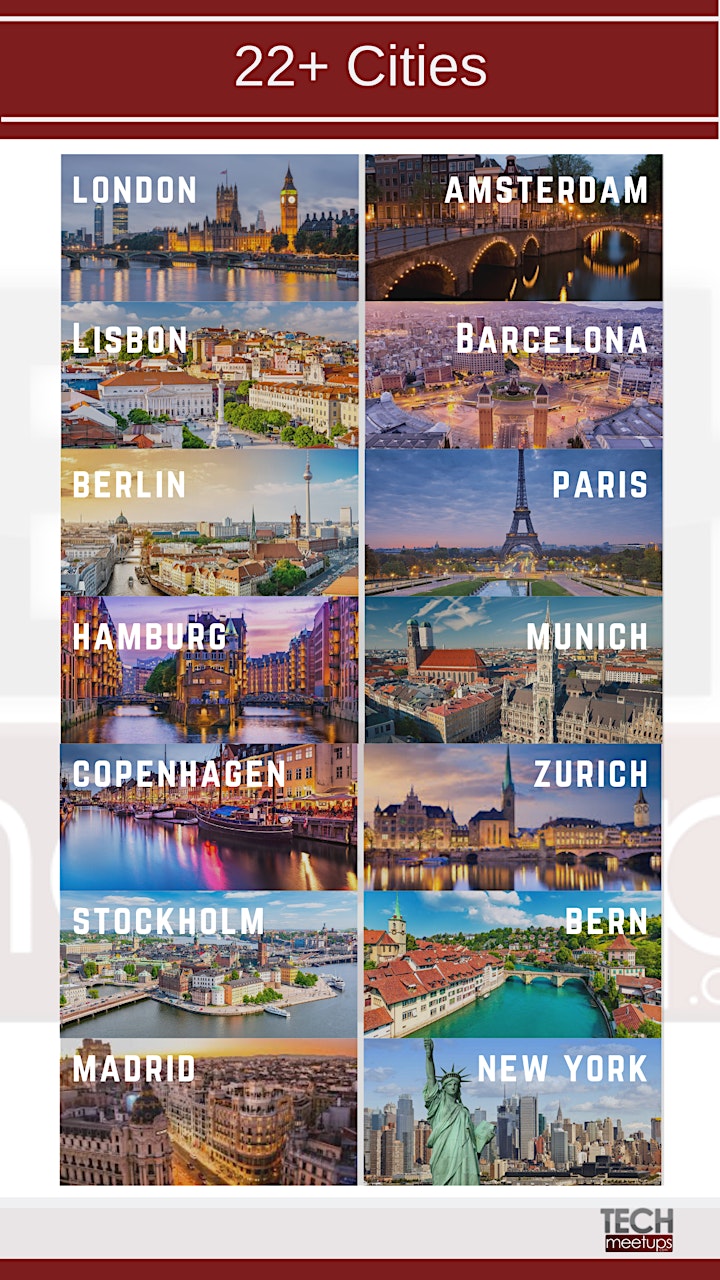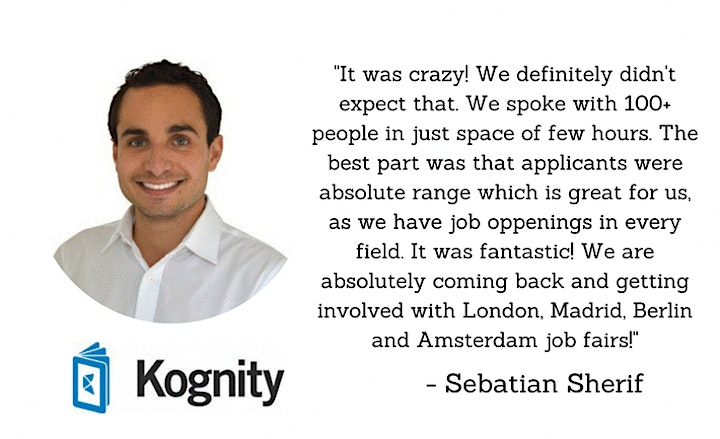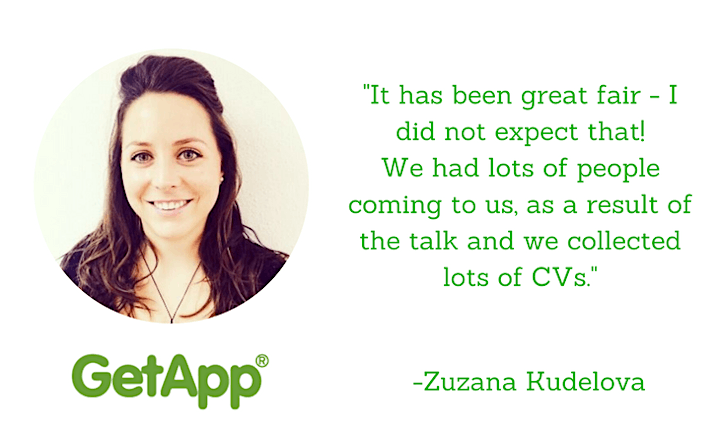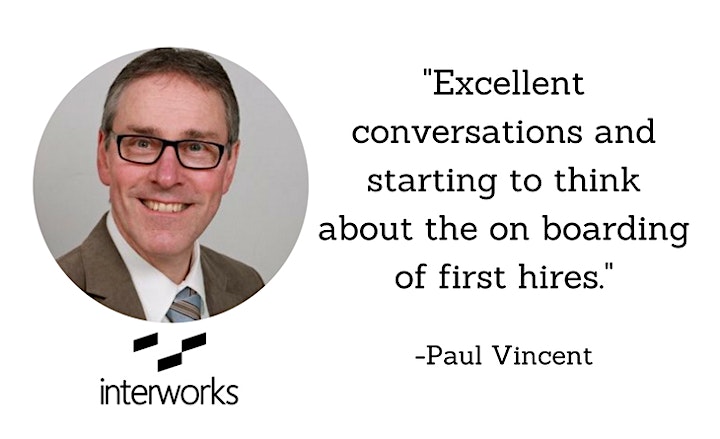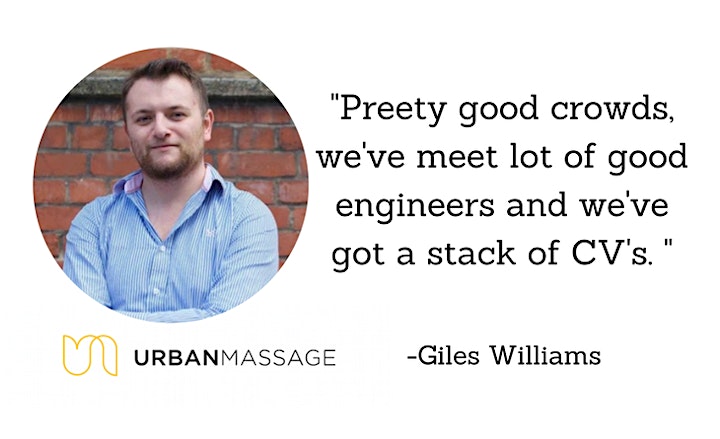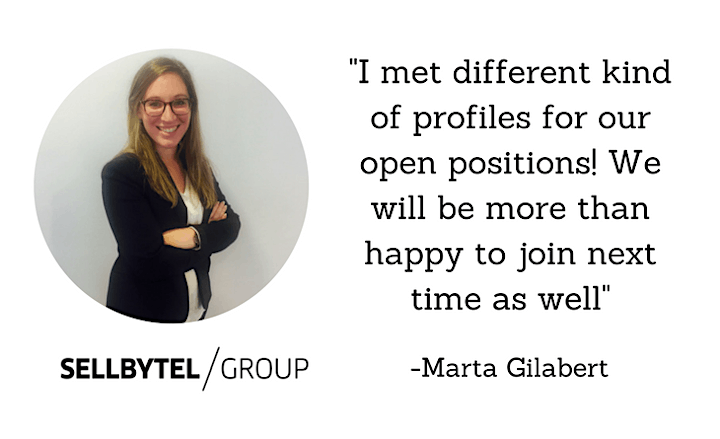 Online Events, Online Networking, Online Business Networking
#job #hr #recruiting #hiring #candidates #interviewing #screening #attracting #selecting #shortlisting