Are you interested in learning more about new HR techniques and tools? Do you want to know how to get to the top of your recruiting career?
Join us in this recruITech online Masterclass that will allow you to meet multiple HR professionals and experts in the recruitment field, enjoy presentations about the latest recruiting processes and innovative Apps/Softwares.
Technology oriented: tech recruiters, startups, HR professionals and students, Freelance Recruiters.
Tickets are limited.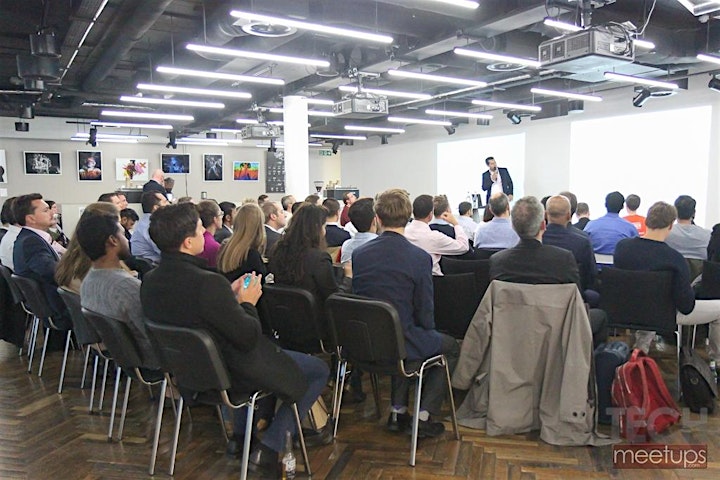 SPEAKERS WILL BE LISTED SOON 😉
Website: Techmeetups.com visit and treat yourself to a community of tech business events and support!
TechMeetups.com 9 years . 22 cities . 75 job fairs . 1100+ hiring companies . 65 000+ job seekers