Are you interested in learning more about new HR techniques and tools? Do you want to know how to get to the top of your recruiting career?
Join us in this recruITech online Masterclass that will allow you to meet multiple HR professionals and experts in the recruitment field, enjoy presentations about the latest recruiting processes and innovative Apps/Softwares.
Technology oriented: tech recruiters, startups, HR professionals and students, Freelance Recruiters.
Tickets are limited.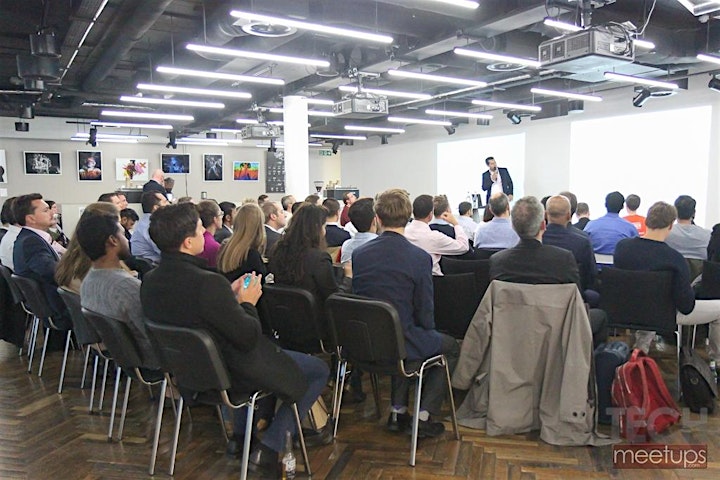 SPEAKERS: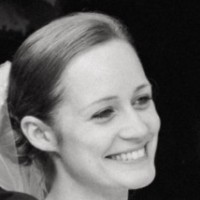 1. Anna Derinova-Hartmann joined FlixBus two years ago and am currently heading FlixBus Charter Tech business. Previously she worked at ABInBev as a People Business Service Lead.
"I hold multiple master's degrees from SSU and CEU with a subject such as Linguistics, International Relations and Political Studies, and European Studies. I am passionate about people and trying to stand up against social inequality. In my teams, I promote a culture of tolerance, understanding, and direct communication, while in my free time I am volunteering to mentor refugees, contribute to #techforgood and social business agenda. Currently mentoring and coaching several startups and experts, contributing to business and social impact agenda (WirvsVirus, EUvsVirus, GlobalHack etc)."
She will be talking about "Leadership in Tech Talent Attraction and Retention. More important than ever"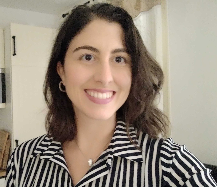 2. Yessica Gonzalez is an HR professional with 10+ years of experience, she has a generalist background of HR, touching diverse areas like recruitment, career development, planning and strategy, organizational culture, training and communication, events management, and HR operations.
Most recently, she has gained experience in the D&I topic and works on promoting more diverse companies.
She will be talking about "How to bring more diversity into the teams through Hiring practices?
Website: Techmeetups.com visit and treat yourself to a community of tech business events and support!
TechMeetups.com 9 years . 22 cities . 75 job fairs . 1100+ hiring companies . 65 000+ job seekers