Online Get Hired Munich 2020 is an invite-only recruiting event for Front End, Back End and Full Stack Developers.
Only top developers in your city have been hand-picked, so you don't have to hunt around yourself. Meet with qualified developers and make your next great hire.
Get Hired Munich 2020 is organized in Developer Speed Dating format to keep interactions interesting, straight-forward and fun. This is so you can meet the most developers and engage in different recruiting techniques and personalities.
This event is a chance for developers to talk & interact with companies/recruiters and get interviewed through chat and video on TechMeetups Zoom platform.
AGENDA
18.00 – 18.30 Companies Presentations
18.30:  A Q&A session in Companies Room
WHY ATTEND?
With social distancing measures in effect right now, it's rather difficult to gather hiring employers and job seekers in one place so these days, more and more businesses are conducting video interviews with potential employees.
Showcase your company's brand and technologies to let the developer community know you're hiring. Find your missing talent link -create lasting business and professional impressions as a landmark for future recruiting and contact.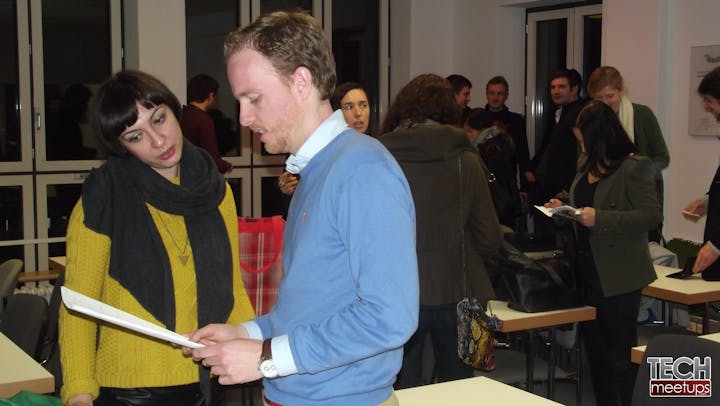 FAQ
Q: How do you ensure quality?
A: To ensure quality, our events are invite-only for developers so everyone has a solid work history and background.
Q: Do you collect a commission?
A: No, we never take a fee outside of the ticket price.
WHAT ARE OUR CLIENTS SAYING: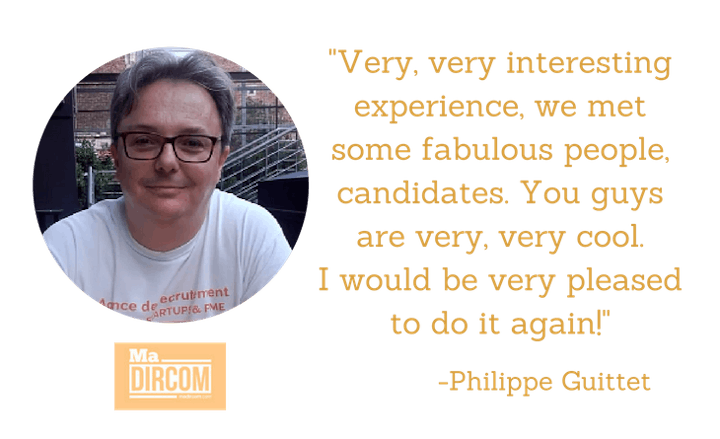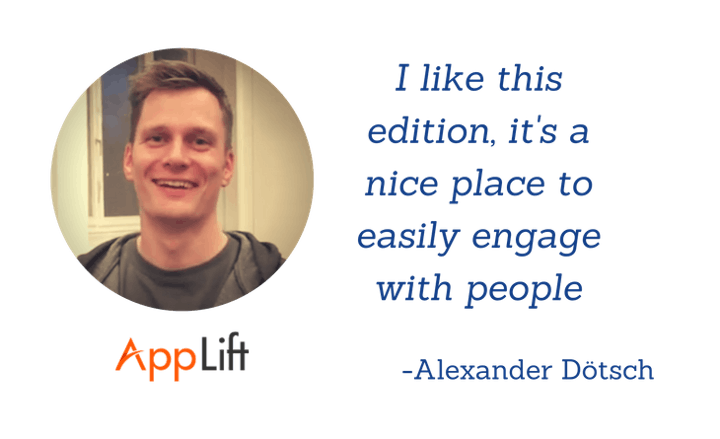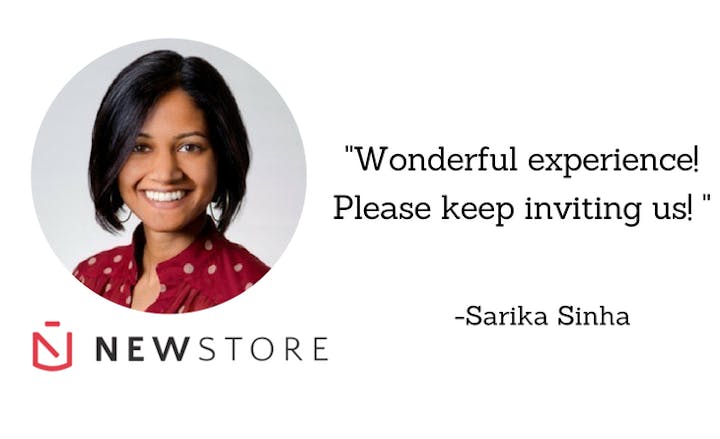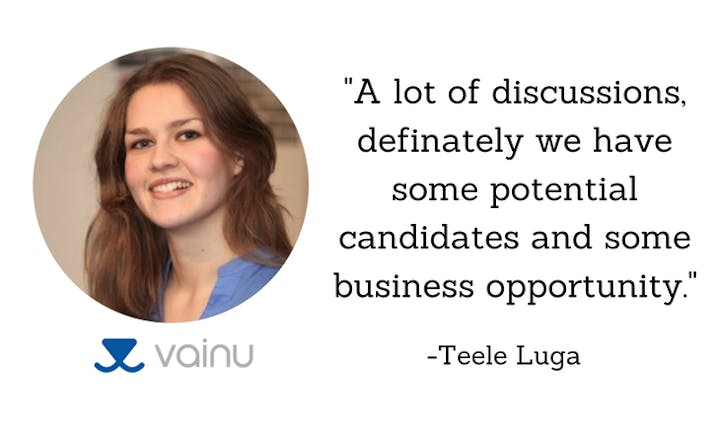 Companies Hiring:

Hubert Burda Media – Burda is a tech and media company. The media created by Burda should inform, entertain, inspire and help people!
Hubert Burda Media – Burda ist ein Technologie- und Medienunternehmen. Die von Burda kreierten Medien sollen Menschen informieren, unterhalten, inspirieren und helfen!

Userlane is a tech company whose mission is to close the knowledge gap between humans and machines by allowing anybody to use any software application without training.
Register as an employer
Online Munich Tech Job Fair 2020 – Hiring Company 1 attendee
Online Munich Tech Job Fair 2020 – Hiring Company 2 attendees
Online Munich Tech Job Fair 2020 – Hiring Company 3 attendees