For Recruitment, HR & Talent acquisition
About this Event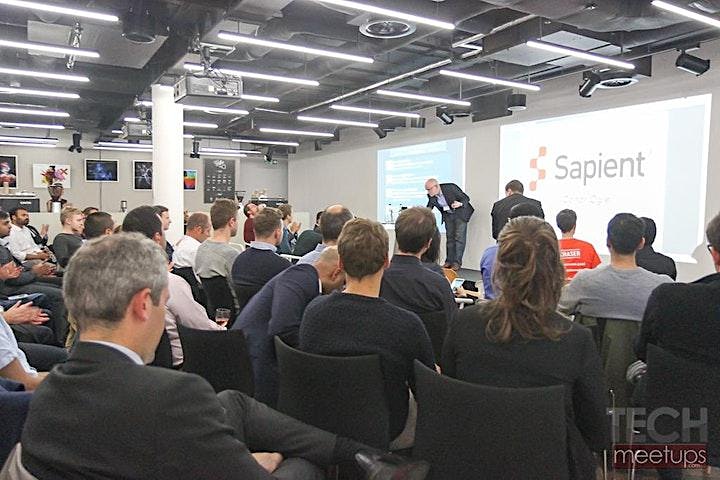 Are you interested in learning more about new HR techniques and tools? Do you want to know how to get to the top of your recruiting career?
Join us in this recruITech online Masterclass that will allow you to meet multiple HR professionals and experts in the recruitment field, enjoy presentations about the latest recruiting processes and innovative Apps/Softwares.
Technology oriented: tech recruiters, startups, HR professionals and students, Freelance Recruiters.
Tickets are limited.
Speakers will be onboarded soon
Website: Techmeetups.com visit and treat yourself to a community of tech business events and support!
TechMeetups.com 9 years . 22 cities . 75 job fairs . 1100+ hiring companies . 65 000+ job seekers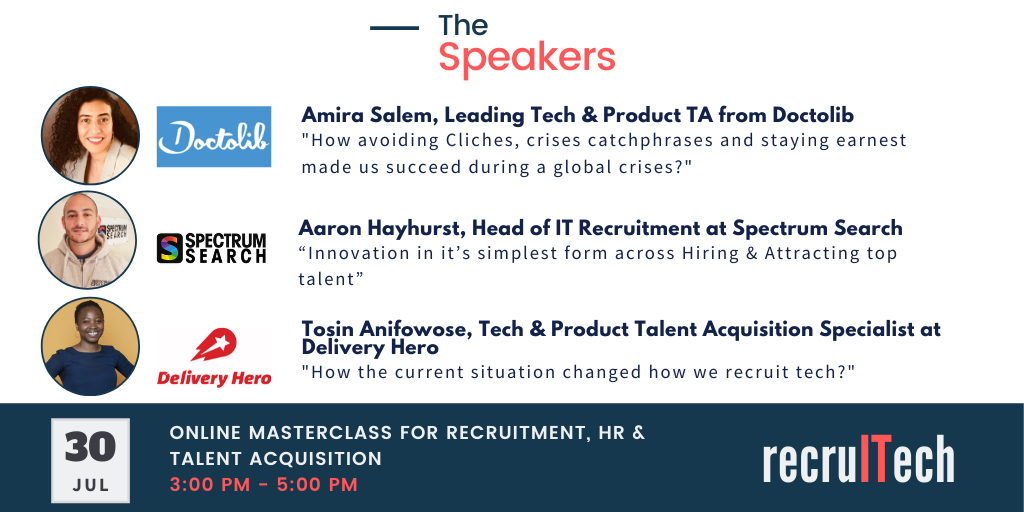 Amira Salem has 15 years of experience in leading multiple Tech Recruitment shared services (Sourcing, Employer branding and recruitment) in Europe, planning and executing the recruiting campaigns for both inhouse and outsourced projects: (Amazon, Spotify, Google, SnapChat, UBER, CISCO, Symantec, McAfee, FINNAIR, HUAWEI, Allianz. Hilton, Go Daddy , UK Mortgages , Nice Technologies, SAS Airlines, Dell, ETIHAD Airlines, AT&T USA, Bell Canada, Microsoft, PepsiCo, Cargill, Cadbury, Unilever & Schlumberger.
"How avoiding Cliches, crises catchphrases and staying earnest made us succeed during a global crises "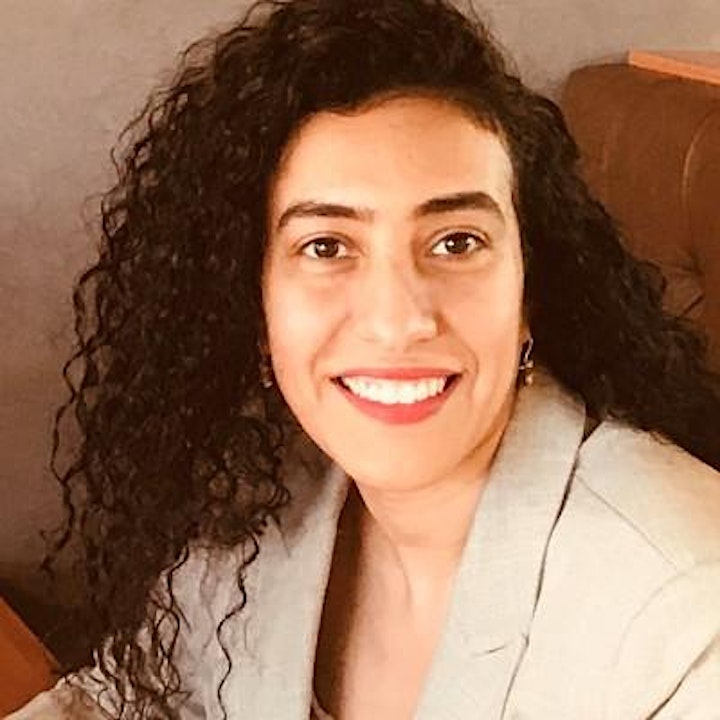 Aaron Hayhurst Is Head of IT Recruitment at Spectrum Search who specialise in Tech Talent Acquisition for global Fintech and HealthTech companies across the UK, Europe and Middle East. He has had a diverse background of recruiting across multiple IT specialisms and more notably across the full SDLC within popular technologies such as Python, .Net, Java, Scala and JavaScript.
"Innovation in it's simplest form across Hiring & Attracting top talent"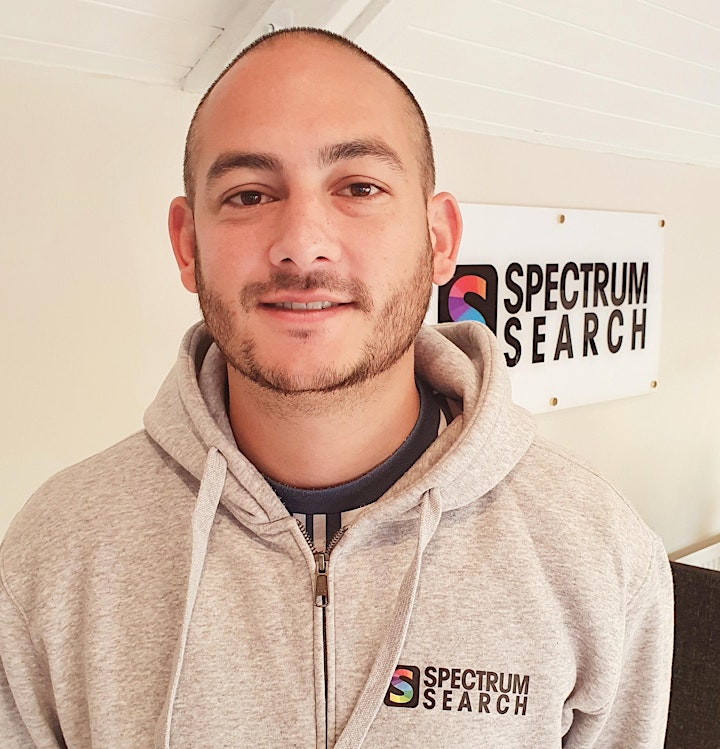 "I have about 4+ years of combined experience in roles ranging from project coordination, people management, and Talent Acquisition (with more experience in tech recruitment). I often have to explain to people what I have been doing and I'm still doing what I call the 'people field' (i.e project & operations management + Recruitment/HR) because of my scientific educational background in the field of geoscience.
The link between all of this is that my educational training has given me an analytical mindset and a structured approach to solving problems and I enjoy anything that allows me to positively impact the lives of people. I currently work as a Tech recruitment specialist in Delivery Hero at the Berlin headquarters."
"How the current situation changed how we recruit tech"