Tired of sending your CV, reminder emails and chasing recruiters?
About this Event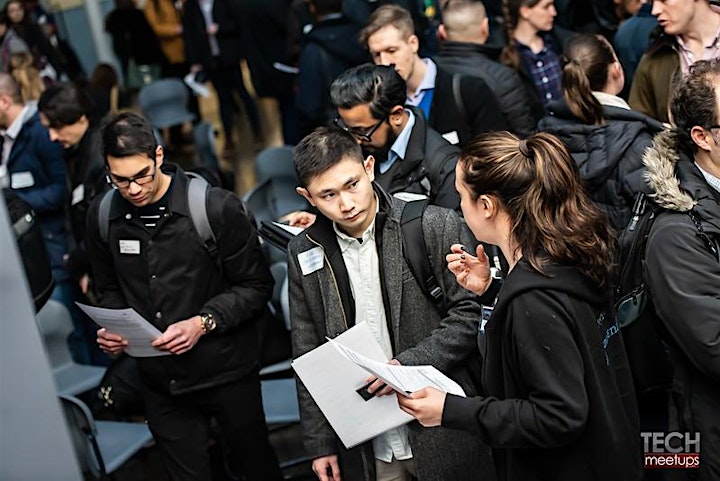 Calling prospective companies only to be told they will get back to you ?
Now is the time to turn the tables!
How about getting these companies to chase you instead?
In this masterclass we reveal the top 10 things successful candidates are doing to have a string of companies chasing them, choose the best offer and get hired quickly.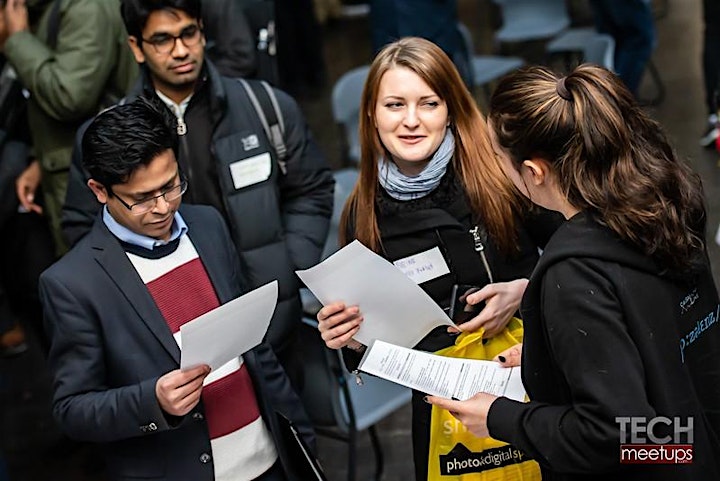 Tickets are limited.
Speakers will be onboarded soon

Website: Techmeetups.com visit and treat yourself to a community of tech business events and support!
TechMeetups.com 9 years . 22 cities . 75 job fairs . 1100+ hiring companies . 65 000+ job seekers