TechMeetups is a Global cluster of 22 interconnected communities with 65,000+  startups, students and graduates, professionals, coders, salespeople, financiers, marketers & developers across the world. We have communities all over the world: London, Berlin, Amsterdam, Barcelona, Paris, Lisbon, Stockholm, Madrid, Copenhagen, Hamburg, Munich, Dublin, Bern, Zurich, Stuttgart, Frankfurt, New York and so on.
When great people and great companies come together, amazing potential can be realized.
Students/Job seekers should register for a FREE ticket on Eventbrite.
Need help getting a job that doesn't make you miserable? Join the Tech Job Fair! So, update your resume, and get ready for interviews at companies hiring now. Job seekers are encouraged to dress for the interview and bring resumes.
Welcome Employers and Job Seekers!
The Techmeetups Tech Job Fairs seeks to connect diverse job seekers with diversity-minded companies.
Whether you are looking for a job or recruiting, Tech Job Fair is the place to be! The speed dating event for recruiting! Come to meet employers, ask questions, and make connections.
Students, graduates, alumni, job seekers looking for a career in technology, marketing or sales, are encouraged to attend.
All HR & talent acquisition professionals are welcome to attend as exhibitors or register with the HR & Recruitment Professionals Pass.
A chance for job seekers to talk to companies that are hiring in person. If you've had enough of submitting your CV online without the opportunity to make a lasting first impression, here's your chance to change your strategy and do a bit of networking.
Job seekers will have the opportunity to meet top employers and to speed interview for several positions during the event, meeting the people who actually make the hiring decisions.
Get your job seen and in a top tech community job site www.techstartupjobs.com
Become an exhibitor
Enjoy networking opportunities, launch a new product, collect feedback, source, hire and generate new leads.
If you have any questions and suggestions, please contact [email protected]
Exhibitor packages https://techmeetups.com/product-category/tech-job-fair/madrid
Pictures https://www.flickr.com/photos/techmeetups/albums
Client Testimonials: https://techmeetups.com/testimonials
Companies Hiring: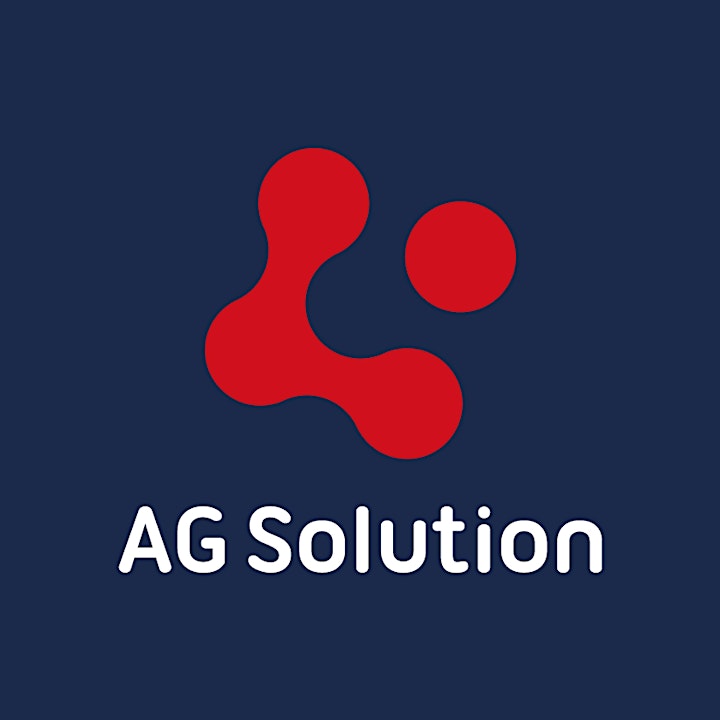 AG Solution builds intelligent solutions for the process industry. We offer customers a broad experience and high quality in Automation Systems, Process Control, Data Management and MES/MOM solutions.
Personio – HR managers, recruiters and executives use Personio to make their organization better and more efficient, bit by bit.

Banco Santander (SAN SM, STD US, BNC LN) is a commercial bank founded in 1857 with headquarters in Spain. It has a relevant presence in 10 key markets in Europe and America and is one of the largest banks in the world by market capitalization. It has the mission of contributing to the progress of people and companies by doing things in a simple, personal and fairway.

Délégation Générale du Québec à Paris – Gouvernement du Québec www.quebec.fr If you wish to find out about the many job opportunities in North American. How you can live and work in Québec's thriving technology world-renowned ecosystem … Make sure to meet the Government of Québec at the TechMeetups events. Find out how you can participate in our virtual job fair (Journées Québec France December 6 to 11 2021) and submit your candidacy!

Geotab ® is a global leader in connected transportation and IoT, is one of the fastest-growing technology companies and a certified "Great Place to Work." Each day, Geotab processes billions of data points from over 2 million connected vehicles. Geotab extracts actionable insights from this data, empowering businesses to track and manage fleets of every size. Global demand for telematics is increasing and Geotab is leading the way.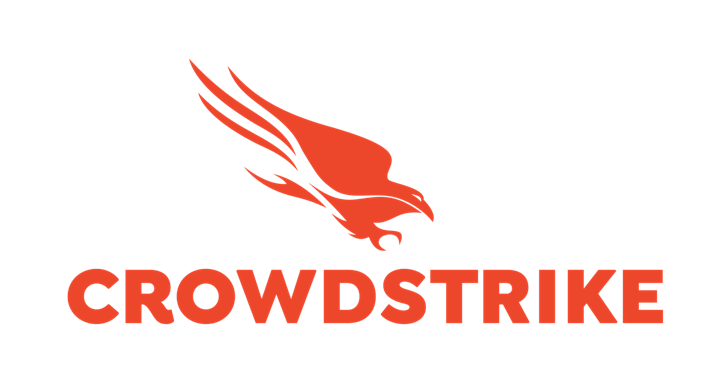 CrowdStrike was founded in 2011 to fix a fundamental problem: The sophisticated attacks that were forcing the world's leading businesses into the headlines could not be solved with existing malware-based defenses. Founder George Kurtz realized that a brand new approach was needed — one that combines the most advanced endpoint protection with expert intelligence to pinpoint the adversaries perpetrating the attacks, not just the malware.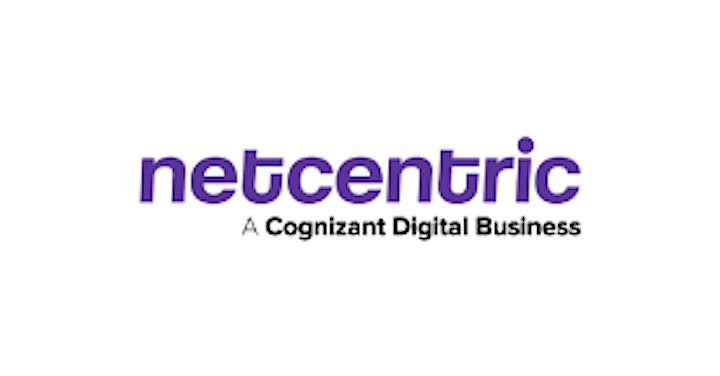 Netcentric, A Cognizant Digital Business We are a digital service provider that transforms customer experiences for the world's top brands by unleashing the full potential of the Adobe Experience Cloud.
Partners:
Wild Code School is a European network of campuses with an innovative approach that trains people to become adaptable professionals for technology jobs. Our campuses are integrated into the local digital ecosystems and are optimised to provide the best teacher to the student experience.