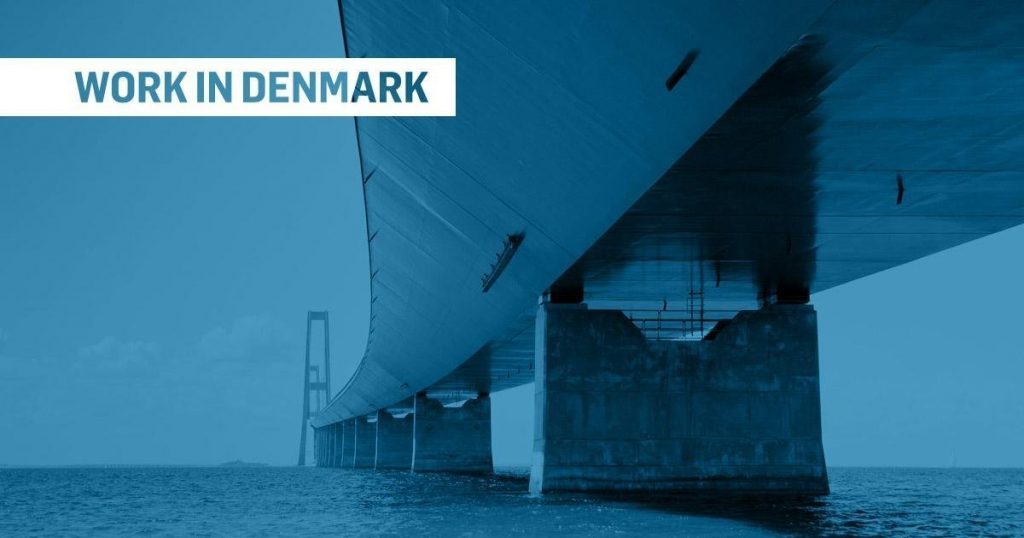 Wouldn't it be great to meet the Workindenmark team in person? Well, now's your chance to do so at our Tech Job Fair in Stuttgart on the 23rd of May, 2019. Your new job could be waiting for you, so be sure to make it to this event!
Have you moved to Denmark or are you thinking about moving to Denmark to start looking for a job? Then it is time to prepare for the big adventure and get ready to invest a lot of time and hard work. You may encounter competition among candidates (the average number of applications per vacancy is 52!) and you will have to do your best to stand out from the crowd. How do you do that? By offering an employer what others cannot – and by targeting your application every single time. Show the employer what you can accomplish by researching the company thoroughly and pointing out the match between you and the job! Keep your reader in mind and provide the information he or she needs to know.
Research your options
Before you start writing applications or start approaching companies to hear of possibilities, it is vital that you spend some time on researching your options on the labour market.
If you are looking for jobs in sectors facing skills shortages, you will often be exposed to a large pool of vacancies via the main job sites. After preparing your application and researching the company, you send your application directly to the company.
Find out current job openings on workindenmark.dk
Get an overview of job sites in Denmark.
If your work experience lies within other sectors or areas, you may not find a lot of advertised jobs. This does not mean that it is impossible to get a job within your area of expertise, but it may be worth considering:
How long do you intend to stay in Denmark? Employers will invest time and money on getting you introduced to the job and the company, so most employers will look for candidates who are able to stay in the job for a minimum of 2-3 years
Are you willing to commute to work? Consider how far you are able and willing to spend on commuting and start searching for interesting companies/jobs within this geographical area (see "Finding relevant companies you can apply for")
Do you wish to work within your field or are you willing to explore other possibilities? Do you look for a job within your profession or would you consider a less demanding job? It is important that you do a mapping of your competences for every job in order to target the required qualifications (see "your application").
Be ready to adjust your goals along the way.
Is Danish a requirement?
Some jobs require a good command of Danish. Generally speaking the more client/person contact you have in your job, the better your Danish needs to be. However, quite a few jobs are advertised in English. This is an indication that you will be able to cope with English in the workplace, but it is an advantage if you are willing to learn Danish. Knowledge of and fluency in other languages may be considered an extra plus.
Our recommendations for job search
Remember, Workindenmark will be in Stuttgart at our Tech Job Fair on the 23rd of May, 2019. Please bring your CVs and meet their team!