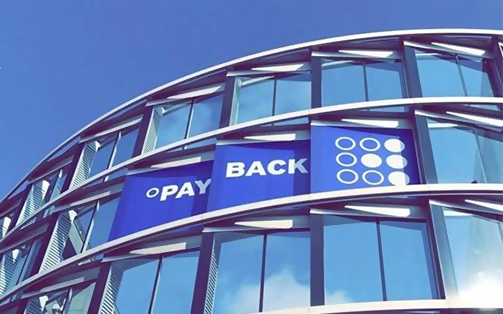 PAYBACK is the most successful German bonus program and largest multichannel marketing platform. PAYBACK has offices in Germany, Italy, India, Poland, and Mexico. You have a chance to meet some of the employees in person, as they will be visiting the Munich Tech Job Fair Autumn precisely on the 24th of October, 2019.
Do not waste any more time and get yourself a ticket from here. If you want to know more about PAYBACK, just read on 🙂 We are looking forward to meet you in person!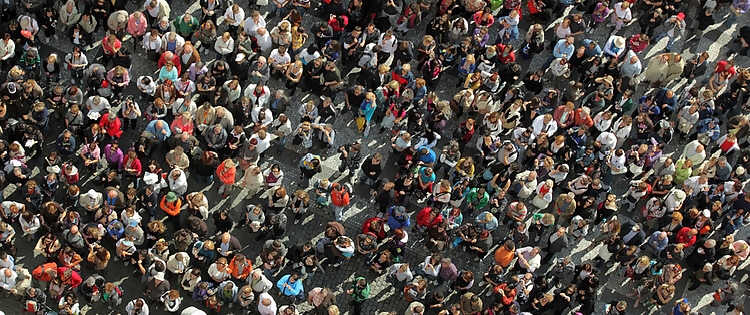 Since 1998, we help companies to understand their customers better. Because only satisfied customers are customers who return. Our headquarter is in Munich, from where we take care and support the success of our partners worldwide. Since 2011 we are part of the American Express Group.
How do we work at PAYBACK?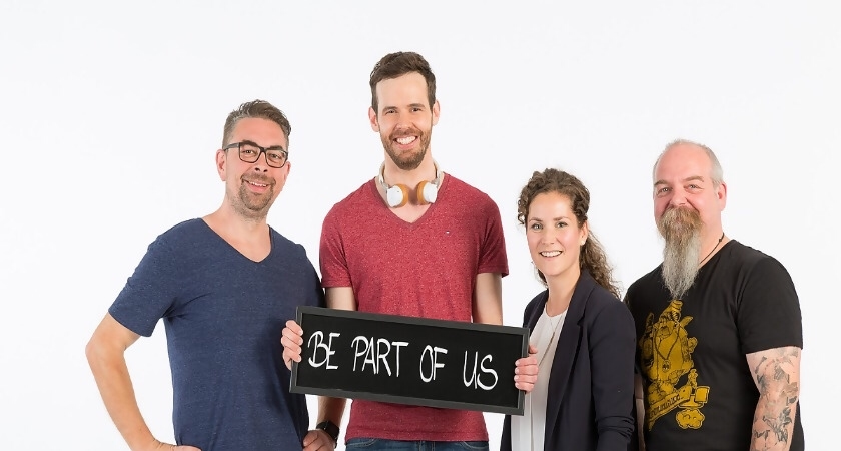 A career with PAYBACK is no ordinary career. It is always a development path.
To us, a career means having the chance to develop your individual skills and abilities. At PAYBACK, it doesn't matter what level you are at in the company – you will take on challenging tasks from day one, allowing you to develop personally and continually improve your professional skills.
We have adapted certain remuneration and development principles that are:
1) Development: An individual personnel development, which is oriented to the future requirements, ensures the optimal and individual further education. So, you can fully develop your personal potential.
2) Remuneration: We pay performance-related salaries. As an employee, you will receive a fixed and a variable salary component. The variable component is based on your agreed objectives and the extent to which you have achieved them.
3) Assessment: Our assessment process takes into account team and process-oriented collaboration as well as individual employee development.
4) Target agreement: Your personal objectives are agreed in relation to the job-specific and individual requirements of the post.
Benefits 
We also provide support to our employees by providing them with a variety of benefits:
Our ESSZIMMER (Cantine for Lunch)
Our TURNHALLE (Gym)
OUR SPIELZIMMER (Meeting room, Kicker and TV with Xbox & Wii)
Employer-Funded Pension
Family Service (Kita)
Regular and changing Employee Offers
There will be a lot of opportunities for you and you can get in touch with some PAYBACK employees. So you should not miss the chance to meet a part of the PAYBACK Team! See you soon at the Munich Tech Job Fair on the 24th of October.
You can also check PAYBACK on their social media sites, they are available on Facebook, Instagram, Twitter, XING and LinkedIn.