We make your job seeking situation easy. Imagine companies gathering in one place offering job positions rather than you travelling to different places looking for a job. The shortcut way to get yourself on board is through attending Tech Job Fairs near your city. Every company with us have a lot of tech job positions to offer you.
We are excited because our London Tech Job fair is finally happening this February. Get ready to showcase your tech talent and start creating your career.

Our London Tech Job fair is a great opportunity for every job seekers near and within the city and Crossvale might be the company destined for you. The company was founded in August 2001 with a mission to build a professional services firm that offered more than just technical excellence. They wanted to deliver business value in a world where technology is essential but intimidatingly misunderstood, and where making development a commodity doesn't deliver the goods.
The objective and focus of the Crossvale team is their customers' success. Since day one, they remained steadfast to this objective, because they recognized that their success depends on the success of their clients. They expanded into a business where they help customers modernize using cutting-edge platforms. Crossvale knows the benefits of modernization but they also know the challenges involved to move, that's why they mentor every company on the journey of modernization.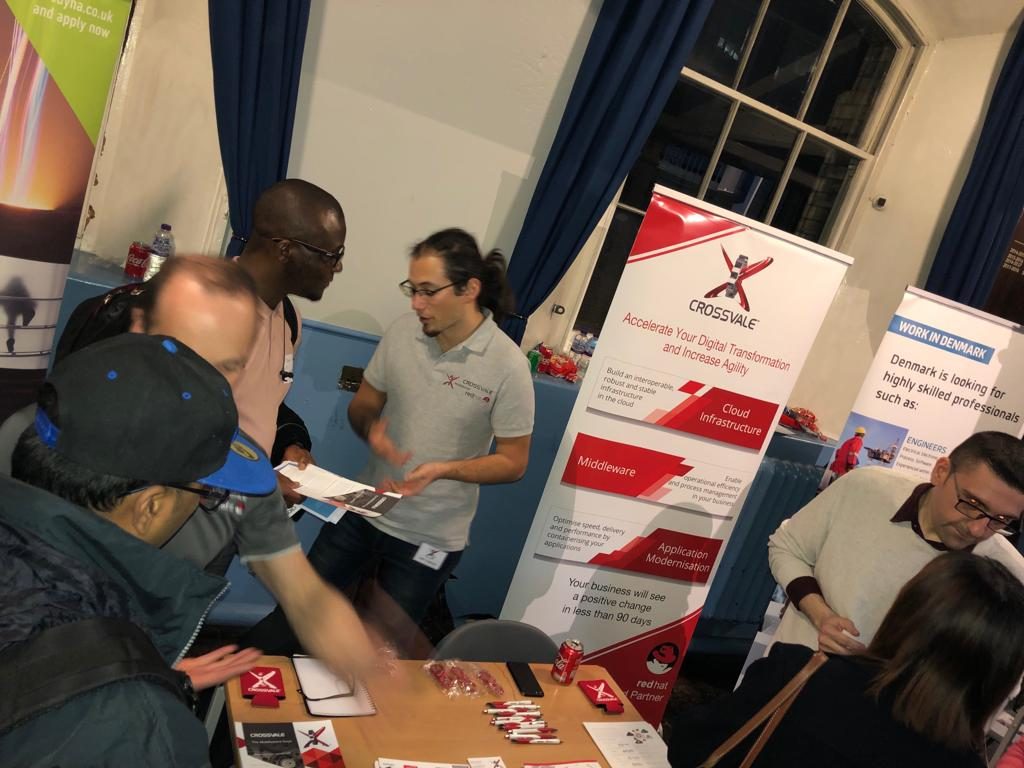 The company has over decades of experiences working on the monolith in various sectors. Crossvale can help business owners overcome the hurdles involved in any modernization strategy. They have high levels of customization for each client. Their certified Red Hat consultants are highly qualified professionals that provide technical and leadership skills to enable them to reach customer's goal.
The company is looking for more tech talent people to join their team and help them make the modernization process easier. In return for your great services, Crossvale will give you benefits that you deserve such as:
Great health and dental plans
401k matching in the US for benefits
4% pension contribution in the UK
Bonuses and Opportunities to travel
Regular reviews and goal setting
Training/ Education Reimbursement
Challenging work
Social Outings
Competitive Salary
See that benefits? Exciting isn't it?
With Crossvale, you can really improve and master your tech expertise. You can grow with the team and enjoy the company's companion. You can easily build a relationship with the team and create a happy work environment.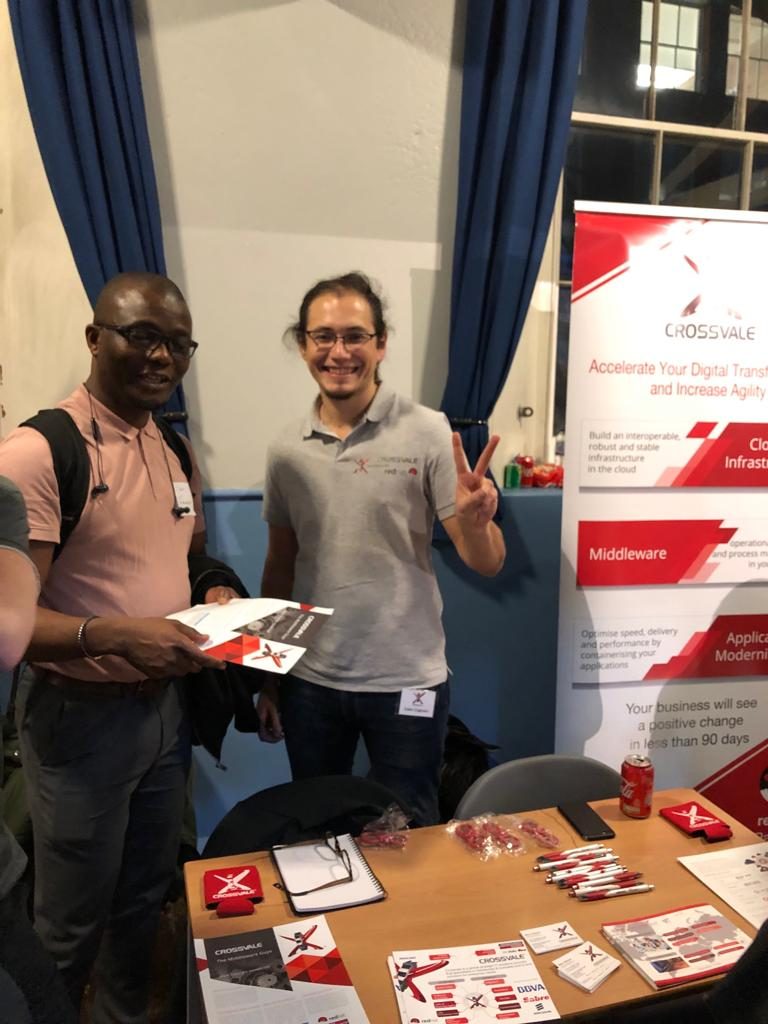 The long wait is over now, show them your tech talent and prepare yourself because now is the chance to meet their team. Come and join us in London! This Tech Job Fair can be your stepping stone to start your future. The Crossvale team is ready to meet you. Ignite your career and join their team.
Be updated! More information about the company is available on their Website, Facebook, Twitter and LinkedIn. See you in London!