Explore the Top cafes in Zurich where digital nomads enjoy a cozy atmosphere, great coffee, and reliable Wi-Fi while working. Check out our list below!
1. Café des Amis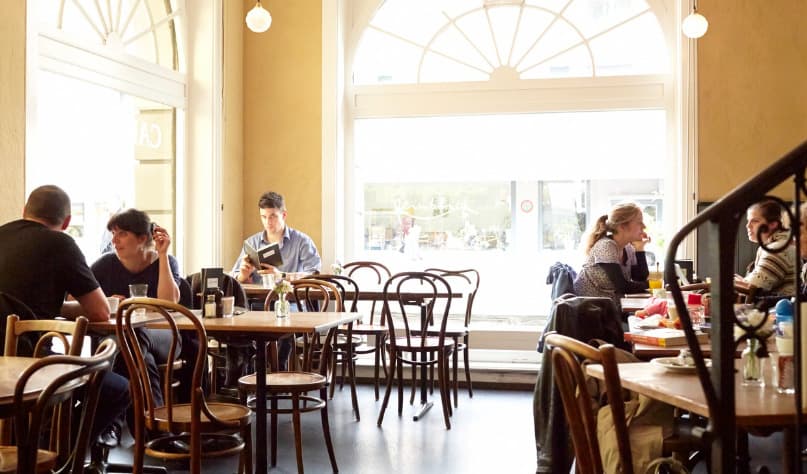 Café des Amis offers a cozy vibe that's perfect for getting work done. Enjoy a delicious coffee and immerse yourself in the inviting atmosphere at this local favorite.
2. Impact Hub Zürich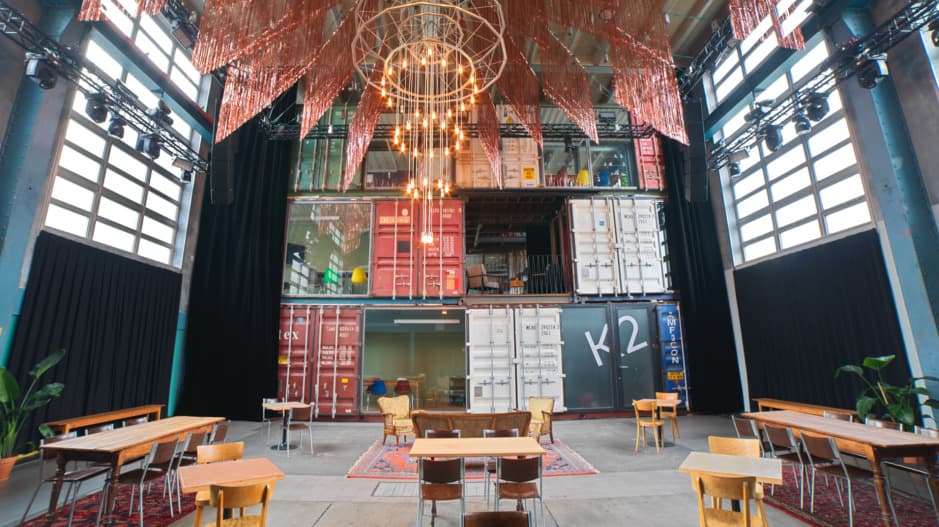 A creative co-working space where digital nomads can work, network, and enjoy great coffee. Multiple locations around Zurich, each providing an inspiring atmosphere.
3. Kraftwerk Café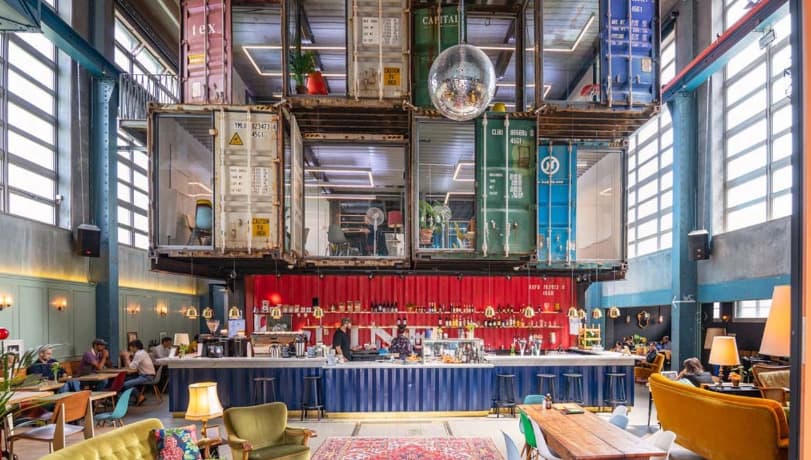 In a former power station turned hip café, Kraftwerk offers reliable Wi-Fi and a spacious industrial-chic setting for digital nomads to settle in and be productive.
4. Babu's Bakery & Coffeehouse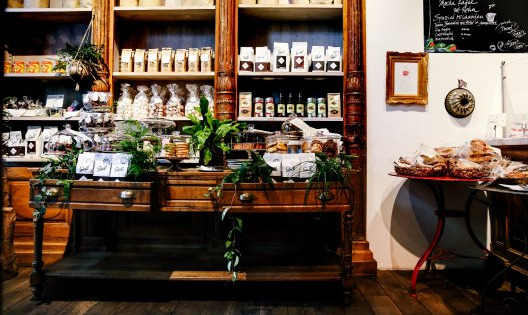 This lovely spot offers freshly baked treats, good coffee, and comfortable seating for working. Babu's Bakery & Coffeehouse is a cherished oasis for digital nomads.
5. Café Zähringer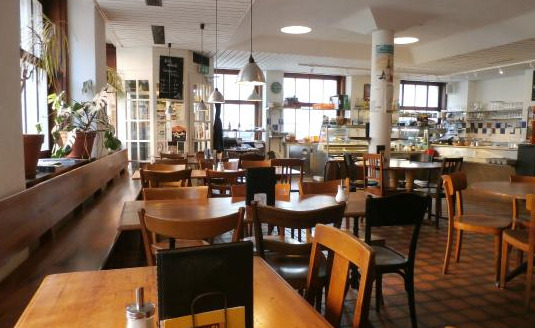 This laid-back café is popular among digital nomads for its warm atmosphere, delicious vegetarian food, and strong Wi-Fi. It's the ideal space for longer work sessions.
6. Sprüngli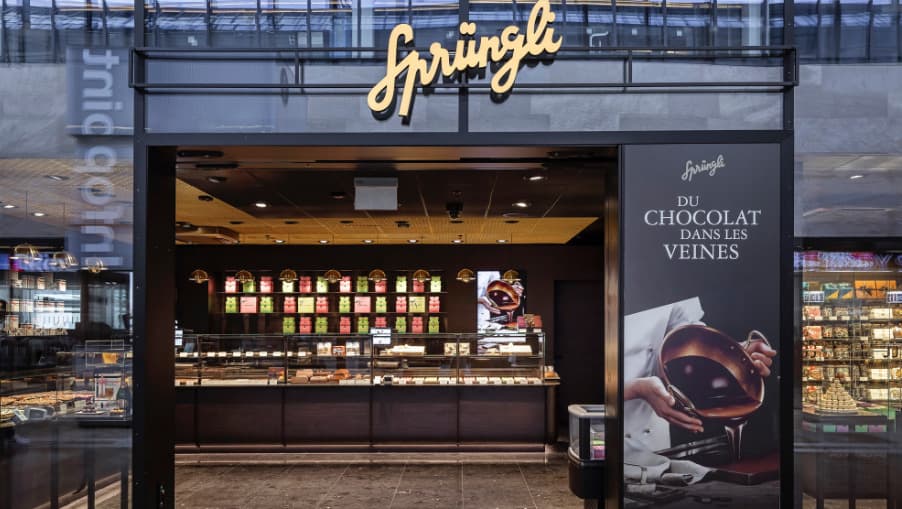 Sprüngli is the perfect spot to work and indulge in some delicious Swiss chocolates and desserts. With multiple locations around Zurich, you can easily find a nearby café to settle into.
7. Raygrodski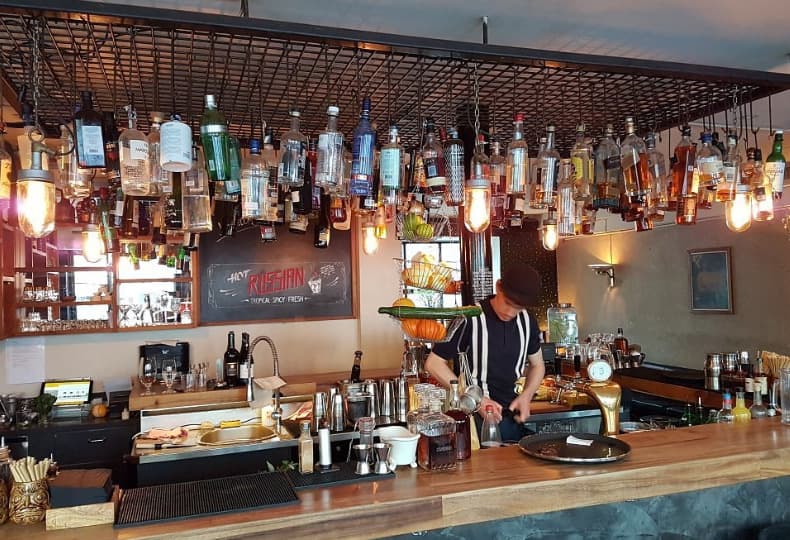 This modern café has a vibrant atmosphere and plenty of seating options to work comfortably. Raygrodski is a great spot for digital nomads who also enjoy an extensive selection of cocktails.
8. Sphères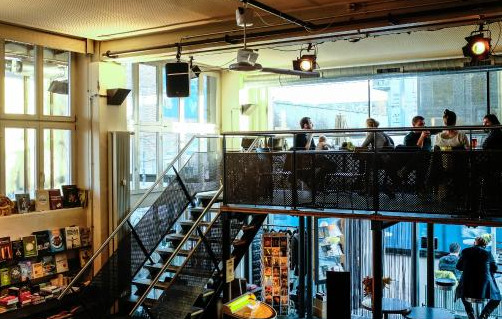 This trendy spot has ample workspace, great coffee, and delicious food in a unique, artistic atmosphere. Sphères provides an inspiring environment for digital nomads to get their work done.
9. Modissa Rooftop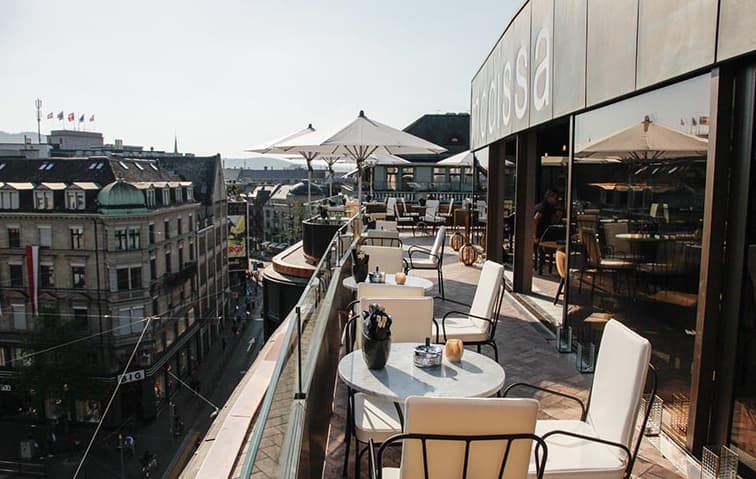 Enjoy stunning city views and a serene atmosphere at this rooftop terrace café located atop the Modissa fashion store. Work in style in this chic outdoor space with friendly service.
Experience the best of Zurich's cafe scene and get your work done at these fabulous spots. Happy working!