BTC.com is a bitcoin devoted portal created by Bitmain Technologies. The company, founded in 2013, strives to make the cryptocurrency space more available, safe and professional. It's been already five years as they offer a number of products and services, such as personal bitcoin wallets. New York Times already named them the world's most valuable bitcoin company!
Now you can buy bitcoin directly in your BTC.com wallet with just a credit card.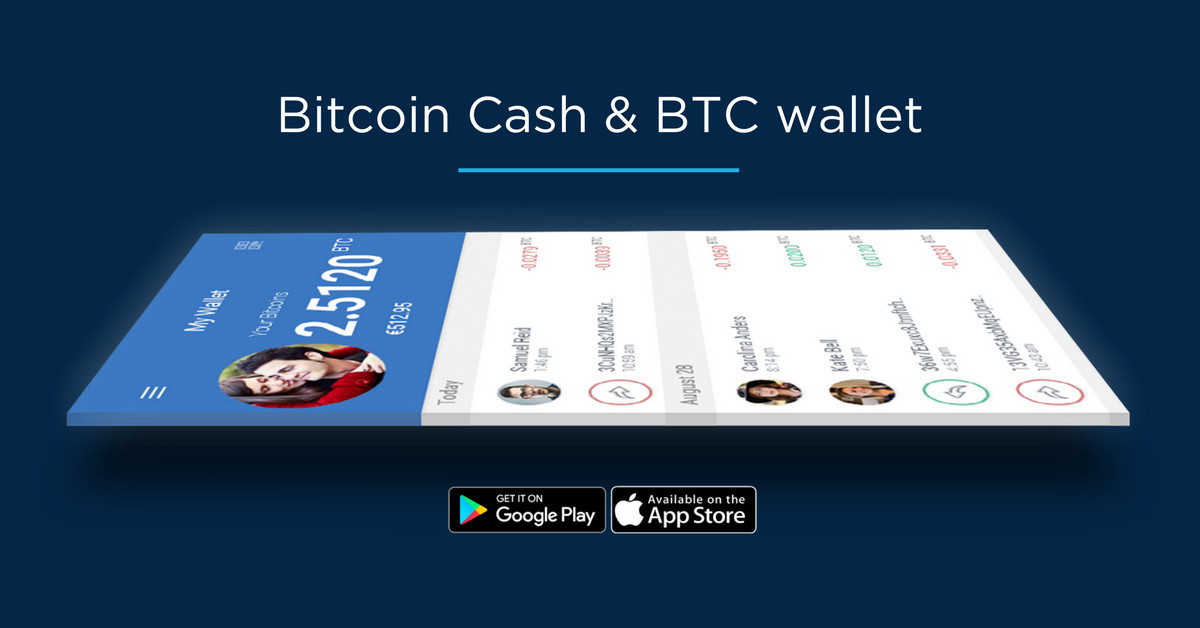 We are very happy to announce that BTC.com wallet users can buy bitcoin in their digital wallet worldwide*!
How to buy bitcoin? Learn how to open your online account and buy bitcoin in a simple and secure way! https://blog.btc.com/how-to-buy-and-store-your-bitcoin-in-your-wallet-for-beginners-79b14b274270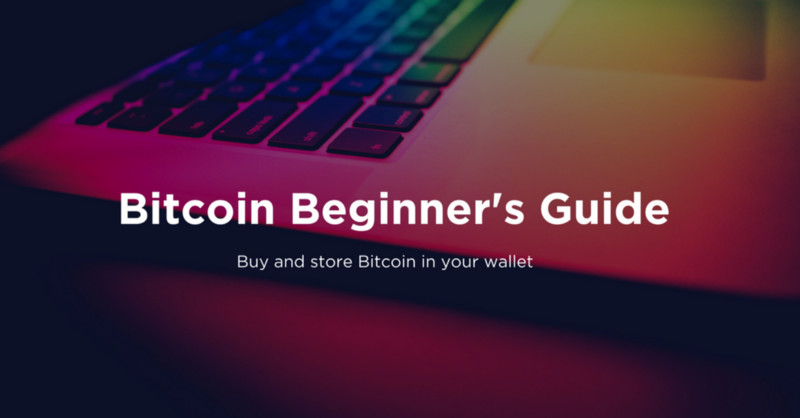 First, create a new wallet or log in to your BTC.com wallet. At the moment, the simple credit card checkout is available for web wallet users via wallet.btc.com. Very soon, we will release this feature for iOS/ Android app users as well.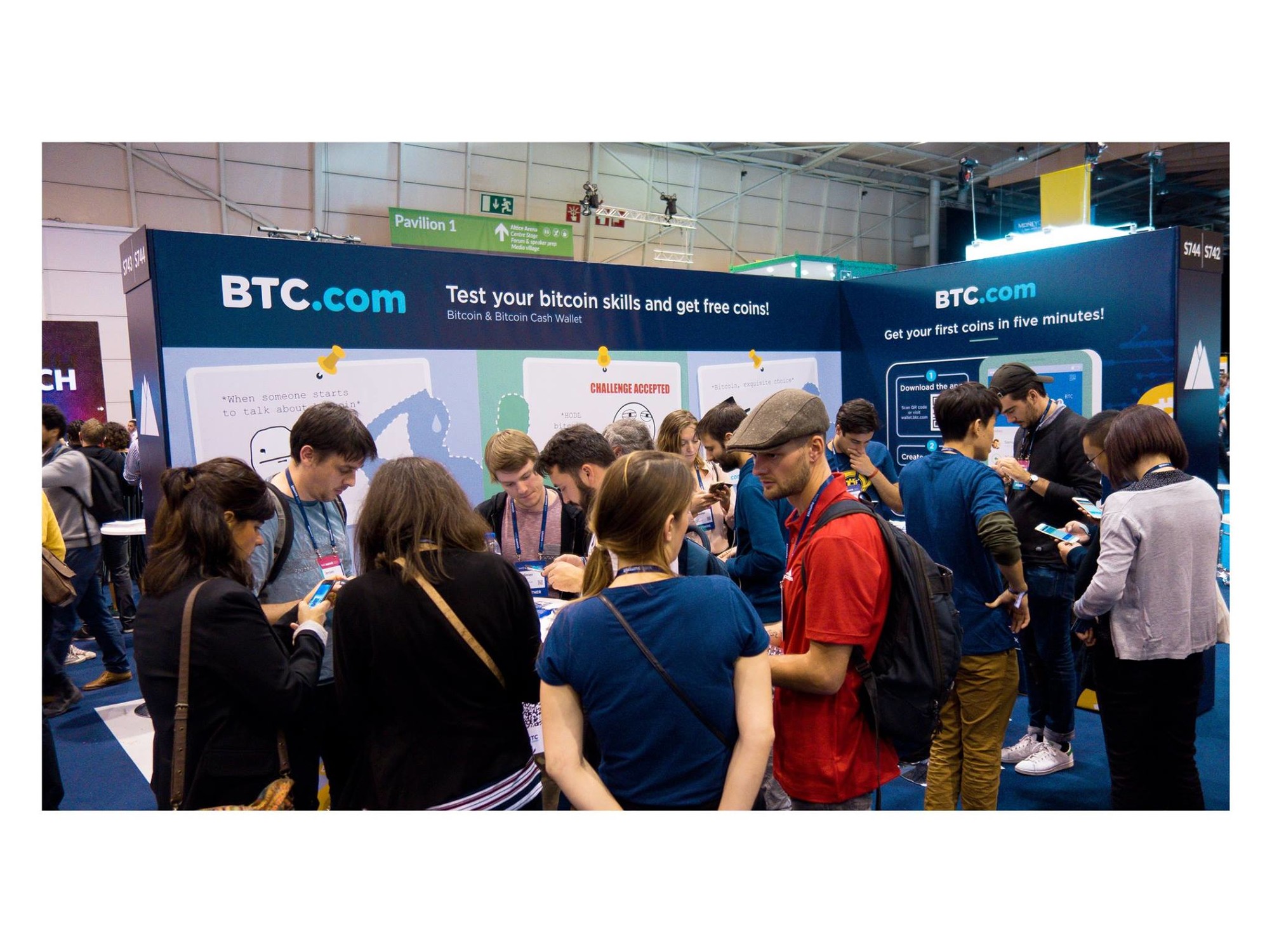 Their heartbeats in Beijing, China, but they're multinational and multicultural. Their offices buzz with life in cities such as Amsterdam, Tel Aviv and Shanghai. They say about themselves: "we're a corporation, but a corporation with a heart of a startup". This is what makes Bitmain so cool to work with: they promise flexible working schedules, monthly office parties, cinema tickets and countless get-togethers. If that's not a way to run a happy company, what is?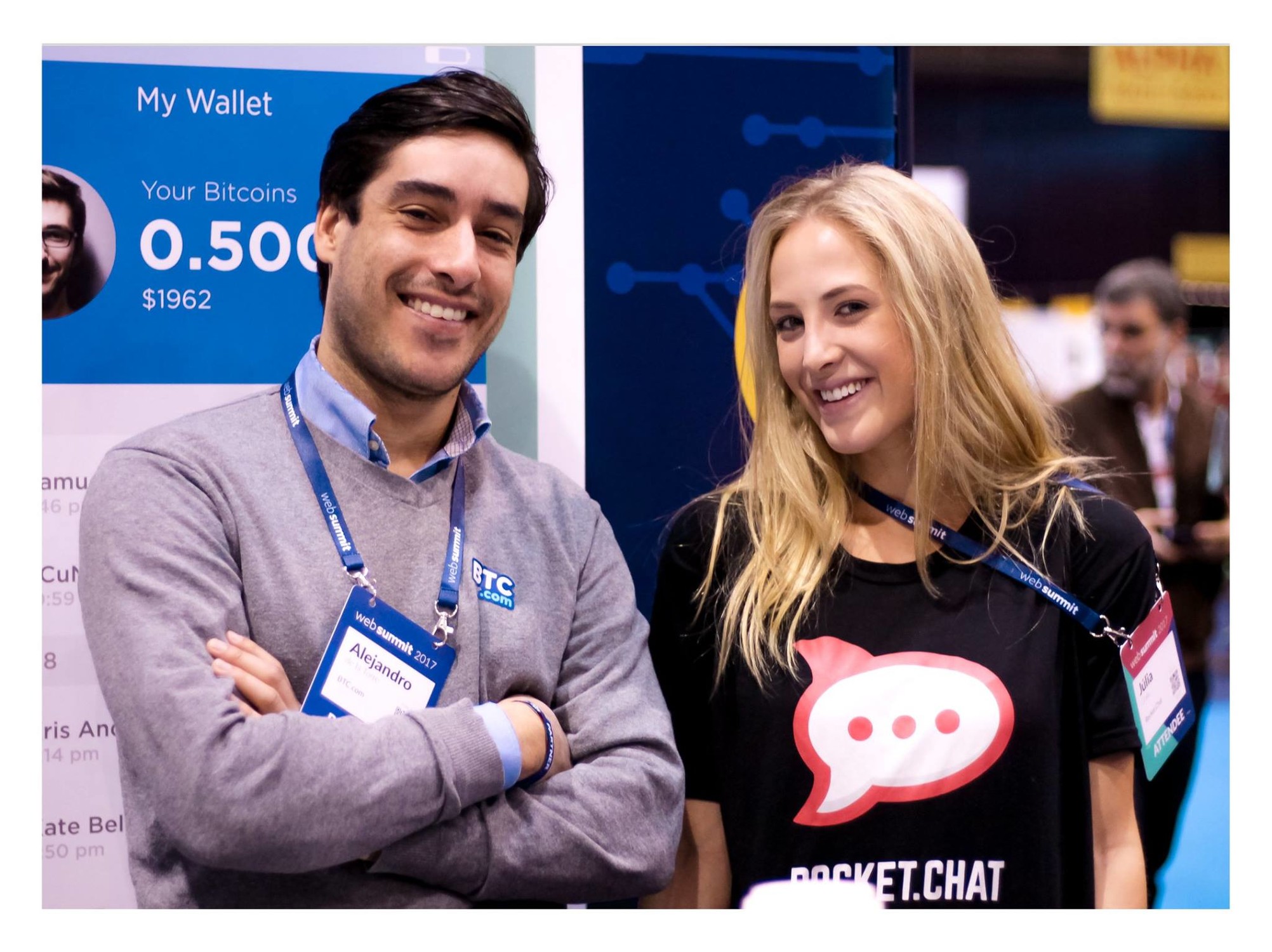 Current Team, Boaz Bechar – Director
Ruben De Vries – Technical Lead, Amsterdam Team
Alejandro De La Torre – VP Business Development
Soon enough, Bitmain will make their presence during our upcoming event in Amsterdam. Is there where you can approach and talk to them, leave your resume along with a good impression.
Do you have a passion for technology and you can't stop thinking about ways to share it with other people?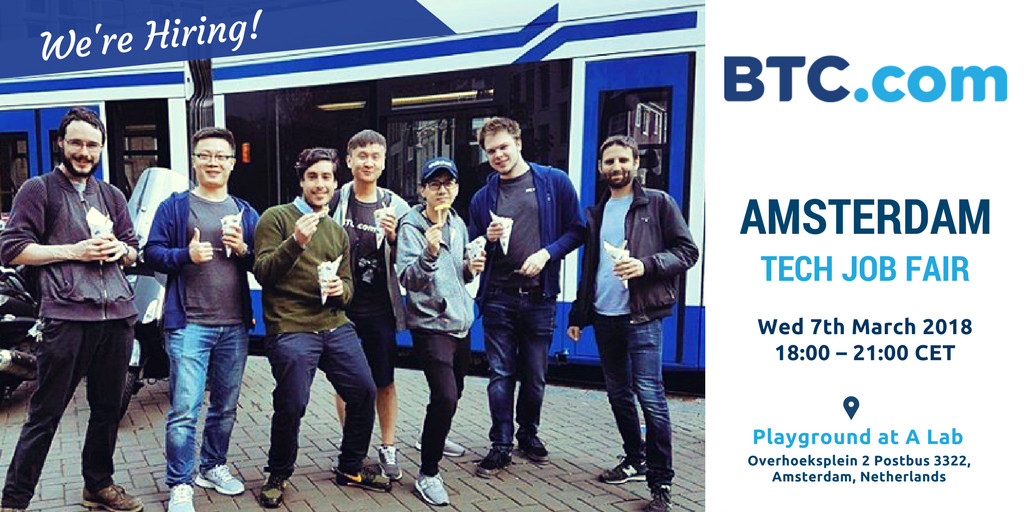 Book your tickets for the Tech Job Fair clock's ticking & you better hurry!
BTC.com is a web wallet originally created by Blocktrail and now owned by Bitmain Technologies. It also publishes an Android wallet, an iOS Wallet, a Bitcoin API, a block explorer, and a mining pool. 
https://www.linkedin.com/company/10888154
https://twitter.com/btccom_official
https://www.facebook.com/BTC.com.Official