Broker Genius devotes their efforts to innovative ticket pricing technologies. Since five years, they provide an excellent pricing tool that helps their customers increase earnings, reduce selling time and up the productivity. Now, they're looking for more people like you!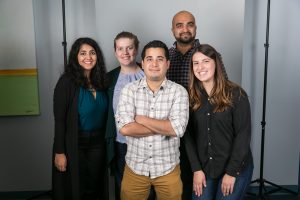 They were founded in 2013 and changed ever since. It was the iterations, innovations and creativity that brought them to where they are now – a company employing over 130 people in offices scattered across the world.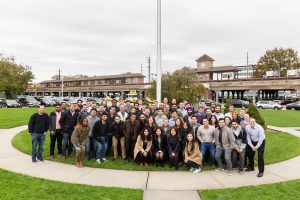 The hunt for outstanding talent never ends at Broker Genius; those in love with data and coding are always welcome to apply for the current job openings at the company. It's your chance to get employed in a fast-growing company, a growth-orientated environment created by people of ideas, energy and creativity.
But before you do anything, you can meet them face to face. Broker Genius will be present at Barcelona Tech Job Fair on 22nd of March. Don't be shy and come over to talk to them! As a job seeker, you can book your ticket so do it now!
To learn more about the company, visit their website, Facebook, LinkedIn, Instagram or Twitter! You can also look up their current job openings on Tech Startup Jobs!