As remote work becomes more prevalent, virtual interviews have become an essential part of the hiring process. However, conducting interviews online presents unique challenges. In this blog post, we will explore ten best practices for recruiters and companies to optimize virtual interviews and make informed hiring decisions.
Technical Challenges
Conduct a trial run before the interview to ensure that all necessary software, hardware, and internet connectivity are functioning properly. For example, you can use videoconferencing platforms like Zoom or Microsoft Teams and conduct a mock interview with a colleague to identify and address any technical issues.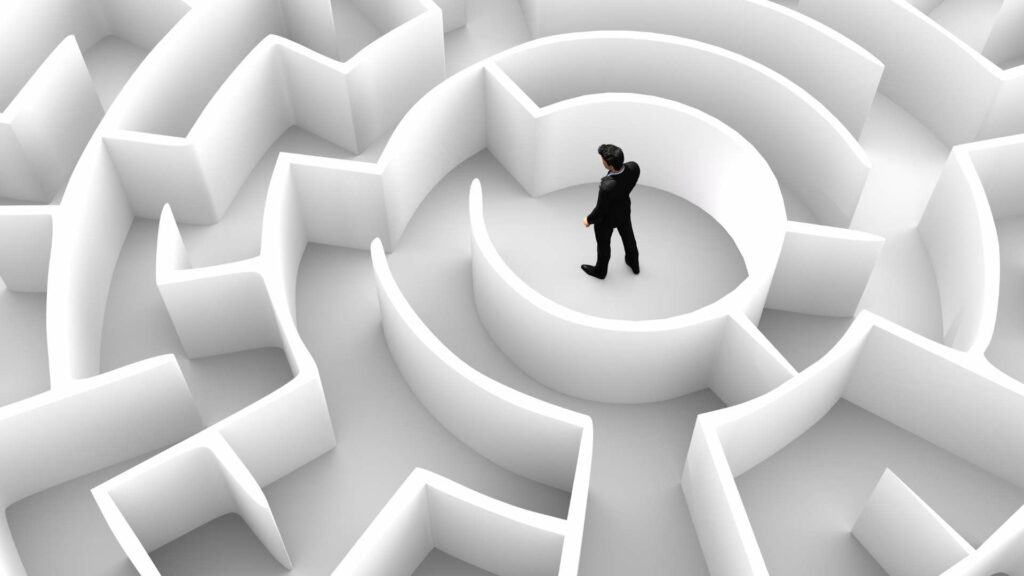 Lack of Non-Verbal Cues
Overcome the limitations of virtual communication by encouraging candidates to use their webcams. This allows you to observe facial expressions and body language during the interview. For example, you can say, "Please feel free to turn on your webcam so that we can have a more interactive conversation and make the interview experience more personal."
Distractions and Interruptions
Set clear expectations with candidates regarding the interview environment to minimize distractions. Advise candidates to choose a quiet and well-lit space for the interview. For example, you can say, "To ensure an uninterrupted interview experience, please find a quiet and well-lit area where you can focus without any distractions."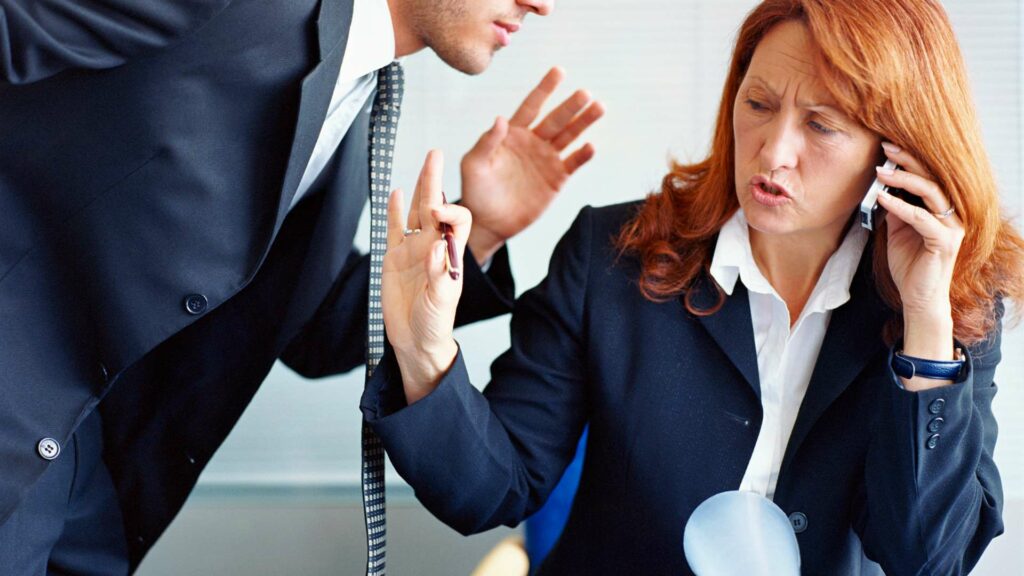 Limited Candidate Engagement
Create an engaging interview experience by actively involving candidates throughout the conversation. Ask open-ended questions and provide opportunities for candidates to share their thoughts and experiences. For example, you can say, "Tell me about a project or accomplishment that you are particularly proud of and walk me through your role and the impact it had on the team or organization."
Lack of Personal Connection
Incorporate personal and casual conversation to establish a rapport with the candidate. Begin the interview by making small talk or discussing common interests. For example, you can say, "Before we jump into the interview questions, I noticed from your resume that you're a fan of hiking. I'm also passionate about outdoor activities. What has been your favorite hiking spot so far?"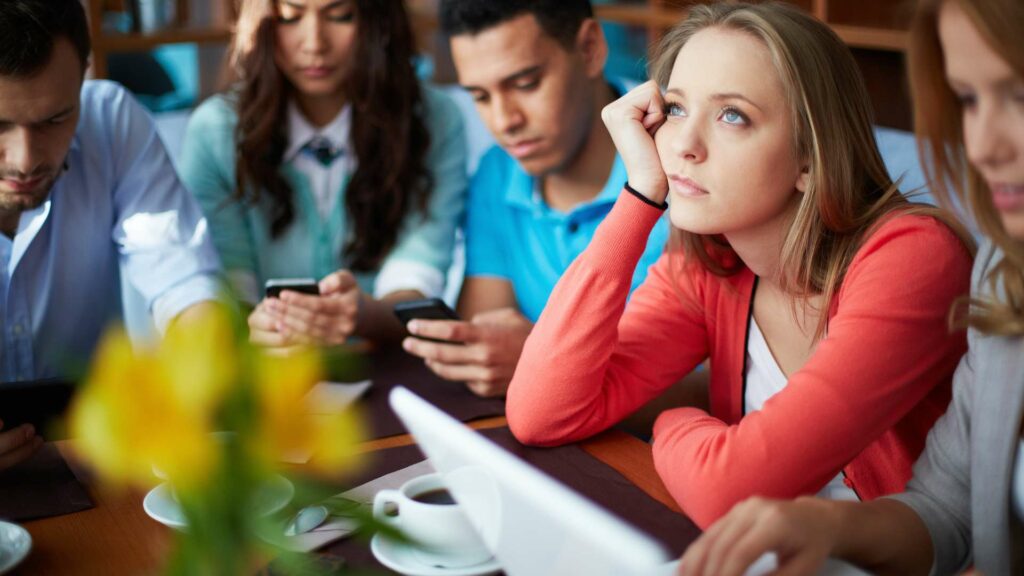 Difficulty Assessing Cultural Fit
Dedicate a portion of the interview to assessing cultural fit by asking questions that delve into the candidate's values, work preferences, and motivation for applying to your organization. For example, you can say, "Could you describe the work environment or team culture in which you thrive the most, and how do you think it aligns with our company's culture?"
Inadequate Preparation
Prepare thoroughly for virtual interviews by reviewing the candidate's resume and conducting research on their background. Customize your questions to evaluate the candidate's qualifications and align them with the role. For example, you can say, "In a recent project mentioned on your resume, you used a specific programming language. Could you please explain how you applied that programming language and the impact it had on the project?"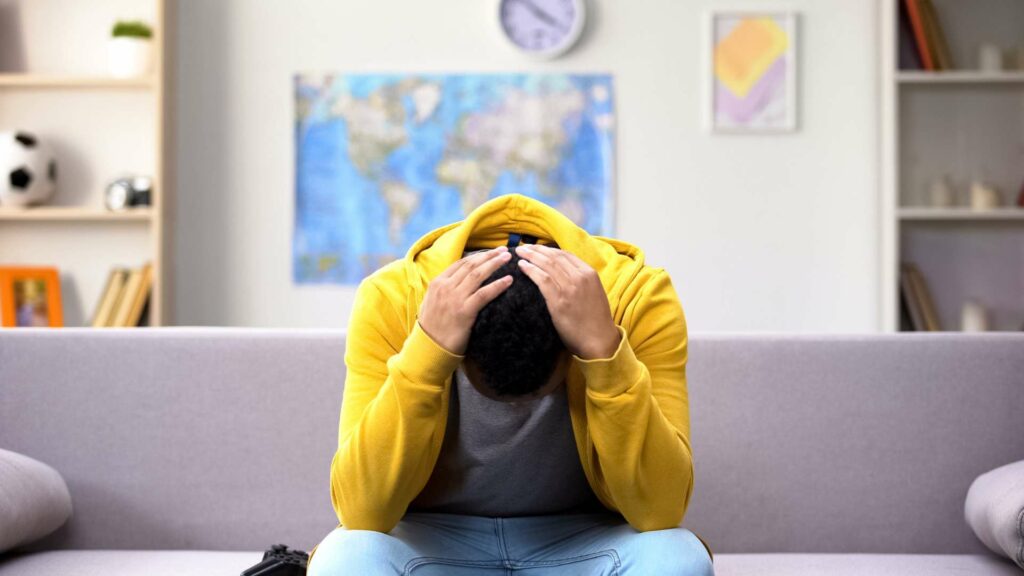 Poor Communication and Clarity
Communicate clearly with candidates about the interview process, including the format, expected duration, and next steps. Ensure that interviewers are well-prepared and adhere to a structured agenda during the session. For example, you can say, "Today's interview will consist of two parts: behavioral-based questions to understand your past experiences, followed by a chance for you to ask questions about our company and the role. The interview will last approximately 45 minutes. Do you have any questions before we begin?"
Biased Decision-Making
Mitigate bias by implementing consistent and standardized evaluation criteria. Use a structured scoring system to objectively assess candidates based on their skills, experience, and responses.
Lack of Post-Interview Follow-Up
Conclude the interview by outlining the next steps and providing a timeline for feedback. Follow up with candidates promptly to maintain their engagement and provide closure to the interview process.
Virtual interviews have become an indispensable tool for recruiters and companies to assess candidates remotely. By implementing these best practices such as addressing technical challenges, ensuring candidate engagement, promoting clear communication, and maintaining a structured evaluation process, you can conduct effective virtual interviews and identify the best candidates for your organization. Embracing these practices will not only streamline your hiring process but also enhance the candidate experience and contribute to long-term hiring success.