World's biggest Tech Job Fair is coming to Amsterdam on the 7th of March. It's time to meet amazing companies that are coming to the job fair to meet tech talents and find the best match for their teams.
Appical
Turn your talent into heroes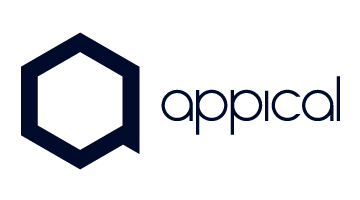 At, they believe employees come first and deserve the best onboarding possible. No more dull headquarter onboarding days, dusty classrooms, traditional e-learning, a pile of paperwork and a cranky manager who has no time.
Appical was founded in 2012 as first-mover in the market. They are proud to help (global) brands like KLM, Coolblue, AON, Bosch, Heineken, Hunkemoller, VU Medisch Centrum, Thales, Eneco, AFM, Ahold, Nationale Nederlanden, NXP,  USG People, Shell, de Brauw & Blackstone, Johnson & Johnson and VICE Media to deliver an engaging employee-centric onboarding experience that really sticks.
Parkmobile
Never wonder where you are going to park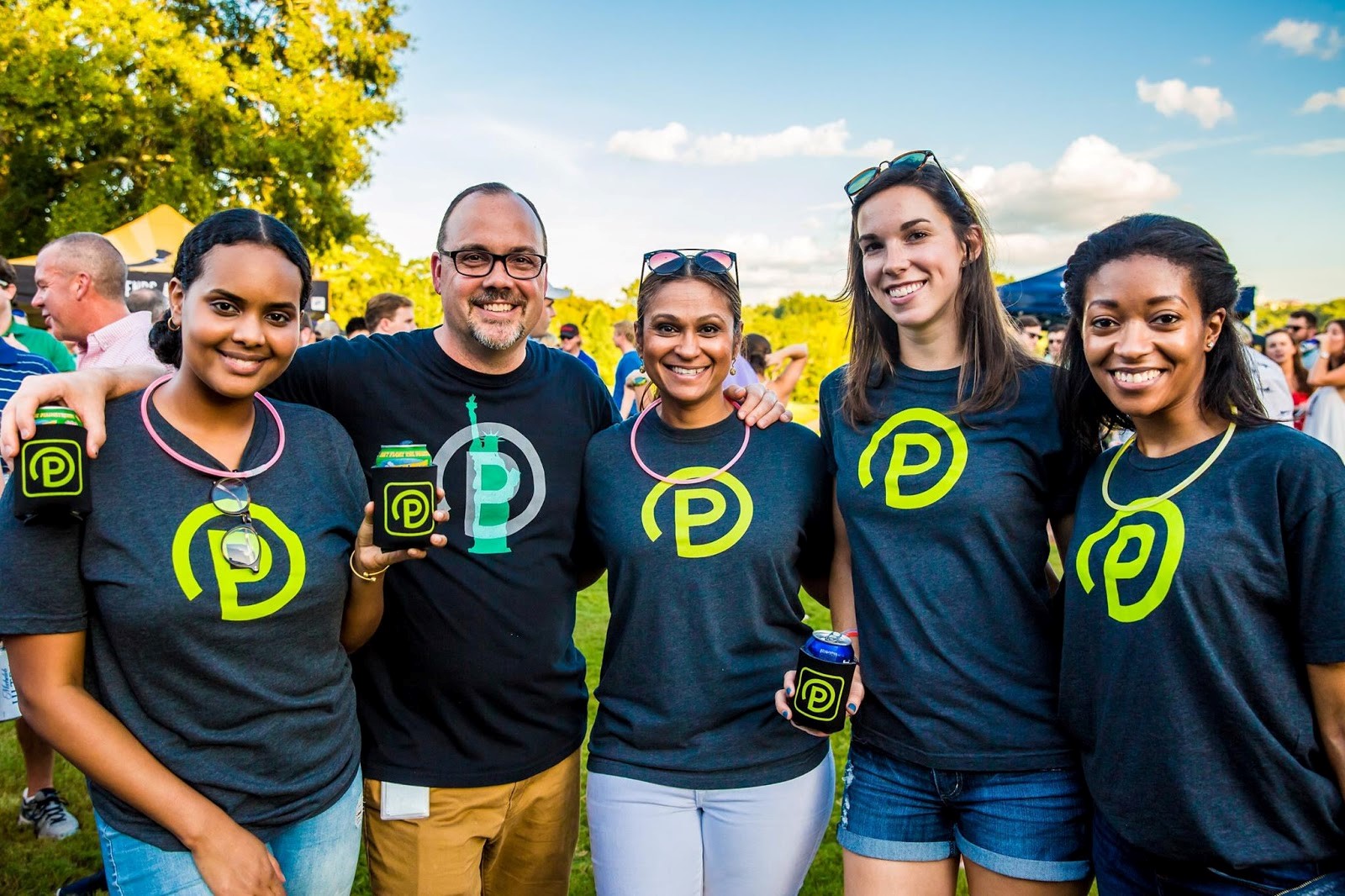 Parkmobile, LLC is the leading provider of on-demand and prepaid mobile payments for on- and off-street parking. Their services have been adopted in more than 2,000 locations, including 39 of the top 100 cities in the U.S. by millions of registered users. Parkmobile's services include on-street parking, off-street parking deck, airport and event reservations, and municipal parking permit solutions.
CLOUD INTEGRATE
Optimizing salesforce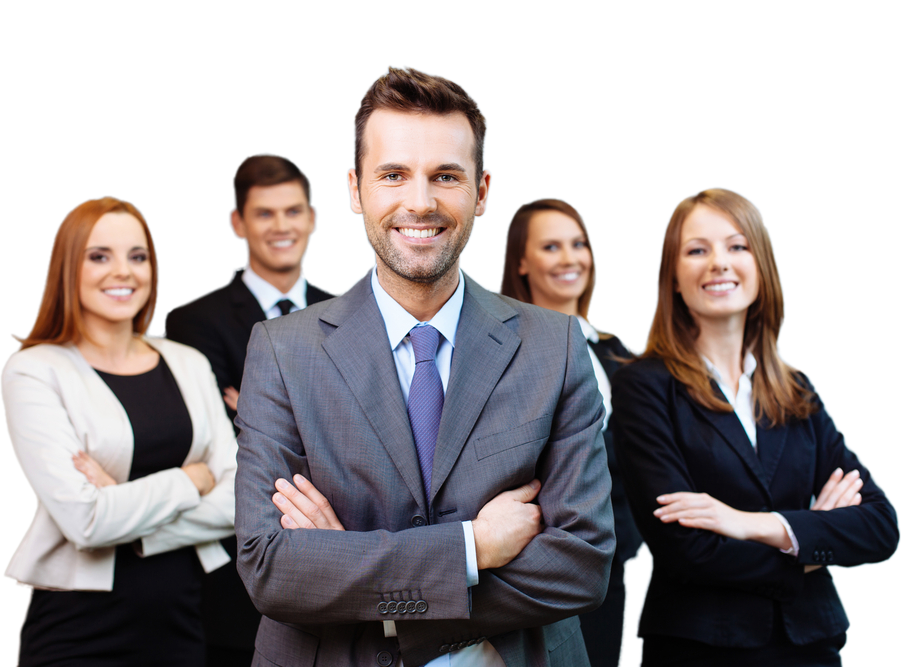 Cloud Integrate is a boutique Salesforce consulting firm. They help companies with their Salesforce journey by providing agile, scalable and secure Salesforce solutions. Whether a start-up or already an established market player, they help companies unlock the full potential of their Salesforce investment. They have proven experience in telecommunication, consulting and non- profit industries.
Teamleader
CRM, project management and invoicing in one simple tool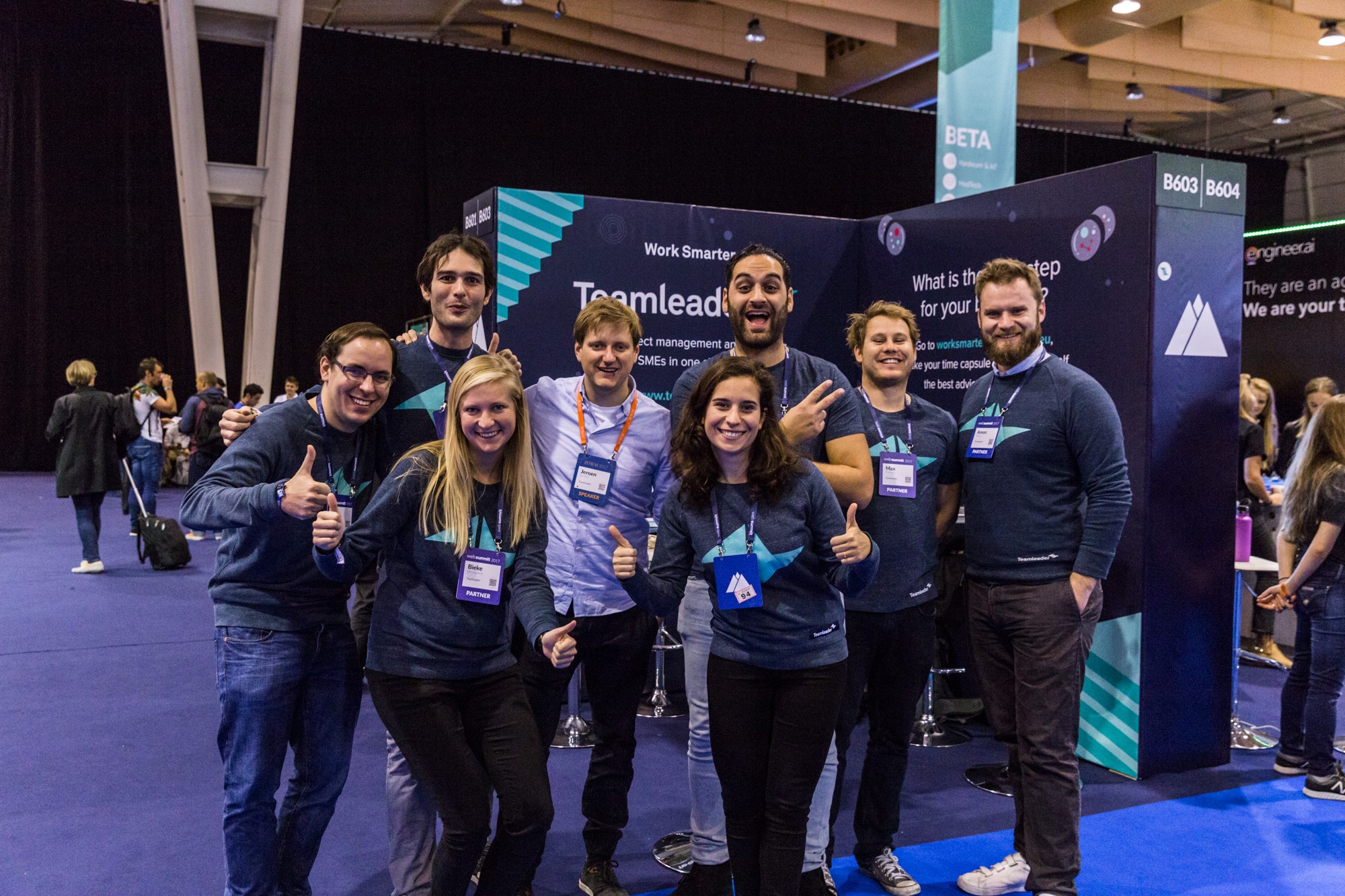 Powered by a strong entrepreneurial spirit, Teamleader CEO and founder Jeroen De Wit started his own web design agency during college together with co-founders Willem Delbare and Mathias De Loore. A customer's request for project management components prompted the idea to build a standalone software application – from the ground up.
Eventually, they switched their entire focus to supporting and developing their new CRM software. Teamleader was founded in July 2012 and grew organically from a customer-centric philosophy. The CRM module, the beating heart of the tool, was built from scratch, based mainly on customer feedback.
Tiqets
Tickets to culture and entertainment from your smartphone
Tiqets is an innovative ticketing platform that is revolutionizing the way visitors discover, buy and use tickets for museums, shows and attractions. The company's mission is to make culture more accessible by helping people discover and embrace cultural experiences. They're making the world's largest and most efficient curated marketplace for admission tickets. The company was founded In December 2013 four Dutch entrepreneurs realised that a change was needed in the way visitors get into museums and cultural attractions.
Bitmain
Bitcoin block explorer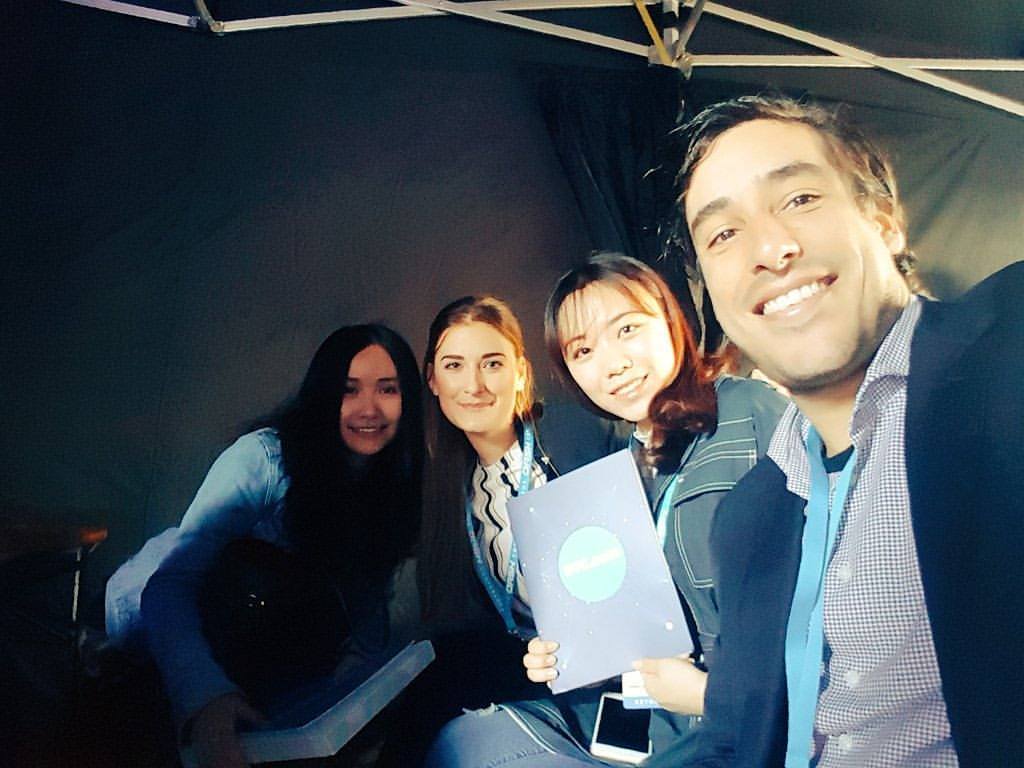 Founded in 2013, Bitmain Technologies is now among the world's most recognizable Bitcoin companies. It was established to develop and sell the world's leading bitcoin miners using Bitmain's ASIC chip technology. Starting with the Antminer S1, their task continuously became more difficult as bitcoin's "difficulty level" kept rising. They followed Moore's Law in this emerging field of ASIC chip design and pioneered it, time and again. In May of 2016, the company released the Antminer S9, the world's first consumer-grade bitcoin miner based on a 16nm process ASIC chip. it is also the world's most power-efficient bitcoin miner, taking that title away from its predecessor, the Antminer S7.
Honeypot
Get job offers from Europe's best tech companies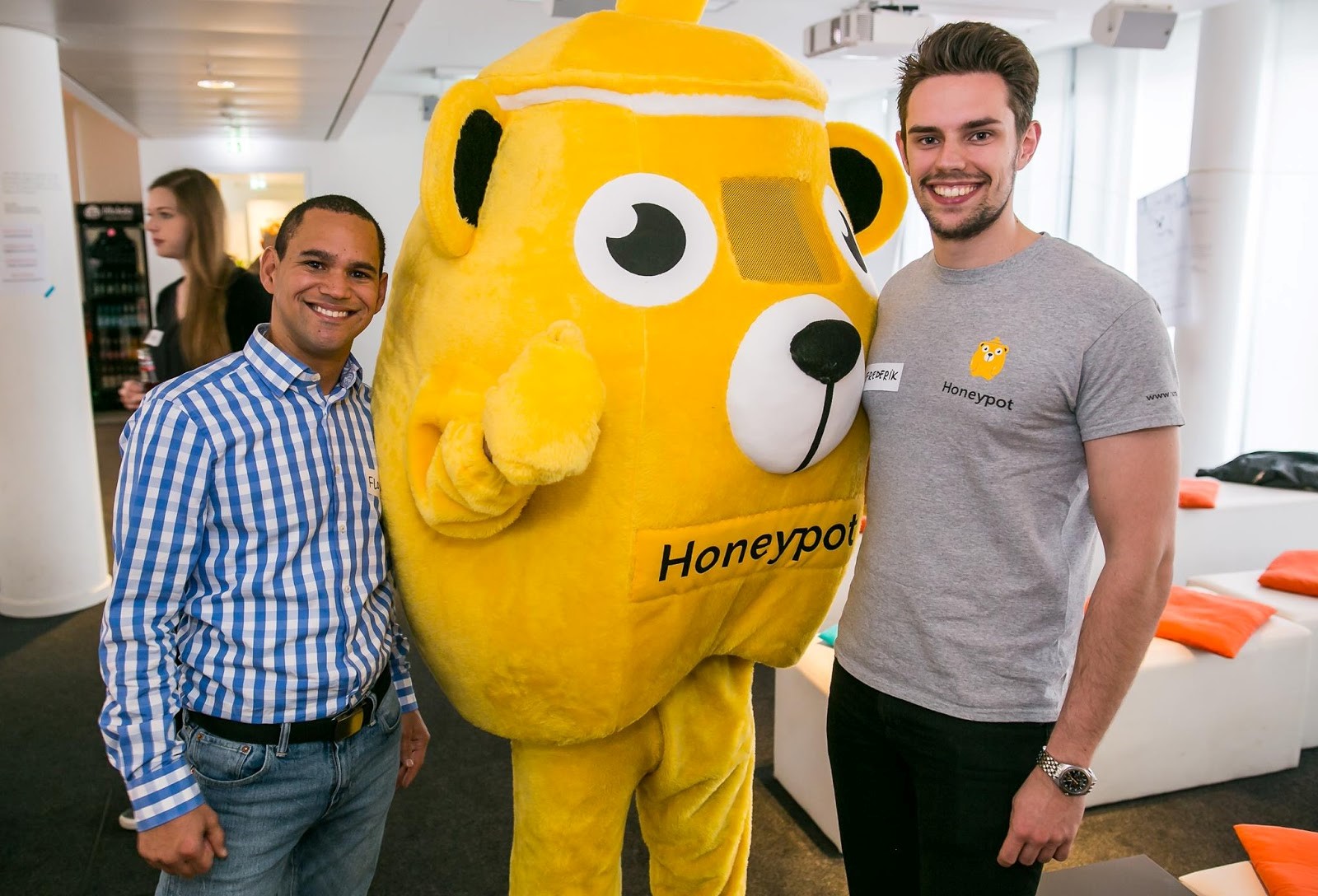 At Honeypot, companies apply directly to developers with salaries from €40,000 to €120,000. Honeypot is a developer-focused job platform, on a mission to get every developer a great job. We believe developers should have all the information they need to choose a job they love: whether that's based on a cutting-edge tech stack, an inspiring team or just good old-fashioned salary. In our world, that means no more spam and empty promises from headhunters, no more sending the same application to multiple companies – just one profile and the choice to receive honest offers related to your job preferences direct from companies.
GROW labs
Bring your tech projects to life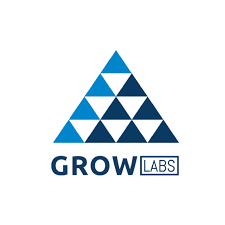 Tech shortage is affecting innovation and entrepreneurship. GROW Labs brings to the table a simple, yet effective solution, and connects SMEs, Corporations, and Entrepreneurs to the best development teams across the globe.
In an overcrowded business landscape, it is increasingly difficult to measure which IT solutions will best serve the needs of your business. The company's careful due diligence methodology enables to curate the best IT teams and to bring practical solutions to their clients and partners, helping them to reach their short and long-term goals.
Using this platform enables like-minded businesses to connect and to build together outstanding tech products.
They rigorously follow each project, ensuring a smooth working flow between both parties and 5 stars end products.
Vibe Group
The platform for success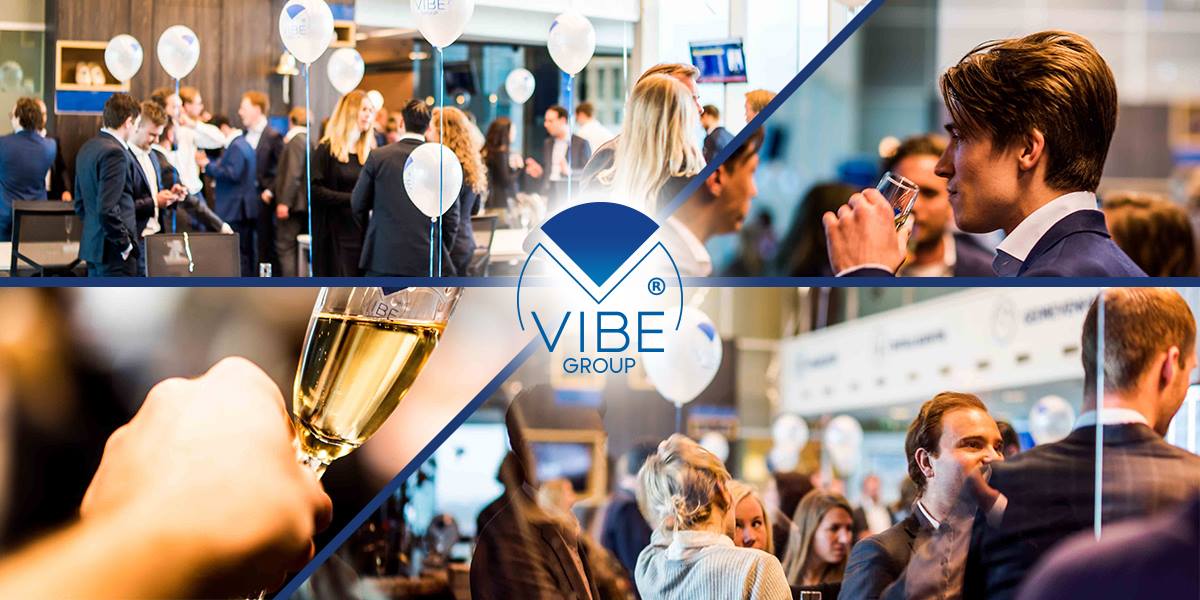 Vibe Group is a specialised IT recruitment organisation with its roots in the Netherlands. The consultancy company has grown extremely fast ever since the founding in 2011. Starting with two, the company currently has over 140 ambitious employees spread over the Netherlands, Belgium and Germany. The organisation believes in the power of niches and distinguishes five niche markets within the IT industry. By establishing brands on verticals, Vibe Group has become a successful multinational and with this strategy, we have only just begun on the process of growing.
Login VSI
Deliver the best VDI user experience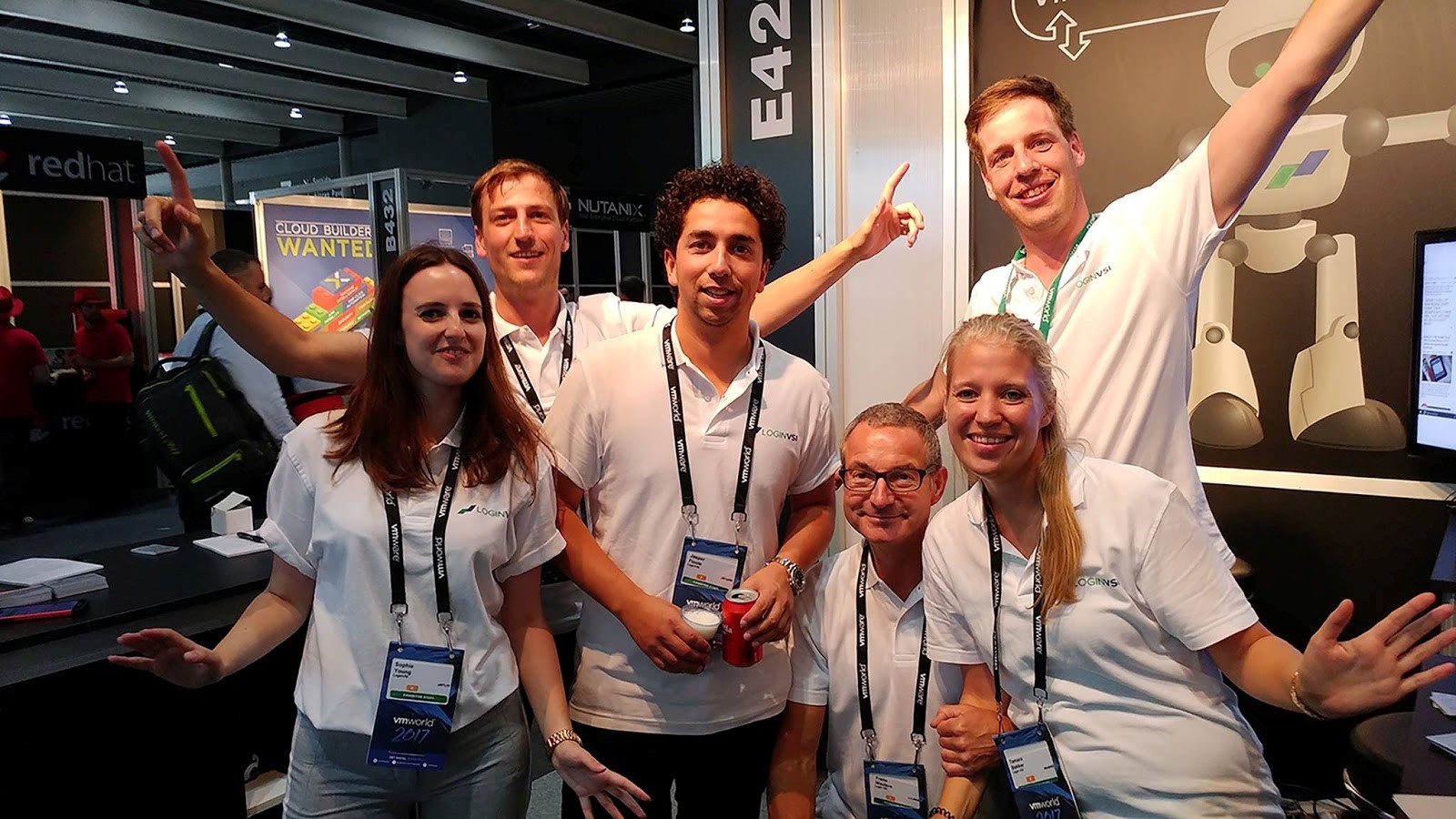 Login VSI is the logical solution to objectively validate the performance impact of the Meltdown and Spectre security patches in your Citrix XenApp, Citrix XenDesktop, VMware Horizon or Microsoft RDS environment.
To help organizations cope with the urgent problems at hand, they offer a free Meltdown/Spectre Emergency Edition of our load-testing product Login VSI. This special license is free for all end-user organizations looking to objectively test the performance impact of Meltdown and Spectre security patches.
Nulab
Collaborative solutions that fit your industry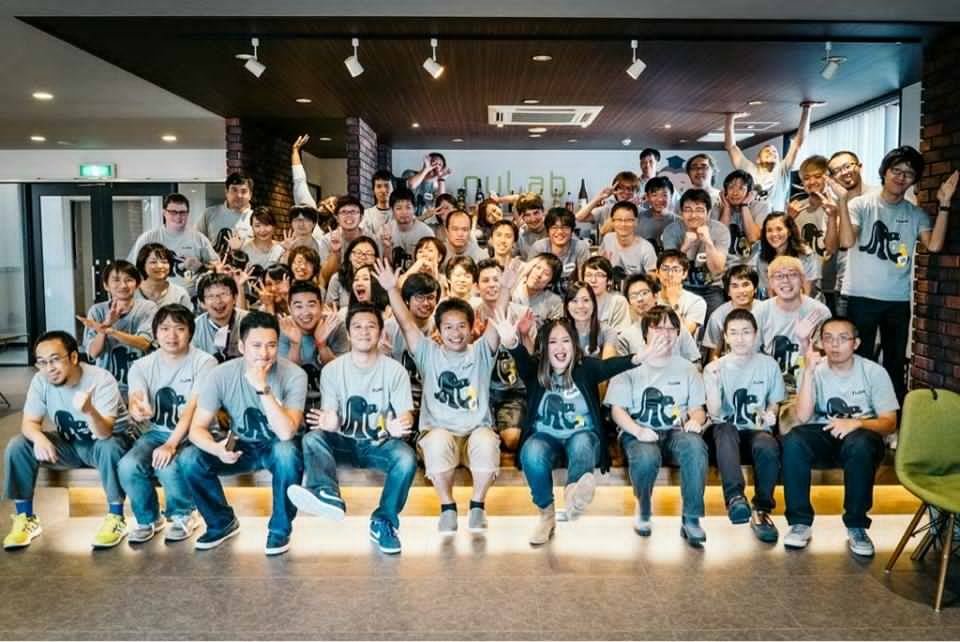 Nulab is a team of fun-spirited innovators dedicated to creating software that supports effective communication and collaboration. They are a small company with a big heart and all of their products are handcrafted with love.
Nulab was founded in 2004 by three programmers with a great vision. Headquartered in Fukuoka, Japan, the company has office locations in New York City, Tokyo, and Kyoto.
The name 'Nulab' is a hybrid of the words 'null' and 'laboratory;' Nulab generates new things from the null. They believe that great ideas can be built from scratch.
Leaseweb
Global hosted infrastructure and cloud solutions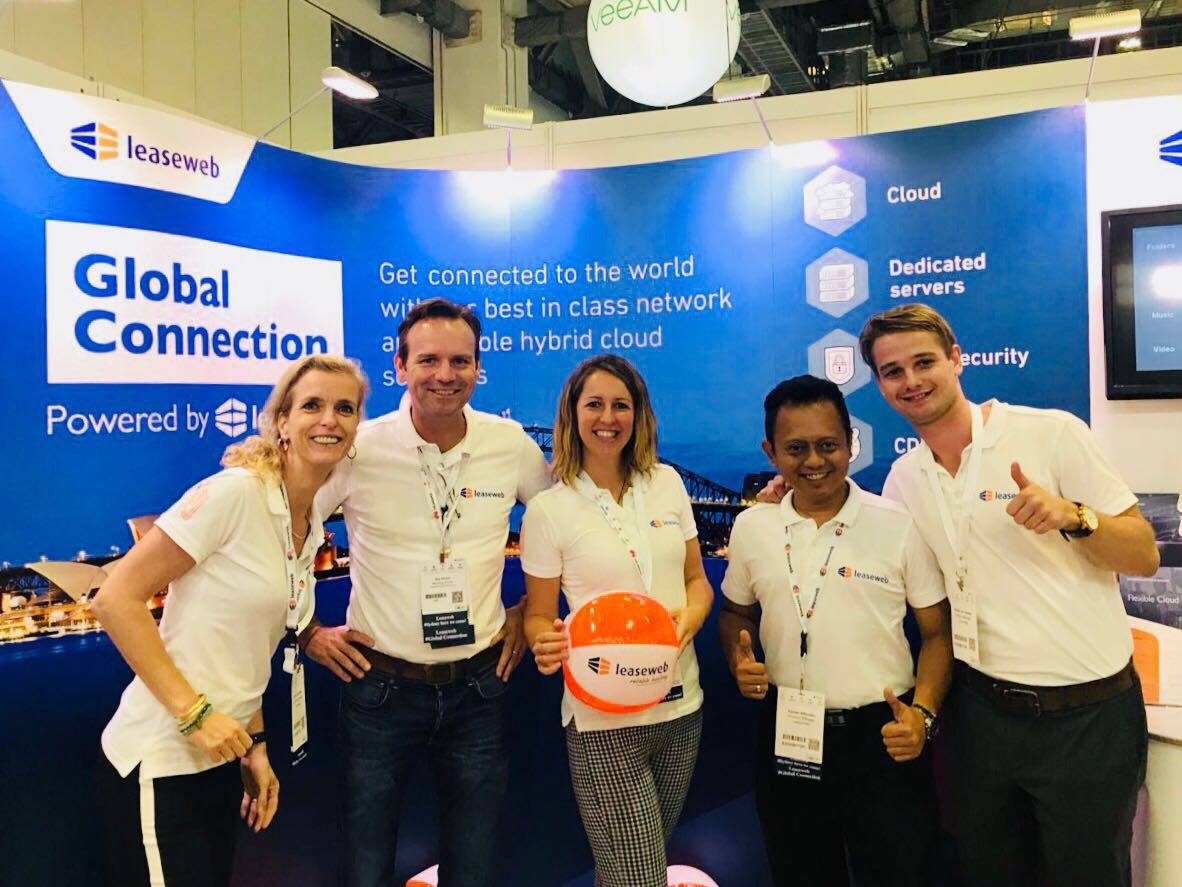 The story of Leaseweb literally started in the clouds. 20 years ago while still working as professional pilots, the company's Dutch founders understood the importance of reliability and global connections. They crossed borders. They safely brought passengers, crew, and craft around the world.
Witnessing the growth of the internet around the world, they envisioned how they could use their skills and experience to build the internet as a service, making it accessible and available to everyone. Today, that same vision remains part of the company's DNA. Empowering and connecting. That's what they are here for.
Join us on the 7th of March to meet these amazing companies and have a chance to be a part of them! Get your tickets for Amsterdam Tech Job Fair now!