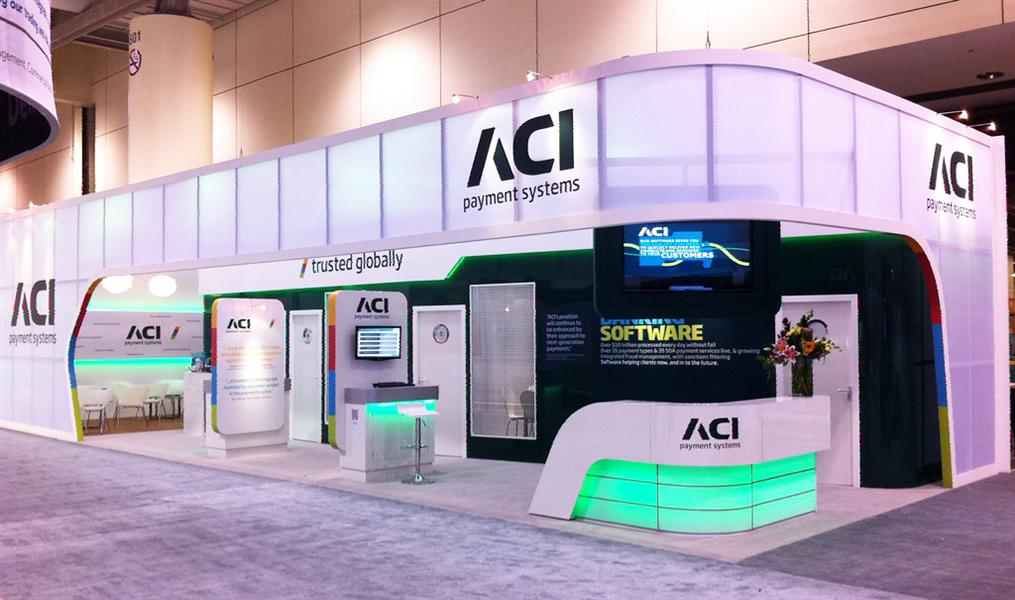 ACI Worldwide is the Universal Payments (UP) company and powers electronic payments for more than 5000 organizations around the world. More than 1,000 of the largest financial institutions and intermediaries, as well as 1000+ of global merchants, rely on ACI to execute $14 trillion each day in payments and securities. In addition, myriad organizations utilize the company's electronic bill presentment and payment services. Through their comprehensive suite of software solutions delivered on customers' premises or through ACI's private cloud, the company provides real-time, immediate payments, capabilities and enable the industry's most complete omni-channel payments experience.
Who are the creators of your brand? What do they do in life, what are they passionate about?
The ACI PAY.ON eCommerce platform is a product that was created initially by a group of eCommerce enthusiasts in Munich in 2004, whose idea was to enable payment providers to have a technical omni-channel eCommerce platform, taking care of everything technical behind the scenes, and run every eCommerce transaction in the world!
ACI Acquired PAY.ON end of 2015, coming from the more traditional payment world, the banking and POS world of payments, where ACI was the one which invented the ATM back in the 70s and ever since then are trying to enable its customers in payments, and run every transaction in the world!
What's the story behind the creation of your company? What inspired you to    start your business?
ACI was founded in Omaha, Nebraska, in 1975 and early projects involved building systems to handle ATMs and other banking systems requiring extremely high uptimes. For 20 years, ACI was a private company but, since 1995, ACI has been a public company traded on NASDAQ under the name ACI Worldwide, Inc. (ACIW). Today, with 40 years of expertise, ACI powers electronic payments for more than 5,000 organizations, delivering systems to process payments for banks, processors and retailers around the world. ACI's reputation is based upon the success of products that have consistently provided stability, scalability and reliability.
What's your current view on the market you work in? What makes you feel like your brand stands out?
The rapid growth of eCommerce is providing new opportunities for merchants to expand their business and drive revenue growth within and across borders. To take advantage of these opportunities, we offer merchants the ability to quickly accept new payment types, connect to acquirers of their choice, and deliver a fast, seamless and secure customer experience for all payment types in all geographies.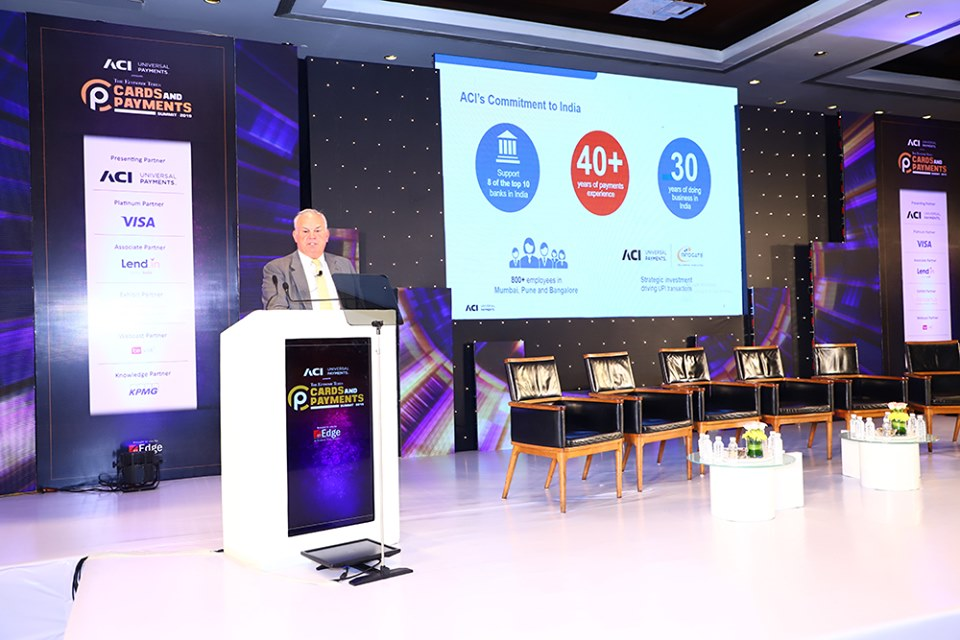 What's the thing that you appreciate/value/cherish more about what you do as a brand?
At ACI we make payments simple, secure and seamless, and across our suite of integrated payment solutions we enable the processing of more than 200 Billion consumer transactions each year! We make the customer the centre of everything we do, and we look for people who share this passion.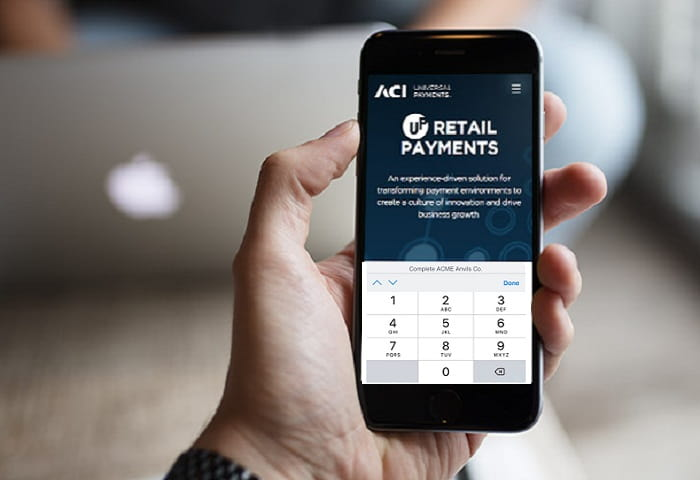 What's your company culture like? What is that you want to represent?
We are a global, multi-cultural and multi-talented group of people coming together to solve the payment challenges of the future! Our values inform the way we work.
Creativity
The quest to know more, imagine more and do more energizes us. We innovate to drive the ongoing evolution of payments, accelerating it, directing it and creating fresh possibilities for anyone, anywhere who makes a payment. We constantly ask, "What could happen next?" and focus our time, expertise and resources on finding the answer. When we generate big ideas and challenge our own way of thinking, we bring new opportunities within reach — for ACI and for our customers.
Teamwork
Collaboration doesn't just bind our business together. It amplifies our power to achieve great things. By building partnerships — with fellow ACIers, teams and customers — we exchange knowledge, ideas and inspiration. We're stronger when we work together. As a team, we have the power to create more value for everyone.
Agility
ACI is resilient, responsive and ready for change. We are flexible in the way we work and dynamic as we respond to the monumental changes in the payments industry. When new requirements, technologies or opportunities are introduced or identified, we move quickly and nimbly to efficiently leverage them to deliver greater results for our customers and ourselves.
Customer-centricity
Our customers are our center of gravity: we put them at the core of every action we take and decision we make. That all starts with understanding how they work, what they need and how we can meet their specific challenges. We then deliver the right solution and the best possible experience, coaching and guiding them, creating new sources of value and helping them grow.
Determination
In an ever-changing, ever-innovating industry, we think big, embrace competition, set ambitious goals and keep moving forward. Our success is fueled by our inner drive to be the best. Every action we take is aligned with our strategy and is designed to deliver results. We are accountable, responsive and driven by the highest standards for quality and performance. We never lose sight of long-term goals and strive to build long-term relationships, knowing they deliver lasting value.
Respect
We are a global business, operating across borders and boundaries, working in different languages, currencies and cultures. But wherever we go, and whomever we're dealing with — whether a colleague or a customer — we treat them as equals. That means understanding their perspective, being thoughtful and considerate in our interactions and delivering on our promises.
What is your team like? How do you work?
Our team in Munich is an incredibly diverse group, and we have more than 30 nationalities represented in our office. Teams take on various structures depending on the area of the business that they work in. Speak with us at the Fair to find out more!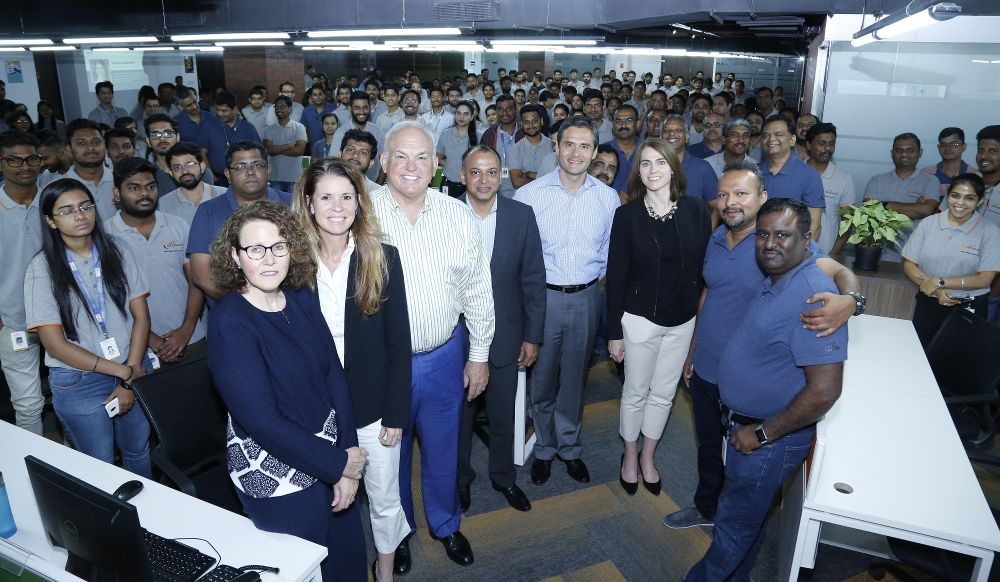 What kind of people are you looking for? Who's the best match for your team?
We are looking for diverse technical talents. If you are willing to learn and want to be part of an environment where team-work and mutual respect is key, then you're a great match for ACI.
What benefits and perks do you offer your employees? What's the biggest plus of working for you?
We offer multiple retirement planning options.
We offer discounted gym membership at Fitness First.
We offer the option to participate in the corporate stock plan.
We offer work/life balance initiatives including flexible work hours and work from home opportunities.
We have complimentary drinks and fresh fruits delivered daily on-site.
We hold several social events like our monthly Social Lunch, Oktoberfest and Summer Barbecues.
As for the biggest plus, that's easy… It's the people we have the pleasure of working with every day!
What are your goals and plans for the future? What's your biggest ambition?
Our goal is to give our customers the ability to innovate and thrive amid today's unprecedented digital disruption. Read more at  Future of Payments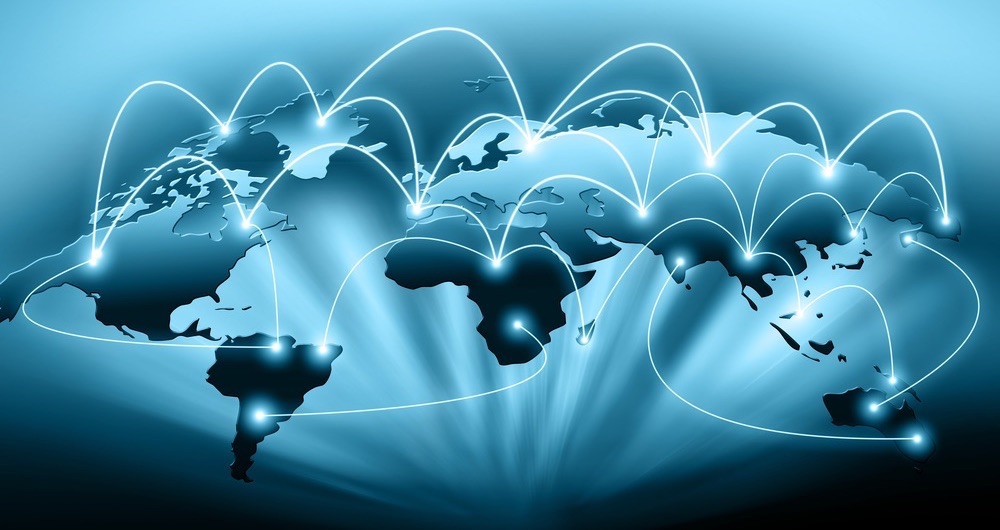 Find ACI WORLDWIDE at Website  Twitter Facebook for more information
Visit Tech Events for more information about the events and how you can get more out of the experience and also get yourself a ticket to an event!
Website: Techmeetups.com visit and treat yourself to a community of tech business events and support!
TechMeetups.com 8 years. 21 cities. 68 job fairs. 1100+ hiring companies. 60,000+ job seekers.