Sales? Who doesn't like them? It's like a real festival especially when high-quality and cool items like we have in our shop are under huge sales. Here are 8 tech products you can buy with or even less than just 10 euros that will cover all of your tech needs!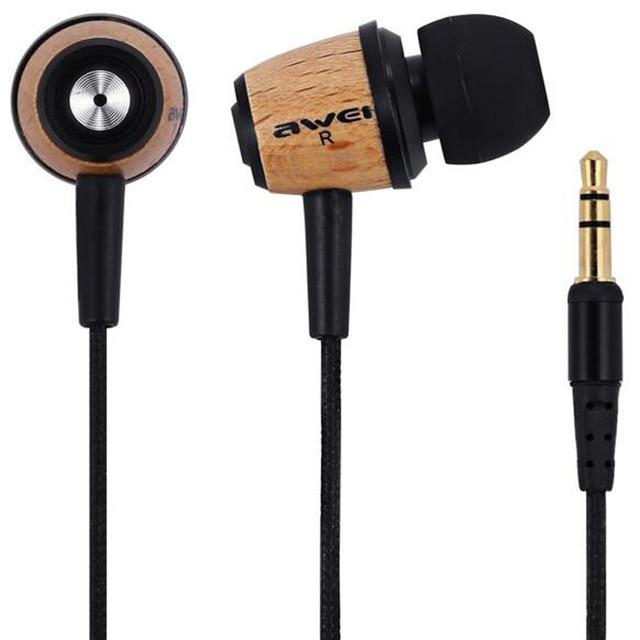 The first one on our list is a very stylish wooden headset for nature lovers. It provides high-quality sound and active-noise cancellation. The earphone has soft earbuds that will protect your ears from being sore. Hurry up and buy it just for €9,99 and save €15!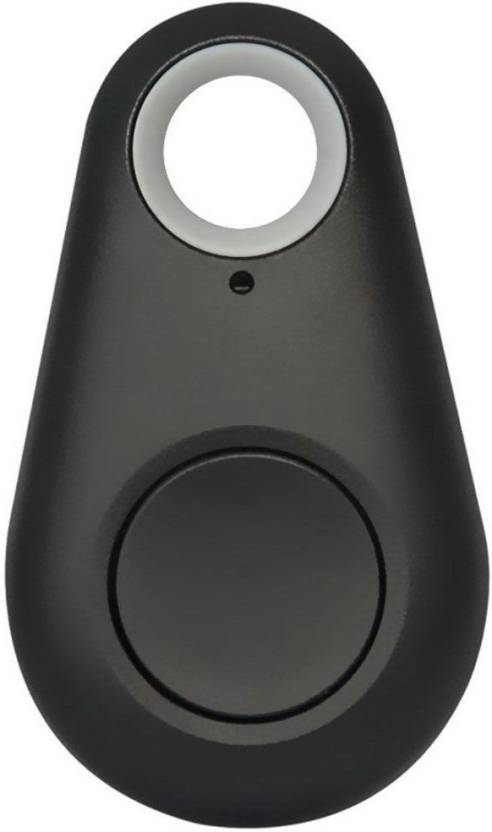 Here is another product that will make your life much easier. It's an anti-lost alarm tag that is comfortable to use for wallets, bags, suitcases, pets and even children. It is compatible both for iOS and Android devices. The tag works within 75 feet distance. It comes in four colours and now is under hot sale. Originally €12,99, you can now buy it just for €6,99.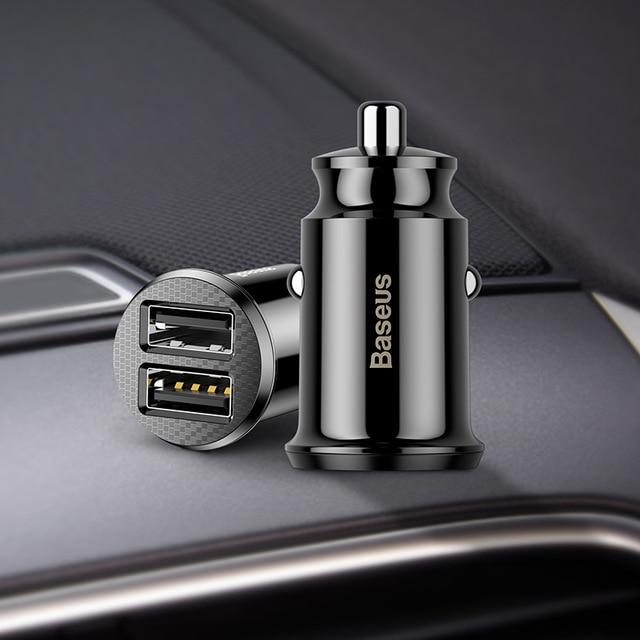 The next one on the list is a smart mobile phone USB charger with dual ports to use in your car. The charger provides steady-voltage and quickened charging. With this model, you don't need to worry about bumpy roads as this small device will ensure uninterrupted charging. Get this cool item for €8,99 instead of €12,99.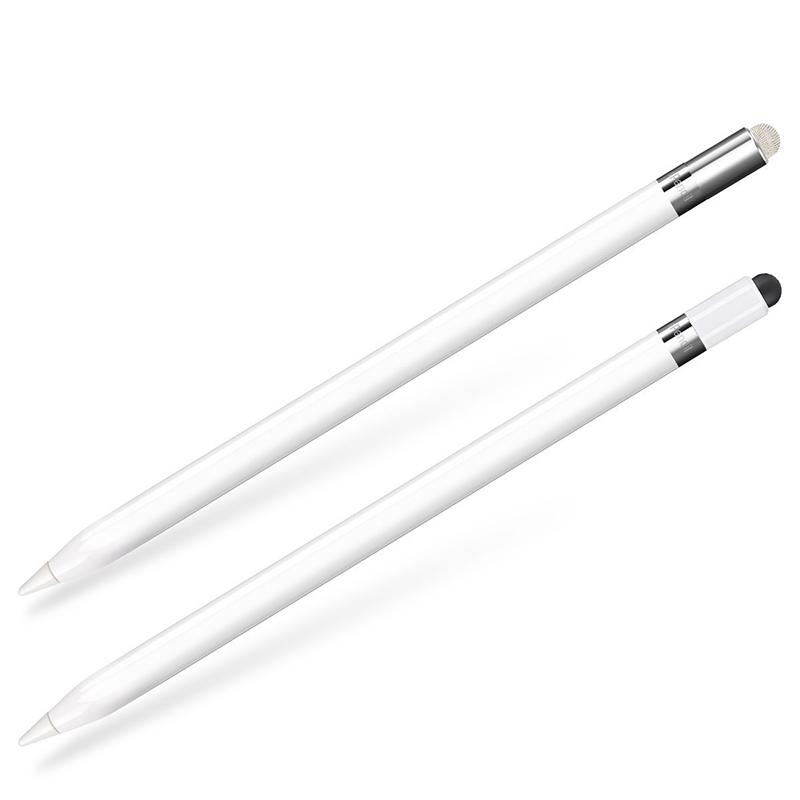 Lost your Apple pencil cap? No worries, we proudly present a magnet cap for Apple pencils conductive with iPad Pro 10.5 9.7 12.9. It has the same size as the original cap and fits the charging end of the pencil perfectly. Made of soft silicone material that is flexible to your touch-screen devices. The item costs €12,99, buy it now to get it just for €6,99.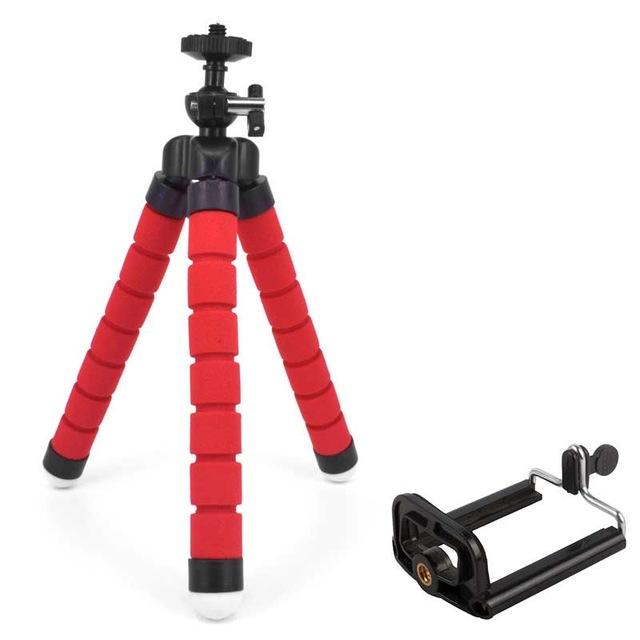 Taking pictures is great, but holding the device in your hands doesn't always make you comfortable. This is why we suggest this universal flat phone/camera holder with special protection from scratches. Easily control the size of the fixture to use with different devices. It can rotate 360 degrees and make the experience even more exciting. Previously €12,99, now it costs just €6,99!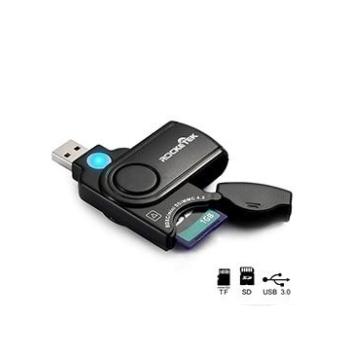 We all like having a small item that does the whole work itself instead of having multiple devices, right? So what about this multi-in-one card reader and adapter for MMC, Micro SD, SD and TF Cards? It has a built-in protective cover to make sure your card is safe all the time. What is even greater, it can read two cards at the same time! Buy it just for €10,00 and save €6,99! Wow, you can buy number 2, 4 and 5 from our list with the money saved!
The next one in our list is a Bluetooth wireless adapter that will make your life more comfortable. Simply connect it with any Bluetooth-enabled device and enjoy the music or answer phone calls through a built-in microphone. It will also let you turn your wired earphones into Bluetooth ones. You can now get it for €7,99  instead of paying €13,99 within our hot sales!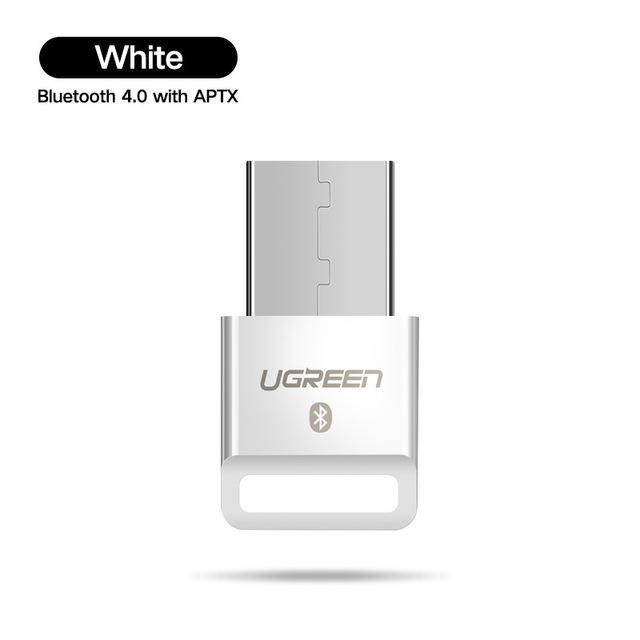 The last but not the least in our list is a Bluetooth adapter for computer PC with enhanced data rate (EDR) support. It has broad compatibility and can be used with most Bluetooth-enabled devices like mouses and keyboards, smartphones and printers, speakers and headsets. It has up to 20m wireless range. You now have a chance to get this item for €10,00, while it was €15,99 previously.
Hurry up! Visit our shop and get the items you need under a tenner. It's time for tech shopping.