Original post by Majella Grawatsch via firstbird.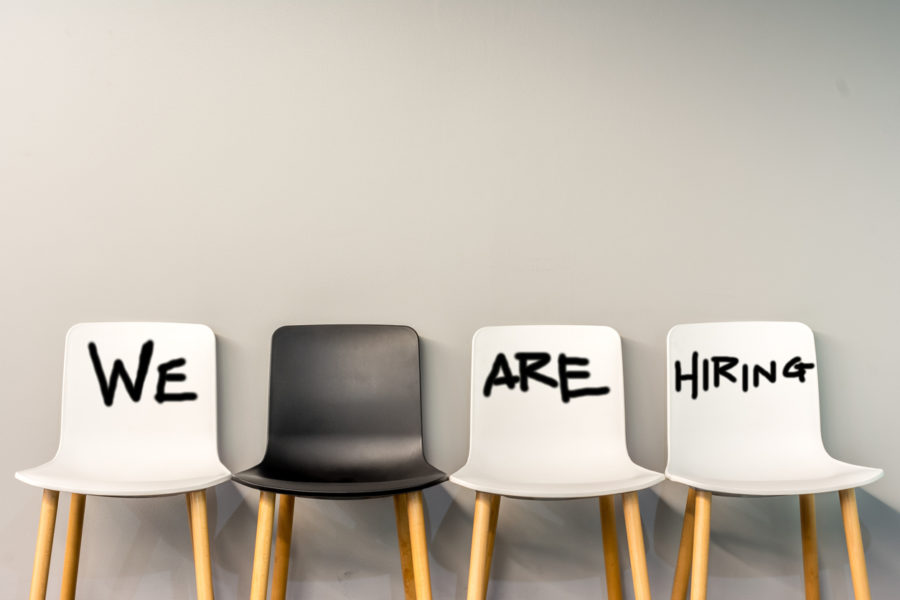 Recruiting great candidates for a startup can sometimes pose a challenge. The company is fairly new and might not have much traction as opposed to more established organizations.
Startups, however, can offer perks, including time flexibility, equity and a collaborative work environment that can draw a lot of potential candidates in.
Here are six recruiting strategies your startup should implement to find great talent:
1. Treat your applicants well
When you receive a high-quality lead, call them right away because high caliber candidates are always in high demand. Prioritize those candidates, impress them and give them a great hiring experience.
Recruitment is one of the most critical areas that you need to address because every new employee you add to your startup can move it forward dramatically, slow it down, or push it backwards.
2. Think about the cost/benefit before your hire
Before you start recruiting, you need to know how much a new hire will cost your startup and what benefits it will bring.
For your cost computation, include:
Hiring Cost
Salary
Taxes
Benefits
Equipment
Space
Training
Onboarding
To figure out the benefits of this hire, include:
Sales
Expansion
Relief
Development
The new candidate you will be hiring needs to be able to add value to your organization. Since your startup is small and growing, it is important to bring in resources that can deliver tangible value for the company in a timeframe that makes sense.
3. Try a freelancer
If you can't afford a full-time employee yet, you might want to consider hiring freelancers. Many freelancers are keen to join a fast growing startup in the early days. It also gives you a chance to see how they work, and if it's a mutual fit. If the freelancer performs well, then you can approach them for a full-time role.
You need to be clear on exactly what functions need to be filled, and then decide if it's something that requires a full-time employee or an outsourced solution.