Original post by Netcentric, A Cognizant Digital Business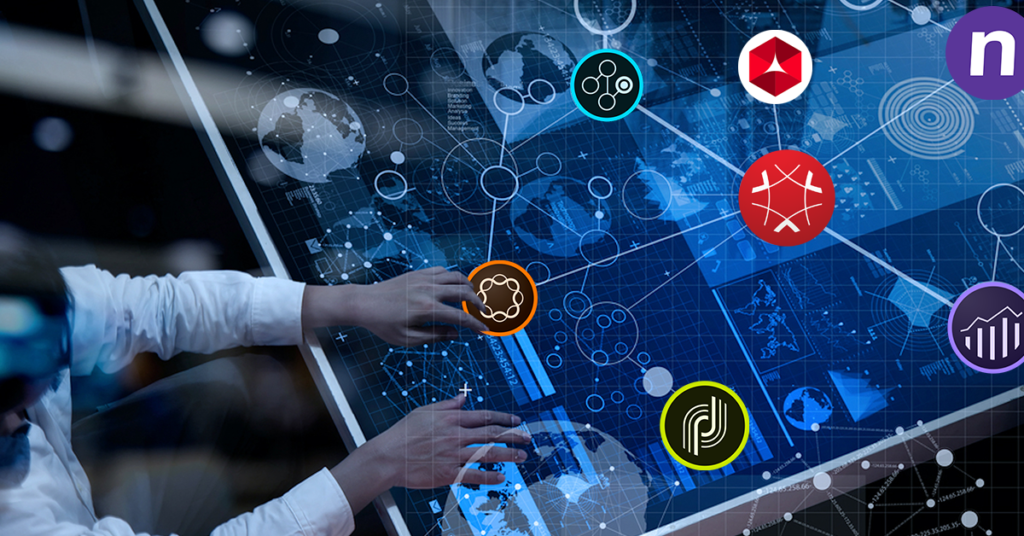 When it comes to digital experience business and digital marketing, the only constant is change. In 2019, we saw expectations for personalized interactions soar as more brands used technology to put customers at the heart of their digital offering. We've already given you a roundup of our key insights from 2019, but are you ready for the challenges of 2020?
Here to help you realize your digital vision, Netcentric brings you the five key trends that brands must be aware of if they want to stay at the forefront of customer experiences in the coming year:
Adobe Experience Platform
Optimizing CX for the experience economy has been key throughout 2019 and for many businesses  leveraging the Adobe Experience Platform (AEP) has been pivotal in this transformation. As we head into 2020, there will be a lot more at stake when it comes to implementing a superior customer experience. In fact, product usage metrics will become key indicators of a company's value and will rank alongside financials in terms of measuring a digital business' health and potential for growth. When a company files for an IPO today, if they are leveraging AEP, their easily quantifiable product usage metrics can be used to measure customer engagement and happiness. In 2020, usage metrics such as adoption, retention and stickiness will become crucial indicators for investors in the decision to back digital businesses. The transformative potential of leveraging AEP to achieve superior customer experience is, therefore, only set to increase throughout 2020.
Gartner predicts that 80% of emerging technologies will have AI foundations by 2021. By 2023, they foresee that artificial intelligence and deep learning approaches will overtake traditional machine learning as the main approach for applying data science in digital communications. Whether marketers like it or not, AI will become an ever-more pervasive part of customer's lives in 2020. That means the winners and losers of 2020 will be determined by how quickly and effectively brands take advantage of the wide capabilities of this technology: to optimize operations, learn more about their audiences, and to adapt their services better to the specific needs of those audiences. AI isn't a tickbox to be checked symbolically in a single project, it's a technology which will infuse all platforms and tools. Brands looking to stand out in the digital noise of 2020 should prepare for profound and wide-reaching AI integration.